Booking your students onto our courses
If you are interested in any of our courses, and feel your students would benefit from extra support before their exams, we have discounts available for multiple bookings.
Hosting our courses
Our courses can take place in any classroom meaning we can bring them to your school! If you feel your students need an extra push for their A-Levels and GCSEs, or you have a group of students needing help for university admissions tests, we are here to help.
We can personally tailor our classes to your specification. We can organise courses around your school calendar meaning they can take place during schools holidays, over weekends and even during term time. If needed, our tutors can adapt their teaching to fit within school hours. For revision courses, our tutors will ensure their lesson include any optional modules which your students are doing.
If you think your students would benefit from one of our courses, please get in contact with us using the form below so we can discuss your requirements.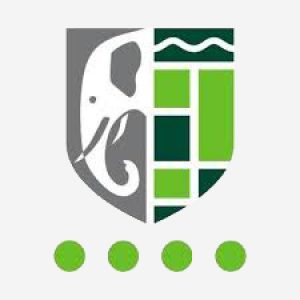 Organising the courses was seamless: PMT were happy to tailor the content to meet the needs of our students.  Tutors were highly skilled and had all students working at 100% all the time.  Bringing in outside staff to deliver the course meant that students approached their learning with a greater sense of focus and determination – and meant that we could add the capacity for two full teaching days of maths – something that we did not have the capacity to do internally. Matt Neuberger, Vice Principal