Our two day online Physics course is a great way for students to prepare for going back to school. Our experienced teacher will guide students through the topics they have learnt in Year 10, refreshing their knowledge and teaching any content missed due to lockdown. This course is not specific to an exam board as the focus is to refresh and learn content, not prepare for exams. Skills learnt on the course will be transferable to Year 11 topics. Students will go into their final year of GCSEs feeling confident, prepared and eager to learn more.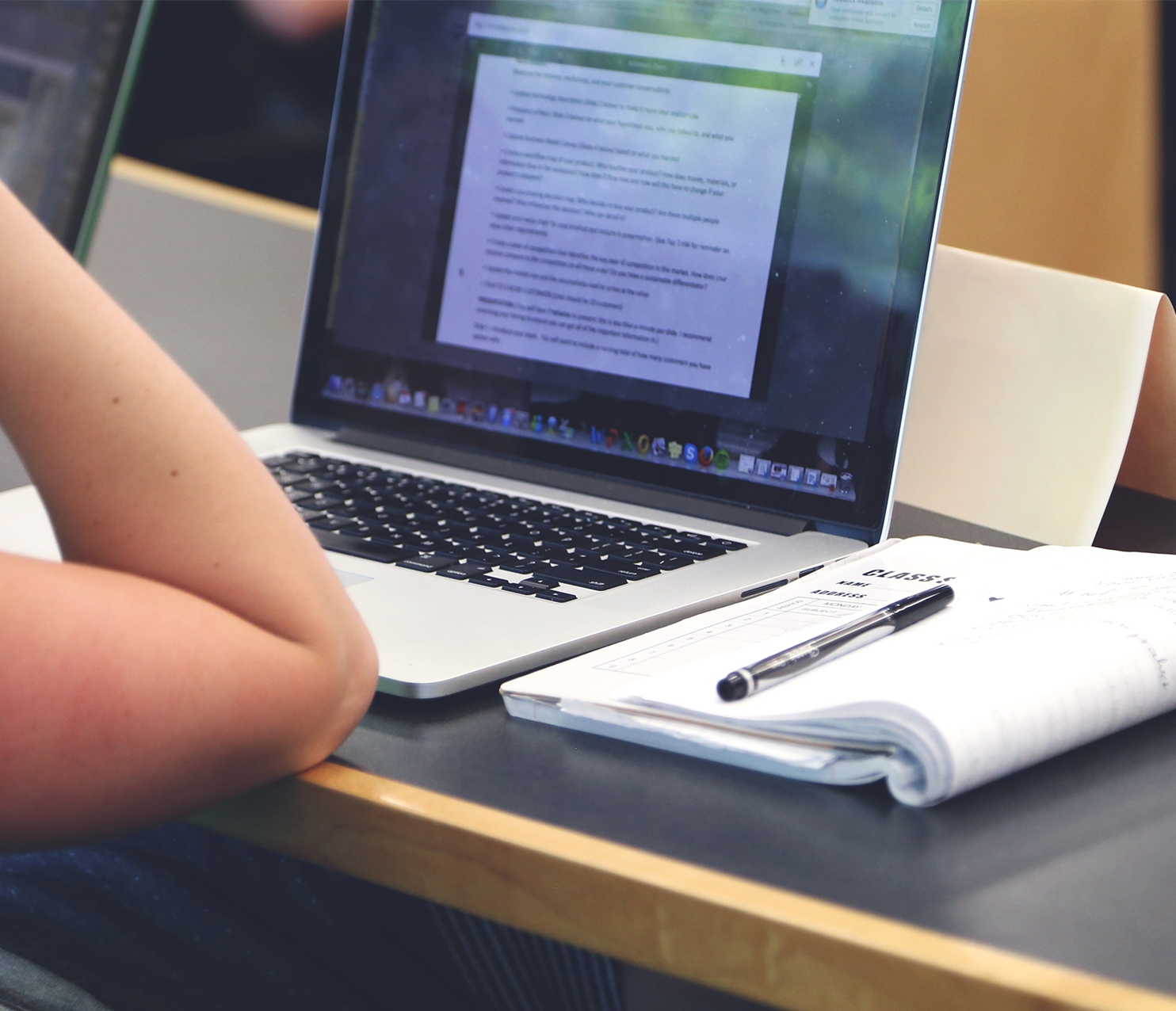 How do our online courses work?
We use Google Meet for our online courses. Using the latest technology, our tutors will be able to replicate a real classroom environment. They can share teaching resources including powerpoints, use an online whiteboard and more.
It's really easy to join our online courses. Click here to see our guide.
HANDOUTS – we will print and send you the handouts for the course as long as you book at least a week before the start of the course. Any bookings made within a week of the course start date will be sent digital copies.
Course Structure & Content
Classes are from 10.00am to 4pm everyday. Registration is at 9.45am.
There will be a one-hour lunch break and a couple of 10-min breaks in the morning and afternoon sessions.
AQA GCSE Catchup
Day 1
Session 1
Topic 1: Energy – Energy Changes in a System; Conservation and Dissipation of Energy
Session 2
Topic 1: Energy – National and Global Energy Resources
Session 3
Topic 2: Electricity – Current, Potential Difference and Resistance; Series and Parallel Circuits
Session 4
Topic 2: Electricity – Domestic uses and Safety; Energy Transfers; Static Electricity.
How to Revise Physics
Day 2
Session 1
Topic 3: Particle Model of Matter – Changes of State and the Particle Model; Internal Energy and Energy Transfers
Session 2
Topic 3: Particle Model of Matter – Particle Model and Pressure
Session 3
Topic 4: Atomic Structure – Atoms and Isotopes; Atoms and Nuclear Radiation
Session 4
Topic 4: Atomic Structure – Hazards and uses of Radioactive Emissions and of Background Radiation. Q&A
After finishing his undergraduate degrees in Physics and Astronomy, Daan completed an MSc in Science Communication at Imperial College London. Daan then completed his PGCE at King's College London and now teaches Physics across all year groups from year 7 to 13 at a top independent school. He has many years experience as a private tutor and has helped students achieve top grades in Physics and Maths at GCSE and A-level.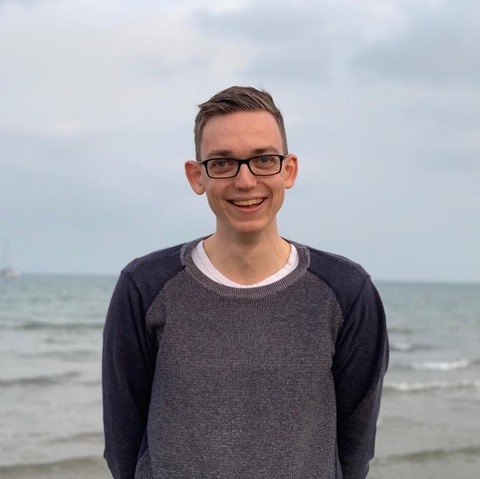 Details
Price
Qty
Physics Online: 17-18th August 2020
£145.00

(GBP)

Sold Out
We have bursary places available on our courses, for more information please click here.
---
If you would like to be updated about future courses please leave your details below.
August 26, 2021




12:55 pm - 1:55 pm
Details
Price
Qty
Physics Online: 17-18th August 2020
£145.00

(GBP)

Sold Out