Physics Teacher Assessed Grades Course Day 1


April 15, 2021




9:15 am - 4:30 pm

Physics Teacher Assessed Grades Course Day 2


April 16, 2021




9:15 am - 4:30 pm
Physics GCSE Teacher Assessed Grades Course
These two day-courses are designed to help students prepare for their teacher-graded assessments. Our tutors will review the entire specification, focusing on key content students are likely to need in the coming months. This will not only prepare students for this year's assessment but will also provide a solid foundation should students wish to pursue this subject at a more advanced level. It's likely that teachers will use students' past paper performance to inform the grades they award. Our tutors will use past paper questions throughout their teaching to consolidate knowledge and demonstrate how to apply it to exam questions, in order to consistently score top marks. Students will leave the course with renewed confidence and a sense of mastery of the course content.
Learners are provided with high-quality, comprehensive and original material including notes, guides and question booklets. These resources have been specially created to supplement the learning experience and support students beyond the course.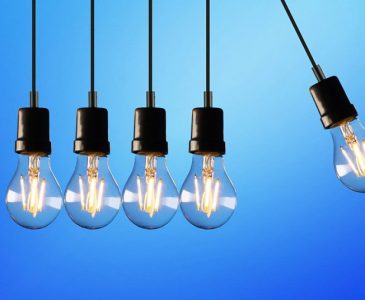 Course Structure & Content
Classes are from 9.30am to 4.30pm. Registration starts from 9.15am.
There will be a 1 hour lunch break and a couple of 10 minute breaks in the morning and afternoon.
This course takes place online. To find out how our online courses work please click here.
AQA Physics Higher Tier
Day 1
Session 1
Topic 1: Energy – Energy Changes in a System; Conservation and Dissipation of Energy; National and Global Energy Resources
Session 2
Topic 2: Electricity – Current, Potential Difference and Resistance; Series and Parallel Circuits; Domestic uses and Safety; Energy Transfers; Static Electricity
Session 3
Topic 3: Particle Model of Matter – Changes of State and the Particle Model; Internal Energy and Energy Transfers; Particle Model and Pressure
Session 4
Topic 4: Atomic Structure – Atoms and Isotopes; Atoms and Nuclear Radiation; Hazards and uses of Radioactive Emissions and of Background Radiation
Session 5
Exam Techniques and How to Answer Questions
Day 2
Session 1
Topic 5: Forces – Forces and their Interactions; Work Done and Energy Transfer; Forces and Elasticity; Moments, Levers and Gears; Pressure and Pressure Differences in Fluids; Forces and Motion; Momentum
Session 2
Topic 6: Waves – Waves in Air, Fluids and Solids; Electromagnetic Waves; Black Body Radiation
Session 3
Topic 7: Magnetism and Electromagnetism – Permanent and Induced Magnetism, Magnetic Forces and Fields
Session 4
Topic 8: Space Physics – Solar System; Stability of Orbital Motions; Satellites; Red-shift
Session 5
Summary and Exam Tips
Our Physics tutors are qualified teachers. Their enthusiastic and accessible teaching styles enable students to feel able to ask questions and interact in discussions. Our tutors receive consistently good feedback from students. Their expert knowledge and fresh teaching approach will help everything click into place.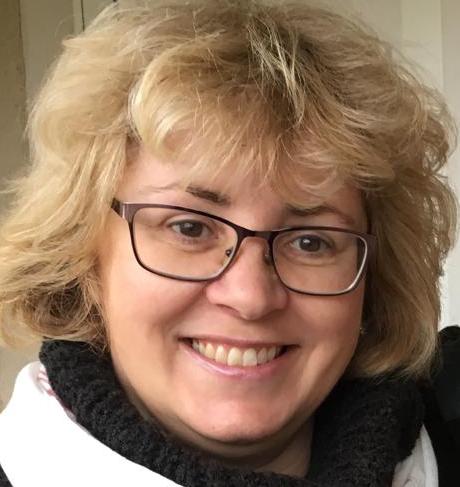 Kate Gillan
Kate has taught in several grammar schools in Buckinghamshire over the past ten years. Her attention to detail has ensured that students make synoptic links between topics in order to increase their understanding and access the highest grades.
Her work as an AQA examiner over the past five years has given her insight into exactly what misconceptions students have and common mistakes they make. She strives hard to iron out these problem areas while maintaining a fun approach to teaching.
Kate's explanations and tips were both clear and helpful
The course was really beneficial. Kate was good at explaining and made things enjoyable.
Bursary Places
We have free bursary places available on our courses, for more information please click here.
Have a question about this course?