Details
Price
Qty
AQA Online: 5-7th April 2021
£245.00

(GBP)

Expired

OCR (A) Online: 5-7th April 2021
£245.00

(GBP)

Expired

Edexcel Online: 5-7th April 2021
£245.00

(GBP)

Expired
November 30, 2022




12:20 pm - 1:20 pm
Physics A-level Teacher Assessed Grades Course
These three day-courses are designed to help students prepare for their teacher-graded assessments. Our tutors will review key sections of the syllabus, enabling students to identify and fill in any gaps in their knowledge and strengthen their understanding of the syllabus covered thus far. It's likely that teachers will use students' past paper performance to inform the grades they award. Our tutors will use past paper questions throughout their teaching to consolidate knowledge and demonstrate how to apply it to exam questions, in order to consistently score top marks. Students will leave the course with renewed confidence and a sense of mastery of the course content.
Learners are provided with high-quality, comprehensive and original material including notes, guides and question booklets. These resources have been specially created to supplement the learning experience and support students beyond the course.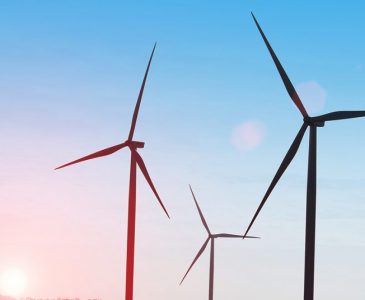 Course Structure & Content
Classes are from 9.30am to 4.30pm. Registration starts from 9.15am.
There will be a 1 hour lunch break and a couple of 10 minute breaks in the morning and afternoon.
This course takes place online. To find out how our online courses work please click here.
AQA
Day 1
Session 1
Introduction
Measurements and their Errors
Session 2
Mechanics & Materials
Session 3
Further Mechanics
Session 4
Thermal Physics
Day 2
Session 3
Fields and their Consequences I
Session 4
Fields and their Consequences II
Day 3
Session 1
Particles & Radiation
Session 2
Nuclear Physics I
Session 3
Nuclear Physics I
Session 4
Q & A, Outstanding Topics
Our Physics tutors are qualified teachers. Their enthusiastic and accessible teaching styles enable students to feel able to ask questions and interact in discussions. Our tutors receive consistently good feedback from students. Their expert knowledge and fresh teaching approach will help everything click into place.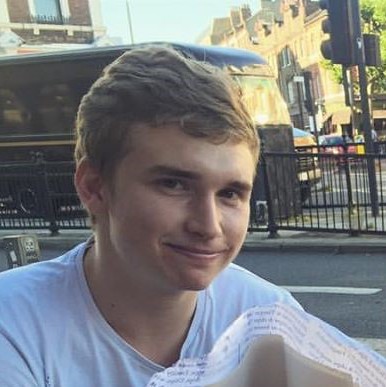 Louis
Louis has a BA in Natural Sciences (specialising in Physics) from the University of Cambridge. He was awarded an Institute of Physics teacher training scholarship and completed PGCE at King's College London. Here, he was awarded the Blackwell prize for the most promising trainee physics teacher. Since completing his PGCE Louis teaches A level physics at the one of the best performing schools in the UK. He has over four years of tutoring experience in maths, further maths and physics, up to and including A Level, as well as Oxbridge admission test and interview preparation. He also designs and conducts mock interviews and seminars for admissions tests.
Mark Rolland
Mark graduated in Physics from Imperial College, and after a stint in a City job completed his PGCE in Physics and Mathematics at the Institute of Education. Currently, he teaches Physics, Mathematics and Computer Science at a bilingual school in Russell Square and has close to ten years experience teaching Year 12 and 13 level physics and mathematics. With a keen interest in learning himself as well as teaching, Mark focuses on trying to have students enjoy the learning experience in order to motivate them to understand the subject matter and its connections in depth. His leisure time is mainly occupied with bouldering, practicing the piano and losing chess games online.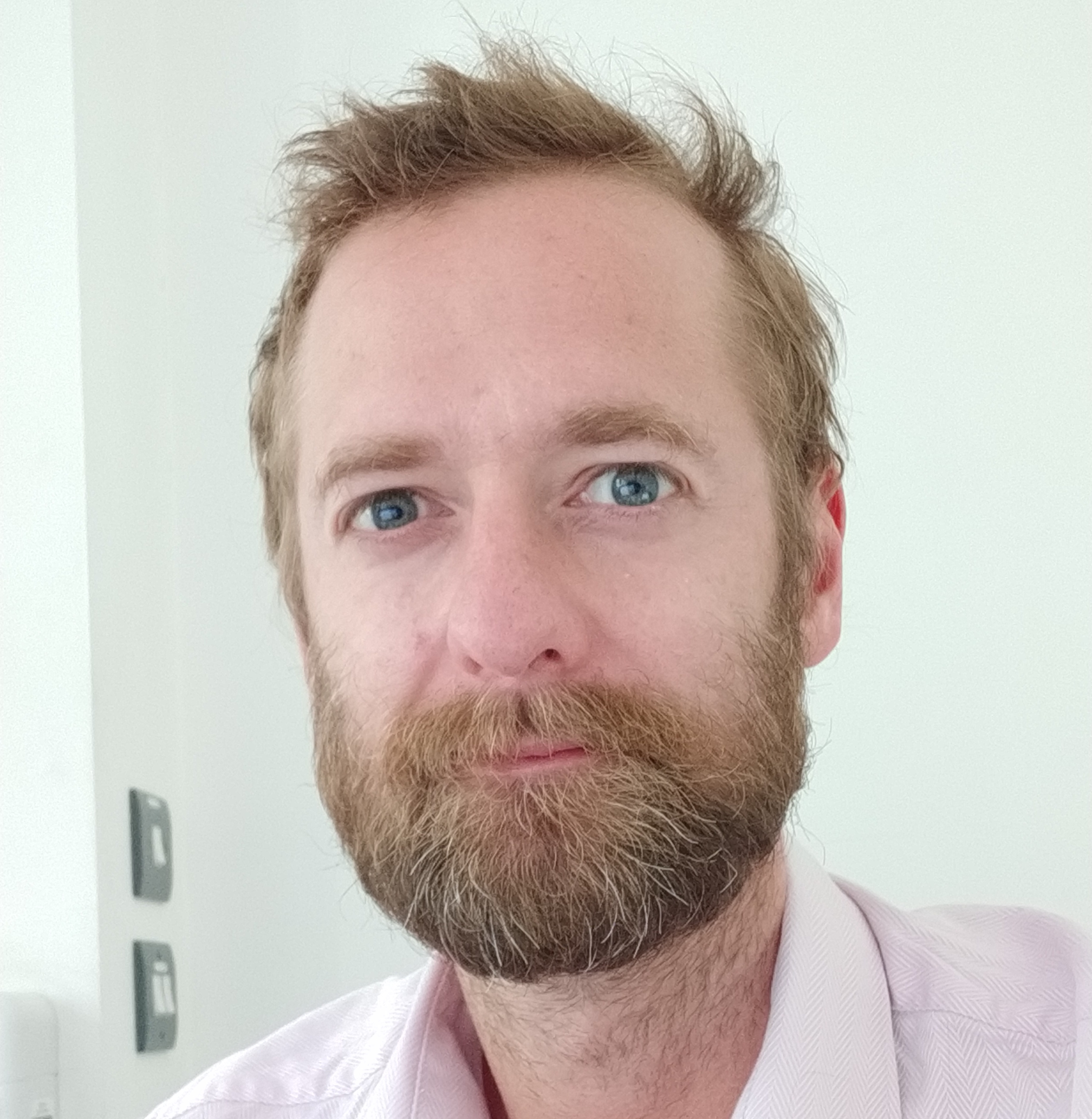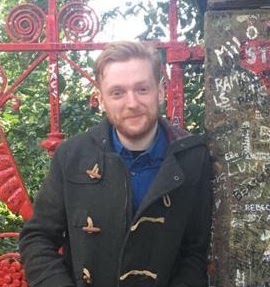 Russell Wilson
Russell studied Natural Sciences at Downing College, University of Cambridge and graduated in 2012. After completing post graduate research in X-Ray Crystallography he then gained his qualified teacher status (QTS) from Goldsmiths College, London in 2014. Since then Russell has worked as an A-level teacher at some of the most successful sixth form colleges in the country. 
Russell is currently working as an A-level science teacher and as a private tutor. He also offers expertise in Medical school and Oxbridge admissions examinations, interview preparation and application support.
I believe that Louis is an absolutely marvellous tutor, who is very dedicated to the subject and really wants to help students understand the topics covered. He was very knowledgeable about all of the areas covered and tried to include a great extent of detail into a relatively short period of time. He encouraged questions and would offer very comprehensive reasoning and explanations.
Mark is a lovely person and very patient. I wasn't afraid to ask him for help and even if he had already explained something, he was willing to explain it again using a different approach if a student did not understand
Bursary Places
We have free bursary places available on our courses, for more information please click here.
Details
Price
Qty
AQA Online: 5-7th April 2021
£245.00

(GBP)

Expired

OCR (A) Online: 5-7th April 2021
£245.00

(GBP)

Expired

Edexcel Online: 5-7th April 2021
£245.00

(GBP)

Expired
Have a question about this course?