These courses are designed to prepare the students for the summer exams. Classes are separated by exam board and are taught by experienced, professional tutors. Your course tutor will teach a topic before going through past paper questions to consolidate learning and practice exam technique. Your tutor will use this past paper practice to give tips about how to get the most marks and the best approach to answering questions. Any weaknesses can be identified and worked on before moving on to the next topic.
Our courses cover the whole specification which means they're a great way to kick start revision or can be used to identify and fill in any gaps in knowledge. You should leave the course feeling confident and prepared for your exams.
Classes run over four days for A-level, two days for AS-level.
They are from 9.00am to 5.30pm everyday.
Registration is at 8.45am.
…
There will be a one-hour lunch break and a couple of 10-min breaks in the morning and afternoon sessions.
Lunch is not provided but there are places to eat in and around the campus.
AQA A-level
Day 1
09.00-10.30
Introduction
Measurements and their Errors
10.45-12.45
Particles & Radiation
13.45-15.45
Mechanics & Materials
Day 2
10.50-12.00
Further Mechanics & Thermal Physics I
13.00-14.20
Further Mechanics & Thermal Physics II
14.30-16.00
Further Mechanics & Thermal Physics III
16.10-17.30
Nuclear Physics I
Day 3
09.00-10.40
Nuclear Physics II
10.50-12.00
Nuclear Physics III
13.00-14.40
Fields and their Consequences I
14.50-16.20
Optional Topic: Turning Points in Physics
16.30-17.30
Optional Topic: Turning Points in Physics
Day 4
09.00-11.00
Fields and their Consequences II
11.10-12.20
Fields and their Consequences III
13.20-14.40
Q & A, Outstanding Topics
14.50-16.20
Optional Topic: Astrophysics
16.30-17.30
Optional Topic: Astrophysics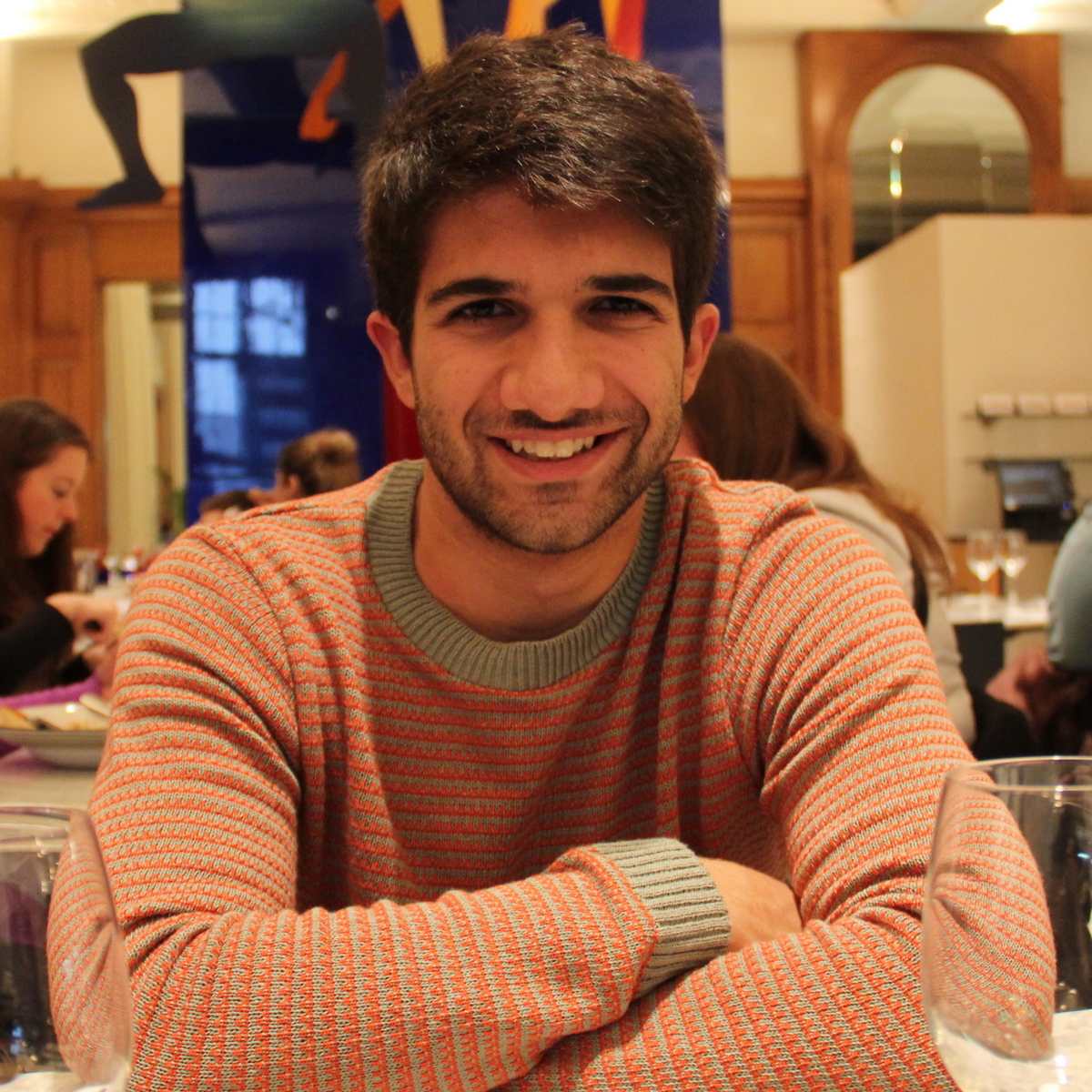 Gorkem studied Physics at Magdalen College, University of Oxford and graduated in 2011. He then gained his qualified teacher status (QTS) from King's College London in 2012. Teaching has always been a passion for Gorkem since his teenage years, when he worked as a tennis coach. Upon deciding to pursue a career in teaching, Gorkem began tutoring in 2010 while he was an undergraduate student. Currently he works as a full-time tutor, specialising in Physics and Maths A-levels and admissions tests such as PAT, as well as helping students in their university application and interview preparation. In 2013, Gorkem established the Physics & Maths Tutor website, which has become a useful resource, providing study help for thousands of students. In his private life, Gorkem still enjoys being a dedicated tennis player and coach.
Jonathan is a former particle physicist and private tutor working in London, mostly teaching A-level and GCSE physics and mathematics. He has four years experience tutoring as well as three years previous experience teaching physics to undergraduates.
Jonathan has an undergraduate masters degree in physics from the University of Oxford and a PhD in theoretical particle physics from the University of Southampton and has also worked as a researcher at Indiana University in the States where he was mainly concerned with dark matter and LHC phenomenology. Outside of physics his interests include walking, reading and playing music.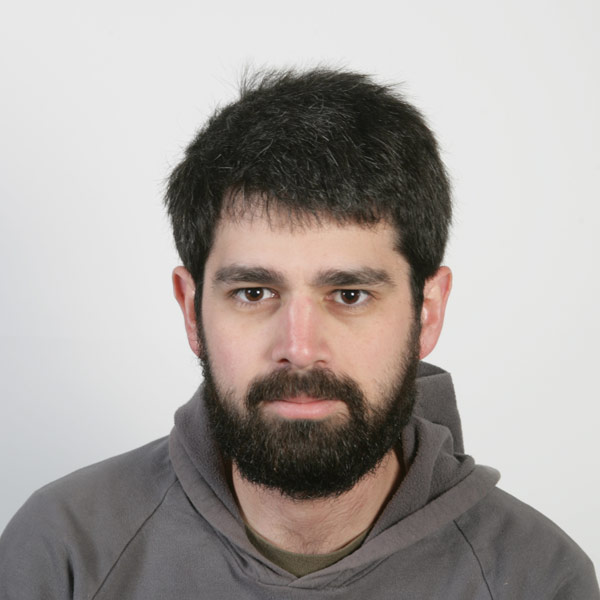 After finishing his A-levels in Maths, Further Maths and Physics, Ashley went on to complete a Bachelor's degree in Astrophysics at Royal Holloway University of London, from which he graduated in 2012 with a First Class Honours. After his degree Ashley went on to do research into Dark Matter at SNOLab in Canada. Throughout this period Ashley took on tutoring positions with both his peers and younger students, and it was through this that he developed a passion for teaching. Ashley went on to do his teacher training with PGCE at the University of Reading from which he graduated in 2015. He spent the next two years teaching in both public and private sector schools including grammar schools. To further his career he is currently studying for a Masters degree at Imperial College London. 
Ashley prides himself on being an outstanding educator that judges a student's needs and provide a tutoring experience tailored for them by providing a supportive environment where he strives to get the best out of each individual. He quickly builds a trusting relationship with his students which creates an environment that allows them to grow in self-confidence and tackle any issue that arises. Ashley has a passion for his subject and brings great enthusiasm and variety to his teaching, making his lessons both interactive and engaging. He utilises a varied approach that not only develops understanding of the subject, but good revision and exam technique too.
The teacher was both very kind and patient, all of the explanations were clear and concise
*
I found it very useful to go over the theory and then do questions, it consolidated what I knew and I could find out what I didn't know as well
*
I feel like I finally understand concepts and ideas that I have struggled with, the course has massively improved my confidence!
AS-Level Day 1


April 13, 2019




8:45 am - 5:30 pm

AS-Level Day 2


April 14, 2019




8:45 am - 5:30 pm

A-Level Day 1


April 16, 2019




8:45 am - 5:30 pm

A-Level Day 2


April 17, 2019




8:45 am - 5:30 pm

A-Level Day 3


April 18, 2019




8:45 am - 5:30 pm

A-Level Day 4


April 19, 2019




8:45 am - 5:30 pm

A-Level Day 1


April 6, 2019




8:45 am - 5:30 pm

A-Level Day 2


April 7, 2019




8:45 am - 5:30 pm

A-Level Day 3


April 8, 2019




8:45 am - 5:30 pm

A-Level Day 4


April 9, 2019




8:45 am - 5:30 pm