This course will help prepare students for their January mock exams. Our experienced tutor Bailey will teach a topic before showing students how to tackle exam questions to maximise marks and improve exam technique. These courses are designed for the new AQA Physics specification. You should leave the course feeling confident and prepared for your mock exams.
Classes run over two days.
They are from 10.00am to 5.30pm everyday.
Registration is at 9.45am.
…
There will be a one-hour lunch break and a couple of 10-min breaks in the morning and afternoon sessions.
Lunch is not provided but there are places to eat near the school.
Steel House, 11 Tothill Street, London, SW1H 9LH
AQA A-level Mock Preparation Timetable
Day 1
Session 1
Introduction
Measurements and their Errors
Session 2
Particles & Radiation I
Session 3
Particles & Radiation II
Day 2
Session 3
Mechanics & Materials I
Session 4
Mechanics & Materials II
Session 5
Q & A, Outstanding Topics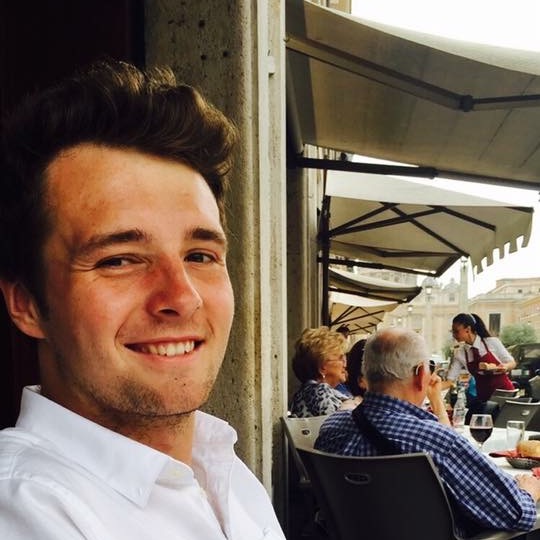 Bailey
studied Physics at Royal Holloway, University of London and graduated in 2017 with an undergraduate Master's degree (MSci). He acquired a PGCE in Physics and Mathematics (with QTS) from King's College London in 2018 and has been working as a physics teacher in London since.
Bailey
has been working as a private tutor since 2014 and has taught students at KS3, KS4, post-16 (including A-level and IB) and degree-level in physics, mathematics and computer science. 
As a teacher and a tutor,
Bailey
is passionate about engendering a genuine interest in STEM fields in his students. He does this by enabling students to develop an extensive understanding of the subject and helping them to develop effective study skills to make the most of their time spent revising. 
The teacher was both very kind and patient, all of the explanations were clear and concise
*
I found it very useful to go over the theory and then do questions, it consolidated what I knew and I could find out what I didn't know as well
*
I feel like I finally understand concepts and ideas that I have struggled with, the course has massively improved my confidence!
Details
Price
Qty
AQA A-Level: 3-4th January 2020
£195.00

(GBP)

Sold Out
We have free bursary places available on our courses, for more information please click here.
---
If you would like to be updated about future courses please leave your details below.
February 28, 2021




6:05 pm - 7:05 pm
Details
Price
Qty
AQA A-Level: 3-4th January 2020
£195.00

(GBP)

Sold Out