Physics Bridging the Gap Day 1


August 29, 2022




9:15 am - 4:30 pm

Physics Bridging the Gap Day 2


August 30, 2022




9:15 am - 4:30 pm
Physics Bridging the Gap Course
Our two day online Bridging the Gap Physics course is a great way for students to prepare for going back to school. Our experienced teacher will guide students through important topics they need to make the transition from GCSE to A-level easier. This course is not specific to an exam board as the focus is to refresh and learn content, not prepare for exams. Students will go into their A-levels feeling confident, prepared and eager to learn more.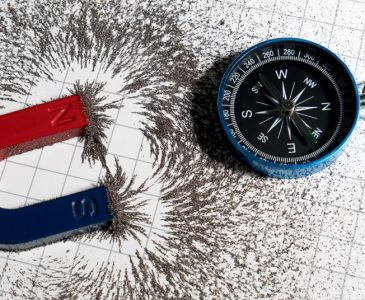 Course Structure & Content
Classes are from 9.30am to 4.30pm. Registration starts from 9.15am.
There will be a 1 hour lunch break and a couple of 10 minute breaks in the morning and afternoon.
This course takes place online. To find out how our online courses work please click here.
Physics - Bridging the Gap
Day 1 – Skills for success
Session 1
Study Skills for A-level – Effective note taking, revision techniques and correct scientific referencing
Session 2
Advanced Practical Work – Designing experiments, writing lab reports and correct use of IT
Session 3
Measurements and Data – Table and graph skills, essential measurements, calculation of error
Session 4
A-level standard practical questions – Multi-mark questions, practical skills assessed in written papers, Q&A
Day 2 – Progressing subject knowledge
Session 1
Maths in physics 1 – Re-arranging equations, base units, vectors and scalars
Session 2
Maths in Physics 2 – Vectors in 2D: adding and resolving in two dimensions
Session 3
Mechanics – Extending subject knowledge, A-level standard questions
Session 4
Electricity – Extending subject knowledge, A-level standard questions, Q&A
Our Physics tutors are qualified teachers. Their enthusiastic and accessible teaching styles enable students to feel able to ask questions and interact in discussions. Our tutors receive consistently good feedback from students. Their expert knowledge and fresh teaching approach will help everything click into place.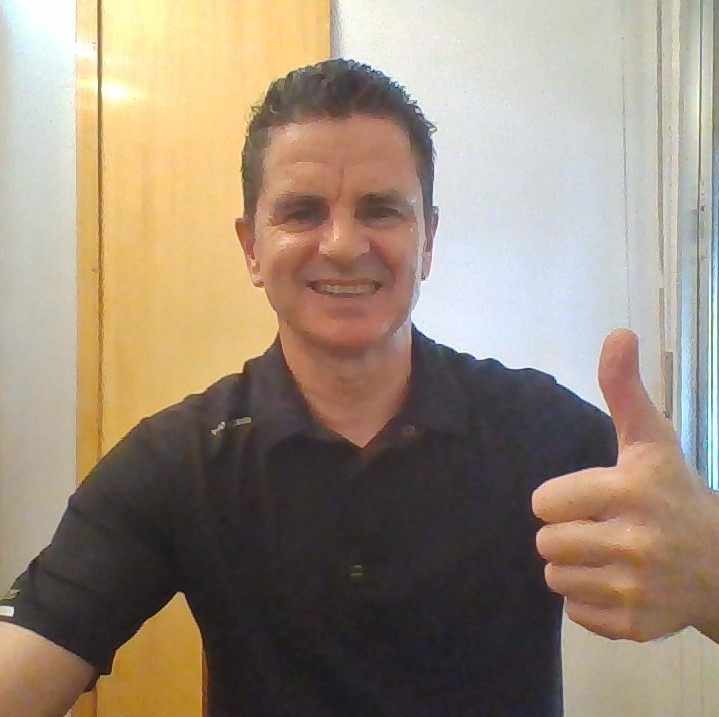 David O'Connor
David has a B.A.(Mod.) in Natural Sciences from Trinity College Dublin. He has over 30 years experience as a teacher and tutor in Physics, Mathematics and Computer Science. He is a lifelong learner, regularly updating his knowledge and skills which he then brings into the classroom to his students. He is a passionate educator, believing in the power of clear explanation. David is an avid experimentalist, applying all he teaches to building electronic projects and in particular, robotics.
David's outside interests are currently focussed on Blockchain Technology where he is involved with the Helium project, an Open Source project to build the peoples' network. He is interested in the use of NFT's in Play To Earn Gaming and is currently learning Solidity to program smart contracts for the Ethereum blockchain.
Have a question about this course?
Bursary Places
We have free bursary places available on our courses, for more information please click here.