We're sorry, but all tickets sales have ended because the event is expired.
Physics GCSE AQA 1 Day Course


May 28, 2019




9:15 am - 5:00 pm

Physics AQA GCSE Paper 1


May 17, 2020




9:15 am - 5:00 pm

Physics AQA GCSE Paper 2


June 7, 2020




9:15 am - 5:00 pm

June 30, 2021




6:15 pm - 7:15 pm
Physics GCSE Exam Preparation Classes – Online
These separate one-day exam technique courses are the perfect way to prepare for Papers 1 and 2. Our experienced tutor will guide students through the key skills required to get top marks. They will focus on how to approach answering different question formats from 2 mark up to those tricky 6 marks questions and show you what the examiners are looking for when they are marking. Key practicals will be revised and the tutor will use these to teach you important skills including methods, data presentation and finding uncertainties. Students will receive a practicals booklet and past paper questions by topic to take home with them. Full of tips and tricks to attain top marks, this course will leave students feeling confident and prepared going into their exams.
Please note: this course is for AQA Higher Tier students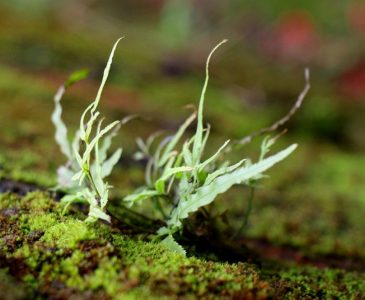 Course Structure & Content
Classes are from 9.30am to 4.30pm. Registration starts from 9.15am.
There will be a 1 hour lunch break and a couple of 10 minute breaks in the morning and afternoon.
This course takes place online. To find out how our online courses work please click here.
AQA Biology Higher Tier
Day 1
Session 1 – Approaching and Answering Questions
Command Words
Development of scientific thinking
– How scientific methods and theories develop over time
– Using models
– The power, limitations and ethics of science
– Peer review
Answering questions of different marks
Breaking down how examiners mark questions
Model Answers
Session 2 – Practicals
Key Practicals
Evaluating and planning experiments
– Hypotheses
– Methods
– Apparatus, technique and materials
– Sampling
Uncertainty
Interpreting Data
Relating data to hypothesis
Vocabulary:
– Accuracy, precision, repeatability, reliability etc
Variables and controls
Constructing and interpreting data
Graphs
Session 3 – Mathematics
 Percentages, fractions and ratios
Estimations
Rounding and significant figures
SI units
Prefixes
Orders of magnitude
(Inter)converting units
Equations you need to know
Changing the subject of an equation
Using equations to derive units, and units to derive equations
Session 4 – General
Evidence-based revision tips
Our tutors' enthusiastic and accessible teaching styles enable students to feel able to ask questions and interact in discussions. Our tutors receive consistently good feedback from students. Their expert knowledge and fresh teaching approach will help everything click into place.
Andreas is currently studying medicine at UCL. Before going to university he took a year out to tutor full-time, supporting students from GCSE up to A-Level. Andreas still enjoys tutoring alongside his studies. He focuses sessions on the most effective ways to learn the course content and, more importantly, how to translate this knowledge into answers that gain maximum marks. His warm personality will ensure you feel able to ask questions and lessons are fun and engaging.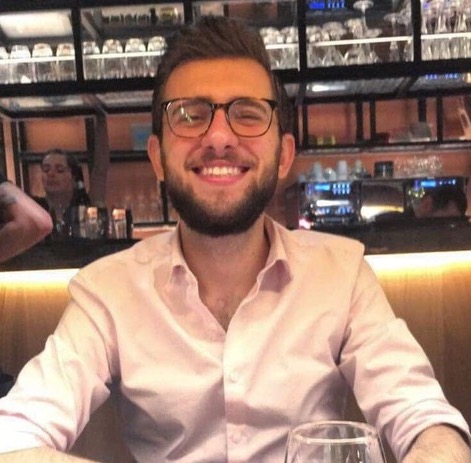 Have a question about this course?
I started the course panicked about having forgotten so much but now I feel properly ready to start Biology A-level
Teacher was very good and supportive of all skill levels, could accommodate everyone.
Bursary Places
We have free bursary places available on our courses, for more information please click here.
This course has not yet been scheduled. If you would like to hear from us should we decide to run the course, enter your name and email below.