We're sorry, but all tickets sales have ended because the event is expired.
Old - ignore


April 15, 2021




9:15 am - 4:30 pm

Physics Teacher Assessed Grades Course Day 2


April 16, 2021




9:15 am - 4:30 pm

Physics Day 1


April 3, 2022




9:30 am - 4:30 pm

Physics Day 2


April 4, 2022




9:30 am - 4:30 pm

Physics Day 1


April 13, 2022




9:30 am - 4:30 pm

Physics Day 2


April 14, 2022




9:30 am - 4:30 pm
Physics GCSE Easter Revision Classes – Online
These courses are designed to prepare the students for the summer exams. Classes are separated by exam board and are taught by experienced, professional tutors. Your course tutor will teach a topic before going through past paper questions to consolidate learning and practice exam technique. Your tutor will use this past paper practice to give tips about how to get the most marks and the best approach to answering questions. Any weaknesses can be identified and worked on before moving on to the next topic.
Our courses cover the whole specification which means they're a great way to kick start revision or can be used to identify and fill in any gaps in knowledge. You should leave the course feeling confident and prepared for your exams.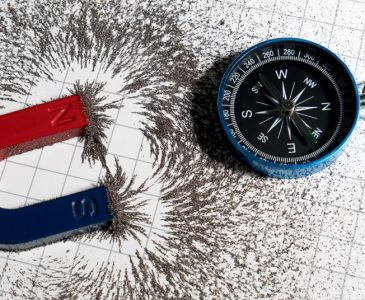 Course Structure & Content
Classes are from 9.30am to 4.30pm. Registration starts from 9.15am.
There will be a 1 hour lunch break and a couple of 10 minute breaks in the morning and afternoon.
This course takes place online. To find out how our online courses work please click here.
AQA Physics Higher Tier
Day 1
Session 1
Topic 1: Energy – Energy Changes in a System; Conservation and Dissipation of Energy; National and Global Energy Resources
Session 2
Topic 2: Electricity – Current, Potential Difference and Resistance; Series and Parallel Circuits; Domestic uses and Safety; Energy Transfers; Static Electricity
Session 3
Topic 3: Particle Model of Matter – Changes of State and the Particle Model; Internal Energy and Energy Transfers; Particle Model and Pressure
Session 4
Topic 4: Atomic Structure – Atoms and Isotopes; Atoms and Nuclear Radiation; Hazards and uses of Radioactive Emissions and of Background Radiation
Session 5
Exam Technique and How to Answer Questions
Day 2
Session 1
Topic 5: Forces – Forces and their Interactions; Work Done and Energy Transfer; Forces and Elasticity; Moments, Levers and Gears; Pressure and Pressure Differences in Fluids; Forces and Motion; Momentum
Session 2
Topic 6: Waves – Waves in Air, Fluids and Solids; Electromagnetic Waves; Black Body Radiation
Session 3
Topic 7: Magnetism and Electromagnetism – Permanent and Induced Magnetism, Magnetic Forces and Fields
Session 4
Topic 8: Space Physics – Solar System; Stability of Orbital Motions; Satellites; Red-shift
Session 5
Summary and Exam Tips
Our Physics tutors are qualified teachers. Their enthusiastic and accessible teaching styles enable students to feel able to ask questions and interact in discussions. Our tutors receive consistently good feedback from students. Their expert knowledge and fresh teaching approach will help everything click into place.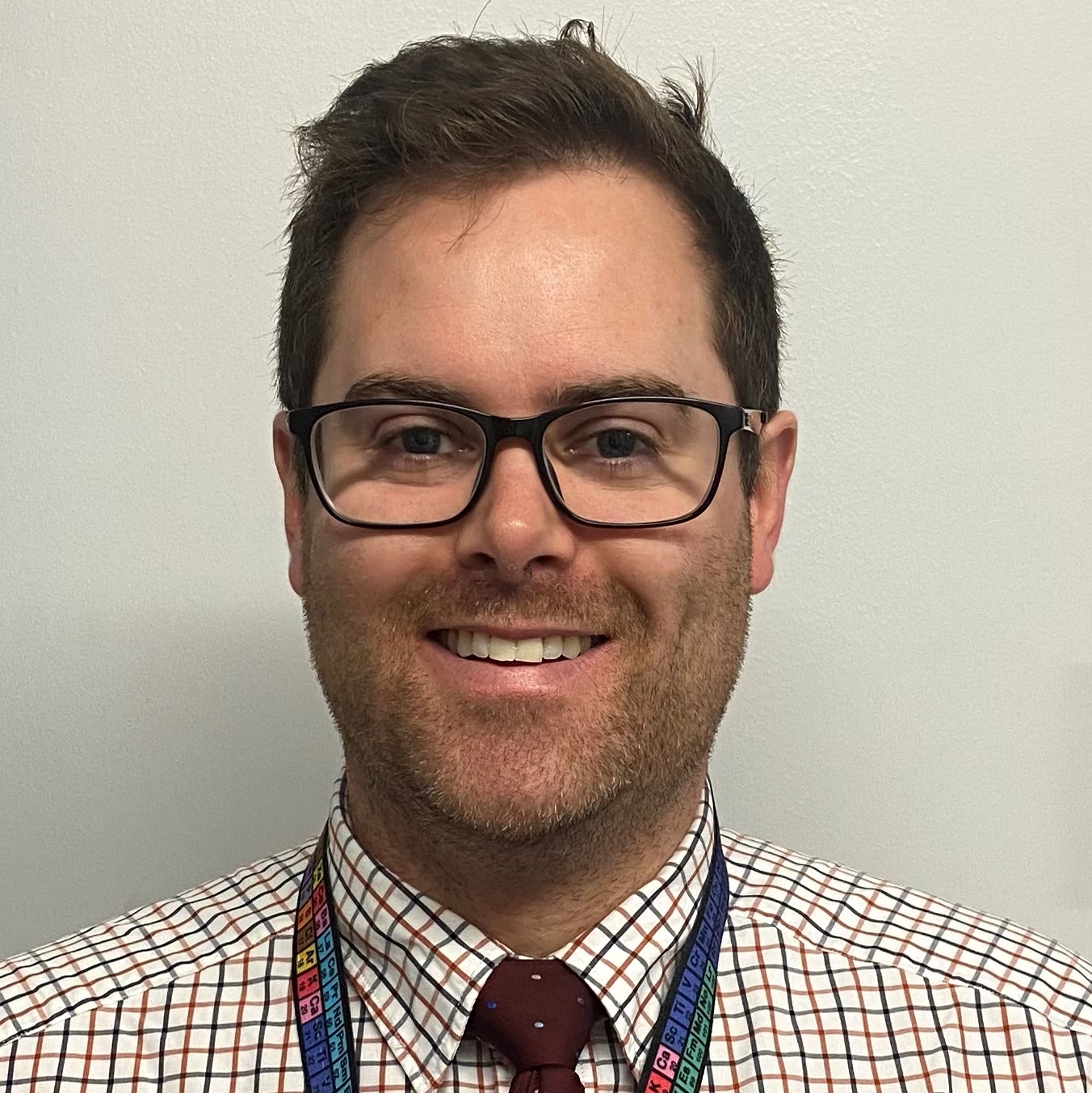 Ben Ryan
Ben has taught Science in a school in Kingston upon Thames for 8 years. His approachable and caring nature allows him to build a strong rapport with his pupils. Paired with his adaptability and extensive scientific knowledge, Ben has been able to help prepare a large variety of students for their GCSE exams.
Stephen Groves
Stephen has a BSc in Physics from the University of Surrey and a PGCE from Oxford University.  He has previously held the roles of Head of Physics and Head of Science in Hertfordshire schools, then Vice Principal in a top achieving state day and boarding school in Norfolk.
Stephen has been teaching Advanced level and GCSE Physics for thirty years in a variety of schools.  His students' results have been excellent, and he has a very approachable manner.
Outside school he enjoys badminton, golf and long distance running.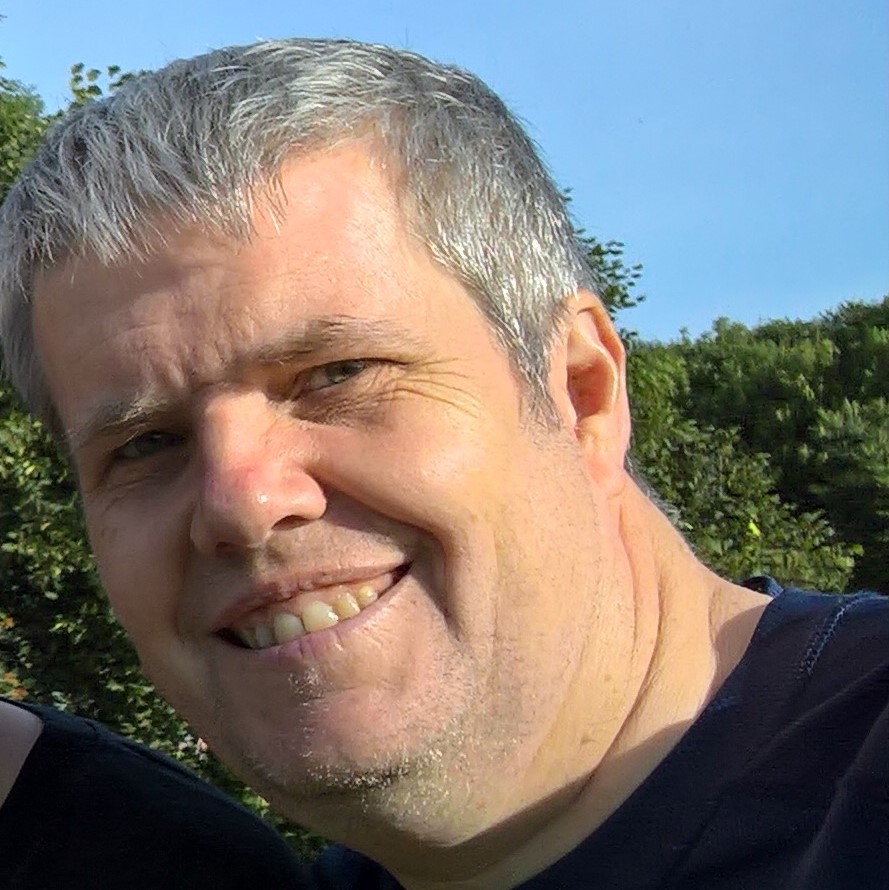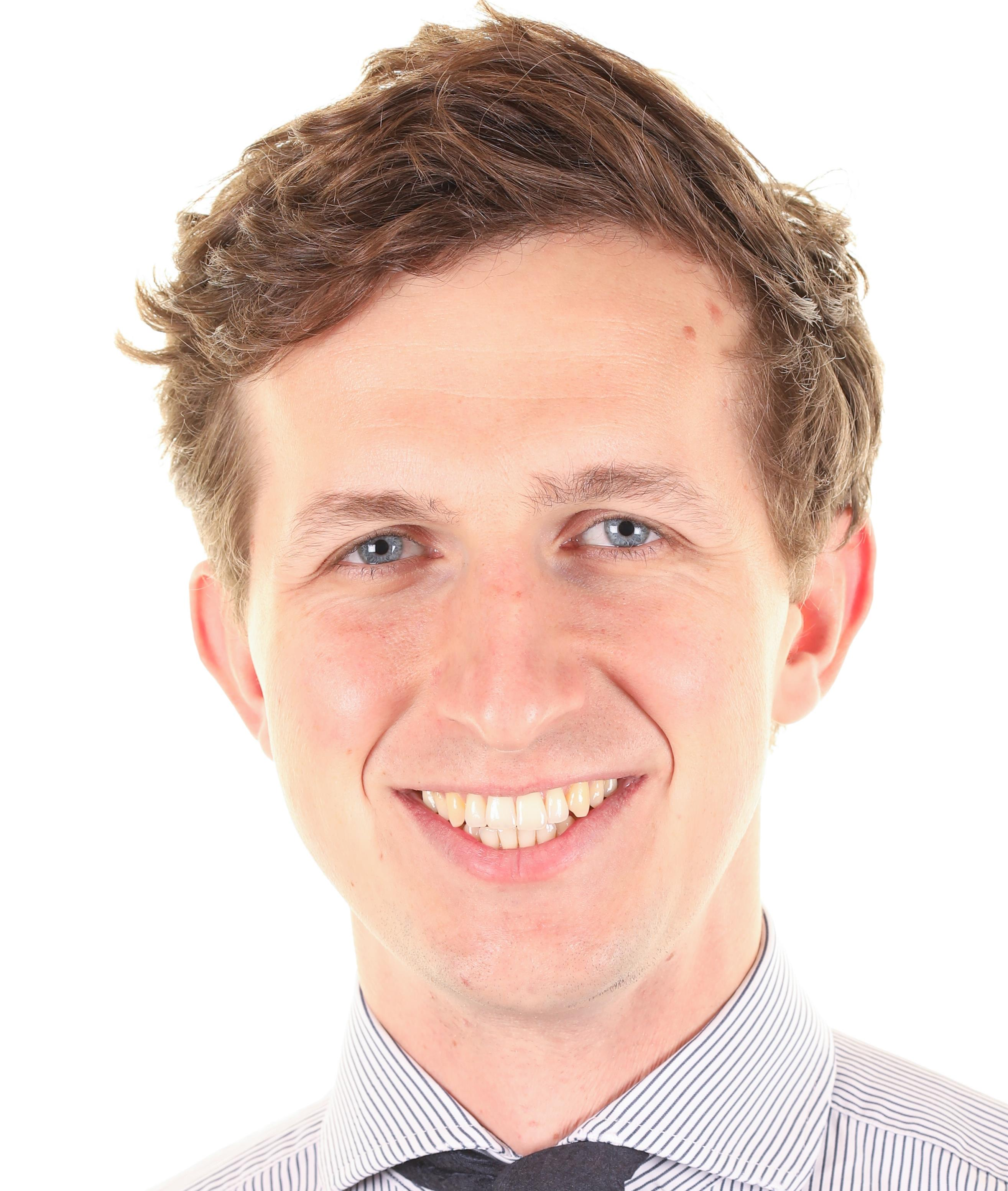 Bernard Ryan
Bernard graduated from Cambridge University with a degree in Natural Sciences. He currently teaches Physics at a secondary school in Bath to students with a wide range of abilities. He hopes to excite students about Physics whilst coaching students for their examinations. Whilst not at work Bernard will most likely be spending time with his family and trying to keep on top of the garden.
Have a question about this course?
Kate's explanations and tips were both clear and helpful
The course was really beneficial. Kate was good at explaining and made things enjoyable.
Bursary Places
We have free bursary places available on our courses, for more information please click here.
We're sorry, but all tickets sales have ended because the event is expired.
Our other Easter courses....