Physics Day 1


August 27, 2022




9:30 am - 4:30 pm

Physics Day 2


August 28, 2022




9:30 am - 4:30 pm

Physics Day 3


August 29, 2022




9:30 am - 4:30 pm
Physics A-level Summer Revision Classes – Online
These online courses are designed to give students who are going into Year 13 the boost they need to go into their final A-level year with confidence. Tutors will guide students through all the content they should have covered in Year 12, refreshing knowledge and filling in any gaps from teaching they may have missed due to school closures. Classes are separated by exam board and are spread over three days to give students time to go over content in depth. Once topics have been covered, tutors will go through past paper questions to consolidate knowledge and practice exam technique. Skills learnt on the course can be used by students once back at school to help boost grades.
Learners are supported beyond the course through the provision of high-quality, comprehensive and original material including notes, guides and question booklets. These resources have been specially designed and created to supplement the learning experience and support students beyond the course.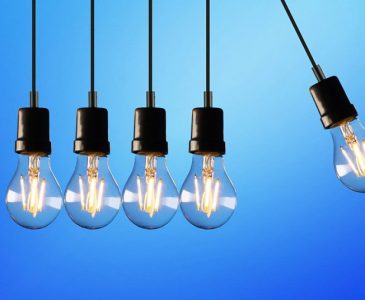 Course Structure & Content
Classes are from 9.30am to 4.30pm. Registration starts from 9.15am.
There will be a 1 hour lunch break and a couple of 10 minute breaks in the morning and afternoon.
This course takes place online. To find out how our online courses work please click here.
AQA
Day 1
Session 1
Introduction. Measurements and their Errors
Session 2
Particles & Radiation I: Definitions, quarks, leptons and conservation rules
Session 3
Particles & Radiation II: Interactions, Feynman diagrams and exam questions
Session 4
Particles & Radiation III: The photoelectric effect, wave-particle duality and more exam questions
Day 2
Session 1
Electricity I: Electrical quantities and Kirchhoff's laws
Session 2
Electricity II: EMF and internal resistance, potential dividers and exam questions
Session 3
Waves I: Properties of progressive waves and standing waves and exam questions
Session 4
Waves II: Refraction, diffraction, and exam questions
Day 3
Session 1
Mechanics: Exam questions on SUVAT, Newton's laws, momentum, work and power
Session 2
Materials: Density of alloys, springs in series and parallel,
Session 3
Exam questions on a mix of topics
Session 4
Q&A and outstanding topics
Our tutors are qualified teachers. Their enthusiastic and accessible teaching styles enable students to feel able to ask questions and interact in discussions. Our tutors receive consistently good feedback from students. Their expert knowledge and fresh teaching approach will help everything click into place.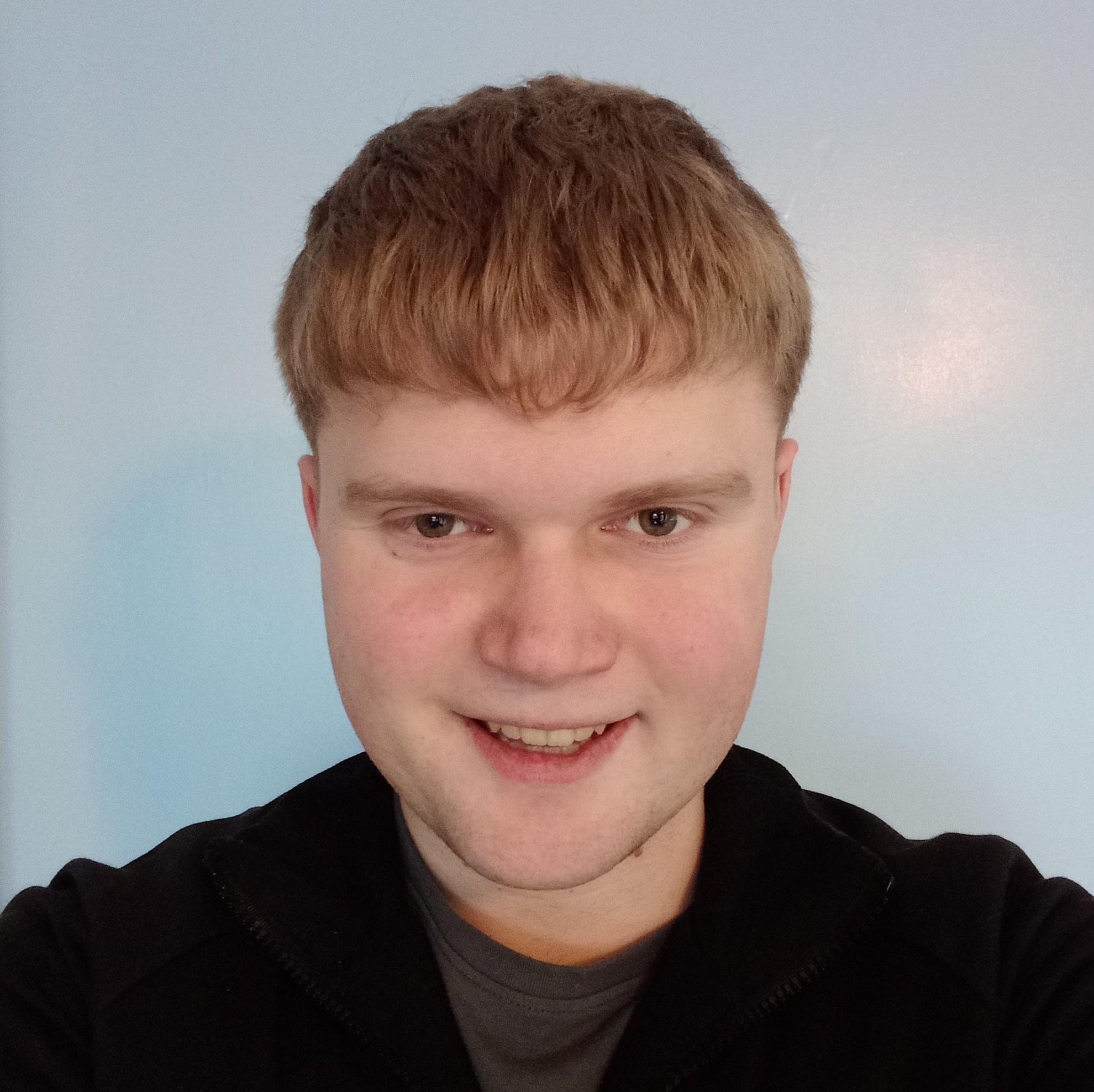 Darren Kirk
Darren completed a BSc in Theoretical Physics at the University of York before completing a MSc in Theoretical Physics at the University of Glasgow – where he was awarded the postgraduate excellence scholarship. Darren explored number of different career paths including engineering before becoming a teacher, and has experience working across different school contexts and exam boards. In addition to teaching, Darren also tutors A-Level Mathematics and Physics and is completing a MA focussing on Leadership in Learning.
Peter Iveson
Peter is an experienced A-Level Physics and Computer Science teacher at a Further Education college. He is a graduate of St John's College, Oxford University, with two Masters degrees (including Computer Science), a first-class BSc in Physics, and a PGCE in Secondary School Science. He also has over 20 years' experience in programming and IT project management.
Peter has taught a wide range of students of all abilities, many of whom have gone on to study at leading institutions. As well as many hours in the classroom, he also has extensive experience of remote teaching during Covid-lockdowns, and during his work as a private tutor. In his lessons he believes students should "do" as much as possible – working through problems is the best way to learn. Peter is also a firm believer in there being no "stupid" questions – some of the greatest insights in science have come from these.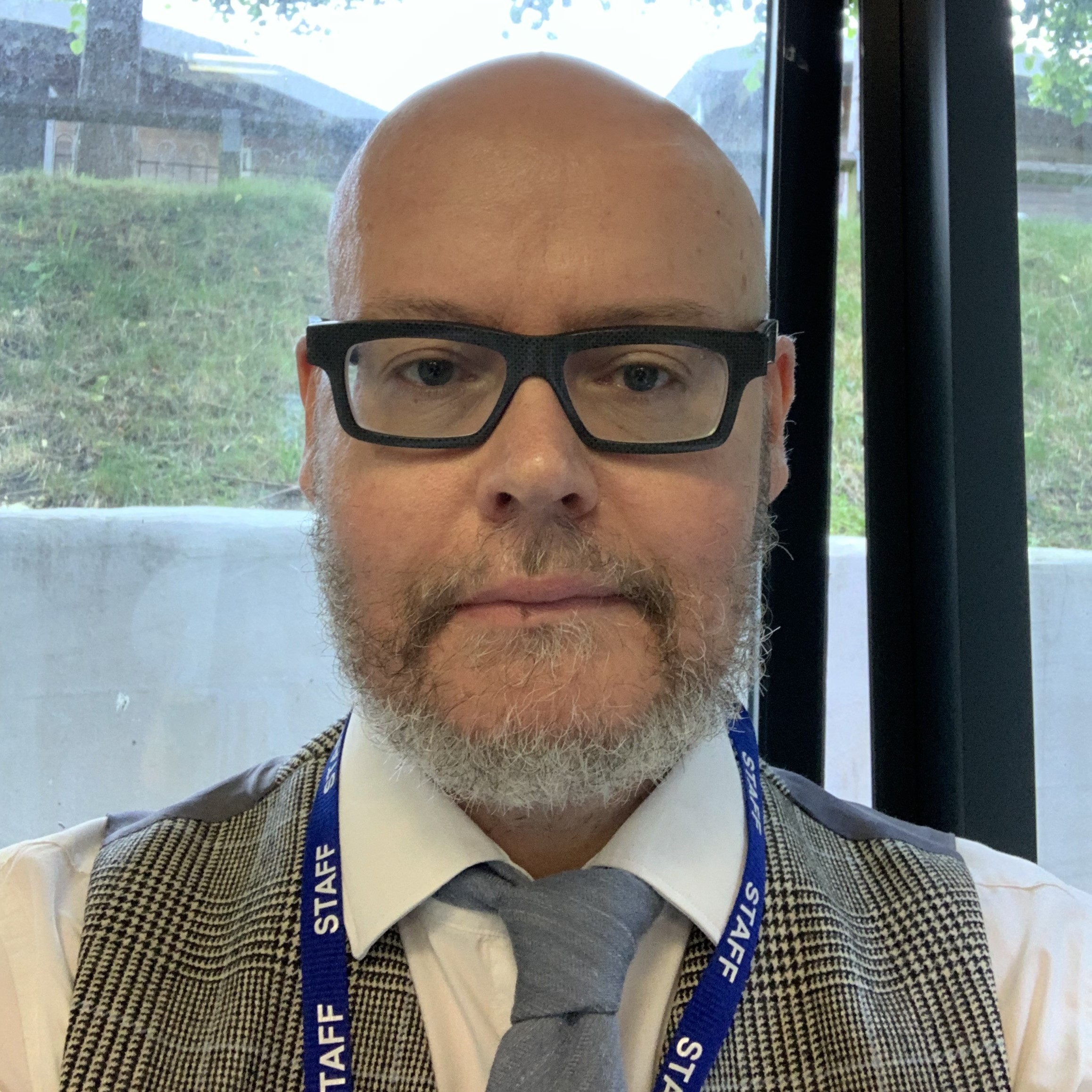 Have a question about this course?
Bursary Places
We have free bursary places available on our courses, for more information please click here.