Physics Refresher Day 1


August 27, 2021




9:15 am - 4:30 pm

Physics Refresher Day 2


August 28, 2021




9:15 am - 4:30 pm

Physics Refresher Day 3


August 29, 2021




9:15 am - 4:30 pm
Online Physics A-level Refresher Classes
These courses are designed to prepare the students for the summer exams. Classes are separated by exam board and are taught by experienced, professional tutors. Your course tutor will teach a topic before going through past paper questions to consolidate learning and practice exam technique. Your tutor will use this past paper practice to give tips about how to get the most marks and the best approach to answering questions. Any weaknesses can be identified and worked on before moving on to the next topic.
Our courses cover the whole specification which means they're a great way to kick start revision or can be used to identify and fill in any gaps in knowledge. You should leave the course feeling confident and prepared for your exams.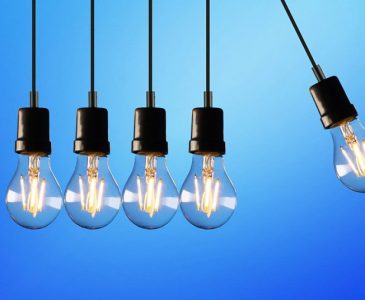 Course Structure & Content
Classes are from 9.30am to 4.30pm. Registration starts from 9.15am.
There will be a 1 hour lunch break and a couple of 10 minute breaks in the morning and afternoon.
This course takes place online. To find out how our online courses work please click here.
AQA
Day 1
Session 1
Introduction. Measurements and their Errors
Session 2
Particles & Radiation I: Definitions, quarks, leptons and conservation rules
Session 3
Particles & Radiation II: Interactions, Feynman diagrams and exam questions
Session 4
Particles & Radiation III: The photoelectric effect, wave-particle duality and more exam questions
Day 2
Session 1
Electricity I: Electrical quantities and Kirchhoff's laws
Session 2
Electricity II: EMF and internal resistance, potential dividers and exam questions
Session 3
Waves I: Properties of progressive waves and standing waves and exam questions
Session 4
Waves II: Refraction, diffraction, and exam questions
Day 3
Session 1
Mechanics: Exam questions on SUVAT, Newton's laws, momentum, work and power
Session 2
Materials: Density of alloys, springs in series and parallel,
Session 3
Exam questions on a mix of topics
Session 4
Q&A and outstanding topics
Our tutors are qualified teachers. Their enthusiastic and accessible teaching styles enable students to feel able to ask questions and interact in discussions. Our tutors receive consistently good feedback from students. Their expert knowledge and fresh teaching approach will help everything click into place.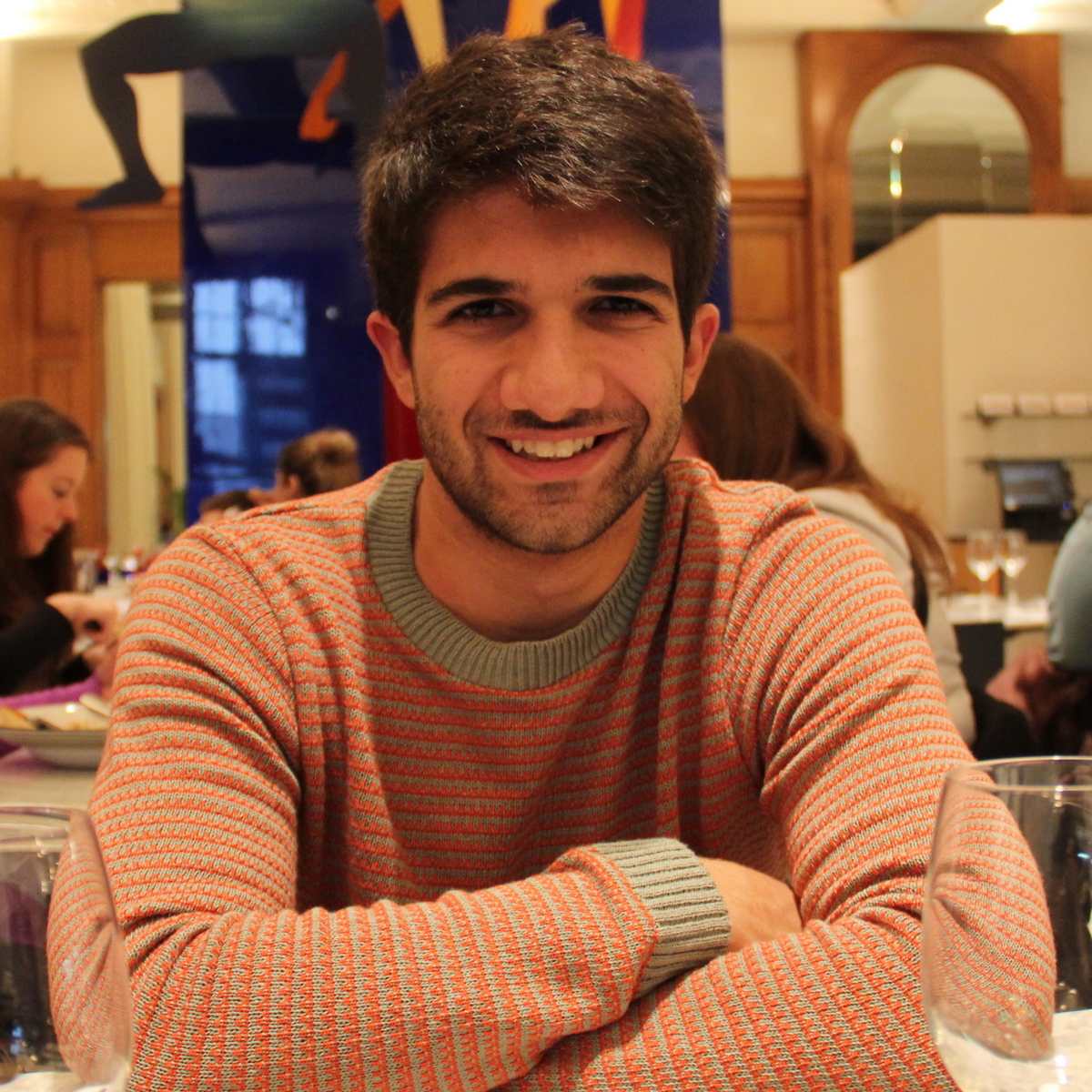 Görkem Çavlı
Görkem studied Physics at Magdalen College, University of Oxford and graduated in 2011. He then gained his qualified teacher status (QTS) from King's College London in 2012. Teaching has always been a passion for Görkem since his teenage years, when he worked as a tennis coach. Upon deciding to pursue a career in teaching, Görkem began tutoring in 2010 while he was an undergraduate student. Currently he works as a full-time tutor, specialising in Physics and Maths A-levels and admissions tests such as PAT, as well as helping students in their university application and interview preparation. In 2013, Görkem established the Physics & Maths Tutor website, which has become a useful resource, providing study help for thousands of students. In his private life, Görkem still enjoys being a dedicated tennis player and coach.
Daan Fuldner
After finishing his undergraduate degrees in Physics and Astronomy, Daan completed an MSc in Science Communication at Imperial College London. Daan then completed his PGCE at King's College London and now teaches Physics across all year groups from year 7 to 13 at a top independent school. He has many years experience as a private tutor and has helped students achieve top grades in Physics and Maths at GCSE and A-level.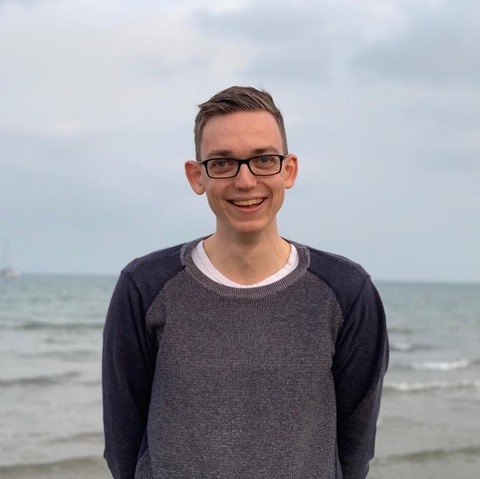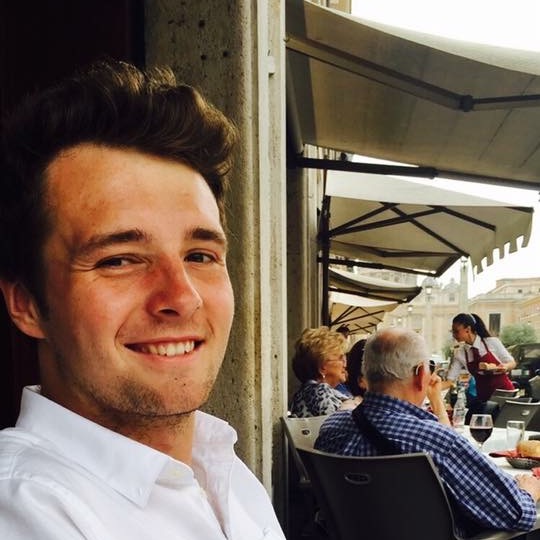 Bailey Cook
Bailey studied Physics at Royal Holloway, University of London and graduated in 2017 with an undergraduate Master's degree (MSci). He acquired a PGCE in Physics and Mathematics (with QTS) from King's College London in 2018 and has been working as a physics teacher in London since. Bailey has been working as a private tutor since 2014 and has taught students at KS3, KS4, post-16 (including A-level and IB) and degree-level in physics, mathematics and computer science. 
As a teacher and a tutor, Bailey is passionate about engendering a genuine interest in STEM fields in his students. He does this by enabling students to develop an extensive understanding of the subject and helping them to develop effective study skills to make the most of their time spent revising. 
Have a question about this course?
Lovely and extremely useful, answered all questions and cleared up all of the misconceptions I had. Gorkem knew loads about the subject
Daan answered all questions well and thoroughly and made us feel comfortable to ask him anything
Bursary Places
We have free bursary places available on our courses, for more information please click here.