A-level Day 1


December 21, 2022




9:15 am - 4:30 pm

A-level Day 2


December 22, 2022




9:15 am - 4:30 pm
Physics A-level Christmas Revision Classes – Online
Our Physics mock preparation courses will get students off to a flying start with their January mock preparation. Tutors will revise key Year 13 content which is likely to have been covered in the Autumn term. Attention will then be focused on improving exam technique. By showing students how to think like an examiner, tutors will enable students to consistently hit all assessment objectives and score those top marks. Getting the ball rolling early with revision means students will have time to work on any weaknesses identified by the course during the Christmas holidays. Having this time to consolidate the skills and knowledge learnt means students will be ready to ace their exams when they return to school.
Learners are supported beyond the courses through the provision of high-quality, comprehensive and original materials, including notes, guides and question booklets. These resources have been specially created to supplement the learning experience.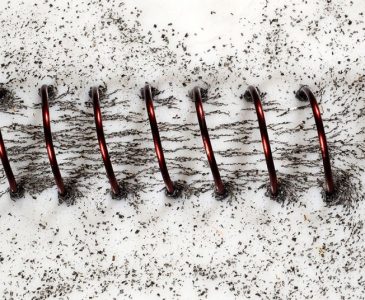 Course Structure & Content
Classes are from 9.30am to 4.30pm. Registration starts from 9.15am.
There will be a 1 hour lunch break and a couple of 10 minute breaks in the morning and afternoon.
This course takes place online. To find out how our online courses work please click here.
AQA
Day 1
Session 1
Circular Motion and Simple Harmonic Motion
Session 2
Gravitational Fields
Session 3
Electric Fields and Capacitors
Session 4
Thermal Physics
Day 2
Session 3
Exam Technique Practice
Session 4
Outstanding Topics and Q&A
Our Physics tutors are qualified teachers. Their enthusiastic and accessible teaching styles enable students to feel able to ask questions and interact in discussions. Our tutors receive consistently good feedback from students. Their expert knowledge and fresh teaching approach will help everything click into place.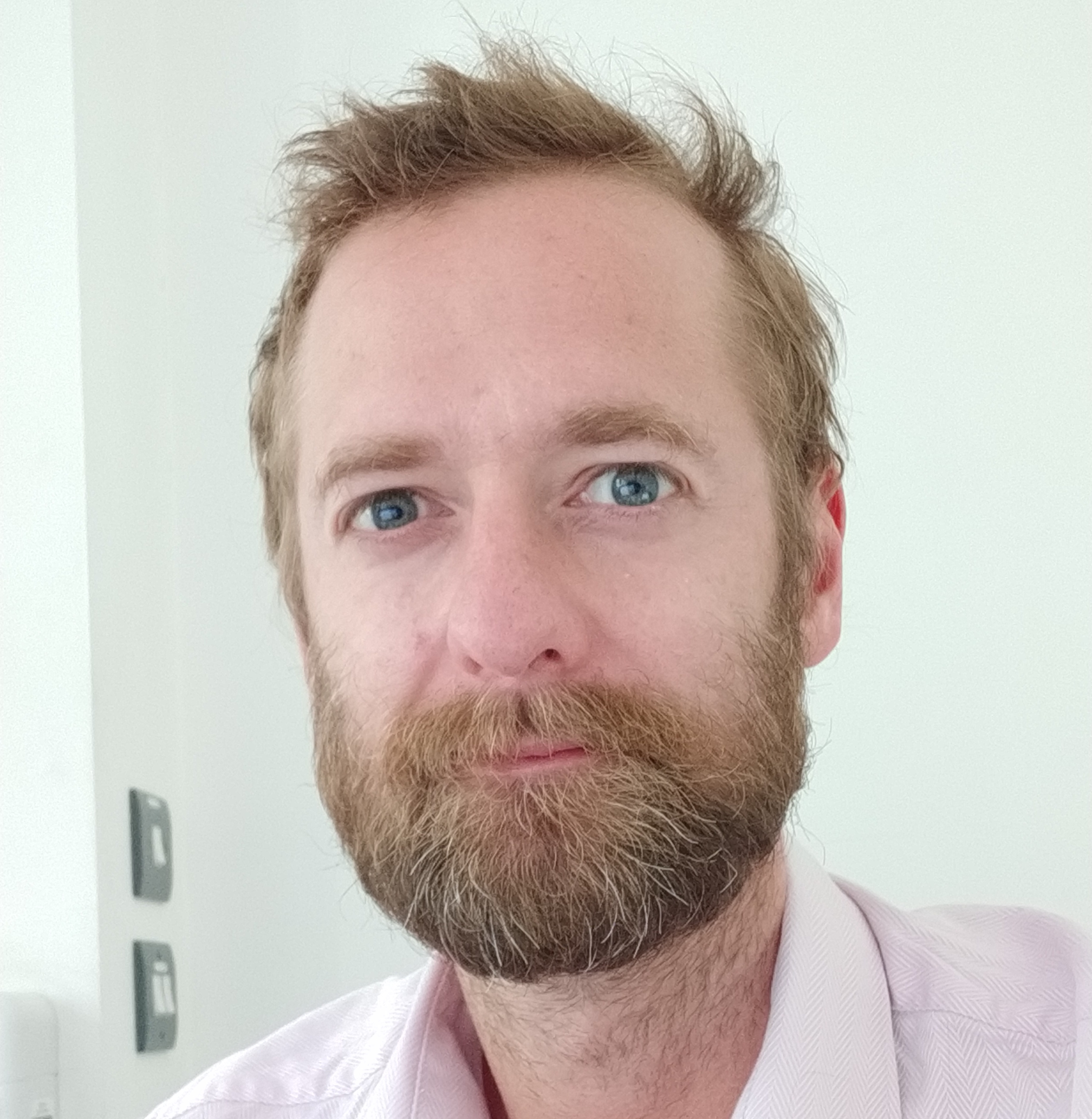 Mark Rolland
Mark graduated in Physics from Imperial College, and after a stint in a City job completed his PGCE in Physics and Mathematics at the Institute of Education. Currently, he teaches Physics, Mathematics and Computer Science at a bilingual school in Russell Square and has close to ten years experience teaching Year 12 and 13 level physics and mathematics. With a keen interest in learning himself as well as teaching, Mark focuses on trying to have students enjoy the learning experience in order to motivate them to understand the subject matter and its connections in depth. His leisure time is mainly occupied with bouldering, practicing the piano and losing chess games online.
Hakan Yadsan
Hakan has a BSc in Mathematical Physics and an MSc in Maths from Queen Mary University of London. After gaining his QTS,  he became the lead teacher of A-level Physics and Further Maths in a top-achieving sixth form college.
Hakan has been teaching maths and physics for more than ten years, working in both state schools and top achieving independent schools in the UK. He has also delivered Masterclasses in maths for the Royal Institution. As part of his current teaching role Hakan is an Oxbridge coordinator and strategist, working to maximise students' chances of entering top-achieving universities. Alongside teaching, Hakan also researches the mathematical foundations of Quantum Mechanics.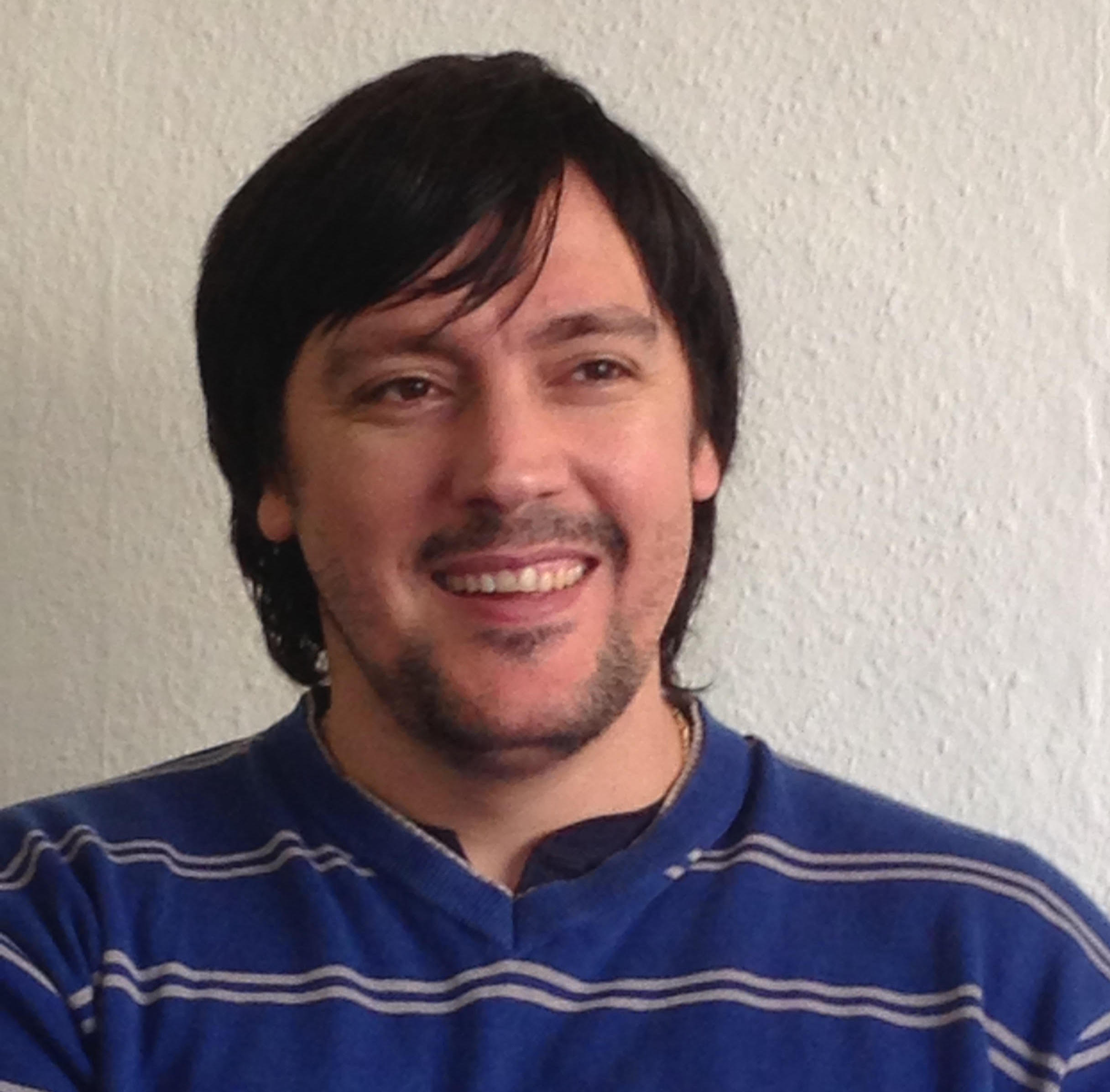 Have a question about this course?
I feel like I finally understand concepts and ideas that I have struggled with, the course has massively improved my confidence!
The course was very good and helped so much, ready to smash mocks at school
Bursary Places
We have free bursary places available on our courses, for more information please click here.