Our Physics mock preparation courses will get students off to a flying start with their January mock preparation. Tutors will revise key Year 13 content which is likely to have been covered in the Autumn term. Attention will then be focused on improving exam technique. By showing students how to think like an examiner, tutors will enable students to consistently hit all assessment objectives and score those top marks.
Getting the ball rolling early with revision means students will have time to work on any weaknesses identified by the course during the Christmas holidays. Having this time to consolidate the skills and knowledge learnt means students will be ready to ace their exams when they return to school.
Learners are supported beyond the courses through the provision of high-quality, comprehensive and original materials, including notes, guides and question booklets. These resources have been specially created to supplement the learning experience and support students beyond the course.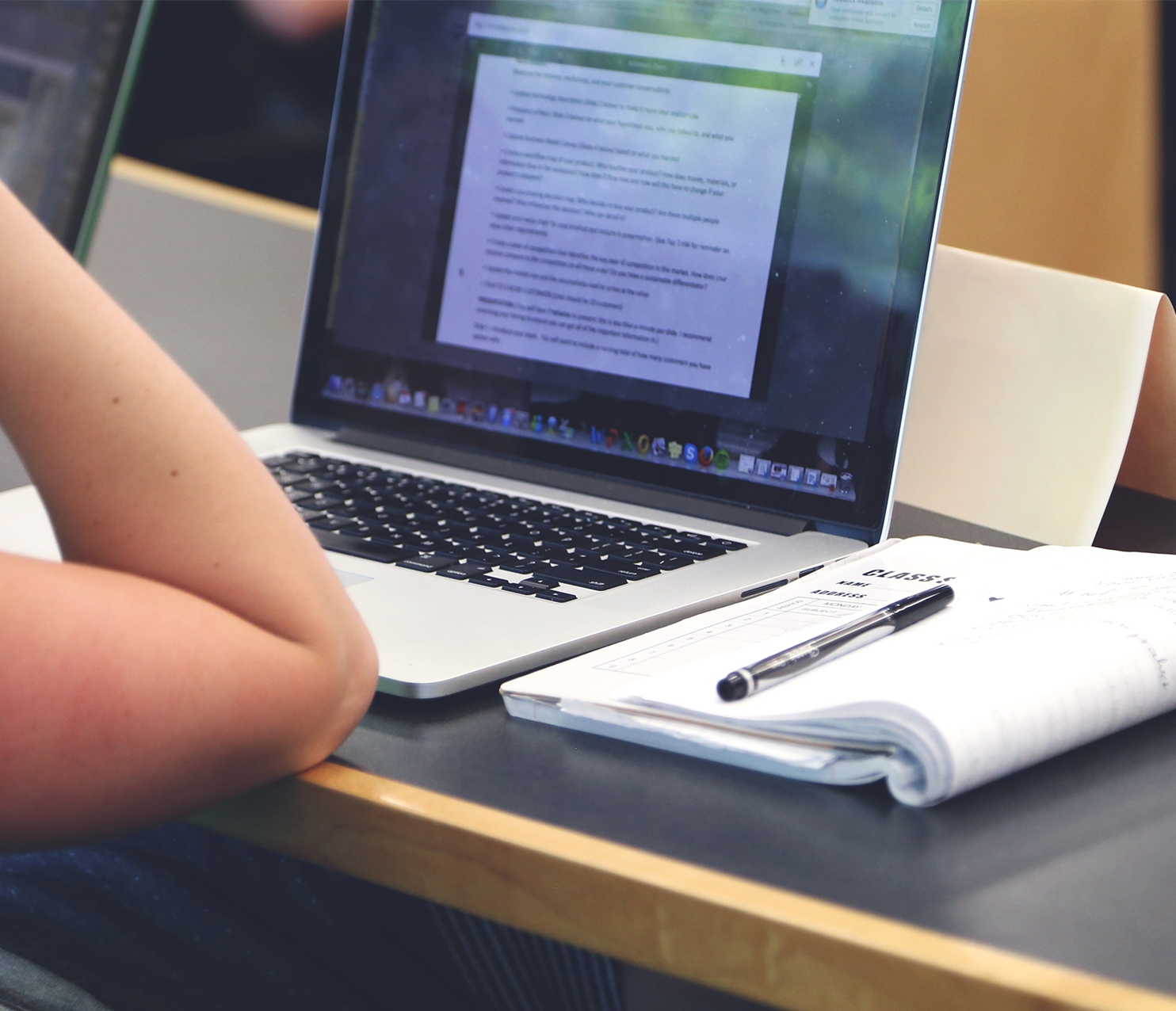 How do our online courses work?
We use Google Meet for our online courses. Using the latest technology, our tutors will be able to replicate a real classroom environment. They can share teaching resources including powerpoints, use an online whiteboard and more.
It's really easy to join our online courses. Click here to see our guide.
HANDOUTS – we will print and send you the handouts for the course as long as you book at least a week before the start of the course. Any bookings made within a week of the course start date will be sent digital copies.
Classes are from 9.30am to 4.30pm everyday. Registration is at 9.15am.
There will be a one-hour lunch break and a couple of 10-min breaks in the morning and afternoon sessions.
AQA
Day 1
Session 1
Circular Motion and Simple Harmonic Motion
Session 2
Gravitational Fields
Session 3
Electric Fields and Capacitors
Session 4
Thermal Physics
Day 2
Session 3
Exam Technique Practice
Session 4
Outstanding Topics and Q&A
Past paper questions will be used throughout the revision of the topics to consolidate learning and teach students how to apply their knowledge to exam questions. There will be dedicated exam technique sessions where teachers will cover how to answer different mark questions, practical questions, data analysis, common misconceptions, where people lose marks and more.
Our tutors are qualified teachers. Their enthusiastic and accessible teaching styles enable students to feel able to ask questions and interact in discussions. Our tutors receive consistently good feedback from students. Their expert knowledge and fresh teaching approach will help everything click into place.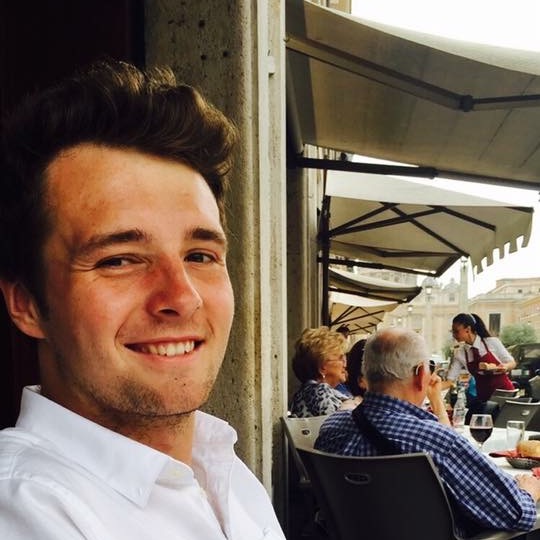 Bailey

studied Physics at Royal Holloway, University of London and graduated in 2017 with an undergraduate Master's degree (MSci). He acquired a PGCE in Physics and Mathematics (with QTS) from King's College London in 2018 and has been working as a physics teacher in London since.

Bailey

has been working as a private tutor since 2014 and has taught students at KS3, KS4, post-16 (including A-level and IB) and degree-level in physics, mathematics and computer science. 
As a teacher and a tutor,
Bailey

is passionate about engendering a genuine interest in STEM fields in his students. He does this by enabling students to develop an extensive understanding of the subject and helping them to develop effective study skills to make the most of their time spent revising. 
After finishing his undergraduate degrees in Physics and Astronomy, Daan completed an MSc in Science Communication at Imperial College London. Daan then completed his PGCE at King's College London and now teaches Physics across all year groups from year 7 to 13 at a top independent school. He has many years experience as a private tutor and has helped students achieve top grades in Physics and Maths at GCSE and A-level.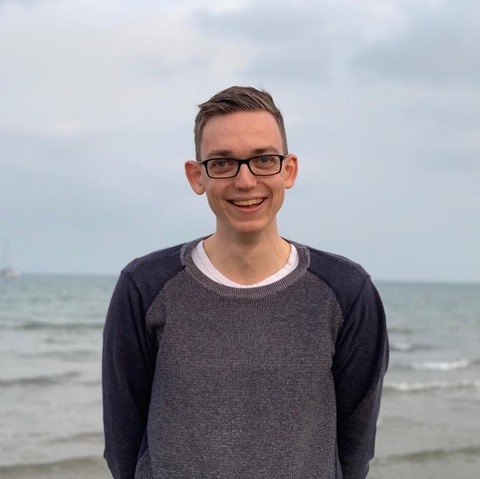 Bailey is the best teacher out there
*
The course was very good and helped so much, ready to smash mocks at school
*
I feel like I finally understand concepts and ideas that I have struggled with, the course has massively improved my confidence!
Details
Price
Qty
AQA A-Level: 3-4th January 2020
£195.00

(GBP)

Sold Out

AQA Online: 20-21st December 2020
£145.00

(GBP)

Expired

OCR Online: 20-21st December 2020
£145.00

(GBP)

Expired
We have free bursary places available on our courses, for more information please click here.
---
If you would like to be updated about future courses please leave your details below.
+44 (0) 77 6553 5315
@PMTEducation
December 23, 2022




9:50 pm - 10:50 pm
Details
Price
Qty
AQA A-Level: 3-4th January 2020
£195.00

(GBP)

Sold Out

AQA Online: 20-21st December 2020
£145.00

(GBP)

Expired

OCR Online: 20-21st December 2020
£145.00

(GBP)

Expired