These courses will get Year 13 students off to a flying start in the new academic year. Tutors will guide students through all the content they should have covered in Year 12, refreshing knowledge and filling in any gaps in learning. Selected Year 13 material will then be taught. This content will help students with the rest of their learning in school this year. Tutors will help students make synoptic links within the specification, which will deepen their understanding of Physics in general. Each day covers a different area within the specification and can be booked separately or as a bundle, depending on how much support students require.
Our course tutors will use past paper questions throughout their teaching to consolidate knowledge and help students practise exam technique. Tutors will get students thinking like an examiner so they can easily identify what they need to write to meet assessment objectives. Refining exam technique early on in the year will get students into the habit of answering questions proficiently, so that by their mocks answering exam questions will feel like second nature. The techniques learnt on the course can be applied in assessments throughout the year, helping students to perform consistently up until their summer exams.
Learners are supported beyond the course through the provision of high-quality, comprehensive and original material including notes, guides and question booklets. These resources have been specially designed and created to supplement the learning experience and support students beyond the course.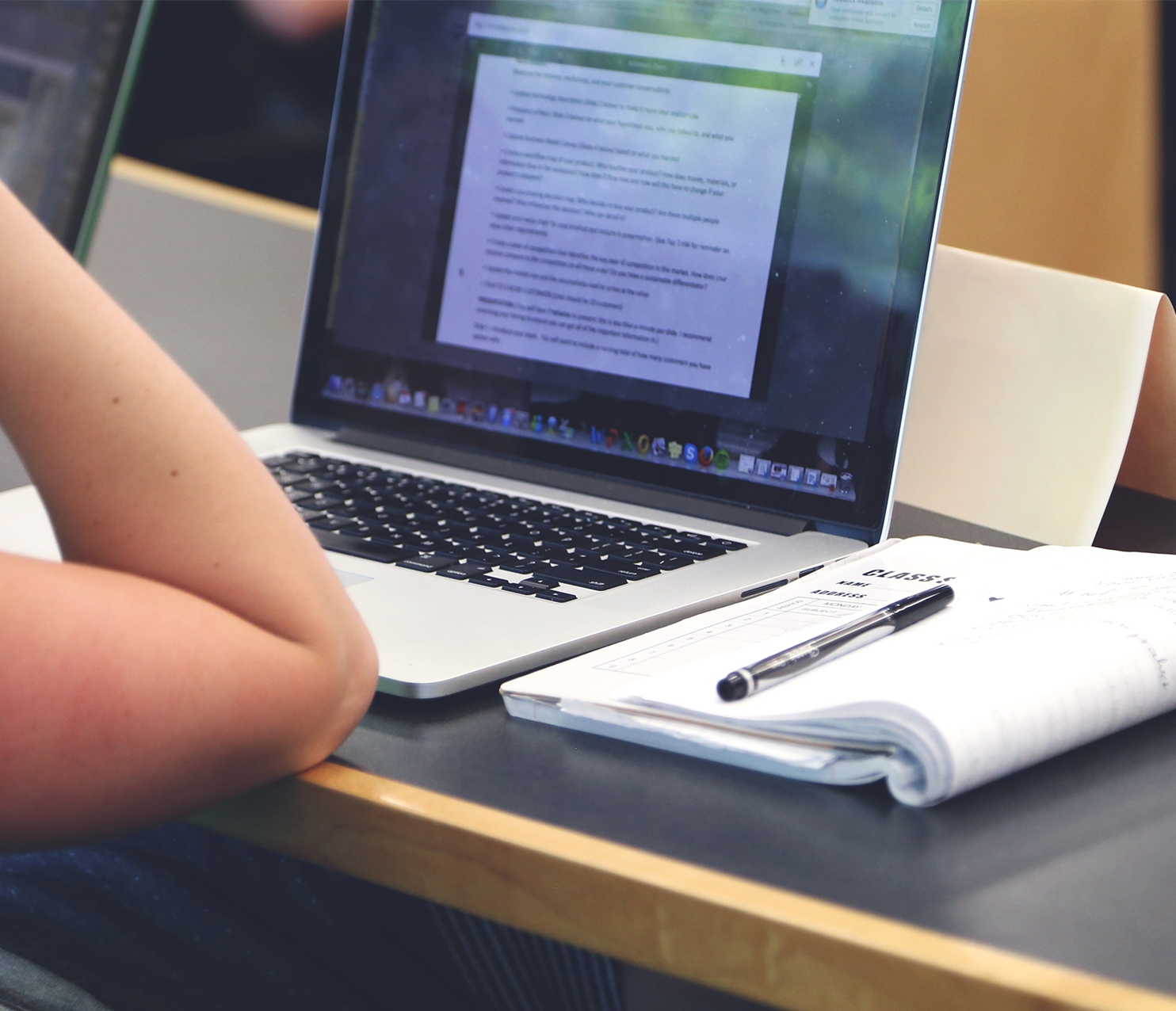 How do our online courses work?
We use Google Meet for our online courses. Using the latest technology, our tutors will be able to replicate a real classroom environment. They can share teaching resources including powerpoints, use an online whiteboard and more.
It's really easy to join our online courses. Click here to see our guide.
HANDOUTS – we will print and send you the handouts for the course as long as you book at least a week before the start of the course. Any bookings made within a week of the course start date will be sent digital copies.
Course Structure & Content
Classes are from 9.30am to 4.30pm everyday. Registration is at 9.15am.
There will be a one-hour lunch break and a couple of 10-min breaks in the morning and afternoon sessions.
AQA
Day 1 – Mechanics
Year 12 Content
Section 4: Mechanics and Materials – 4.1 Force, energy and momentum, 4.2 Materials
Year 13 Content
Section 6.1: Further Mechanics – 6.1.1 Circular Motion
Day 2 – Electricity
Year 12 Content
Section 5: Electricity – 5.1 Current electricity
Year 13 Content
Capacitors from Module 7
7.4 Capacitors
Day 3 – Particles & Radiation, Waves and Fields
Year 12 Content
Section 3: Waves – 3.1 Progressive and stationary waves, 3.2 Refraction, diffraction and interference
Section 2: Particles and Radiation
Year 13 Content
Introduction to Section 7: Fields
7.2 Gravitational fields, 7.3 Electric fields
The Year 13 content which is covered during the course has been carefully selected to help students understand key concepts and links within the specification. This understanding will help them with the rest of their learning in school this year. Some topics such as Circular motion on Day 1 and Capacitors on Day 2 flow nicely on from the Year 12 content. On Day 3, underlying concepts within both electric and gravitational fields will be covered which will not only give students a head start when they come to learn the topics in school but will also be good for their understanding of physics generally.
Our tutors are qualified teachers. Their enthusiastic and accessible teaching styles enable students to feel able to ask questions and interact in discussions. Our tutors receive consistently good feedback from students. Their expert knowledge and fresh teaching approach will help everything click into place.
Louis has a BA in Natural Sciences (specialising in Physics) from the University of Cambridge. He was awarded an Institute of Physics teacher training scholarship and completed PGCE at King's College London. Here, he was awarded the Blackwell prize for the most promising trainee physics teacher. Since completing his PGCE Louis teaches A-level physics at the one of the best performing schools in the UK. He has over four years of tutoring experience in maths, further maths and physics, up to and including A-level, as well as Oxbridge admission test and interview preparation. He also designs and conducts mock interviews and seminars for admissions tests.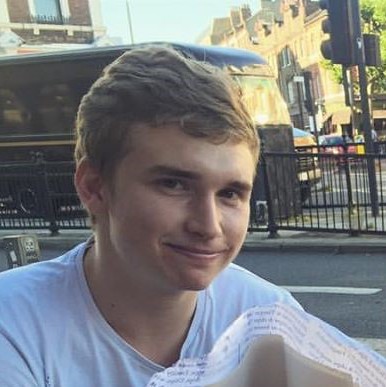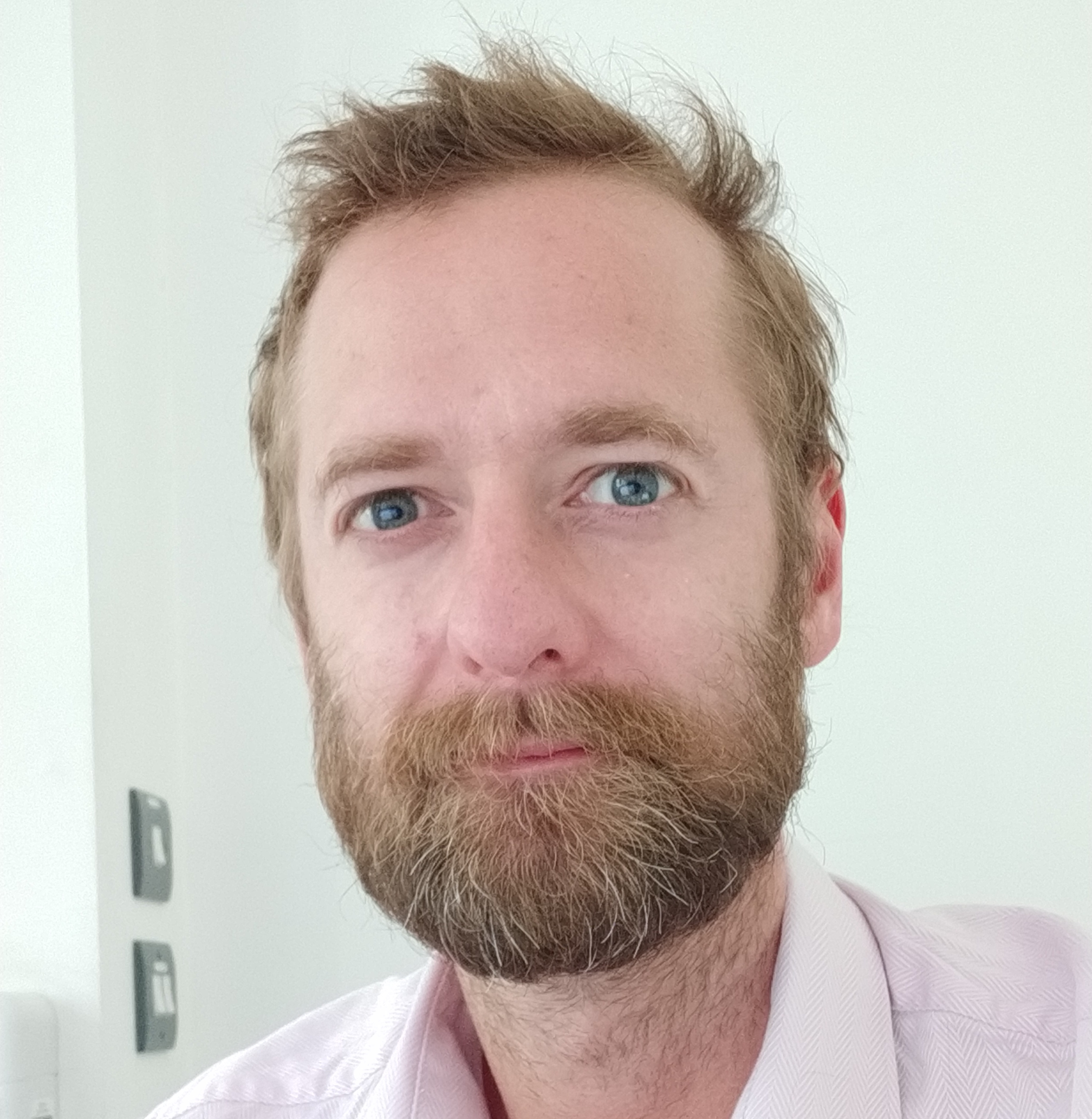 Mark graduated in Physics from Imperial College, and after a stint in a City job completed his PGCE in Physics and Mathematics at the Institute of Education. Currently, he teaches Physics, Mathematics and Computer Science at a bilingual school in Russell Square and has close to ten years experience teaching Year 12 and 13 level physics and mathematics. With a keen interest in learning himself as well as teaching, Mark focuses on trying to have students enjoy the learning experience in order to motivate them to understand the subject matter and its connections in depth. His leisure time is mainly occupied with bouldering, practicing the piano and losing chess games online.
Very good at explaining answers step by step.
*
The tutor was really helpful and included everyone in the class.
*
Going through each topic with the booklet was really useful and also going through the answers as a group.
We have bursary places available on our courses, for more information please click here.
---
If you would like to be updated about future courses please leave your details below.
+44 (0) 77 6553 5315
@PMTEducation
Physics Booster Day 1


October 30, 2020




9:15 am - 4:30 pm

Physics Booster Day 2


October 31, 2020




9:15 am - 4:30 pm

Physics Booster Day 3


November 1, 2020




9:15 am - 4:30 pm