Maths Bridging the Gap Day 1


August 27, 2022




9:15 am - 3:30 pm

Maths Bridging the Gap Day 2


August 28, 2022




9:15 am - 3:30 pm
Maths Bridging the Gap Course
Our two day online Bridging the Gap Maths course is a great way for students to prepare for the transition to sixth form. Our experienced teacher will introduce students to key skills they will need for their maths A-level. Getting to grips with these skills now will make the transition from GCSE to A-level easier when they get back to school. This course is not specific to an exam board as the focus is to learn content, not prepare for exams. Students will go into their A-levels feeling confident, prepared and eager to learn more.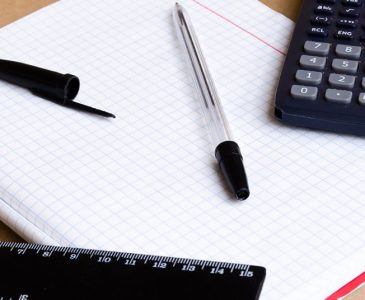 Course Structure & Content
Classes are from 9.30am to 4.30pm. Registration starts from 9.15am.
There will be a 1 hour lunch break and a couple of 10 minute breaks in the morning and afternoon.
This course takes place online. To find out how our online courses work please click here.
Maths - Bridging the Gap
Day 1
Session 1
Simplifying Harder Algebraic Equations
Session 2
Indices (including Negative and Fractional)
Session 3
Simultaneous Equations
Session 4
Surds (including Rationalising)
Day 2
Session 1
Solving Quadratics (factorisation, quadratic formula, completing the square)
Session 2
Bridging to A-level – Sketching Quadratic Graphs
Session 3
Bridging the A-level – Solving Inequalities (including Quadratic Inequalities)
Session 4
Practice Questions
Our Maths tutors are qualified teachers. Their enthusiastic and accessible teaching styles enable students to feel able to ask questions and interact in discussions. Our tutors receive consistently good feedback from students. Their expert knowledge and fresh teaching approach will help everything click into place.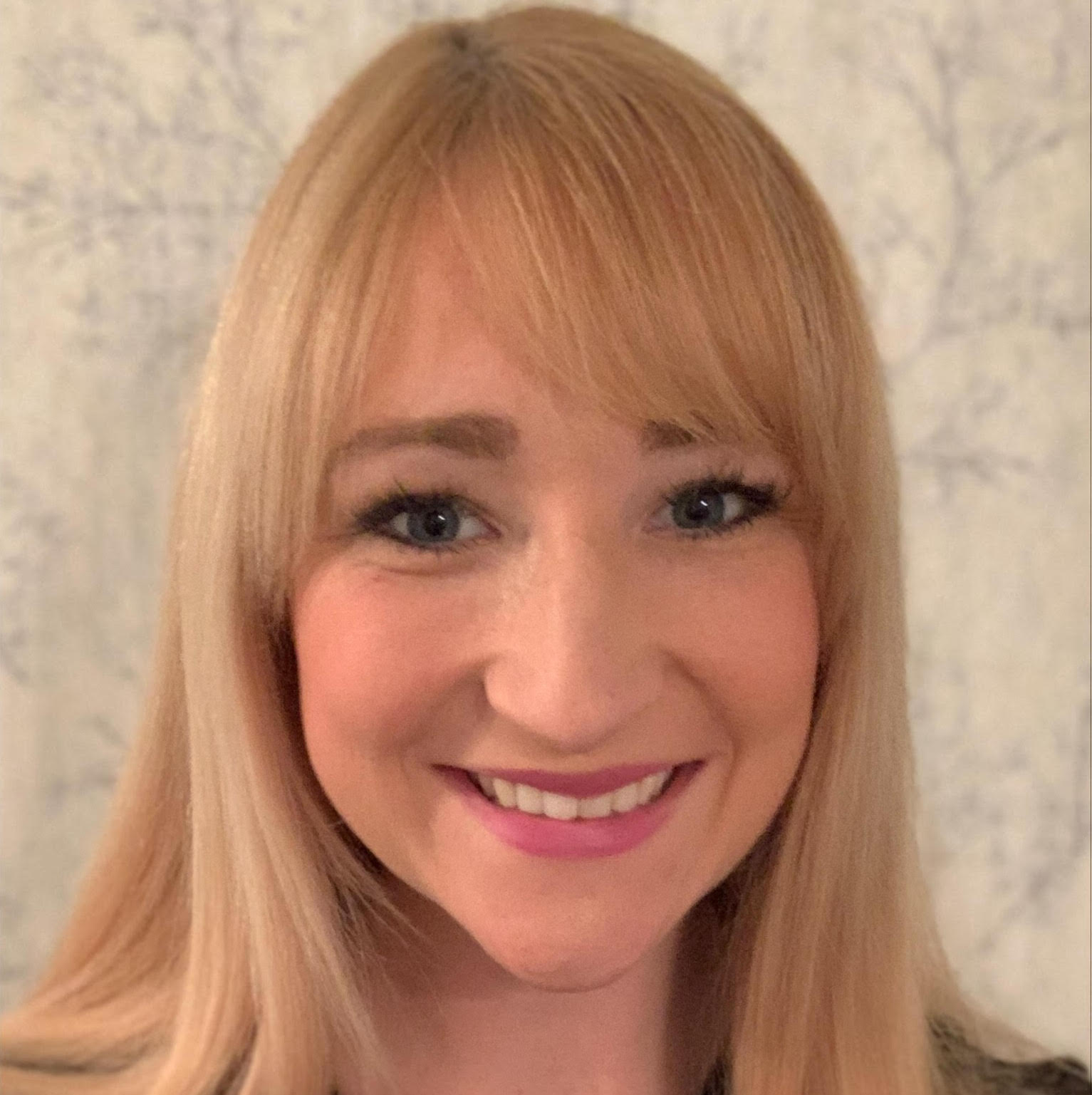 Rachel Parlett
Rachel has been teaching maths for over 11 years across a range of schools in the North East, working with KS3-5 students. She has a huge passion for maths and also lectures at Newcastle University in decision maths courses and leads the Teach First maths course at Northumbria University inspiring the newest maths teachers into the profession.
Have a question about this course?
Bursary Places
We have free bursary places available on our courses, for more information please click here.