Maths Day 1


August 27, 2022




9:30 am - 4:30 pm

Maths Day 2


August 28, 2022




9:30 am - 4:30 pm
Maths GCSE Summer Revision Classes – Online
Our two-day online Maths course is a great way for students to prepare for going back to school. Our experienced teacher will guide students through the topics they have learnt in Year 10, refreshing their knowledge and filling in any gaps in their learning. This course is not specific to an exam board as the aim of the course is to refresh and re-learn content, not prepare for exams. Skills learnt on the course will be applied throughout Year 11. Students will go into their final year of GCSEs feeling confident, prepared and eager to learn more.
Learners are supported beyond the courses through the provision of high-quality, comprehensive and original materials, including notes, guides and question booklets. These resources have been specially created to supplement the learning experience.
The topics taught are universal to all exam boards, so the course is suitable for all students. Check out the course timetable below to see the topics covered. Practice questions will be taken from Edexcel past papers. You can get an idea of how Edexcel questions are worded by looking through some papers here.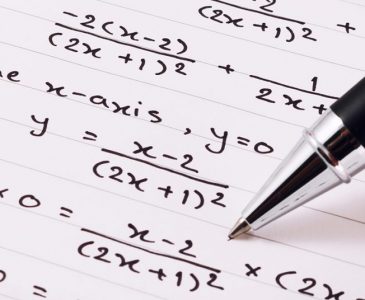 Course Structure & Content
Classes are from 9.30am to 4.30pm. Registration starts from 9.15am.
There will be a 1 hour lunch break and a couple of 10 minute breaks in the morning and afternoon.
This course takes place online. To find out how our online courses work please click here.
GCSE Maths - Higher Level
Day 1
Session 1
Straight Line Graphs
Session 2
QUIZ ONE – Mixed questions on a range of important topics
Session 3
Algebra 1 – Expanding brackets, factorising, algebraic fractions
Session 4
QUIZ TWO – Mixed questions on a range of important topics
Day 2
Session 2
QUIZ THREE – Mixed questions on a range of important topics
Session 3
Algebra 2 – Changing the subject, solving equations
Session 4
QUIZ FOUR – Mixed questions on a range of important topics
Quizzes are a great way to cover lots of key topics and get repeated practice to embed knowledge. Each quiz will have 20 questions. Each question will be on the same topic for each quiz and get progressively harder. Students will then go through the answers together with the tutor to learn the best approach to answering the different types of questions and identify weaknesses they need to work on ready for Year 11.
Our Maths tutors are qualified teachers. Their enthusiastic and accessible teaching styles enable students to feel able to ask questions and interact in discussions. Our tutors receive consistently good feedback from students. Their expert knowledge and fresh teaching approach will help everything click into place.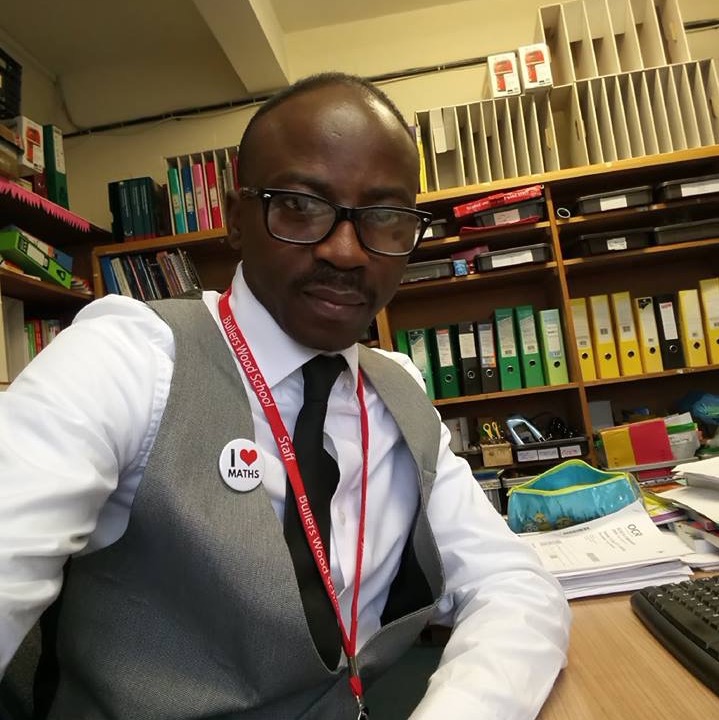 Sam Ayo-Adepoju
Sam has a proven record of helping students achieve target grades and even beyond. Sam has taught in different schools across London and Kent and is currently a Senior Mathematics teacher at Bullers Wood School for Girls in Bromley. He teaches across Key Stages 3, 4 and 5, inspiring teenagers and young adults to reach their potential as mathematicians. He specialises in Algebra, Geometry, Number theory, Data handling and Statistics.
Have a question about this course?
Bursary Places
We have free bursary places available on our courses, for more information please click here.