Maths Mock Prep Day 1


December 21, 2022




9:15 am - 4:30 pm

Maths Mock Prep Day 2


December 22, 2022




9:15 am - 4:30 pm
Maths GCSE Christmas Revision Classes – Online
This two-day course is designed to  prepare students for their January mock exams. The course tutor will teach students topics which typically come up in mock exams, using past paper questions to consolidate learning and practice exam technique. Your tutor will use this past paper practice to give tips about how to get the most marks and the best approach to answering questions. Any weaknesses can be identified and worked on before moving on to the next topic.
Learners are supported beyond the courses through the provision of high-quality, comprehensive and original materials, including notes and question booklets. These resources have been specially created to supplement the learning experience.
The topics taught are universal to all exam boards, so the course is suitable for all students. Check out the course timetable below to see the topics covered. Practice questions will be taken from Edexcel past papers. You can get an idea of how Edexcel questions are worded by looking through some papers here.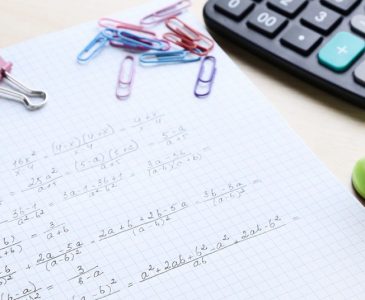 Course Structure & Content
Classes are from 9.30am to 4.30pm. Registration starts from 9.15am.
There will be a 1 hour lunch break and a couple of 10 minute breaks in the morning and afternoon.
This course takes place online. To find out how our online courses work please click here.
Edexcel Higher
Day 2
Session 2
Straight Line Graphs
Session 4
Simultaneous Equations
If you are taking another exam board you're welcome to join the course if you would like to revise the topics above. Just be aware that the course will be using past paper questions from Edexcel papers so the wording may be a bit different to your exam board. You can find Edexcel past papers
here
to get an idea of the style.
Our Maths tutors are qualified teachers. Their enthusiastic and accessible teaching styles enable students to feel able to ask questions and interact in discussions. Our tutors receive consistently good feedback from students. Their expert knowledge and fresh teaching approach will help everything click into place.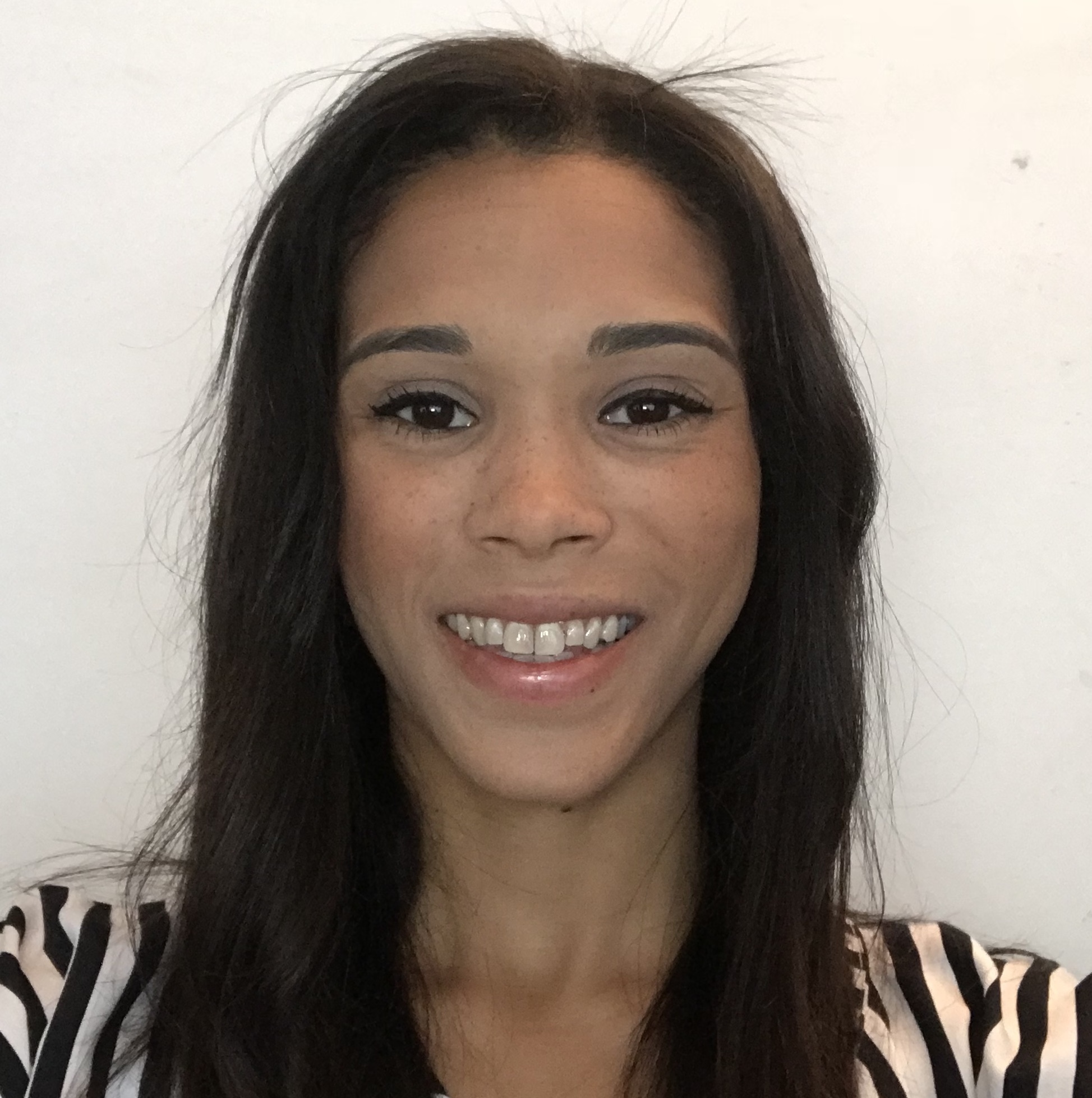 Joanna John-Baptiste
With 4 years experience working in schools including Dulwich College and Whitgift School in both Mathematics and Learning Support departments, Joanna is well experienced working with a range of mathematical abilities. She has an interest in the Science of Learning, where she applies effective and proven teaching methods to suit individual learning needs.
Joanna loves teaching Maths: particularly taking complex principles and finding ways to communicate them to students in an understandable and clear way. She creates a positive, calm and productive work environment and has been successful in building students' confidence, motivation and enjoyment of Maths, which is proven to increase ability.
Have a question about this course?
The teacher was amazing and taught everything extremely well. She was also very supportive
There are no words to express how lucky we are to have you be part of our special day! The photos were undeniably good, but more than that, you made us feel so comfortable and relaxed throughout the whole process when things could get stressful. You were definitely the best decision we made and we love how you captured all the moments, the in-betweens and the laughs – all so raw and so real! Will definitely recommend to all our friends and families.
Bursary Places
We have free bursary places available on our courses, for more information please click here.