These online courses are designed to give students who are going into Year 13 the boost they need to go into their final A-level year with confidence. Tutors will guide students through all the content they should have covered in Year 12, refreshing knowledge and filling in any gaps from teaching they may have missed due to school closures. Once topics have been covered, tutors will go through past paper questions to consolidate knowledge and practice exam technique. Skills learnt on the course can be used by students once back at school to help boost grades. We have a three day Pure course and separate one day courses for Statistics and Mechanics which can be booked separately or as a two day bundle.
Our courses are led by subject specialist tutors who excel in their teaching of subject content. Learners are supported beyond the course too as we provide resources; these include course notes, guides to practicals and relevant past-paper questions. Students should leave the course feeling confident and prepared for Year 13.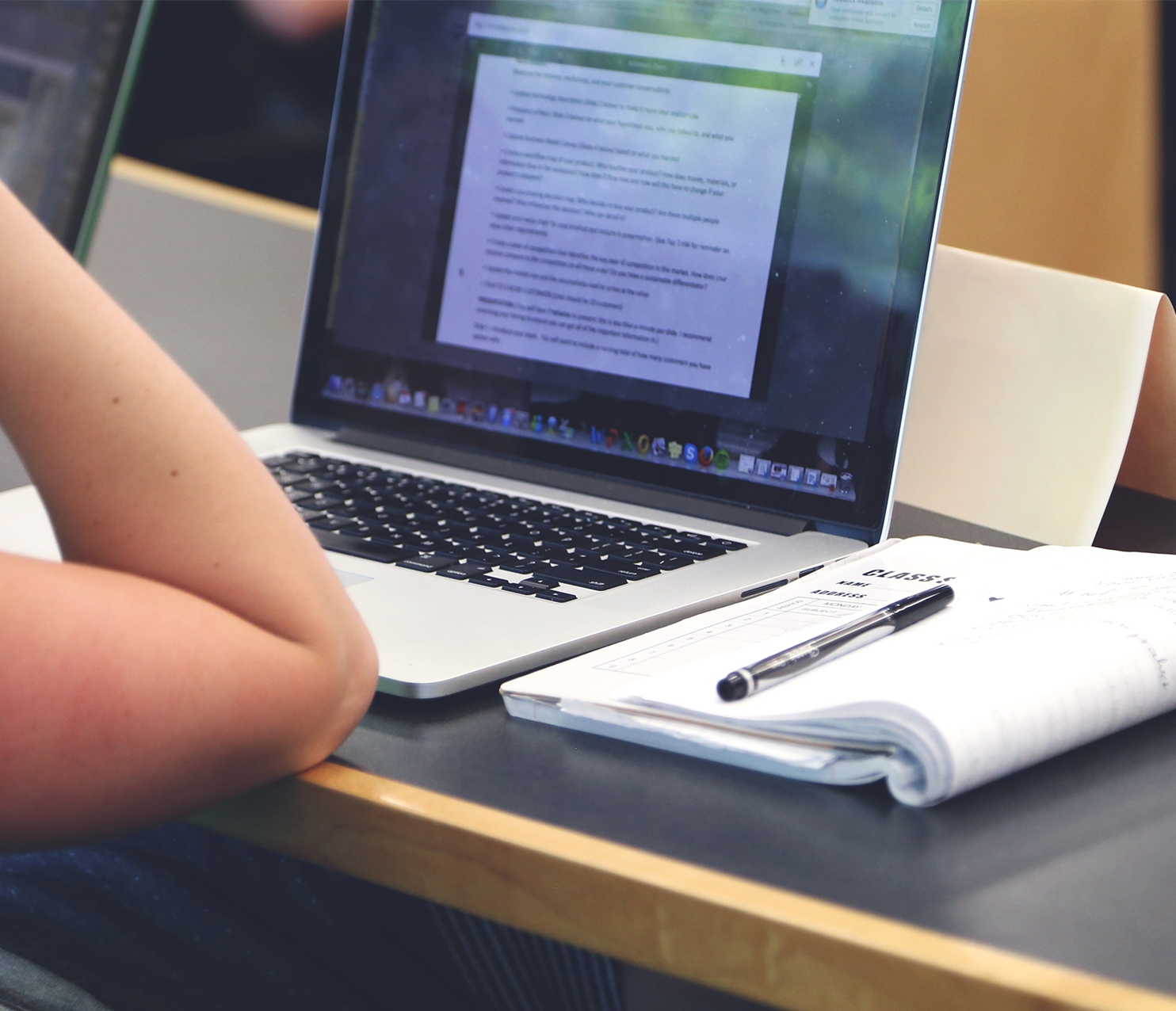 How do our online courses work?
We use Google Meet for our online courses. Using the latest technology, our tutors will be able to replicate a real classroom environment. They can share teaching resources including powerpoints, use an online whiteboard and more.
It's really easy to join our online courses. Click here to see our guide.
HANDOUTS – we will print and send you the handouts for the course as long as you book at least a week before the start of the course. Any bookings made within a week of the course start date will be sent digital copies.
Course Structure & Content
Classes are from 10.00am to 4pm everyday. Registration is at 9.45am.
There will be a one-hour lunch break and a couple of 10-min breaks in the morning and afternoon sessions.
Pure
Day 1
Session 1
Law of Indices, Surds, Algebraic Manipulation
Session 2
Quadratic Functions, Graphs and Transoformations
Session 3
Functions, Simultaneous Equations, Inequalities, Sequences and Series
Session 4
Binomial Expansions. Coordinate Geometry: Straight Lines, Circles
Day 2
Session 1
Vectors in Two Dimensions, Position Vectors, Vector Problems
Session 2
Trigonometry: Definitions and Graphs, Sine and Cosine Rules, Identities and Proofs, Solving Equations
Session 3
Differentiation: First Principles and Interpretation, Methods of Differentation, Second Derivaties, Applications of Differentiation.
Session 4
Integration: Fundamental Theorem of Calculus, Methods of Integration, Definite Integrals
Day 3
Session 1
Exponentials and Logs: Properties and Graphs, Laws of Logarithms
Session 2
Exponentials and Logs: Solving Equations, Modelling Problems
Session 3
Extra time spent on topics students request
Session 4
Extra questions practice on topics students request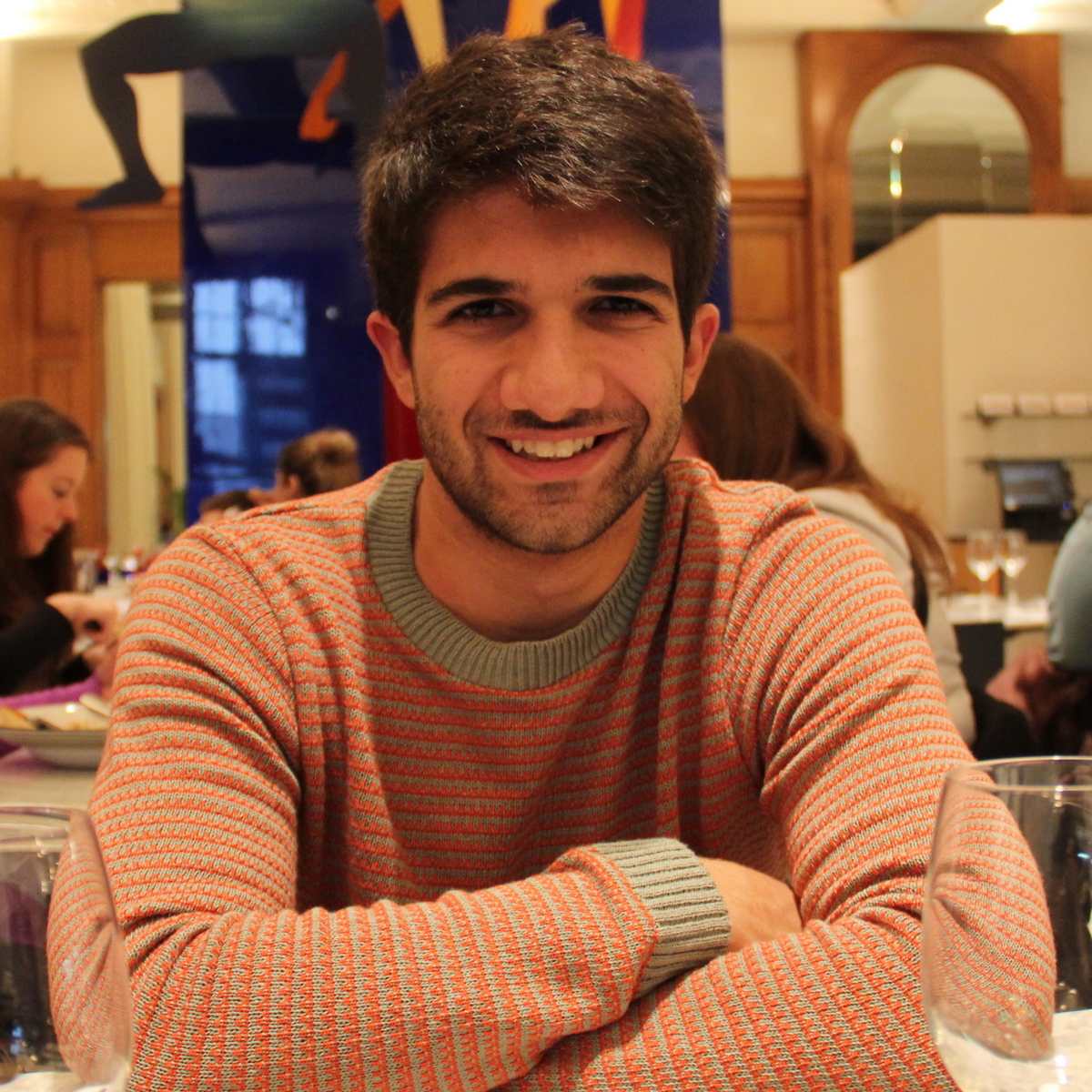 Görkem studied Physics at Magdalen College, University of Oxford and graduated in 2011. He then gained his qualified teacher status (QTS) from King's College London in 2012. Teaching has always been a passion for Görkem since his teenage years, when he worked as a tennis coach. Upon deciding to pursue a career in teaching, Görkem began tutoring in 2010 while he was an undergraduate student. Currently he works as a full-time tutor, specialising in Maths and Physics A-levels and admissions tests such as PAT, as well as helping students in their university application and interview preparation. In 2013, Görkem established the Physics & Maths Tutor website, which has become a useful resource, providing study help for thousands of students. In his private life, Görkem still enjoys being a dedicated tennis player and coach.
Tutor: Jonathan Mabanta Moodliar
Jonathan has a BSc in Mathematics with a First-Class Honours from the University of Portsmouth. He completed his PGCE at Roehampton University in 2013 and has been working in different inner London schools ever since. He is currently a Lead Practitioner in Mathematics at Lambeth Academy.
Jonathan is an experienced GCSE Maths teacher, he also teaches A-Level Maths and Further Maths. He particularly enjoys teaching lower and middle ability GCSE students and helping them achieve their target grades. He's great at giving confidence while also pushing students to reach their potential.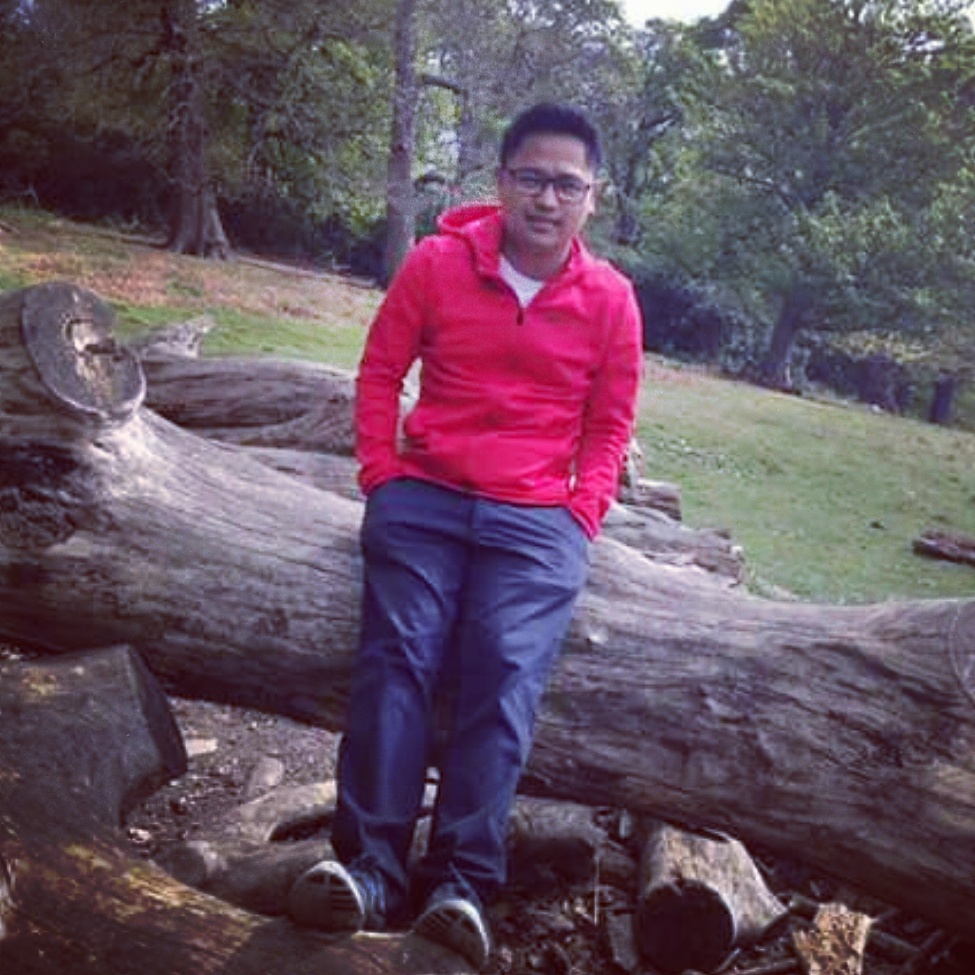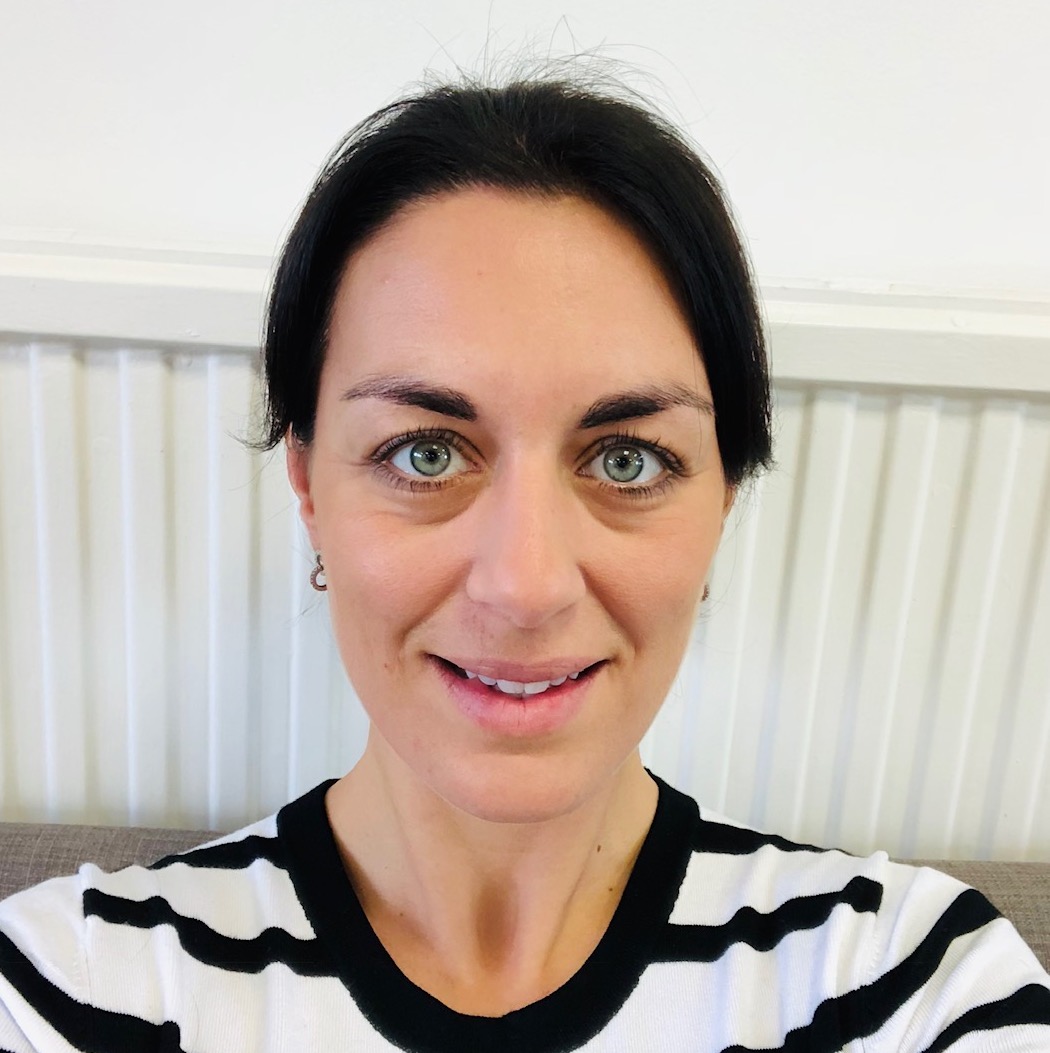 Tania graduated with a BSc in Mathematics and Management from Loughborough University in 2007. From university she went straight into teaching while doing her GTP qualification to teach Secondary Maths from the University of Wolverhampton. Since then, she has taught Key Stages 3 to 5 at a variety of schools, with the past seven years based at Bromley High School GDST. Tania really enjoys building a rapport with her students and seeing them develop a love for maths and progress onto A Level and beyond. She take huge satisfaction in nurturing those "penny drop" moments and supporting students through their "learning pits".
Very good at explaining answers step by step.
*
The tutor was really helpful and included everyone in the class.
*
Going through each topic with the booklet was really useful and also going through the answers as a group.
Details
Price
Qty
Pure Online: 17-19th August 2020
£245.00

(GBP)

Sold Out

Statistics Online: 21st August 2020
£115.00

(GBP)

Expired

Mechanics Online: 22nd August 2020
£115.00

(GBP)

Expired

Statistics and Mechanics Online Bundle
£195.00

(GBP)

Expired
We have bursary places available on our courses, for more information please click here.
---
If you would like to be updated about future courses please leave your details below.
August 19, 2021




12:45 pm - 1:45 pm
Details
Price
Qty
Pure Online: 17-19th August 2020
£245.00

(GBP)

Sold Out

Statistics Online: 21st August 2020
£115.00

(GBP)

Expired

Mechanics Online: 22nd August 2020
£115.00

(GBP)

Expired

Statistics and Mechanics Online Bundle
£195.00

(GBP)

Expired