Pure Day 1


April 3, 2022




9:30 am - 4:30 pm

Pure Day 2


April 4, 2022




9:30 am - 4:30 pm

Pure Day 3


April 5, 2022




9:30 am - 4:30 pm

Pure Day 4


April 6, 2022




9:30 am - 4:30 pm

Pure Day 1


April 8, 2022




9:30 am - 4:30 pm

Pure Day 2


April 9, 2022




9:30 am - 4:30 pm

Pure Day 3


April 10, 2022




9:30 am - 4:30 pm

Pure Day 4


April 11, 2022




9:30 am - 4:30 pm

Pure Day 1


April 13, 2022




9:30 am - 4:30 pm

Pure Day 2


April 14, 2022




9:30 am - 4:30 pm

Pure Day 3


April 15, 2022




9:30 am - 4:30 pm

Pure Day 4


April 16, 2022




9:30 am - 4:30 pm

Statistics Day 1


April 3, 2022




9:30 am - 4:30 pm

Statistics Day 1


April 8, 2022




9:30 am - 4:30 pm

Statistics Day 1


April 13, 2022




9:30 am - 4:30 pm

Statistics Day 1


April 15, 2022




9:30 am - 4:30 pm

Mechanics Day 1


April 4, 2022




9:30 am - 4:30 pm

Mechanics Day 1


April 9, 2022




9:30 am - 4:30 pm

Mechanics Day 1


April 14, 2022




9:30 am - 4:30 pm

Mechanics Day 1


April 16, 2022




9:30 am - 4:30 pm
Online Maths A-level Easter Crash Course
These courses are designed to prepare students for the summer exams. The entire specification will be covered enabling students to identify gaps in knowledge and weaknesses which will be addressed by the tutor. These courses will kick-start revision and give students the tools and motivation they need to continue revision up until their exams.
Learners are supported beyond the course through the provision of high-quality, comprehensive and original material. These resources have been specially designed and created to supplement the learning experience and support students beyond the course.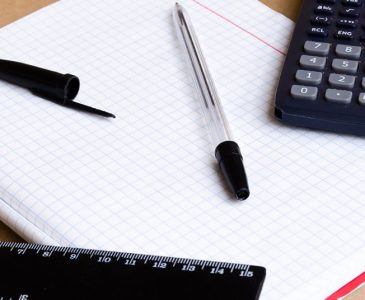 Course Structure & Content
Classes are from 9.30am to 4.30pm. Registration starts from 9.15am.
There will be a 1 hour lunch break and a couple of 10 minute breaks in the morning and afternoon.
This course takes place online. To find out how our online courses work please click here.
Pure
Day 1
Session 1: Algebra & Functions
– Law of Indices
– Surds
– Algebraic Manipulation
Session 2: Algebra & Functions
– Partial Fractions
– Quadratic Functions
Session 3: Algebra & Functions
– Graphs and Transformations
– Functions
Session 4: Algebra & Functions
– Simultaneous Equations
– Inequalities
Day 2
Session 1: Trigonometry
– Definitions and Graphs
– Sine and Cosine Rules
– Radians
Session 2: Trigonometry
– Small Angle Approximations
– Identities and Proofs
Session 3: Trigonometry
– Harmonic Form
– Solving Equations
Session 4: Exponentials & Logarithms
– Properties and Graphs
– Laws of Logarithms
– Solving Equations
– Modelling Problems
Session 5: Numerical Methods
– Change of Sign Method
– Iterative Methods
– Newton-Raphson Method
Day 3
Session 1: Coordinates
– Straight Lines
– Circles
– Parametric Equations
Session 2: Differentiation
– First Principles and Interpretation
– Methods of Differentiation
– Chain, Product and Quotient Rules
Session 3: Differentiation
– Second Derivates
– Applications of Differentiation
– Implicit and Parametric Differentiation
– Setting up Differential Equations
Session 4: Sequences & Series
– Recurrence Relations and Sigma Notation
– Arithmetic and Geometric Sequences and Series
Session 5: Sequences & Series
– Binomial Expansion
Day 4
Session 1: Integration
– Fundamental Theorem of Calculus
– Methods of Integration
– Using Partial Fractions to Integrate
Session 2: Integration
Definite Integrals
– Ingetration as a Limit of a Sum
– Trapezium Rule
Session 3: Integration
– Integration by Substitution and Parts
– Solving Differential Equations
Session 4: Vectors
– Vectors in Two Dimensions
– Position Vectors
– Vector Problems
Session 5
– Extra question practice on topics students request
Our Maths tutors are qualified teachers. Their enthusiastic and accessible teaching styles enable students to feel able to ask questions and interact in discussions. Our tutors receive consistently good feedback from students. Their expert knowledge and fresh teaching approach will help everything click into place.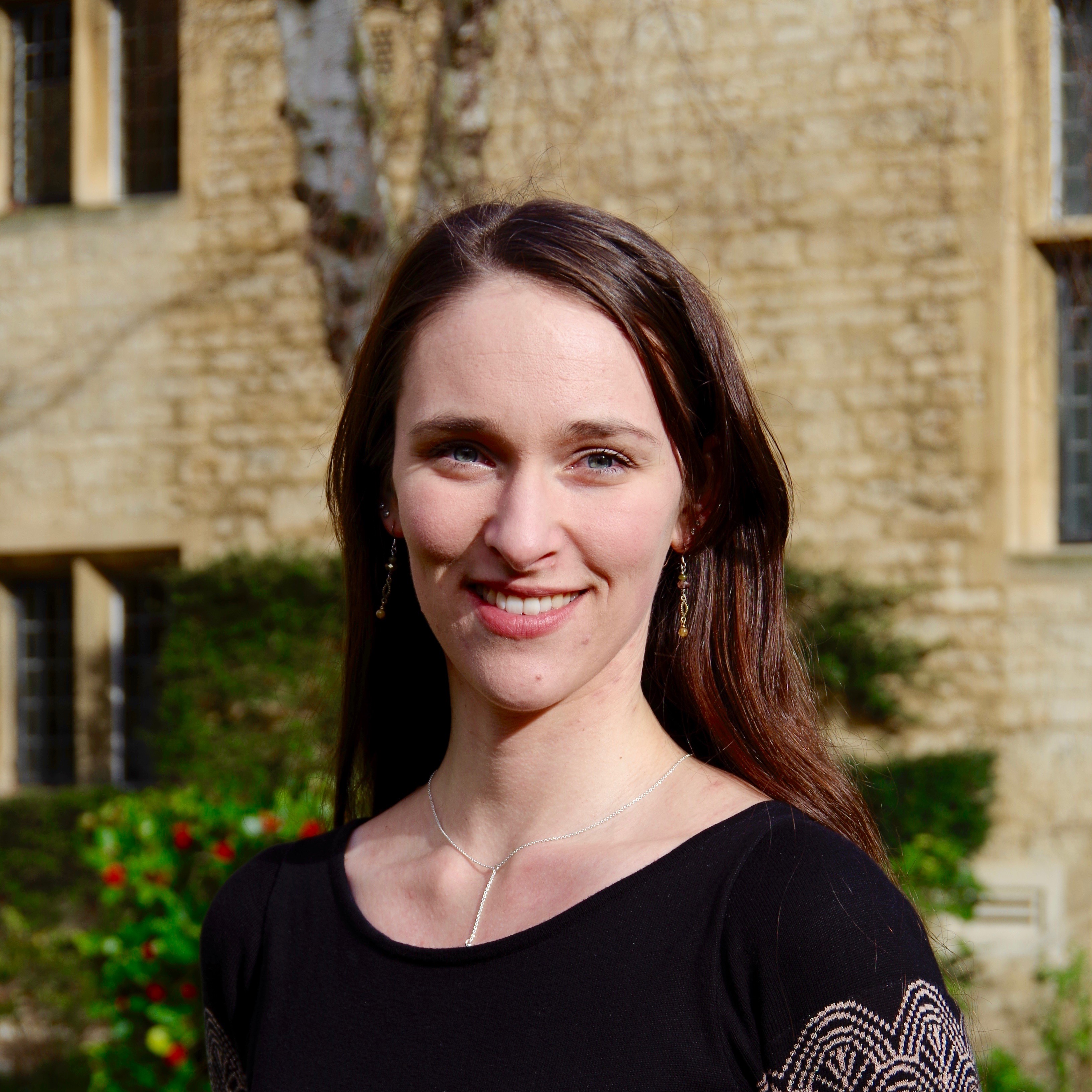 Nela Brockington
Nela studied Medicine at Magdalen College, Oxford, and then completed a DPhil in Neuroscience. Following that she worked as a research scientist at Oxford, investigating various topics from skin sensation to visual perception, using maths every day to statistically analyse data and make mathematical models of brain function. In 2018 Nela qualified as a Mathematics Teacher. She particularly enjoys teaching A Level Mathematics, especially linking Statistics and Mechanics to the sciences and real-world questions. She believes that understanding Applied Maths helps us to understand how knowledge is generated in the world, from medicine to economics to sports science.
Aidin Poori
Aidin has a BSc in Pure Mathematics from the University of Edinburgh and MSc in Pure Mathematics from the University of Manchester. He completed his PGCE course in Liverpool LJMU on July 2013 and has been teaching full time since then. He was a full time teacher in Harris Academy Merton from 2013 – 2017 and has joined Dulwich College School in 2017 as a maths teacher. He truly enjoys teaching. He has experience of teaching sets at a wide range of levels and is able to apply pedagogy differently depending on the students. His students have consistently gained the best results in their schools.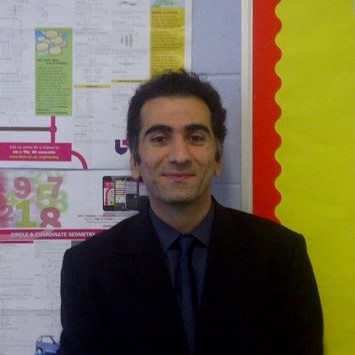 Have a question about this course?
Aidin was one of the clearest, and succinct teachers I have ever been taught by.
Bursary Places
We have free bursary places available on our courses, for more information please click here.