Statistics


December 17, 2022




9:15 am - 4:30 pm

Pure Day 1


December 18, 2022




9:15 am - 4:30 pm

Pure Day 2


December 19, 2022




9:15 am - 4:30 pm

Mechanics


December 20, 2022




9:15 am - 4:30 pm
Maths A-level Christmas Revision Classes – Online
Our Maths mock preparation courses will get students off to a flying start with their January mock preparation. Tutors will revise key content which is likely to come up in exams. Attention will then be focused on improving exam technique. By showing students how to think like an examiner, tutors will enable students to consistently hit all assessment objectives and score those top marks. Getting the ball rolling early with revision means students will have time to work on any weaknesses identified by the course during the Christmas holidays. Having this time to consolidate the skills and knowledge learnt means students will be ready to ace their exams when they return to school.
Learners are supported beyond the courses through the provision of high-quality, comprehensive and original materials, including notes, guides and question booklets. These resources have been specially created to supplement the learning experience and support students beyond the course.
The topics taught are universal to all exam boards, so the courses are suitable for all students. Practice questions will be taken from Edexcel past papers. You can get an idea of how Edexcel questions are worded by looking through some papers 
here
.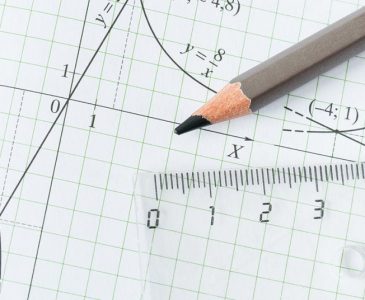 Course Structure & Content
Classes are from 9.30am to 4.30pm. Registration starts from 9.15am.
There will be a 1 hour lunch break and a couple of 10 minute breaks in the morning and afternoon.
This course takes place online. To find out how our online courses work please click here.
Pure
Day 1
Session 1
Trigonometry – Identities and Equations
Session 2
Trigonometry – Compound formulae, Rsin(x+a) and Rcos(x+a)
Session 3
Sequences and Series
Session 4
Student Requested Topics
Day 2
Session 1
Differentiation – stationary points, tangents, normals and optimisation
Session 2
Differentiation – chain, product and quotient rules
Session 4
Student Requested Topics
The last session of each day will cover topics which students request. These can be any of the following: Quadratic inequalities, Graphs and transformations, Equation of a Circle, Logarithms, Algebraic fractions. Please add which topics you would like to cover to your registration form.
Our Maths tutors are qualified teachers. Their enthusiastic and accessible teaching styles enable students to feel able to ask questions and interact in discussions. Our tutors receive consistently good feedback from students. Their expert knowledge and fresh teaching approach will help everything click into place.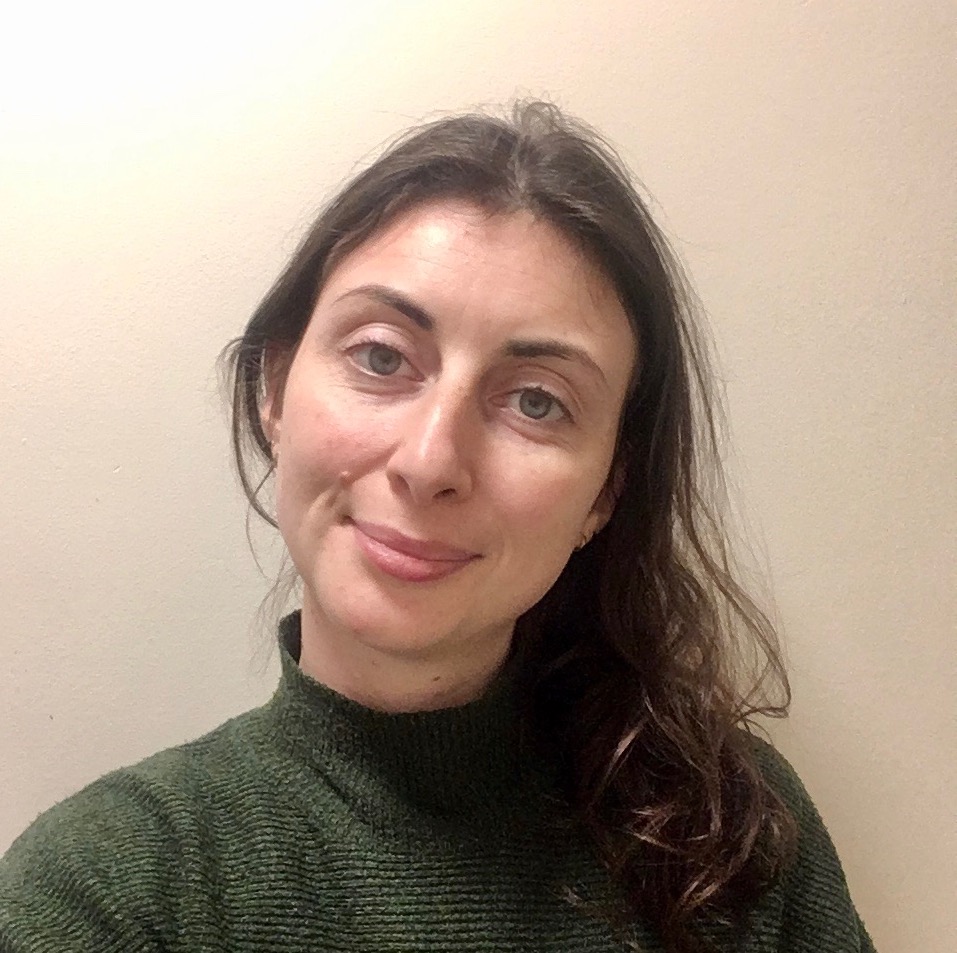 Jocelyn Stockbridge
Jocelyn studied Mathematics at the University of York before completing her PGCE at the University of Cambridge in 2010. As soon as she finished uni, she jumped right into teaching and never looked back.
Now the head of mathematics at a top independent college in London, Jocelyn is dedicated to helping her students achieve excellent results with her intuitive and encouraging teaching style. She focuses heavily on helping students understand theories behind mathematical methods and believes mastering past paper questions is vital to exam success.
Paul Wilson
Paul attended Leeds University, where he gained a first class degree in Maths, followed by a master's in Pure Mathematics. After taking his PGCE at Nottingham University (in which he also achieved a first), he taught at a secondary school for four years before becoming head of maths in a sixth-form college. Today his teaching experience spans a whopping 38 years.
Paul believes teaching was what he was made to do and despite taking formal retirement, education is still very much his passion. After retiring, he continued working, training new teachers, before becoming an online tutor during the Covid-19 pandemic. These days he tutors both individuals and small classes, using his vast wealth of knowledge and experience to help his students succeed. When he's not teaching, Paul chairs a theological discussion group for adults and likes to try his hand at DIY (to varying degrees of success).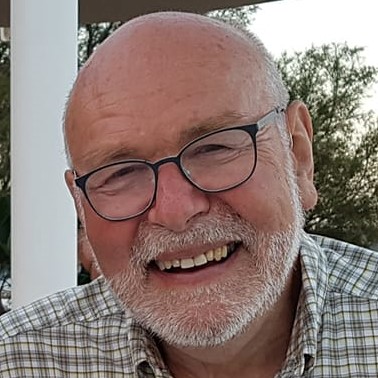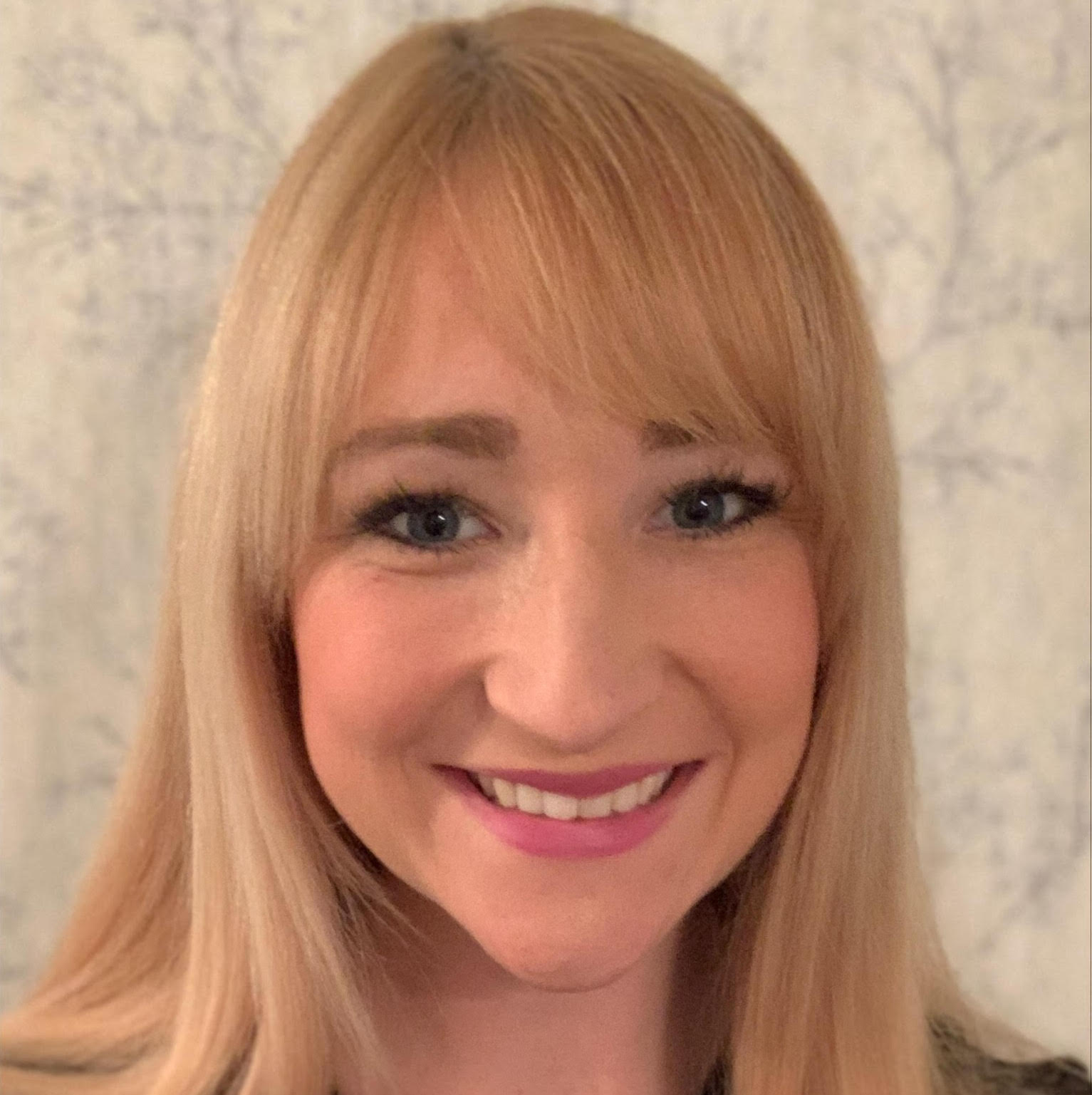 Rachel Parlett
Rachel has taught maths to KS3-5 students for an impressive 11 years, working across a number of schools in the North East. She has a real passion for her subject and her infectious enthusiasm shines through in every lesson she teaches.
Alongside her regular teaching job, Rachel lectures Decision Mathematics at Newcastle University. She also leads the Teach First maths course at Northumbria University – helping to inspire the next generation of maths teachers as they embark on their journey into the teaching world.
Yllka Emini
Yllka holds a degree in Physics and a PGCE in Physics with Maths, both of which she achieved from King's College London. She discovered her passion for teaching while working in tuition centres across London, which only grew once she became a fully qualified teacher herself. Today she's an experienced educator and has taught a wide variety of students from many different backgrounds.
Known for her friendly and approachable demeanour, Yllka has been tutoring online since the pandemic lockdowns. She enjoys using online tools and technology creatively to find fresh new ways to keep lessons engaging. Outside of teaching, Yllka enjoys baking sourdough bread, constructing Islamic patterns, and spending quality time with her two young daughters.
Have a question about this course?
Bursary Places
We have free bursary places available on our courses, for more information please click here.