Statistics


December 17, 2022




9:15 am - 4:30 pm

Pure Day 1


December 18, 2022




9:15 am - 4:30 pm

Pure Day 2


December 19, 2022




9:15 am - 4:30 pm

Mechanics


December 20, 2022




9:15 am - 4:30 pm
Maths A-level Christmas Revision Classes – Online
Our Maths mock preparation courses will get students off to a flying start with their January mock preparation. Tutors will revise key content which is likely to come up in exams. Attention will then be focused on improving exam technique. By showing students how to think like an examiner, tutors will enable students to consistently hit all assessment objectives and score those top marks. Getting the ball rolling early with revision means students will have time to work on any weaknesses identified by the course during the Christmas holidays. Having this time to consolidate the skills and knowledge learnt means students will be ready to ace their exams when they return to school.
Learners are supported beyond the courses through the provision of high-quality, comprehensive and original materials, including notes, guides and question booklets. These resources have been specially created to supplement the learning experience and support students beyond the course.
The topics taught are universal to all exam boards, so the courses are suitable for all students. Practice questions will be taken from Edexcel past papers. You can get an idea of how Edexcel questions are worded by looking through some papers 
here
.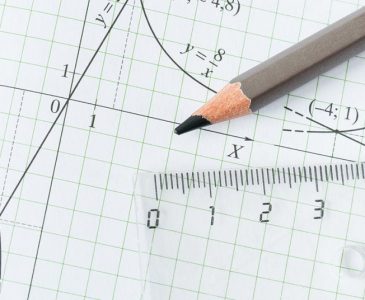 Course Structure & Content
Classes are from 9.30am to 4.30pm. Registration starts from 9.15am.
There will be a 1 hour lunch break and a couple of 10 minute breaks in the morning and afternoon.
This course takes place online. To find out how our online courses work please click here.
Pure
Day 1
Session 1
Trigonometry – Identities and Equations
Session 2
Trigonometry – Compound formulae, Rsin(x+a) and Rcos(x+a)
Session 3
Sequences and Series
Session 4
Student Requested Topics
Day 2
Session 1
Differentiation – stationary points, tangents, normals and optimisation
Session 2
Differentiation – chain, product and quotient rules
Session 4
Student Requested Topics
The last session of each day will cover topics which students request. These can be any of the following: Quadratic inequalities, Graphs and transformations, Equation of a Circle, Logarithms, Algebraic fractions. Please add which topics you would like to cover to your registration form.
Our Maths tutors are qualified teachers. Their enthusiastic and accessible teaching styles enable students to feel able to ask questions and interact in discussions. Our tutors receive consistently good feedback from students. Their expert knowledge and fresh teaching approach will help everything click into place.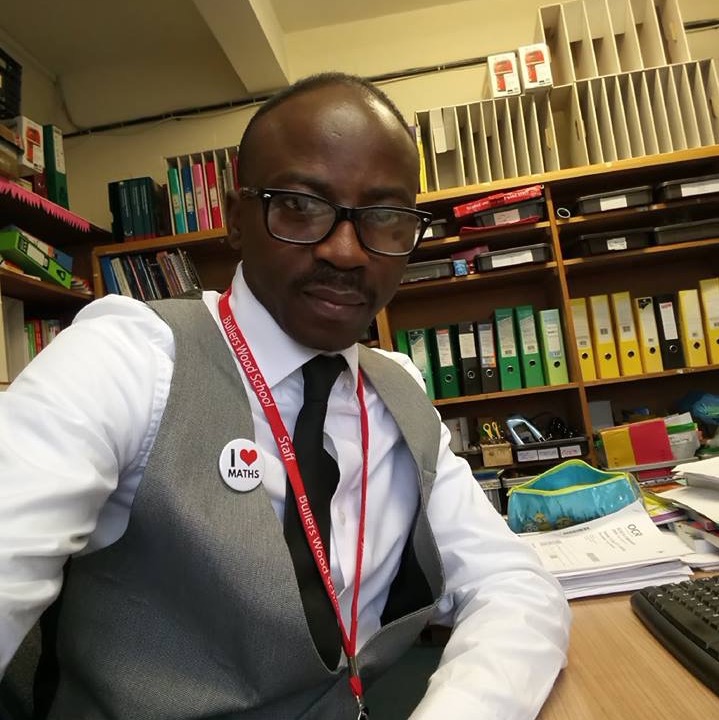 Sam Ayo-Adepoju
Sam has a proven record of helping students achieve target grades and even beyond. Sam has taught in different schools across London and Kent and is currently a Senior Mathematics teacher at Bullers Wood School for Girls in Bromley. He teaches across Key Stages 3, 4 and 5, inspiring teenagers and young adults to reach their potential as mathematicians. He specialises in Algebra, Geometry, Number theory, Data handling and Statistics.
Aidin Poori
Aidin has a BSc in Pure Mathematics from the University of Edinburgh and MSc in Pure Mathematics from the University of Manchester. He completed his PGCE course in Liverpool LJMU on July 2013 and has been teaching full time since then. He was a full time teacher in Harris Academy Merton from 2013 – 2017 and has joined Dulwich College School in 2017 as a maths teacher. He truly enjoys teaching. He has experience of teaching sets at a wide range of levels and is able to apply pedagogy differently depending on the students. His students have consistently gained the best results in their schools.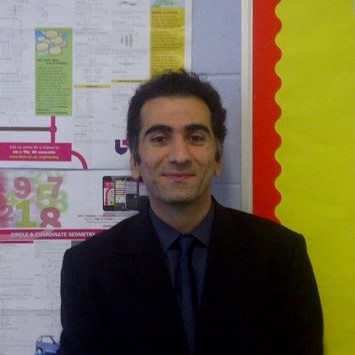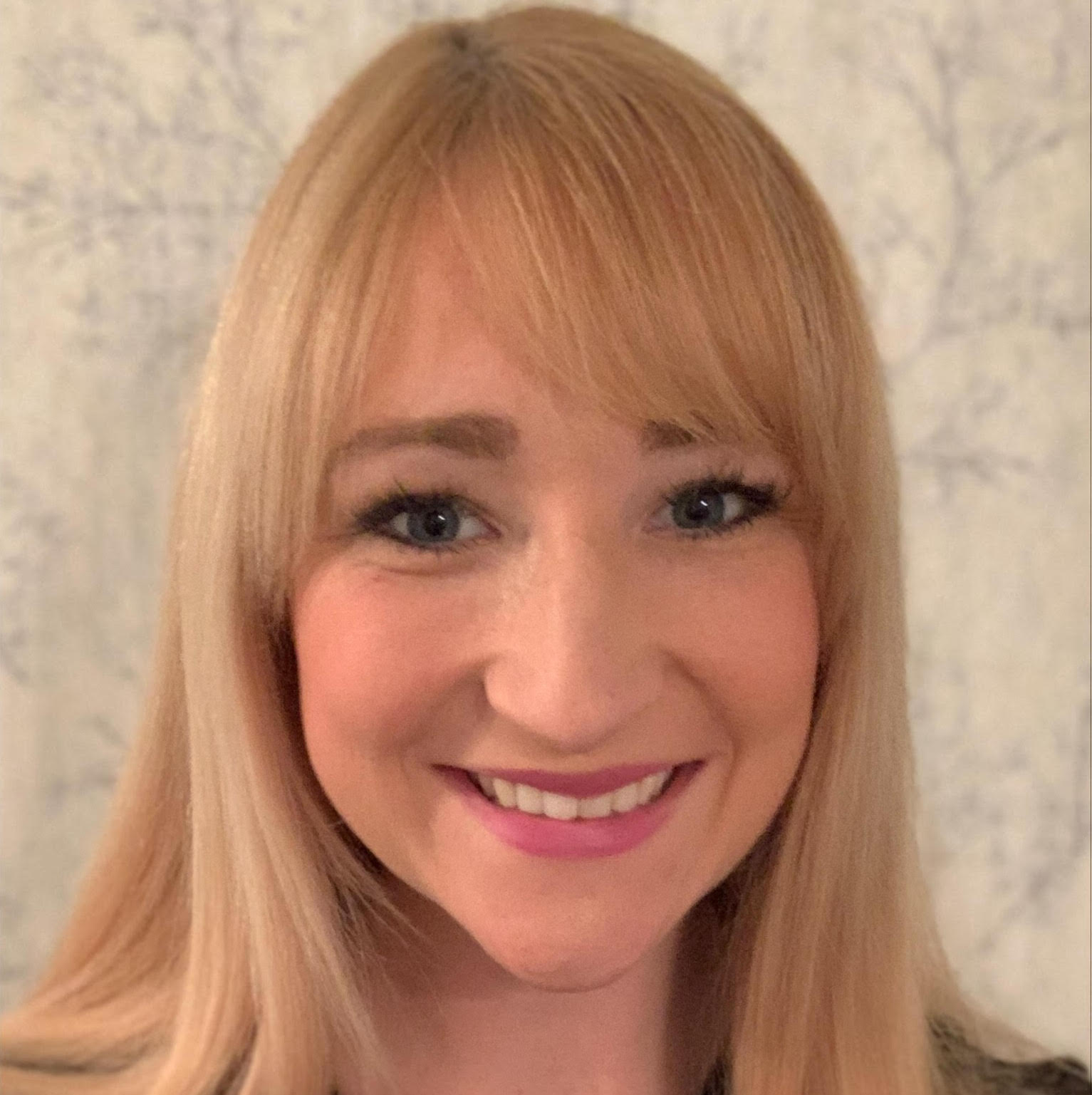 Rachel Parlett
Rachel has been teaching maths for over 11 years across a range of schools in the North East, working with KS3-5 students. She has a huge passion for maths and also lectures at Newcastle University in decision maths courses and leads the Teach First maths course at Northumbria University inspiring the newest maths teachers into the profession.
Have a question about this course?
Bursary Places
We have free bursary places available on our courses, for more information please click here.