These courses will get Year 13 students off to a flying start in the new academic year. Tutors will guide students through all the content they should have covered in Year 12, refreshing knowledge and filling in any gaps in learning. For Pure, selected Year 13 material will then be taught. The content covered on the courses will help students with the rest of their learning in school this year. Each day covers a different area within the specification and can be booked separately or as a bundle, depending on how much support students require.
Our course tutors will use past paper questions throughout their teaching to consolidate knowledge and help students practise exam technique. Tutors will get students thinking like an examiner so they can easily identify what they need to write to meet assessment objectives. Refining exam technique early on in the year will get students into the habit of answering questions proficiently, so that by their mocks answering exam questions will feel like second nature. The techniques learnt on the course can be applied in assessments throughout the year, helping students to perform consistently up until their summer exams.
Learners are supported beyond the course through the provision of high-quality, comprehensive and original material including notes, guides and question booklets. These resources have been specially designed and created to supplement the learning experience and support students beyond the course.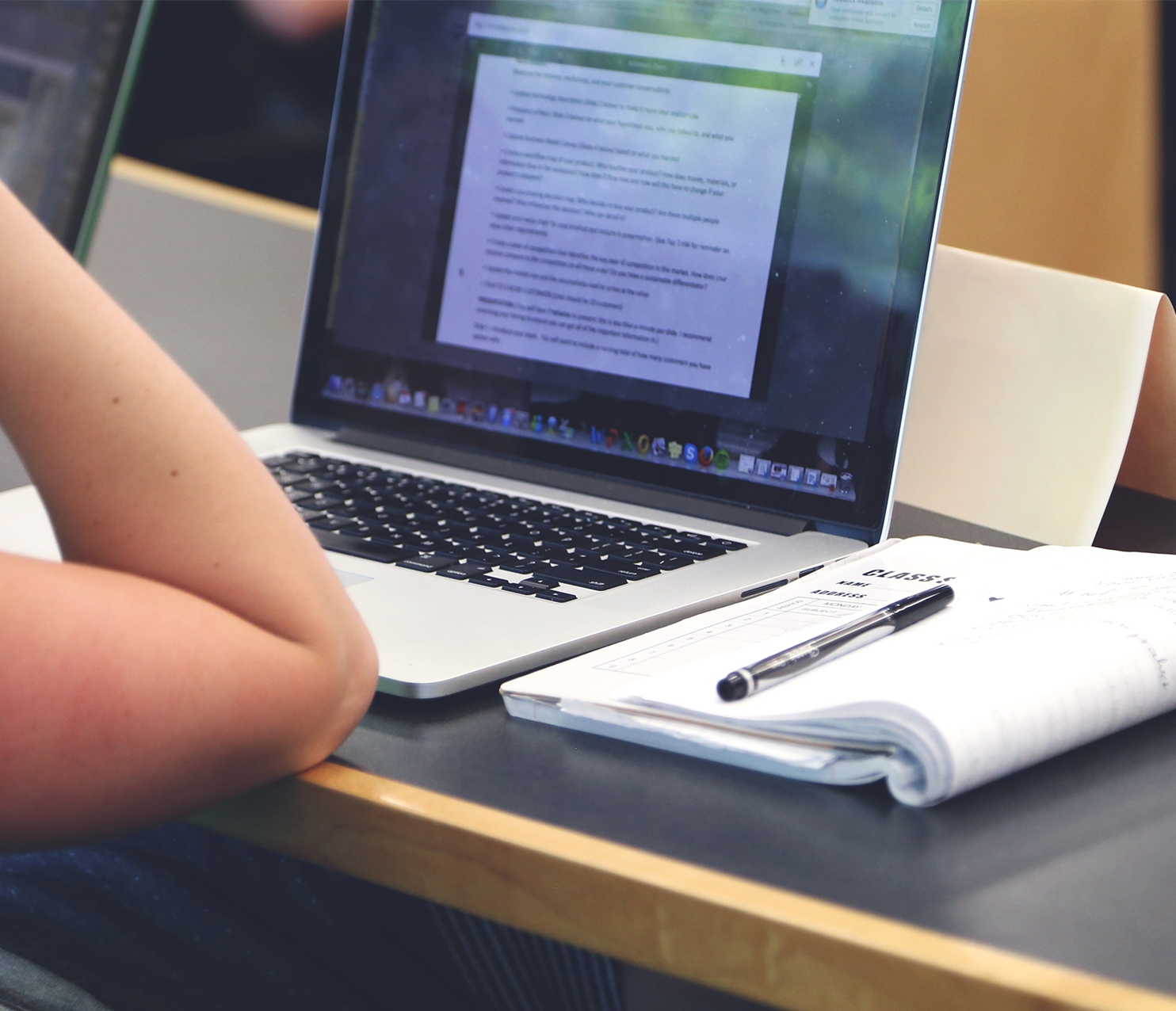 How do our online courses work?
We use Google Meet for our online courses. Using the latest technology, our tutors will be able to replicate a real classroom environment. They can share teaching resources including powerpoints, use an online whiteboard and more.
It's really easy to join our online courses. Click here to see our guide.
HANDOUTS – we will print and send you the handouts for the course as long as you book at least a week before the start of the course. Any bookings made within a week of the course start date will be sent digital copies.
Course Structure & Content
Classes are from 9.30am to 4.30pm everyday. Registration is at 9.15am.
There will be a one-hour lunch break and a couple of 10-min breaks in the morning and afternoon sessions.
Pure
Day 1
Session 2
Exponential Models
Session 3
Coordinate Geometry (Circles)
Session 4
Trigonometry (Identities and proofs)
Day 2
Session 1
Trigonometry (Equations)
Session 2
Differentiation (Stationary points, Tangent, Normal)
Session 3
Differentiation (Optimisation)
Day 3
Session 1
Differentiation (Chain Rule)
Session 2
Modulus function
Session 3
Trigonometry (Compound formulae, Rsin(x+a) and Rcos(x+a))
Session 4
Sequences and Series
Our tutors are qualified teachers. Their enthusiastic and accessible teaching styles enable students to feel able to ask questions and interact in discussions. Our tutors receive consistently good feedback from students. Their expert knowledge and fresh teaching approach will help everything click into place.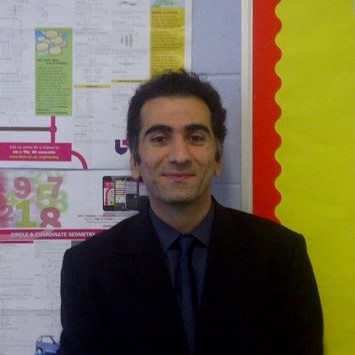 Aidin has a BSc in Pure Mathematics from the University of Edinburgh and MSc in Pure Mathematics from the University of Manchester. He completed his PGCE course in Liverpool LJMU on July 2013 and has been teaching full time since then. He was a full time teacher in Harris Academy Merton from 2013 – 2017 and has joined Dulwich College School in 2017 as a maths teacher. He truly enjoys teaching. He has experience of teaching sets at a wide range of levels and is able to apply pedagogy differently depending on the students. His students have consistently gained the best results in their schools.  
Sam is a fully qualified Mathematician with a specialism in Pure and Applied Mathematics. He has been teaching in the UK for over 15 years with proven record of helping students achieve target grades and even beyond. Sam has taught in different schools across London and Kent and is currently a Senior Mathematics teacher at Bullers Wood School for Girls in Bromley. He teaches across Key Stages 3, 4 and 5, inspiring teenagers and young adults to reach their potential as mathematicians. He specialises in Algebra, Geometry, Number theory, Data handling and Statistics.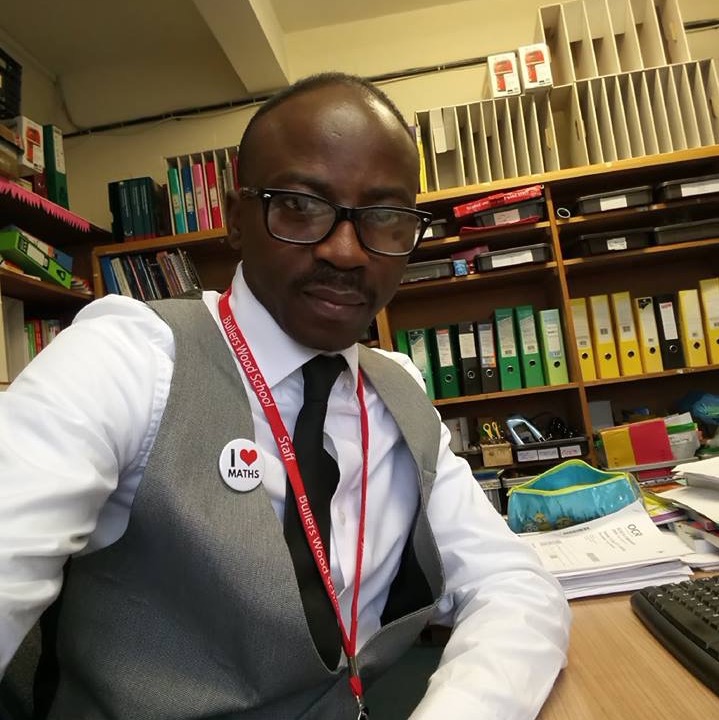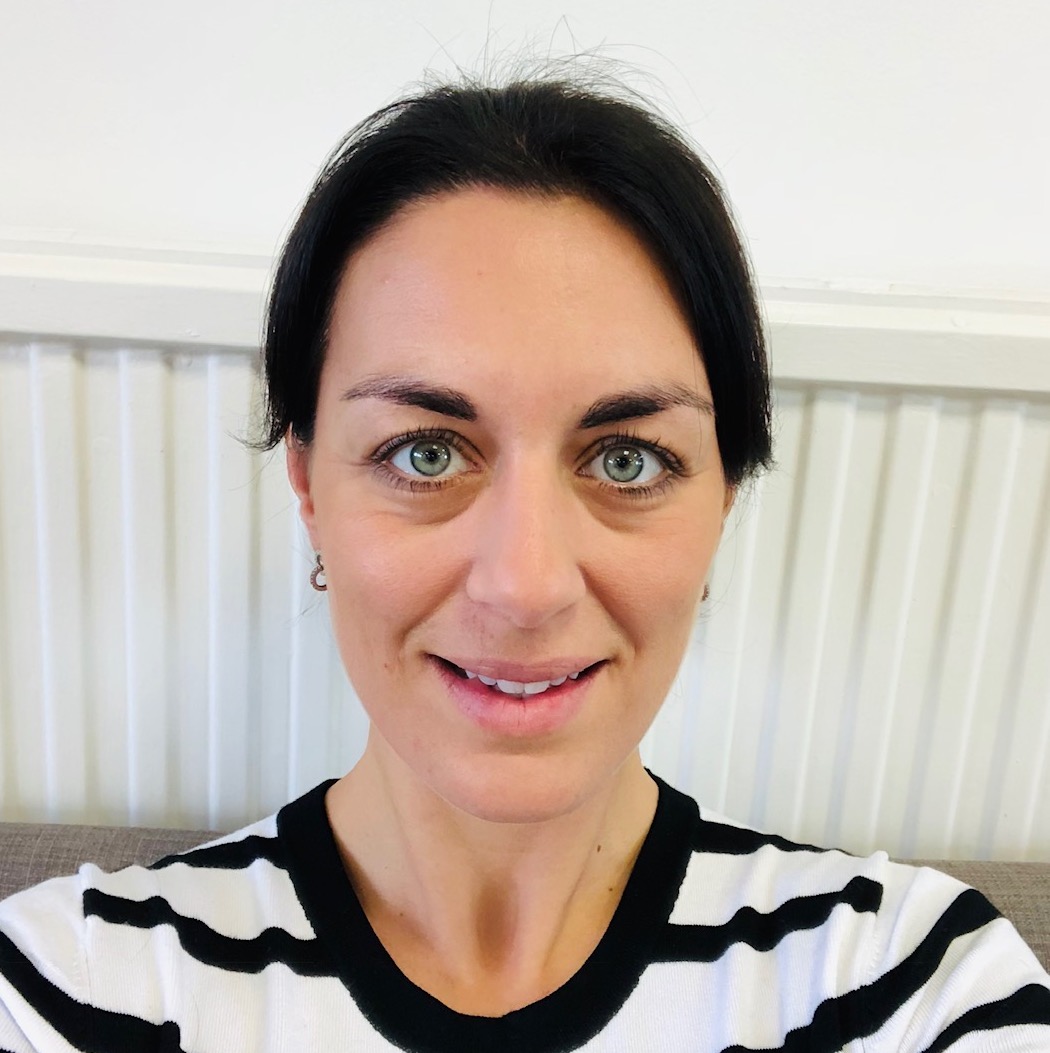 Tania graduated with a BSc in Mathematics and Management from Loughborough University in 2007. From university she went straight into teaching while doing her GTP qualification to teach Secondary Maths from the University of Wolverhampton. Since then, she has taught Key Stages 3 to 5 at a variety of schools, with the past seven years based at Bromley High School GDST. Tania really enjoys building a rapport with her students and seeing them develop a love for maths and progress onto A Level and beyond. She take huge satisfaction in nurturing those "penny drop" moments and supporting students through their "learning pits".
Very good at explaining answers step by step.
*
The tutor was really helpful and included everyone in the class.
*
Going through each topic with the booklet was really useful and also going through the answers as a group.
We have bursary places available on our courses, for more information please click here.
---
If you would like to be updated about future courses please leave your details below.
+44 (0) 77 6553 5315
@PMTEducation
Pure Day 3


October 29, 2020




9:15 am - 4:30 pm

Statistics


November 7, 2020




9:15 am - 4:30 pm