We're sorry, but all tickets sales have ended because the event is expired.
Further Core Day 1


April 9, 2022




9:30 am - 4:30 pm

Further Core Day 2


April 10, 2022




9:30 am - 4:30 pm

Further Core Day 3


April 11, 2022




9:30 am - 4:30 pm

Statistics


April 13, 2022




9:30 am - 4:30 pm

Mechanics


April 14, 2022




9:30 am - 4:30 pm
Further Maths A-level Easter Revision Classes – Online
These courses are designed to prepare students for the summer exams. The entire specification will be covered enabling students to identify gaps in knowledge and weaknesses which will be addressed by the tutor. These courses will kick-start revision and give students the tools and motivation they need to continue revision up until their exams.
Learners are supported beyond the course through the provision of high-quality, comprehensive and original material. These resources have been specially designed and created to supplement the learning experience and support students beyond the course.
The topics taught are universal to all exam boards, so the courses are suitable for all students. Practice questions will be taken from Edexcel past papers. You can get an idea of how Edexcel questions are worded by looking through some papers
here
.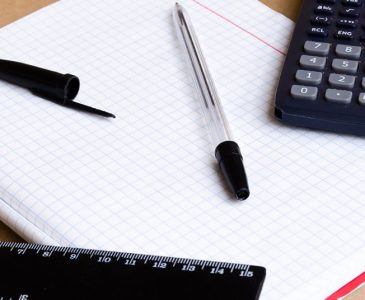 Course Structure & Content
Classes are from 9.30am to 4.30pm. Registration starts from 9.15am.
There will be a 1 hour lunch break and a couple of 10 minute breaks in the morning and afternoon.
This course takes place online. To find out how our online courses work please click here.
Core Pure
Day 1
Session 1
Complex Numbers: Argand diagram & De Moivre's Theorem
Session 2
Complex Numbers: Trigonometric identities & Nth root of a complex number
Session 3
Complex Numbers: Solving geometric problems & Sums of series
Session 4
Series: Method of difference & McLaurin Series
Session 5
Methods in Calculus: Improper integrals & Differentiating and integrating inverse trig functions
Day 2
Session 1
Methods in Calculus: Integrating using partial fractions & Volumes of revolution around x and y axis
Session 2
Volumes of Revolution: Volumes of revolution of parametrically defined curves & Modelling with volumes of revolution
Session 3
Hyperbolic Functions: Introduction to hyperbolic functions & Inverse hyperbolic functions & Identities and equations
Session 4
Hyperbolic Functions: Differentiating hyperbolic functions & Integrating hyperbolic functions
Session 5
Differential Equations: First order differential equations & First order differential equations with boundary conditions
Day 3
Session 1
Differential Equations: Second order homogeneous differential equations & Second order non-homogeneous differential equations
Session 2
Differential Equations: Second order homogeneous and non-homogeneous equations with boundary conditions & Modelling with differential equations
Session 3
Differential Equations: Simple harmonic motion & Damped and forced harmonic motion & Coupled first order simultaneous differential equations
Session 4
Polar Coordinates: Polar coordinates and equations & Sketching curves
Session 5
Polar Coordinates: Area enclosed by a polar curve & Tangents to polar curves
Our Maths tutors are qualified teachers. Their enthusiastic and accessible teaching styles enable students to feel able to ask questions and interact in discussions. Our tutors receive consistently good feedback from students. Their expert knowledge and fresh teaching approach will help everything click into place.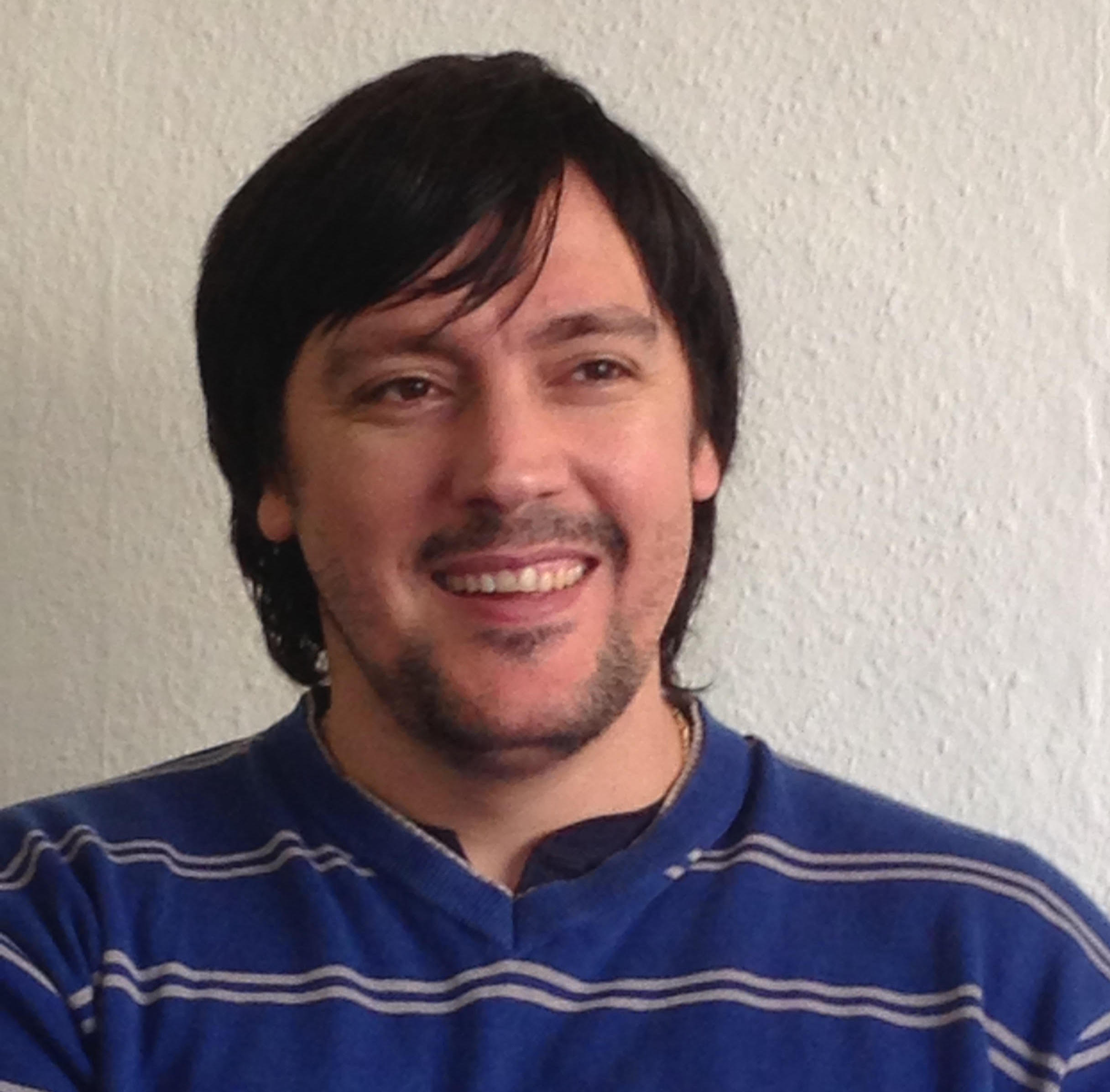 Hakan Yadsan
Hakan has a BSc in Mathematical Physics and an MSc in Maths from the Queen Mary University of London. After gaining his QTS,  he became the lead teacher of A-level Physics and Further Maths in a top-achieving sixth form college.
Hakan has been teaching maths and physics for more than ten years, working in both state schools and top achieving independent schools in the UK. He has also delivered Masterclasses in maths for the Royal Institution. As part of his current teaching role Hakan is an Oxbridge coordinator and strategist, working to maximise students' chances of entering top-achieving universities. Alongside teaching, Hakan also researches the mathematical foundations of Quantum Mechanics.
Have a question about this course?
Aidin was one of the clearest, and succinct teachers I have ever been taught by.
Bursary Places
We have free bursary places available on our courses, for more information please click here.
We're sorry, but all tickets sales have ended because the event is expired.
Our other Easter courses....