We're sorry, but all tickets sales have ended because the event is expired.
Macbeth GCSE Crash Course


January 9, 2021




9:15 am - 4:30 pm

Macbeth GCSE Crash Course


April 11, 2021




9:15 am - 4:30 pm

Online Macbeth GCSE Crash Course


April 23, 2022




9:15 am - 4:30 pm
English GCSE Macbeth Course
This one-day course will break down this daunting text into easily comprehensible chunks. Students will gain an understanding of the social, cultural and historical context in which Macbeth was written in order to better appreciate the motivations behind Shakespeare's writings and the messages he was trying to convey to his audience. Our tutor will guide students through the key scenes, characters and themes, refreshing their knowledge and deepening their understanding of the text. Together, students will explore how the plot, characterisation and setting combine to create a particular effect on the audience. Students will develop their ability to critically evaluate scenes and critically analyse language, and will leave with increased confidence in their ability to make informed personal responses to the text. The day will end with an essay writing workshop which will teach students how to plan, structure and write essays in a coherent and sophisticated manner. 
Learners are supported beyond the course through the provision of high-quality, comprehensive and original material including notes, guides and question booklets. These resources have been specially designed and created to supplement the learning experience. Students will leave the course with a deeper understanding of Macbeth and with the skills and material they need to excel in this section of the course.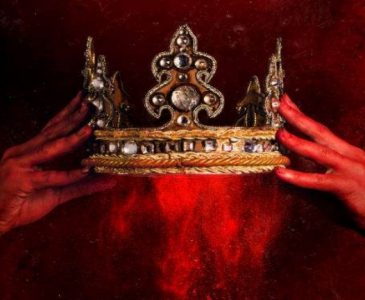 Course Structure & Content
Classes are from 9.30am to 4.30pm. Registration starts from 9.15am.
There will be a 1 hour lunch break and a couple of 10 minute breaks in the morning and afternoon.
This course takes place online. To find out how our online courses work please click here.
Macbeth
Session 1
– Introduction
– What happens? The plot, importance of structure and the narrative arc of Macbeth
– Kings in context: James I, Duncan, Macbeth and Malcolm (themes of ambition, abuse of power and kingship)
Session 2
– Context: Macbeth considered against the time, place and culture of the 17th century and why it continues to appeal to audiences
– The genre of tragedy: where did the Macbeths go wrong?
Session 3
– Women and power: Lady Macbeth, the witches and the themes of gender and the supernatural
Session 4
– Putting everything into practice: how to approach the exam extract and question, essay planning and writing to get top marks
Session 5
– Extension: exploring imagery, symbolism and motifs
– Q&A
Our English tutors are qualified teachers. Their enthusiastic and accessible teaching styles enable students to feel able to ask questions and interact in discussions. Our tutors receive consistently good feedback from students. Their expert knowledge and fresh teaching approach will help everything click into place.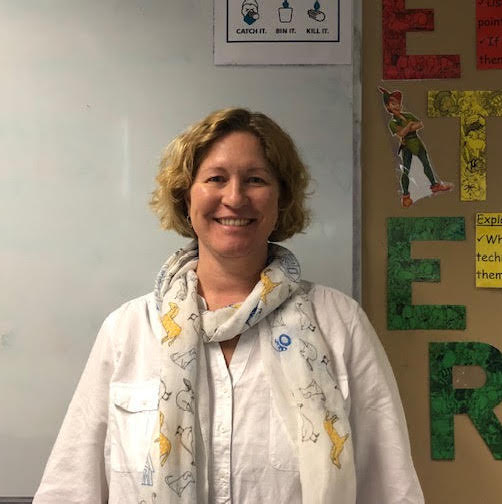 Rebecca Stone
Rebecca is a experienced teacher, examiner and highly qualified tutor of English. She has taught in secondary schools in England for more than 20 years, has been Head of Department as well as Head of 6th form, and has examined and moderated up to A level for many years. Rebecca has also tutored students one to one both in person and online for almost a decade, offering wider curriculum support as well as targeted exam skills as needed. She has a degree in English and a Bachelor of Secondary Education, as well as a master's in History. She's an excellent communicator and empathetic tutor who can support a range of learner abilities and age groups from GCSE to A level in both English Language and Literature.
Have a question about this course?
Michelle was a great teacher. She taught me to trust my intuition when responding to a  text, which has definitely made me more confident since. 
Very helpful and kind teacher, willing to help you get through.
Bursary Places
We have free bursary places available on our courses, for more information please click here.
Book by Monday 18th (6pm) to get the printed handouts. Bookings after this will be able to access digital copies of the handouts in the Google Classroom which can be printed at home.
We're sorry, but all tickets sales have ended because the event is expired.