Economics Refresher Day 1


August 27, 2022




9:15 am - 4:30 pm

Economics Refresher Day 2


August 28, 2022




9:15 am - 4:30 pm

Economics Refresher Day 3


August 29, 2022




9:15 am - 4:30 pm
Economics A-level Summer Revision Classes – Online
These online courses are designed to give students who are going into Year 13 the boost they need to go into their final A-level year with confidence. Tutors will guide students through all the content they should have covered in Year 12, refreshing knowledge and filling in any gaps from teaching they may have missed due to school closures. Classes are separated by exam board and are spread over three days to give students time to go over content in depth. Once topics have been covered, tutors will go through past paper questions to consolidate knowledge and practice exam technique. Skills learnt on the course can be used by students once back at school to help boost grades.
Learners are supported beyond the course through the provision of high-quality, comprehensive and original material including notes, guides and question booklets. These resources have been specially designed and created to supplement the learning experience and support students beyond the course.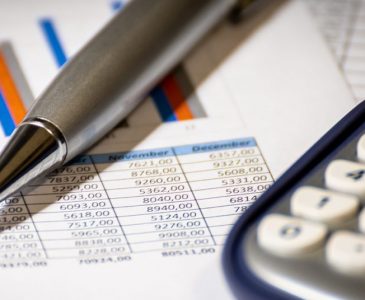 Course Structure & Content
Classes are from 9.30am to 4.30pm. Registration starts from 9.15am.
There will be a 1 hour lunch break and a couple of 10 minute breaks in the morning and afternoon.
This course takes place online. To find out how our online courses work please click here.
Day 1
Session 1
Nature of Economics
Session 2
How Markets Work
Session 3
Price Determination
Day 2
Session 1
Government Intervention
Session 2
Measures of Macroeconomy
Session 3
Aggregate Demand and Supply
Session 4
Circular Flow of Income and Multiplier
Day 3
Session 2
Economic Growth
Session 3
Demand Side Policies
Session 4
Supply Side Policies
Our tutors' enthusiastic and accessible teaching styles enable students to feel able to ask questions and interact in discussions. Our tutors receive consistently good feedback from students. Their expert knowledge and fresh teaching approach will help everything click into place.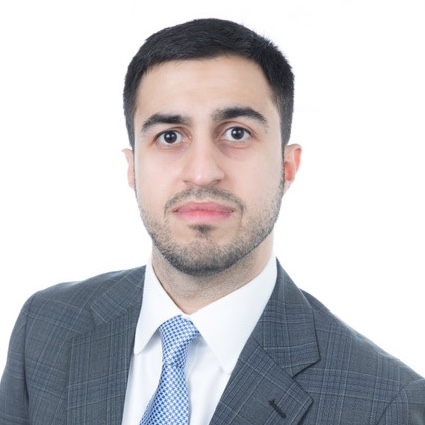 Mohammed Al Mousawi
Mohammed studied Economics at the University of Surrey and graduated with a First Class (Hons) degree. He is a professional international economic expert with over eight years experience in the field, previously working for the Foreign and Commonwealth Office. This real-life macroeconomic experience is particularly helpful for understanding Themes 2 and 4. Mohammed is currently studying a Masters in Development Economics at SOAS.
Mohammed is passionate about Economics and loves teaching, he always aims to make learning Economics fun and enjoyable. In his lessons, Mohammed includes real world examples to apply and simplify economic theories. His teaching approach involves discussing and provoking debate to stimulate critical thinking. He focuses on exam practise from day one to ensure his students grasp the right technique to secure the highest marks.
Have a question about this course?
The teacher was very experienced, friendly and willing to help and the syllabus was well-designed to cover and summarise everything quickly
[The best feature was the way he] started slowly from scratch and working through all the topics. He made detailed diagrams and checked we had learnt everything before moving on. Good notes and case studies and explanations of exam technique that we don't get taught at school.
Bursary Places
We have free bursary places available on our courses, for more information please click here.