We're sorry, but all tickets sales have ended because the event is expired.
ignore


March 16, 2022




8:00 am - 12:00 pm

Economics Day 1


April 3, 2022




9:30 am - 4:30 pm

Economics Day 2


April 4, 2022




9:30 am - 4:30 pm

Economics Day 3


April 5, 2022




9:30 am - 4:30 pm

Economics Day 4


April 6, 2022




9:30 am - 4:30 pm

Economics Day 1


April 13, 2022




9:30 am - 4:30 pm

Economics Day 2


April 14, 2022 - April 15, 2022




9:30 am

Economics Day 3


April 15, 2022




9:30 am - 4:30 pm

Economics Day 4


April 16, 2022




9:30 am - 4:30 pm
Economics A-level Easter Revision Classes – Online
These 4-day courses are designed to prepare the students for the summer exams. Classes are separated by exam board and are taught by experienced, professional tutors. Your course tutor will teach a topic before going through past paper questions to consolidate learning and practice exam technique. Your tutor will use this past paper practice to give tips about how to get the most marks and the best approach to answering questions. Any weaknesses can be identified and worked on before moving on to the next topic.
Our courses cover the whole specification which means they're a great way to kick start revision or can be used to identify and fill in any gaps in knowledge. You should leave the course feeling confident and prepared for your exams.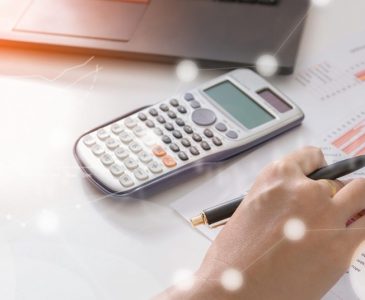 Course Structure & Content
Classes are from 9.30am to 4.30pm. Registration starts from 9.15am.
There will be a 1 hour lunch break and a couple of 10 minute breaks in the morning and afternoon.
This course takes place online. To find out how our online courses work please click here.
Edexcel
Day 1
Session 1
Nature of Economics
Session 2
How Markets Work
Session 3
Price Determination
Session 5
Government Intervention
Day 2
Session 1
Business Growth
Session 2
Revenue, Costs, Profit
Session 3
Business Objectives
Session 4
Market Structures
Session 6
Government Intervention
Day 3
Session 1
Measures of Economic Performance + AD/AS
Session 2
National Income
Session 3
Economic Growth
Session 4
Macroeconomic Performance and Objectives
Session 5
International Economics
Day 4
Session 1
Poverty and Inequality
Session 2
Emerging and Developing Economies
Session 3
The Financial Sector
Session 4
The Role of the State in the Macroeconomy
Our Economics tutors were both experts in their fields. Their enthusiastic and accessible teaching styles enable students to feel able to ask questions and interact in discussions. Our tutors receive consistently good feedback from students. Their expert knowledge and fresh teaching approach will help everything click into place.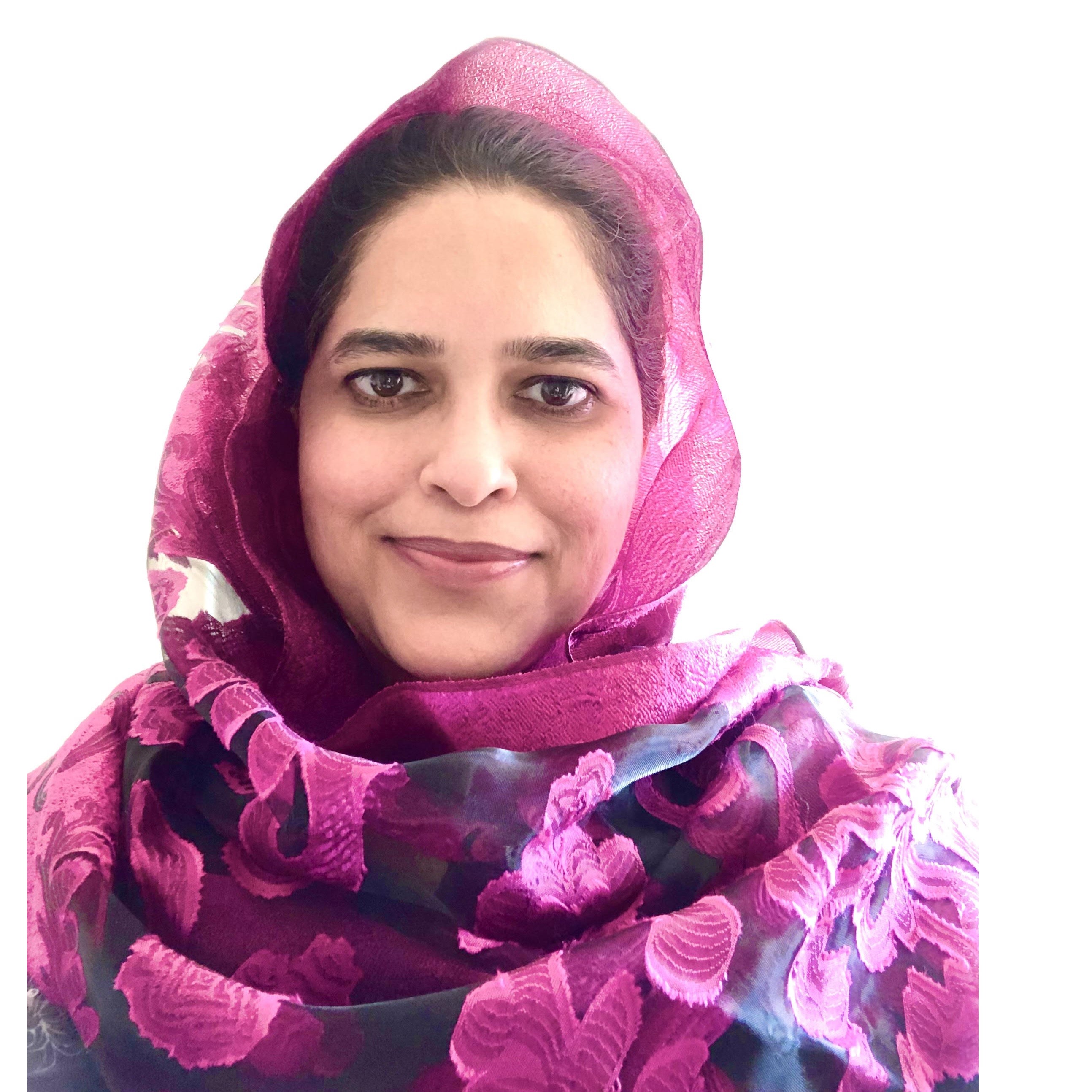 Sara Irfan
Sara graduated from the Institute of Business Administration with an MBA Degree- Bi Major (Banking and Finance) and started her banking career with ABN Amro bank. After working for over 13 years in corporate banking, she left her promising career and started teaching and soon discovered this was her calling.  She now proudly claims that she is banker by profession and a teacher by passion. 
Her years in the corporate world enable her to explain economic concepts with relative ease, providing real life examples for better understanding of learners. Her aim as a teacher is establish a learner-centered environment by motivating students to develop their own learning interests and critical thinking. Thorough past paper practice and reinforcement through diagrams make her lessons easy to follow and interesting. 
James Dodd
James
has studied at Lancaster and Warwick University and achieved a Masters degree in Teaching and Learning. He has dedicated the last decade to teaching Economics in a range of outstanding schools, helping students to improve their understanding and examination skills. Having had the opportunity to launch businesses and travel the world,
James
 fell in love with teaching while working as a scuba diving instructor.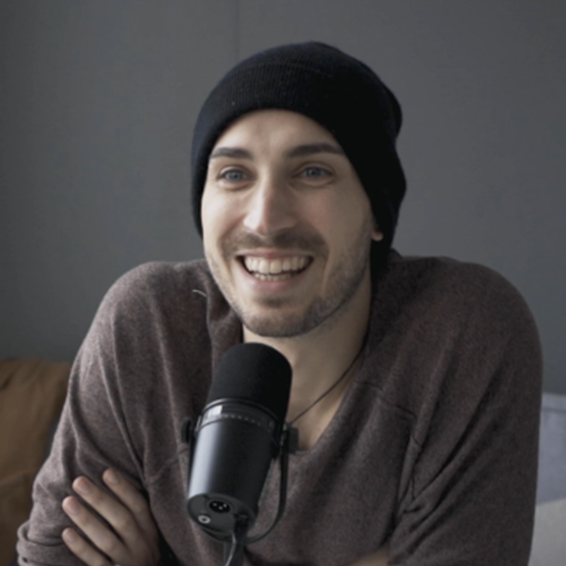 Have a question about this course?
The course was amazing, highly recommend 
Mohammed was very very patient and explained things in a really simple and clear manner
Talking and going through individual examples and contextualising with real world examples was really useful
Bursary Places
We have free bursary places available on our courses, for more information please click here.
We're sorry, but all tickets sales have ended because the event is expired.
Our other Easter courses....