Details
Price
Qty
Biology Online: 22-23rd August 2022
£145.00

(GBP)

Sold Out

Chemistry Online: 24-25th August 2022
£145.00

(GBP)

Sold Out

Physics Online: 29-30th August 2022
£145.00

(GBP)

Sold Out
Biology Day 1


August 22, 2022




9:30 am - 4:30 pm

Biology Day 2


August 23, 2022




9:30 am - 4:30 pm

Chemistry Day 1


August 24, 2022




9:30 am - 4:30 pm

Chemistry Day 2


August 25, 2022




9:30 am - 4:30 pm

Physics Day 1


August 29, 2022




9:30 am - 4:30 pm

Physics Day 2


August 30, 2022




9:30 am - 4:30 pm
Combined Science GCSE Summer Revision Classes – Online
Our two-day online Sciences courses are a great way for students to prepare for going back to school. Our experienced teachers will guide students through the topics they have learnt in Year 10, refreshing their knowledge and filling in any gaps in their learning. These courses are not specific to an exam board as the aim of the course is to refresh and re-learn content, not prepare for exams. Skills learnt on the course will be applied throughout Year 11. Students will go into their final year of GCSEs feeling confident, prepared and eager to learn.
Learners are supported beyond the courses through the provision of high-quality, comprehensive and original materials, including notes, guides and question booklets. These resources have been specially created to supplement the learning experience and support students beyond the course.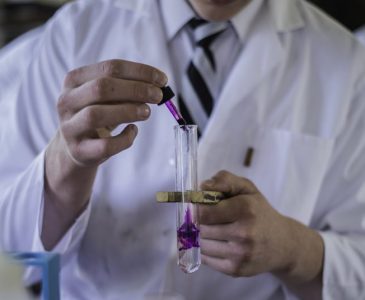 Course Structure & Content
Classes are from 9.30am to 4.30pm. Registration starts from 9.15am.
There will be a 1 hour lunch break and a couple of 10 minute breaks in the morning and afternoon.
This course takes place online. To find out how our online courses work please click here.
Biology
Day 1
Session 1
Topic 1: Cell Biology – Cell Structure, Cell Division, Transport in Cells
Session 2
Topic 2: Organisation – Animal Organisation
Session 3
Topic 2: Organisation – Plant Organisation
Session 4
Topic 3: Infection and Responses – Defences, Monoclonal Antibodies, Plant Defences
Day 2
Session 1
Topic 4: Bioenergetics – Photosynthesis
Session 2
Topic 4: Bioenergetics – Respiration
Session 3
Paper 1 – Required Practicals and Skills
Session 4
Exam Techniques
Our tutors' enthusiastic and accessible teaching styles enable students to feel able to ask questions and interact in discussions. Our tutors receive consistently good feedback from students. Their expert knowledge and fresh teaching approach will help everything click into place.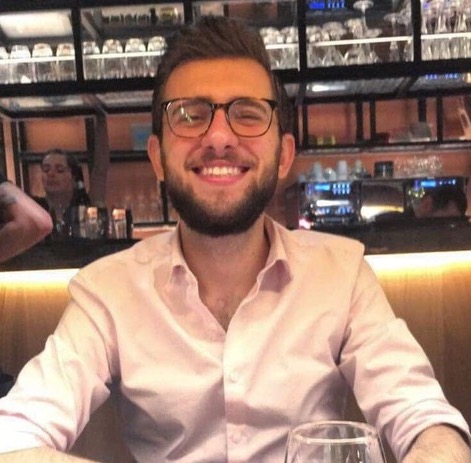 Andreas Brown – Chemistry
Andreas is currently studying medicine at UCL. Before going to university he took a year out to tutor full-time, supporting students from GCSE up to A-Level. Andreas still enjoys tutoring alongside his studies. He focuses sessions on the most effective ways to learn the course content and, more importantly, how to translate this knowledge into answers that gain maximum marks. His warm personality will ensure you feel able to ask questions and lessons are fun and engaging.
Ben Ryan – Physics
Ben has taught Science in a school in Kingston upon Thames for 8 years. His approachable and caring nature allows him to build a strong rapport with his pupils. Paired with his adaptability and extensive scientific knowledge, Ben has been able to help prepare a large variety of students for their GCSE exams.
Stephen has been teaching Advanced level and GCSE Physics for thirty years in a variety of schools.  His students' results have been excellent, and he has a very approachable manner.
Outside school he enjoys badminton, golf and long distance running.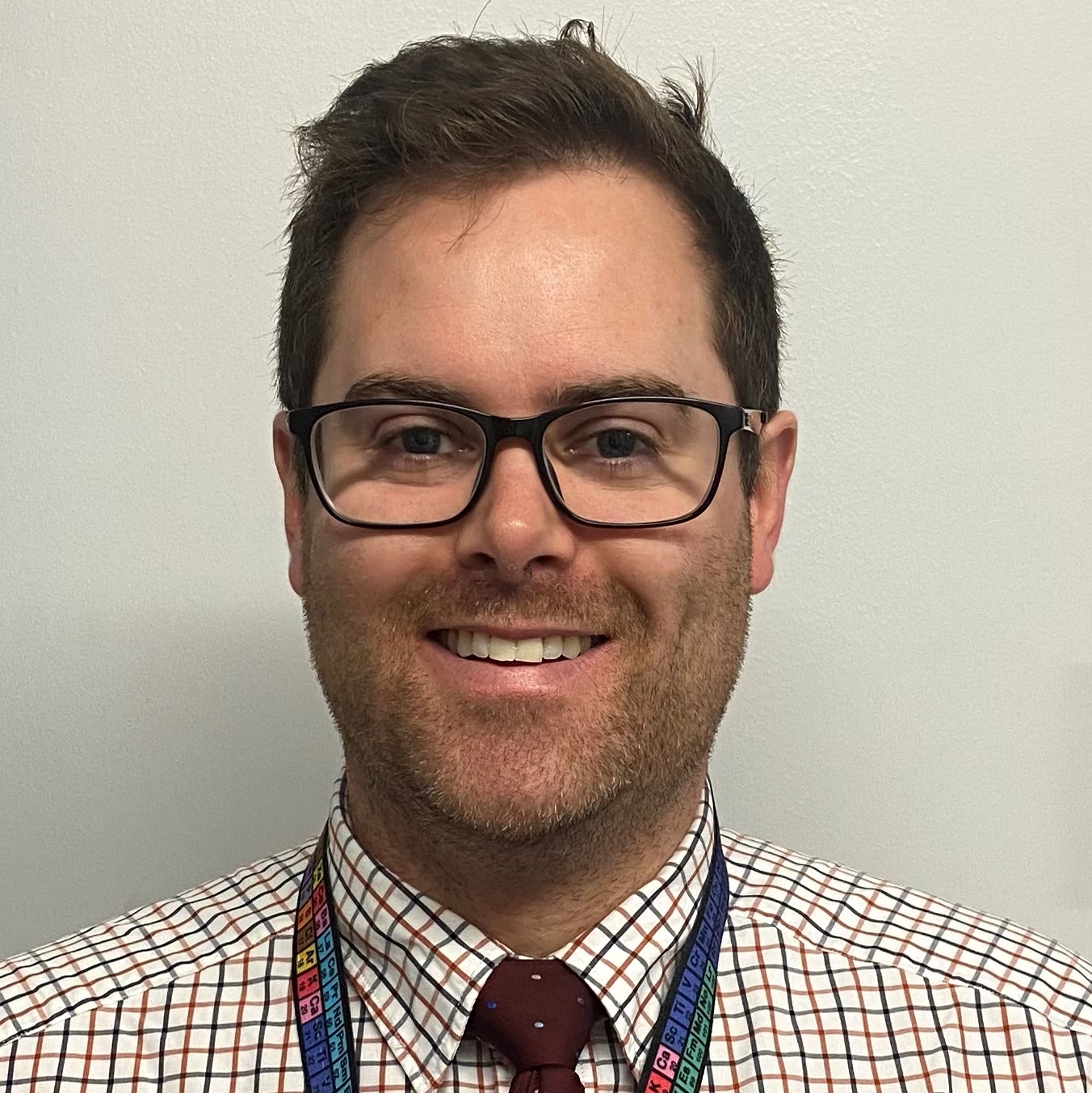 Have a question about this course?
Bursary Places
We have free bursary places available on our courses, for more information please click here.
Details
Price
Qty
Biology Online: 22-23rd August 2022
£145.00

(GBP)

Sold Out

Chemistry Online: 24-25th August 2022
£145.00

(GBP)

Sold Out

Physics Online: 29-30th August 2022
£145.00

(GBP)

Sold Out