Chemistry Bridging the Gap Day 1


August 29, 2022




9:15 am - 4:30 pm

Chemistry Bridging the Gap Day 1


August 30, 2022




9:15 am - 4:30 pm
Chemistry Bridging the Gap Course
Our two day online Bridging the Gap Chemistry course is a great way for students to prepare for going back to school. Our experienced teacher will guide students through important topics they need to make the transition from GCSE to A-level easier. This course is not specific to an exam board as the focus is to refresh and learn content, not prepare for exams. Students will go into their A-levels feeling confident, prepared and eager to learn more.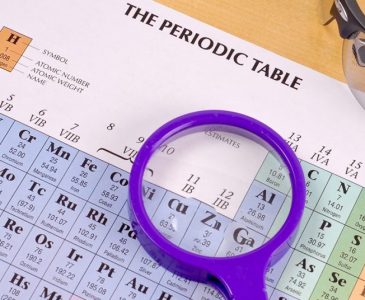 Course Structure & Content
Classes are from 9.30am to 4.30pm. Registration starts from 9.15am.
There will be a 1 hour lunch break and a couple of 10 minute breaks in the morning and afternoon.
This course takes place online. To find out how our online courses work please click here.
Chemistry - Bridging the Gap
Day 1 – Skills for success
Session 1
Study Skills for A-level – Effective note taking, revision techniques and correct scientific referencing
Session 2
Advanced Practical Work – Designing experiments, writing lab reports and correct use of IT
Session 3
Measurements and Data – Table and graph skills, essential measurements, calculation of error
Session 4
A-level standard practical questions – Multi-mark questions, practical skills assessed in written papers, Q&A
Day 2 – Progressing subject knowledge
Session 1
Advanced exam techniques – Extending GCSE knowledge to A-level, practical exam tips, synoptic questions
Session 2
Paper 1: Physical and Inorganic Chemistry – Extending subject knowledge, specification overview and practice questions
Session 3
Paper 2: Physical and Organic Chemistry – Extending subject knowledge, specification overview and practice questions
Session 4
A-level standard synoptic qustions – Multi-mark questions, answering long written questions, Q&A
Our Chemistry tutors are qualified teachers. Their enthusiastic and accessible teaching styles enable students to feel able to ask questions and interact in discussions. Our tutors receive consistently good feedback from students. Their expert knowledge and fresh teaching approach will help everything click into place.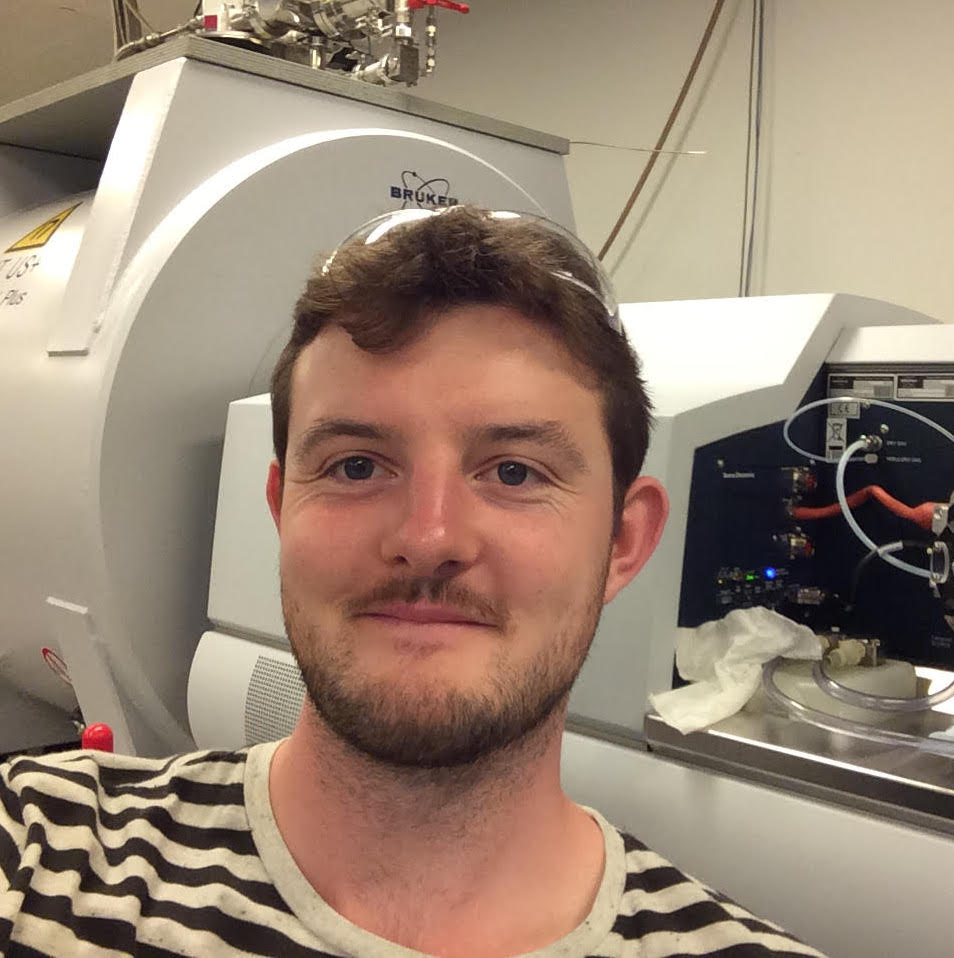 Alan Reay
Alan has a Masters degree and PhD in Chemistry from the University of York. His PhD research focused on the development of nanoparticle palladium catalysts and their use in the modification of biomolecules. Following his PhD he worked as a post-doctoral researcher in York, developing low-cost automated reaction platforms, before moving to Goettingen in Germany to develop new ruthenium catalysts for the design of new organic reaction pathways.
Alan subsequently completed a PGCE at King's College, London, and he now works as a Chemistry teacher at a secondary school in London. He has worked as a private GCSE and A-Level tutor for 6 years, and focuses his teaching on building students' confidence through an open, dialogic teaching style.
Have a question about this course?
Bursary Places
We have free bursary places available on our courses, for more information please click here.