We're sorry, but all tickets sales have ended because the event is expired.
Chemistry Day 1


April 10, 2022




9:30 am - 4:30 pm

Chemistry Day 2


April 11, 2022




9:30 am - 4:30 pm

Chemistry Day 1


April 15, 2022




9:30 am - 4:30 pm

Chemistry Day 2


April 16, 2022




9:30 am - 4:30 pm
Chemistry GCSE Easter Revision Classes – Online
These courses are designed to prepare the students for the summer exams. Classes are separated by exam board and are taught by experienced, professional tutors. Your course tutor will teach a topic before going through past paper questions to consolidate learning and practice exam technique. Your tutor will use this past paper practice to give tips about how to get the most marks and the best approach to answering questions. Any weaknesses can be identified and worked on before moving on to the next topic.
Our courses cover the whole specification which means they're a great way to kick start revision or can be used to identify and fill in any gaps in knowledge. You should leave the course feeling confident and prepared for your exams.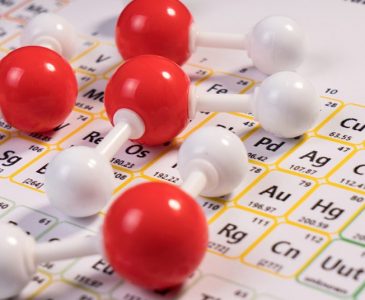 Course Structure & Content
Classes are from 9.30am to 4.30pm. Registration starts from 9.15am.
There will be a 1 hour lunch break and a couple of 10 minute breaks in the morning and afternoon.
This course takes place online. To find out how our online courses work please click here.
AQA Chemistry Higher Tier
Day 1
Session 1
Topic 1: Atomic Structure and the Periodic Table – Atomic Stucture; The Periodic Table; Transition Metals
Session 2
Topic 2: Bonding, Structure and the Properties of Matter – Chemical Bonds; Properties of Substances; Structure and Bonding of Carbon; Properties of Matter
Session 3
Topic 3: Quantitative Chemistry – Chemical Measurements and Equations; Amount of Substance; Yield and Atom Economy
Session 4
Topic 4: Chemical Changes – Reactivity of Metals; Reactions of Acids; Electrolysis
Session 5
Topic 5: Energy Change – Exothermic and Endothermic Reactions; Chemical Cells and Fuel Cells
Day 2
Session 1
Topic 6: The Rate and Extent of Chemical Change – Rate of Reaction; Reversible Reactions and Dynamic Equilibrium
Session 2
Topic 7: Organic Chemistry – Carbon Compounds as Fuels and Feedstock; Reactions of Alkenes and Alcohols; Polymers
Session 3
Topic 8: Chemical Analysis – Purity; Formulations and Chromatography; Identification of Common Gases; Identification of Ions
Session 4
Topic 9: Chemistry of the Atmosphere – The Earth's Atmosphere; Greenhouse Gases; Atmospheric Pollutants
Session 5
Topic 10: Using Resources – Earth's Resources and Potable Water; Life Cycle Assessment and Recycling; Using Materials; The Haber Process
Our Chemistry tutor's enthusiastic and accessible teaching styles enable students to feel able to ask questions and interact in discussions. Our tutors receive consistently good feedback from students. Their expert knowledge and fresh teaching approach will help everything click into place.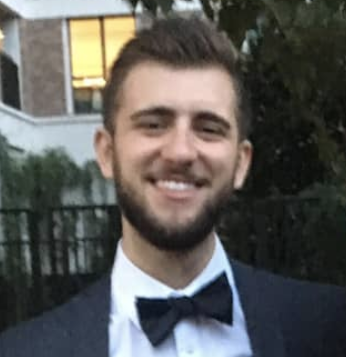 Andreas Brown
Andreas is currently studying medicine at UCL. Before going to university he took a year out to tutor full-time, supporting students from GCSE up to A-Level. Andreas still enjoys tutoring alongside his studies. He focuses sessions on the most effective ways to learn the course content and, more importantly, how to translate this knowledge into answers that gain maximum marks. His warm personality will ensure you feel able to ask questions and lessons are fun and engaging.
Robert McGough
Rob McGough graduated from the University of Southampton with a First Class Masters in Chemistry. He has been teaching for over 6 years and is the Head of Chemistry at a large secondary school in Hampshire. He has been teaching A-level Chemistry this entire time, beginning with the context-heavy OCR Salters course before moving onto OCR (A) with the change in specifications.
Rob is particularly passionate about Organic Chemistry, and the way it provides a toolkit to synthesise medicines and materials that shape our lives both now and in the future. He recognises the importance of precision of knowledge and is skilled in both developing context-based understanding and application of ideas to past paper questions. In his spare time he tutors a number of students studying GCSE, IGCSE and A-level Chemistry, and performs in plays and musicals across the south coast!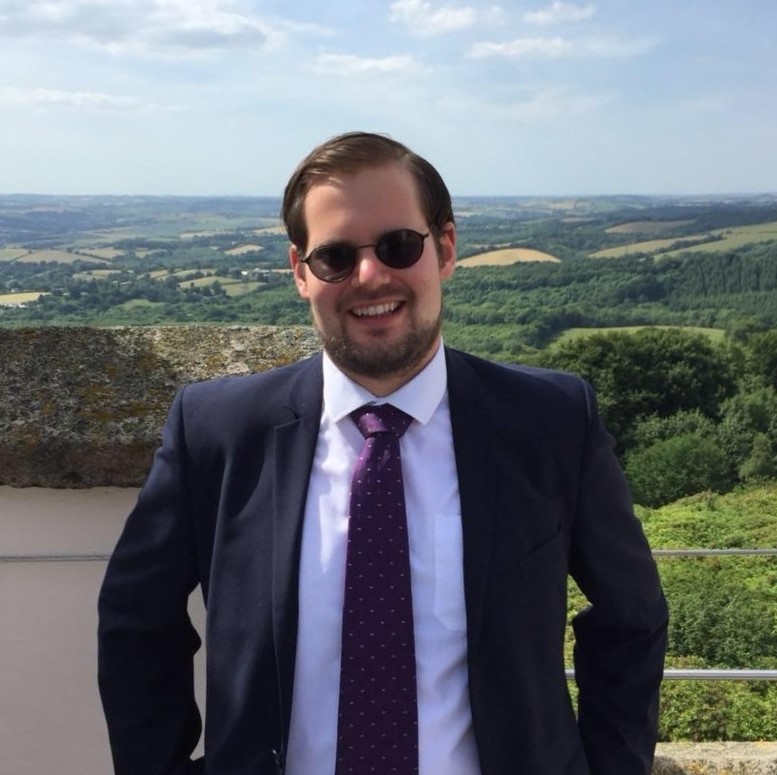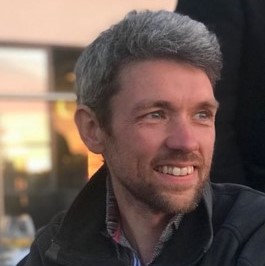 Dan Cooper
Dan graduated from Cardiff University with a 1st class MChem degree. He then completed a PhD in transition metal chemistry and a PCGE at Bristol University. Dan worked as a science teacher in Bristol for 5 years and spent time collaborating with the outreach team at Bristol University. One of the projects he was involved in was the development of the Thinking Science resources, designed to showcase the philosophy of science to secondary students.
He now works as a science teacher in SW England, teaching KS3 and 4 science and KS5 chemistry. He particularly enjoys the creativity involved in teaching. As a keen mountaineer and rock climber, Dan can often be found scaling the cliff faces of the Cornish coast and beyond.
Alice Partridge
She graduated from Warwick University with a Distinction in her Chemistry Masters. She subsequently embarked on a PGCE and has been teaching a large secondary school in Warwickshire since 2018. She has also been tutoring for 6 years and in that time has enabled her students to achieve outstanding GCSE results. 
What Alice loves most about Chemistry is that it is so intertwined with the other sciences. She enjoys looking at real-world applications and latest advances in Chemistry.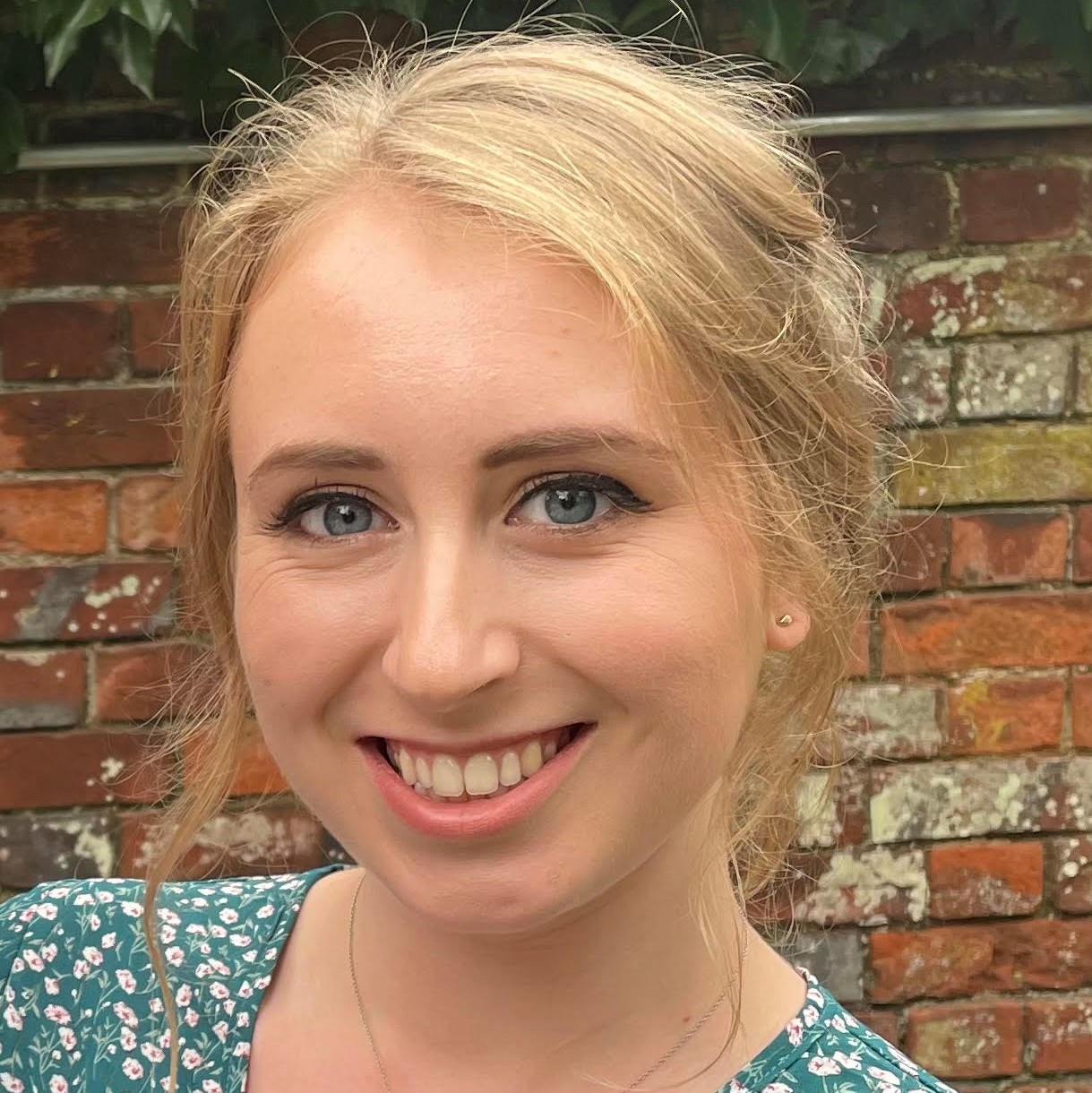 Have a question about this course?
Andreas' passion was really infectious, I ended up liking chemistry a lot more as a result.
The online set-up was very easy to access and the course was also well structured. Andreas was also very kind and I felt comfortable asking him questions.
Bursary Places
We have free bursary places available on our courses, for more information please click here.
We're sorry, but all tickets sales have ended because the event is expired.
Our other Easter courses....