We're sorry, but all tickets sales have ended because the event is expired.
Chemistry Recap Day 2


June 6, 2021




9:15 am - 4:30 pm

Chemistry Recap Day 1


June 5, 2021




9:15 am - 4:30 pm

Chemistry Day 1


June 3, 2022




9:30 am - 4:30 pm

Chemistry Day 2


June 4, 2022




9:30 am - 4:30 pm
Chemistry AS-level May Half-Term Revision Classes – Online
These courses are designed to prepare the students for any summer assessments, or to consolidate knowledge ready for year 13. Classes are separated by exam board and are taught by experienced, professional tutors. Your course tutor will teach a topic before going through past paper questions to consolidate learning and practice exam technique. Your tutor will use this past paper practice to give tips about how to get the most marks and the best approach to answering questions. Any weaknesses can be identified and worked on before moving on to the next topic.
Our courses cover the whole specification which means they're a great way to kick start revision or can be used to identify and fill in any gaps in knowledge. You should leave the course feeling confident and prepared for your exams.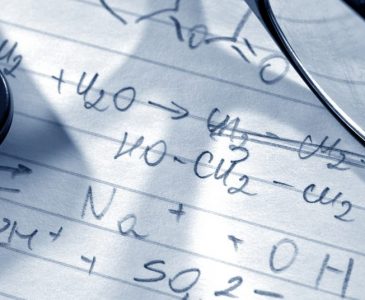 Course Structure & Content
Classes are from 9.30am to 4.30pm. Registration starts from 9.15am.
There will be a 1 hour lunch break and a couple of 10 minute breaks in the morning and afternoon.
This course takes place online. To find out how our online courses work please click here.
AQA AS-level
Day 1: Paper 1
Session 1
3.1.1. Atomic structure and 3.2.1. Periodicity
Session 2
3.1.4. Energetics, 3.1.6. Chemical Equilibria
Session 3
3.1.2. Amount of substance
Session 4
3.1.7. Oxidation and reduction, 3.2.2. Group 2 and 3.2.3. Group 7
Session 5
Paper 1 practice
Day 2: Paper 2
Session 1
3.1.3. Bonding, 3.1.5. Kinetics
Session 2
3.3.1. Introduction to organic chemistry, 3.3.6. Organic analysis
Session 3
3.3.2. Alkanes, 3.3.4 Alkenes
Session 4
3.3.3. Halogenoalkanes, 3.3.5 Alcohols
Session 5
Paper 2 practice
Our tutors are qualified teachers. Their enthusiastic and accessible teaching styles enable students to feel able to ask questions and interact in discussions. Our tutors receive consistently good feedback from students. Their expert knowledge and fresh teaching approach will help everything click into place.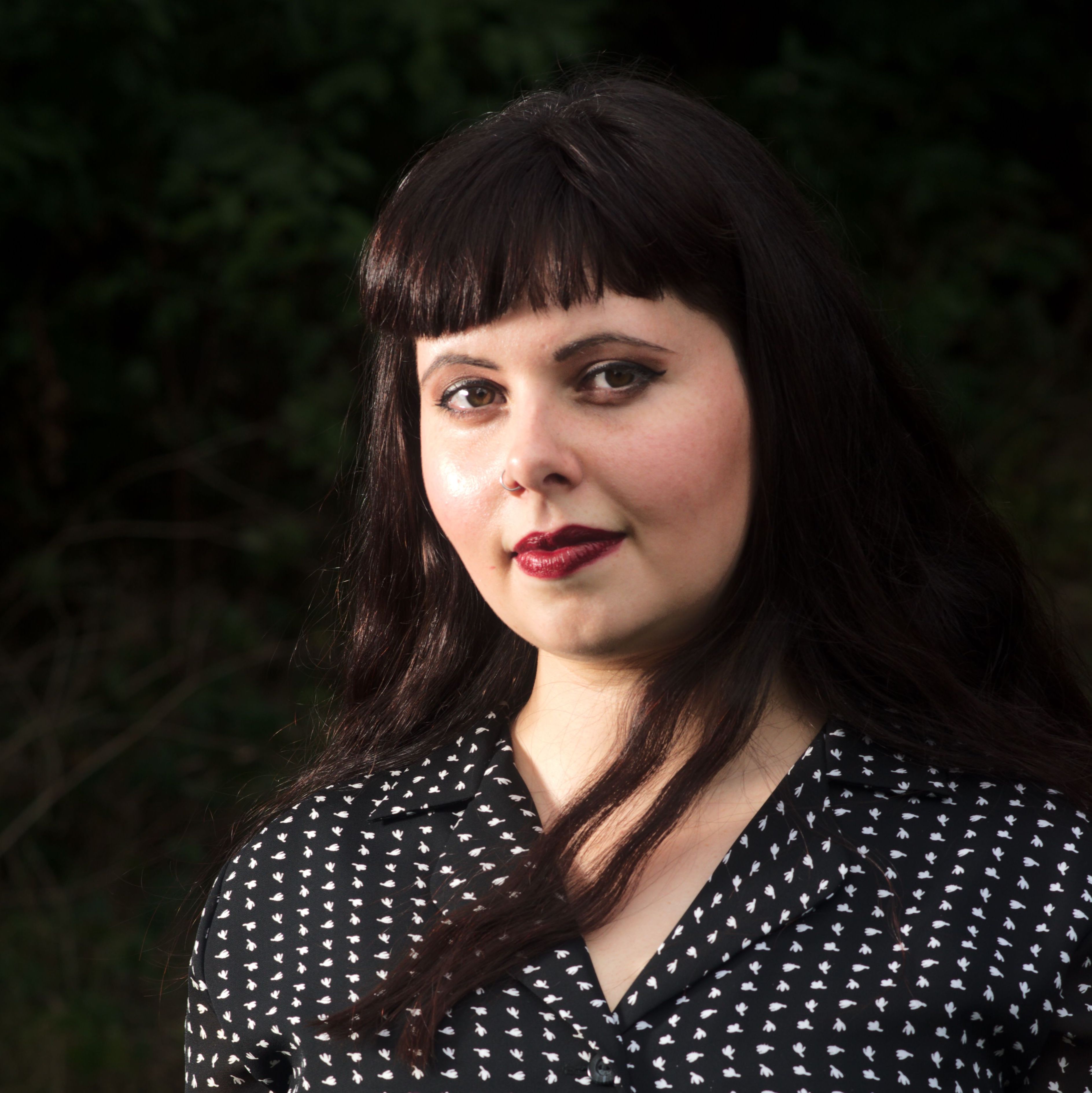 Liz Bennett
Liz has a Masters in Chemistry from the University of Huddersfield and a postgraduate Masters by Research from the University of Birmingham. She has been teaching the OCR A A-level syllabus for over 7 years at a college in Birmingham.
Liz is particularly passionate about physical chemistry and enjoys watching her student's confidence grow with the mathematical aspects of the subject. In her spare time, she tutors Chemistry students, enjoys walks in the countryside, yoga and candle making.
David Nanan
David
 has a Master's degree in Medical Genetics, from Brunel University and a BSc in Biochemistry, from King's College London.  After graduating 
David
 worked as a Biochemist. 
David
 subsequently completed a PGCE at King's College, London, and he is now employed as a Head of Science at a secondary school in London, specialising in teaching GCSE and A level Chemistry. He has worked as a private GCSE and A-Level tutor for many years, and focuses his teaching on building students' confidence through 
an
 open, dialogic teaching style coupled with high expectations. He has a passion for his subject, being enthused by seeing pupils achieving.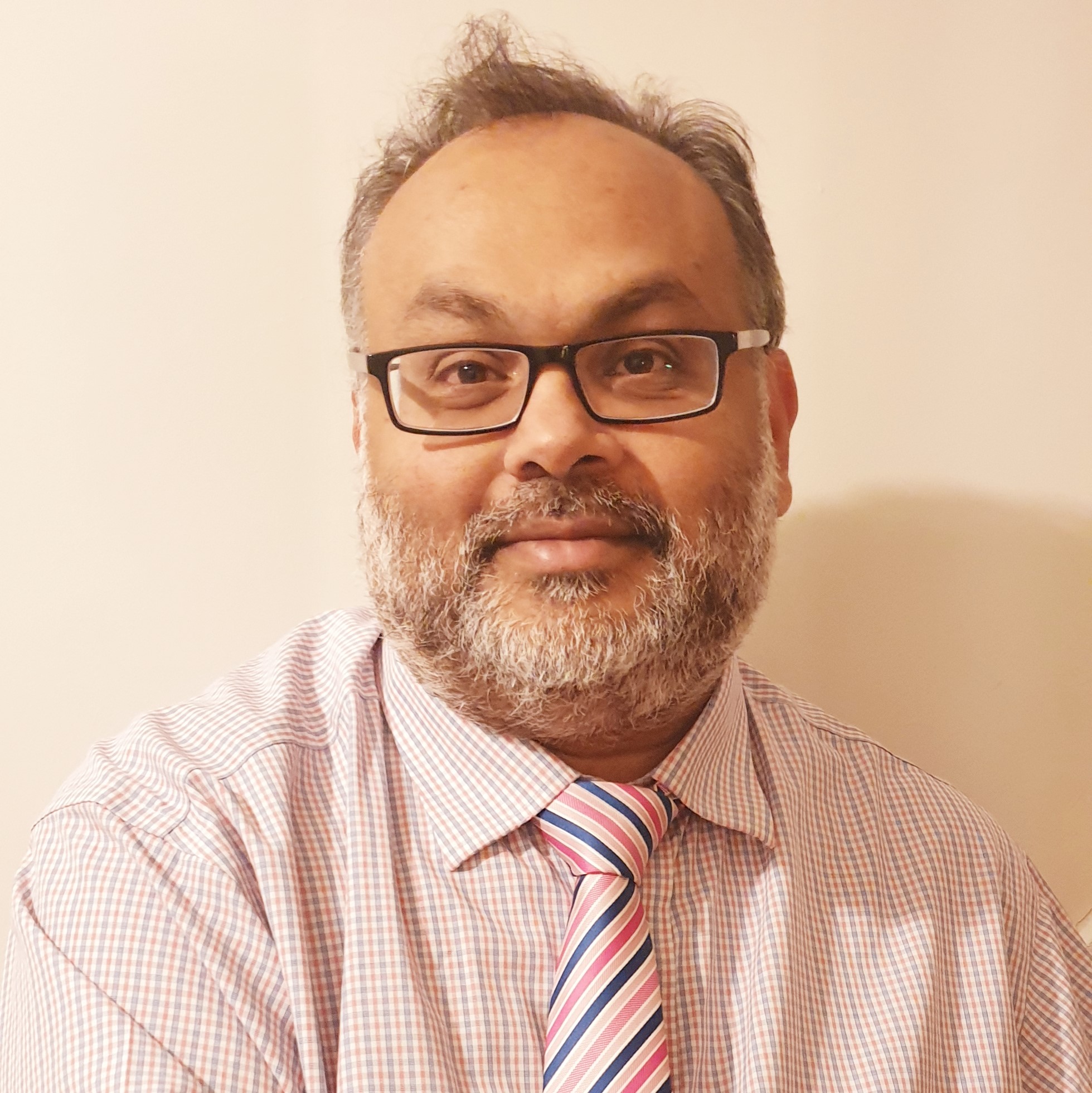 Have a question about this course?
I liked the huge number of questions we were supplied with and being able to ask the tutor questions
I thought [Alan] was really good and very kind as I felt comfortable asking questions and he gave really great explanations.
Georgina is an exceptionally good chemistry tutor, who was good at explaining concepts and was well-versed in the specification. She made the lessons engaging, by asking everyone questions and was excellent at teaching on the online tutoring platform. Also, she highlighted common misconceptions and gave helpful exam technique tips.
Bursary Places
We have free bursary places available on our courses, for more information please click here.
We're sorry, but all tickets sales have ended because the event is expired.