Chemistry Refresher Day 1


August 21, 2020




9:45 am - 4:00 pm

Chemistry Refresher Day 2


August 22, 2020




9:45 am - 4:00 pm

Chemistry Refresher Day 3


August 23, 2020




9:45 am - 4:00 pm

Chemistry Refresher Day 1


September 1, 2020




9:30 am - 4:00 pm

Chemistry Refresher Day 2


September 2, 2020




9:30 am - 4:00 pm

Chemistry Refresher Day 3


September 3, 2020




9:30 am - 4:00 pm

Chemistry Refresher Day 1


August 23, 2021




9:15 am - 4:30 pm

Chemistry Refresher Day 2


August 24, 2021




9:15 am - 4:30 pm

Chemistry Refresher Day 3


August 25, 2021




9:15 am - 4:30 pm
Online Chemistry A-level Refresher Classes
These online courses are designed to give students who are going into Year 13 the boost they need to go into their final A-level year with confidence. Tutors will guide students through all the content they should have covered in Year 12, refreshing knowledge and filling in any gaps from teaching they may have missed due to school closures. Classes are separated by exam board and are spread over three days to give students time to go over content in depth. Once topics have been covered, tutors will go through past paper questions to consolidate knowledge and practice exam technique. Skills learnt on the course can be used by students once back at school to help boost grades.
Learners are supported beyond the course through the provision of high-quality, comprehensive and original material including notes, guides and question booklets. These resources have been specially designed and created to supplement the learning experience and support students beyond the course.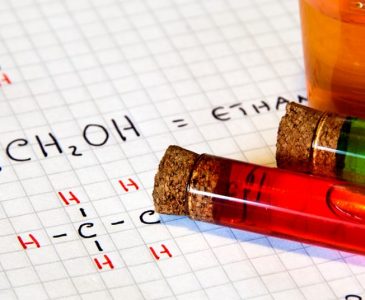 Course Structure & Content
Classes are from 9.30am to 4.30pm. Registration starts from 9.15am.
There will be a 1 hour lunch break and a couple of 10 minute breaks in the morning and afternoon.
This course takes place online. To find out how our online courses work please click here.
AQA
Day 1
Session 1
3.1.1. Atomic structure and 3.2.1. Periodicity
Session 2
3.1.4. Energetics, 3.1.6. Chemical Equilibria
Session 3
3.1.2. Amount of substance
Session 4
Review and exam style questions
Day 2
Session 1
3.1.7. Oxidation and reduction, 3.2.2. Group 2 and 3.2.3. Group 7
Session 2
3.1.3. Bonding, 3.1.5. Kinetics
Session 3
Review and exam style questions for paper 1
Session 4
3.3.1. Introduction to organic chemistry, 3.3.6. Organic analysis
Day 3
Session 1
3.3.2. Alkanes, 3.3.4 Alkenes
Session 2
3.3.3. Halogenoalkanes, 3.3.5 Alcohols
Session 3
Review and exam style questions for paper 2
Session 4
Synoptic and any outstanding topics
Our tutors are qualified teachers. Their enthusiastic and accessible teaching styles enable students to feel able to ask questions and interact in discussions. Our tutors receive consistently good feedback from students. Their expert knowledge and fresh teaching approach will help everything click into place.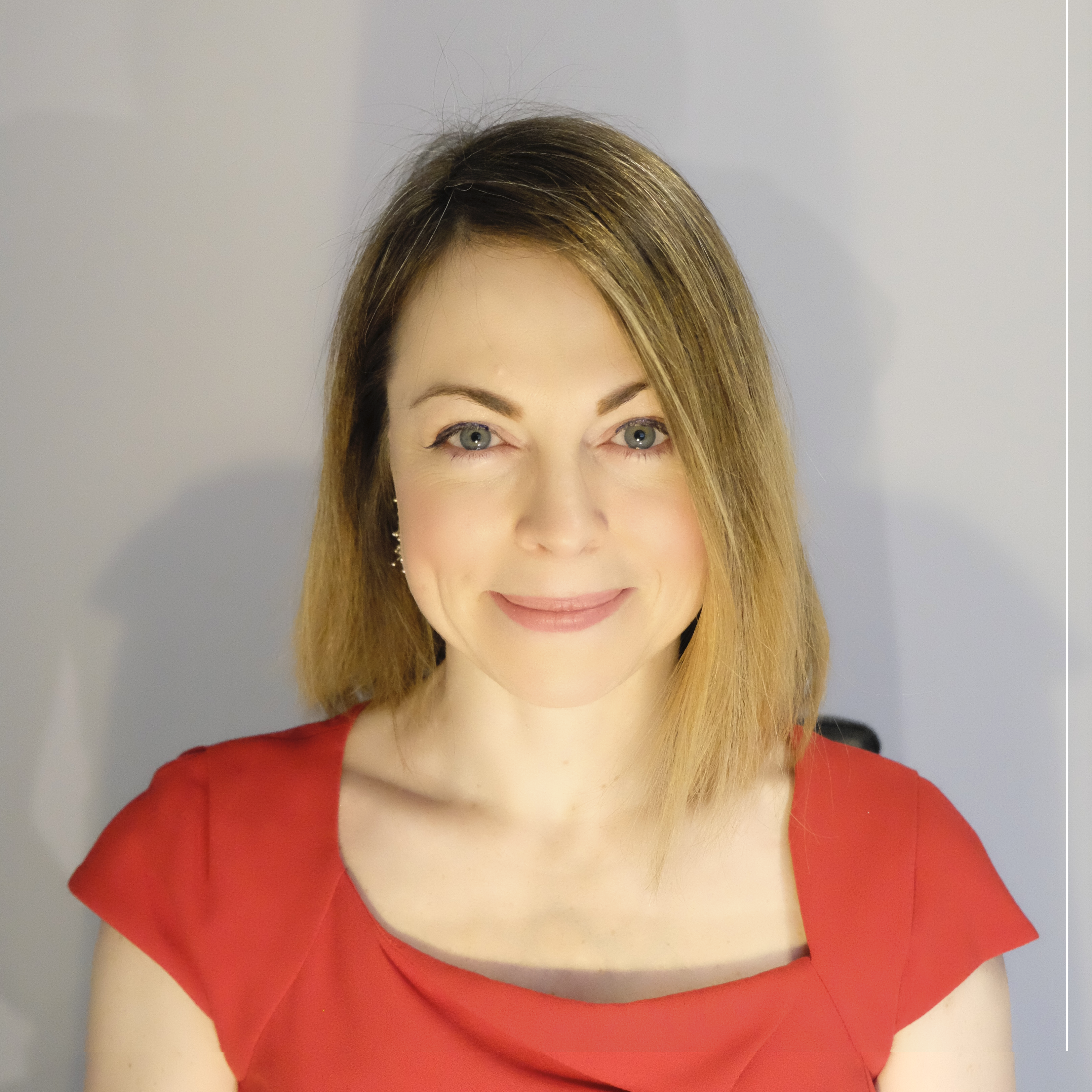 Georgina Aitken
Georgina has over 9 years teaching experience, with 6 years of this spent teaching A Level Chemistry at various sixth forms across the south.  She has over 7 years Chemistry research experience; this includes a year of postdoctoral work at Oxford University, doctoral studies at Sussex University and several months as a visiting researcher at both Sussex and Nottingham Universities. She currently tutors GCE/GCSE and IB Chemistry to a range of students across the UK. She also examines for one of the main GCE Chemistry examination boards, and works as a Reviewer for Pearson.
Georgina has a passion for science communication, and enjoys peer reviewing scientific literature on a voluntary basis for the Royal Society of Chemistry and putting together Science News features on her Radio Show. She is able to bring a large body of experience, creativity, resources and relevant expertise to help ensure that her tutees are able to improve their confidence, study skills and exam technique as they prepare for their Chemistry exams.
Robert McGough
Rob McGough graduated from the University of Southampton with a First Class Masters in Chemistry. He has been teaching for over 6 years and is the Head of Chemistry at a large secondary school in Hampshire. He has been teaching A-level Chemistry this entire time, beginning with the context-heavy OCR Salters course before moving onto OCR (A) with the change in specifications.
Rob is particularly passionate about Organic Chemistry, and the way it provides a toolkit to synthesise medicines and materials that shape our lives both now and in the future. He recognises the importance of precision of knowledge and is skilled in both developing context-based understanding and application of ideas to past paper questions. In his spare time he tutors a number of students studying GCSE, IGCSE and A-level Chemistry, and performs in plays and musicals across the south coast!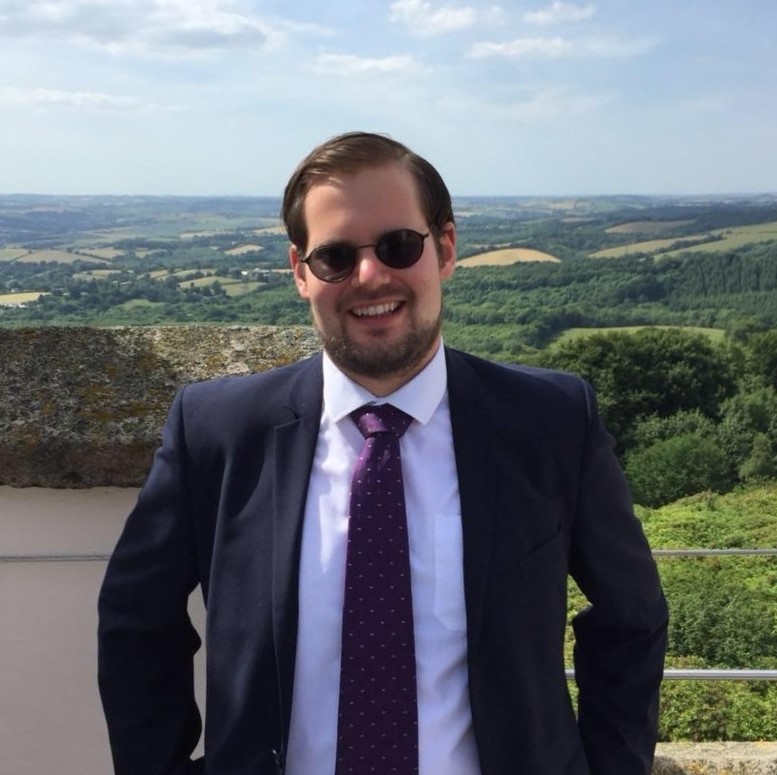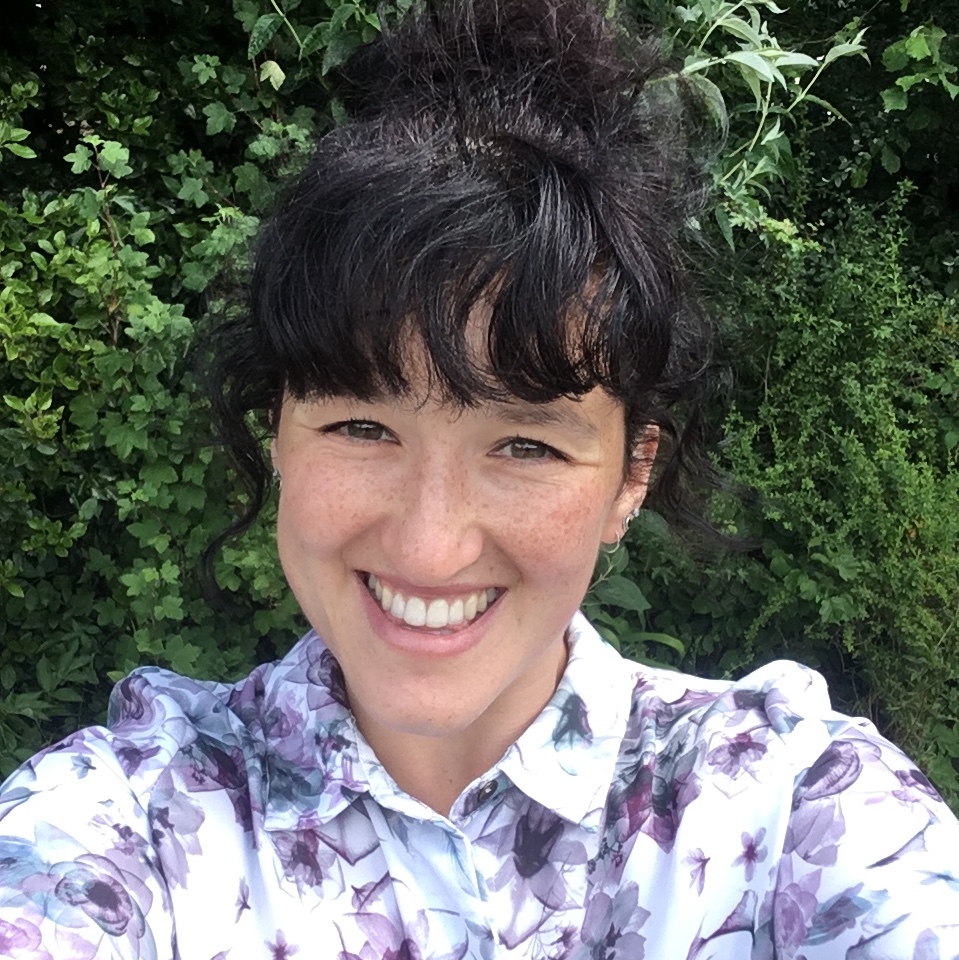 Alyssa Charles
Alyssa has a Masters Degree in Chemistry from Southampton University, which
included a 6-month stint doing research at Dunedin University in New Zealand. Since gaining her PGCE in Science from Oxford University, Alyssa has passed on her enthusiastic love of learning to all ages and levels in a state comprehensive secondary school and sixth form in Northamptonshire for 3 years, before moving back down south to become a school-based tutor in science and maths for a state school in Somerset.
Alyssa also enjoys tutoring privately in person and online in all three
sciences and maths, for over 5 years now, and relishes the challenge that each new student brings. She is particularly passionate and interested in the study of
learning and how everyone thinks and learns differently, which has sculpted her student centred teaching approach and allowed her to support her students to
find their own way of understanding content.
Have a question about this course?
The course was brilliant, couldn't find any faults if I tried
I thought [Alan] was really good and very kind as I felt comfortable asking questions and he gave really great explanations.
Bursary Places
We have free bursary places available on our courses, for more information please click here.