This one-day online course will cover all the mathematical knowledge and skills students need for their Chemistry A-level. From relative mass and moles to acid calculations and enthalpy, students will leave this course feeling able to answer even the most difficult questions.
Students often struggle with the Maths side of A-level Sciences, particularly if their other chosen subjects are Arts or Humanities-based. Our tutor will teach students the methods they need to tackle maths questions with ease and help them understand the underlying concepts behind each step. This deeper understanding will help students remember the steps meaning they are less likely to make mistakes in the future. The simple methods taught will save time in exams and can be applied to questions of all difficulty levels. The skills learnt during the course will leave students confident and ready to excel in the year ahead.
Learners are supported beyond the course through the provision of high-quality, comprehensive and original material including notes, guides and question booklets. These resources have been specially designed and created to supplement the learning experience and support students beyond the course.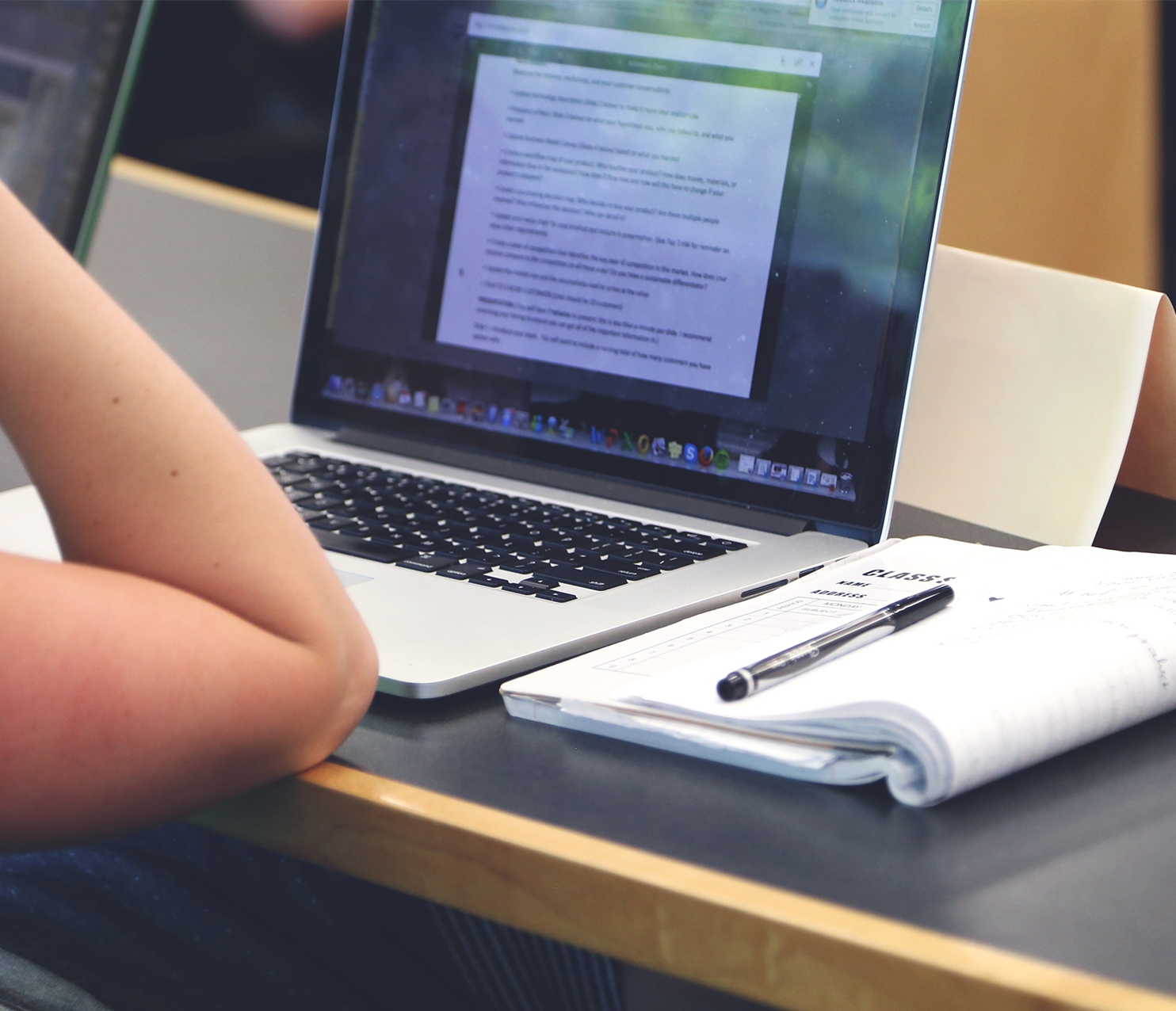 How do our online courses work?
We use Google Meet for our online courses. Using the latest technology, our tutors will be able to replicate a real classroom environment. They can share teaching resources including powerpoints, use an online whiteboard and more.
It's really easy to join our online courses. Click here to see our guide.
HANDOUTS – we will print and send you the handouts for the course as long as you book at least a week before the start of the course. Any bookings made within a week of the course start date will be sent digital copies.
Classes are from 9.30am to 4.30pm everyday. Registration is at 9.15am.
There will be a one-hour lunch break and a couple of 10-min breaks in the morning and afternoon sessions.
Session 1
– Introduction
– Relative Mass, Moles and Reacting Masses
– Concentration and Titration
– Gas Volumes
Session 2
– Enthalpy Changes (measurements, bond enthalpies, Hess' Law)
– Rates (drawing tangents, finding rate constants and. units, Arrhenius) (Year 13)
Session 3
– Equilibria (finding the constant, units, what the constant means) (Year 13)
– Acid Calculations (pH, Ka, pKa, Kw, buffers) (Year 13)
Session 4
– Lattice Enthalpy (Year 13)
– Enthalpy and Feasibility (Year 13)
– Electrode Potentials (Year 13)
Our tutors are qualified teachers. Their enthusiastic and accessible teaching styles enable students to feel able to ask questions and interact in discussions. Our tutors receive consistently good feedback from students. Their expert knowledge and fresh teaching approach will help everything click into place.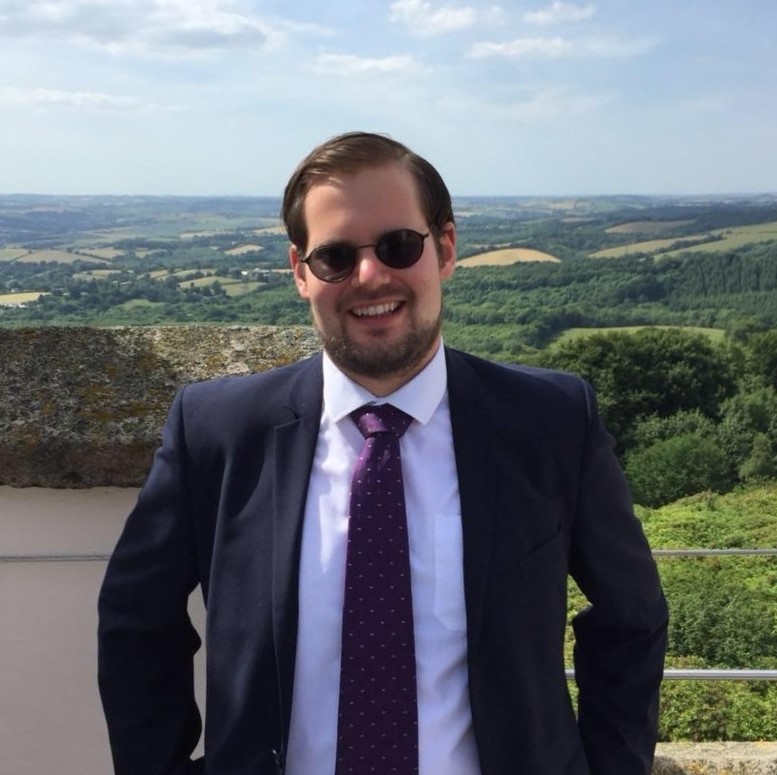 Rob McGough graduated from the University of Southampton with a First Class Masters in Chemistry. He has been teaching for over 6 years and is the Head of Chemistry at a large secondary school in Hampshire. He has been teaching A-level Chemistry this entire time, beginning with the context-heavy OCR Salters course before moving onto OCR (A) with the change in specifications.
Rob is particularly passionate about Organic Chemistry, and the way it provides a toolkit to synthesise medicines and materials that shape our lives both now and in the future. He recognises the importance of precision of knowledge and is skilled in both developing context-based understanding and application of ideas to past paper questions. In his spare time he tutors a number of students studying GCSE, IGCSE and A-level Chemistry, and performs in plays and musicals across the south coast.
Confidence giving course 
*
Easy to follow methods and explanations
*
Lots of practice questions with varying levels of difficulty 
We have free bursary places available on our courses, for more information please click here.
---
If you would like to be updated about future courses please leave your details below.
+44 (0) 77 6553 5315
@PMTEducation
Maths Skills for Chemistry


October 17, 2020




9:15 am - 4:30 pm