These courses will get Year 13 students off to a flying start in the new academic year. Tutors will guide students through all the content they should have covered in Year 12, refreshing knowledge and filling in any gaps in learning. Selected Year 13 material will then be taught. This content will help students with the rest of their learning in school this year. Tutors will help students make synoptic links within the specification, which will deepen their understanding of Chemistry in general. Each day covers a different area within the specification and can be booked separately or as a bundle, depending on how much support students require.
Our course tutors will use past paper questions throughout their teaching to consolidate knowledge and help students practise exam technique. Tutors will get students thinking like an examiner so they can easily identify what they need to write to meet assessment objectives. Refining exam technique early on in the year will get students into the habit of answering questions proficiently, so that by their mocks answering exam questions will feel like second nature. The techniques learnt on the course can be applied in assessments throughout the year, helping students to perform consistently well up until their summer exams.
Learners are supported beyond the course through the provision of high-quality, comprehensive and original material including notes, guides and question booklets. These resources have been specially designed and created to supplement the learning experience and support students beyond the course.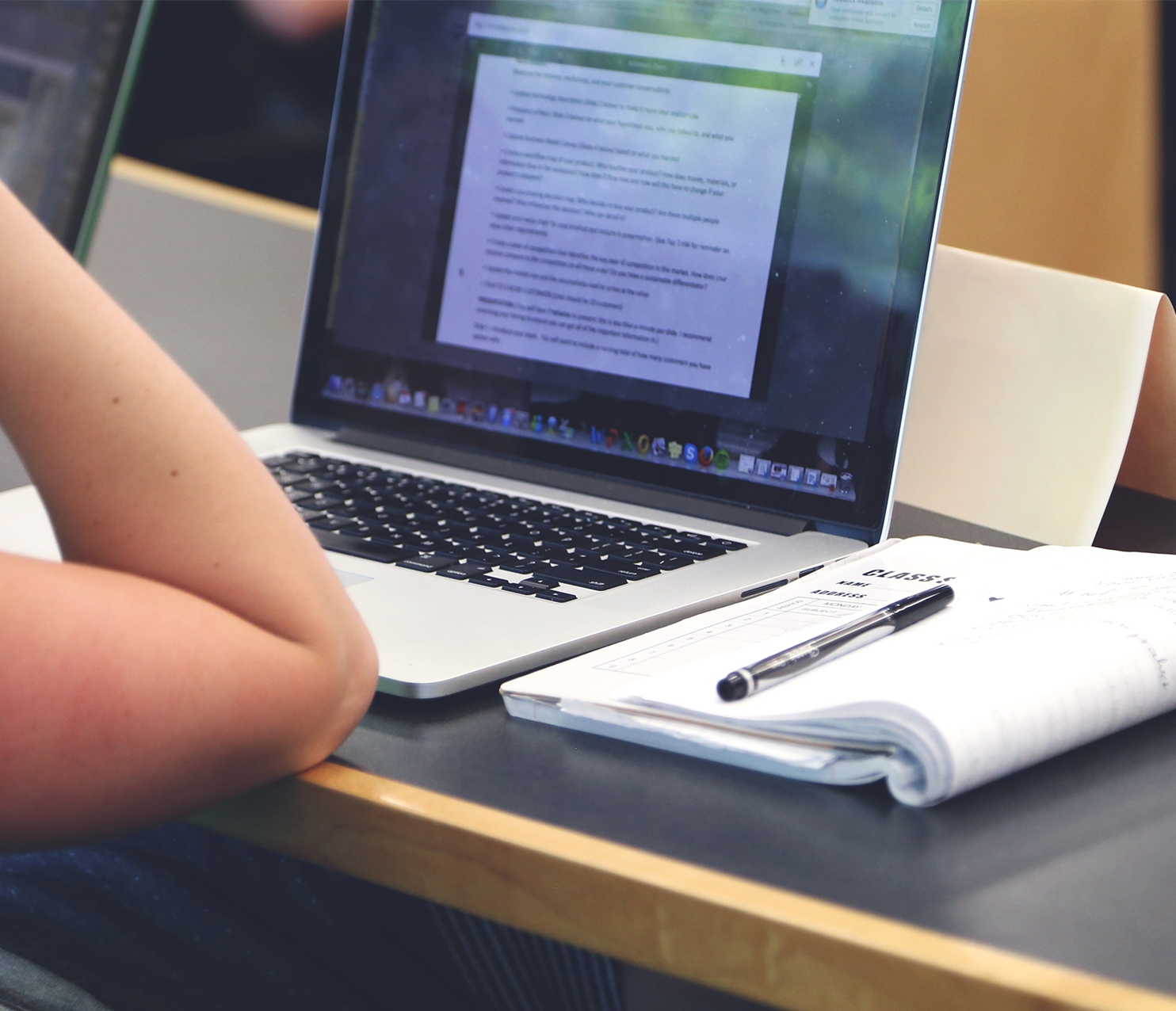 How do our online courses work?
We use Google Meet for our online courses. Using the latest technology, our tutors will be able to replicate a real classroom environment. They can share teaching resources including powerpoints, use an online whiteboard and more.
It's really easy to join our online courses. Click here to see our guide.
HANDOUTS – we will print and send you the handouts for the course as long as you book at least a week before the start of the course. Any bookings made within a week of the course start date will be sent digital copies.
Course Structure & Content
Classes are from 9.30am to 4.30pm everyday. Registration is at 9.15am.
There will be a one-hour lunch break and a couple of 10-min breaks in the morning and afternoon sessions.
AQA
Day 1 – Foundations and Inorganic
Session 1
– Atomic Structure: Fundamental particles, redox, electron configuration, acids, mole calculations
Session 2
– Bonding and Structure: Bonding, shapes of molecules, bond polarity, electronegativity, intermolecular forces
Session 3
– The Periodic Table: Classification, trends in Period 3, Group 2, Group 7, qualitative chemical tests
Session 4
– Practical exam questions: Multi-mark questions, practical skills assessed in written papers,
– Q&A
Day 2 – Physical Chemistry
Session 1
– Energetics: Enthalpy change, calorimetry, Hess' Law, bond enthalpies.
– Introduction to Year 13 thermodynamics
Session 2
– Rates: Collision theory, Maxwell-Boltzmann, reaction rate.
– Introduction to Year 13 kinetics
Session 3
– Equilibria: Le Chatelier's principle, Kc
– Introduction to Year 13 equilibrium constants
Session 4
– Paper 1 exam questions: Physical and Inorganic Chemistry
– Q&A
Day 3 – Organic Chemistry
Session 1
– Introductory organic chemistry: Nomenclature, isomerism, alkanes
Session 2
– Functional groups: alkenes, alcohols, haloalkanes
– Introduction to Year 13 organic reactions
Session 3
– Analytical techniques: Test tube reactions, mass spectrometry, infrared spectroscopy
– Introduction to Year 13 analysis
Session 4
– Paper 2 exam questions: Physical and Organic Chemistry
– Q&A
Our tutors are qualified teachers. Their enthusiastic and accessible teaching styles enable students to feel able to ask questions and interact in discussions. Our tutors receive consistently good feedback from students. Their expert knowledge and fresh teaching approach will help everything click into place.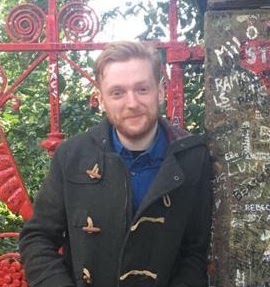 Russell

 studied Natural Sciences at Downing College, University of Cambridge and graduated in 2012. After completing post graduate research in X-Ray Crystallography he then gained his qualified teacher status (QTS) from Goldsmiths College, London in 2014. Since then 

Russell

 has worked as an A-level teacher at some of the most successful sixth form colleges in the country. 

Russell

 has also worked for a number of years as an examiner for the OCR exam board and as a practical assessor for Cambridge International A-level.
Russell

 is currently working as an A-level science teacher and as a private tutor. He also offers expertise in Medical school and Oxbridge admissions examinations, interview preparation and application support.
Alan has a Masters degree and PhD in Chemistry from the University of York. His PhD research focused on the development of nanoparticle palladium catalysts and their use in the modification of biomolecules. Following his PhD he worked as a post-doctoral researcher in York, developing low-cost automated reaction platforms, before moving to Goettingen in Germany to develop new ruthenium catalysts for the design of new organic reaction pathways.
Alan subsequently completed a PGCE at King's College, London, and now works as a Chemistry teacher at a secondary school in London. He has worked as a private GCSE and A-level tutor for 6 years, and focuses his teaching on building students' confidence through an open, dialogic teaching style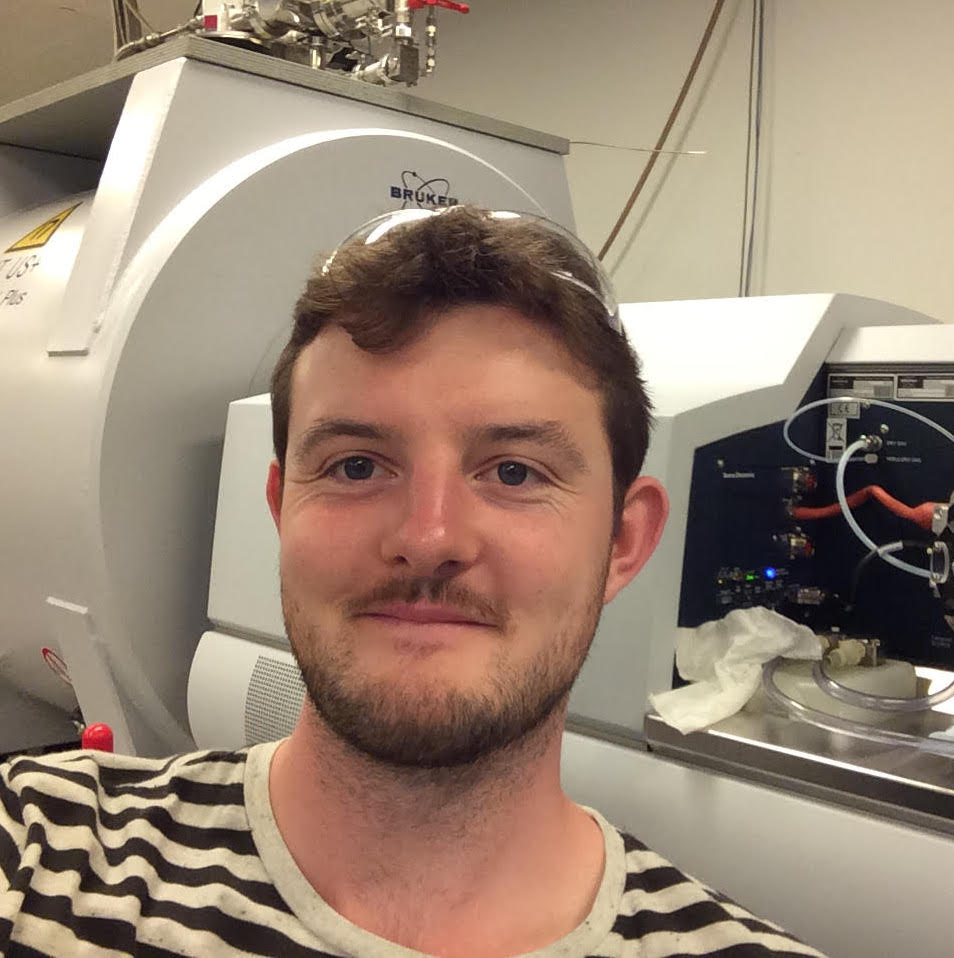 The explanation of material which was previously not understood was really good
*
I enjoyed the aspect of doing the whole specification and having guided help on questions I find hard
*
I liked the huge number of questions we were supplied with and being able to ask the tutor questions
These one-day courses can be booked separately or in a bundle. They are separated by exam board (AQA and OCR).
Details
Price
Qty
AQA Foundations & Inorganic: 24th October 2020
£95.00

(GBP)

Expired

AQA Physical: 25th October 2020
£95.00

(GBP)

Expired

AQA Organic: 26th October 2020
£95.00

(GBP)

Expired

AQA 3-day bundle: 24-26th October 2020
£245.00

(GBP)

Expired

OCR (A) Foundations: 24th October 2020
£95.00

(GBP)

Expired

OCR (A) Physical & Inorganic: 25th October 2020
£95.00

(GBP)

Expired

OCR (A) Organic: 26th October 2020
£95.00

(GBP)

Expired

OCR (A) 3-day bundle: 24-26th October 2020
£245.00

(GBP)

Expired
We have bursary places available on our courses, for more information please click here.
---
If you would like to be updated about future courses please leave your details below.
+44 (0) 77 6553 5315
@PMTEducation
October 29, 2021




11:40 am - 12:40 pm
Details
Price
Qty
AQA Foundations & Inorganic: 24th October 2020
£95.00

(GBP)

Expired

AQA Physical: 25th October 2020
£95.00

(GBP)

Expired

AQA Organic: 26th October 2020
£95.00

(GBP)

Expired

AQA 3-day bundle: 24-26th October 2020
£245.00

(GBP)

Expired

OCR (A) Foundations: 24th October 2020
£95.00

(GBP)

Expired

OCR (A) Physical & Inorganic: 25th October 2020
£95.00

(GBP)

Expired

OCR (A) Organic: 26th October 2020
£95.00

(GBP)

Expired

OCR (A) 3-day bundle: 24-26th October 2020
£245.00

(GBP)

Expired