Our two day online Bridging the Gap Biology course is a great way for students to prepare for going back to school. Our experienced teacher will guide students through important knowledge from GCSE before using that to build the foundations they need to make the transition from GCSE to A-level easier. This course is not specific to an exam board as the focus is to refresh and learn content, not prepare for exams. Students will go into their A-levels feeling confident, prepared and eager to learn more.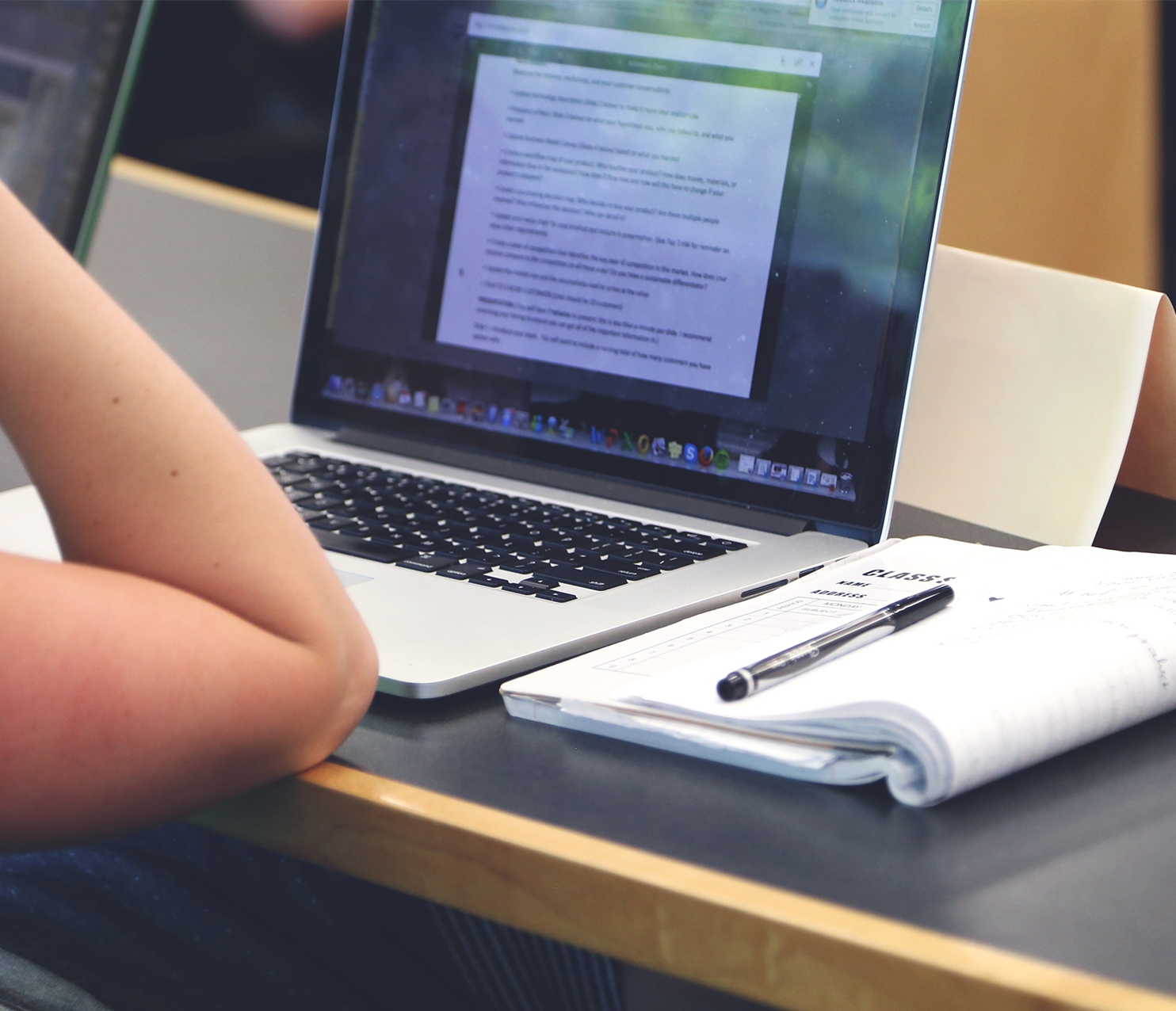 How do our online courses work?
We use Google Meet for our online courses. Using the latest technology, our tutors will be able to replicate a real classroom environment. They can share teaching resources including powerpoints, use an online whiteboard and more.
It's really easy to join our online courses. Click here to see our guide.
HANDOUTS – we will print and send you the handouts for the course as long as you book at least a week before the start of the course. Any bookings made within a week of the course start date will be sent digital copies.
Course Structure & Content
Classes are from 10.00am to 4pm everyday. Registration is at 9.45am.
There will be a one-hour lunch break and a couple of 10-min breaks in the morning and afternoon sessions.
Bridging the Gap
Day 1
Session 1
Biological Molecules
Day 2
Session 3
Classification and Evolution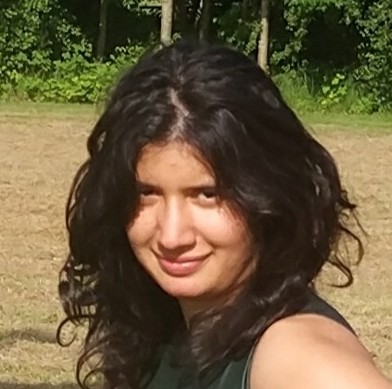 Jane is currently teaching A level Biology in West London. After she received a 1st in Pharmacology she worked in technology before becoming a teacher. Her straightforward approach to the biology content makes students feel confident before their exams. In addition to this, her experience as an examiner helps students practise essential exam techniques needed to help them achieve high grades. Students will come out of her classes able to apply knowledge to difficult application questions and link outside knowledge to achieve those precious A-A*.
Details
Price
Qty
Biology Online: 22-23rd August 2020
£145.00

(GBP)

Expired
We have free bursary places available on our courses, for more information please click here.
---
If you would like to be updated about future courses please leave your details below.
September 30, 2021




4:40 pm - 5:40 pm
Details
Price
Qty
Biology Online: 22-23rd August 2020
£145.00

(GBP)

Expired