We're sorry, but all tickets sales have ended because the event is expired.
AS-level Recap Day 2


May 31, 2021




9:15 am - 4:30 pm

AS-level Recap Day 1


May 30, 2021




9:15 am - 4:30 pm
Online Biology AS-level Recap Classes
These courses are designed to prepare the students for any summer assessments, or to consolidate knowledge ready for Year 13. Classes are separated by exam board and are taught by experienced, professional tutors. Your course tutor will teach a topic before going through past paper questions to consolidate learning and practice exam technique. They will use this past paper practice to give tips about how to get the most marks and the best approach to answering questions. Any weaknesses can be identified and worked on before moving on to the next topic.
Our courses cover the whole specification which means they're a great way to kick start revision and can be used to identify and fill in any gaps in knowledge. You should leave the course feeling confident and prepared for your exams.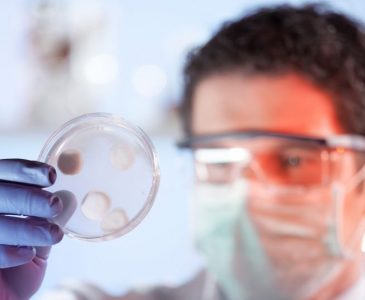 Course Structure & Content
Classes are from 9.30am to 4.30pm. Registration starts from 9.15am.
There will be a 1 hour lunch break and a couple of 10 minute breaks in the morning and afternoon.
This course takes place online. To find out how our online courses work please click here.
AQA AS-level
Day 1
Session 1
1.1 Monomers and polymers
1.2 Carbohydrates
1.3 Lipids
1.5.1 Structure of DNA and RNA
1.5.2 DNA replication
1.6 ATP
Session 2
1.4.1 General properties of proteins
1.4.2 Many proteins are enzymes
1.7 Water
1.8 Inorganic ions
Session 3
2.1.1 Structure of eukaryotic cells
2.1.2 Structure of prokaryotic cells and of viruses
2.1.3 Methods of studying cells
2.2 All cells arise from other cells
Session 4
2.3 Transport across cell membranes
2.4 Cell recognition and the immune system
Session 5
Questions and discussion
Day 2
Session 1
4.1 DNA, genes and chromosomes
4.2 DNA and protein synthesis
Session 2
4.3 Genetic diversity can arise as a result of mutation or during meiosis
4.4 Genetic diversity and adaptation
4.5 Species and taxonomy
4.6 Biodiversity within a community
4.7 Investigating diversity
Session 3
3 Organisms exchange substances with their environment
3.1 Surface area to volume ratio
3.2 Gas exchange
3.4.1 Mass transport in animals
Session 4
3.3 Digestion and absorption
3.4.2 Mass transport in plants
Session 5
Questions and discussion
Our tutors are qualified teachers. Their enthusiastic and accessible teaching styles enable students to feel able to ask questions and interact in discussions. Our tutors receive consistently good feedback from students. Their expert knowledge and fresh teaching approach will help everything click into place.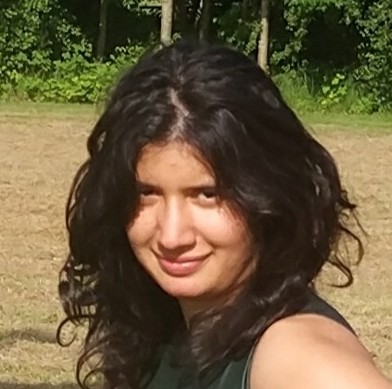 Jane Noronha
Jane is currently teaching A level Biology in West London. After she received a 1st in Pharmacology she worked in technology before becoming a teacher. Her straightforward approach to the biology content makes students feel confident before their exams. In addition to this, her experience as an examiner helps students practise essential exam techniques needed to help them achieve high grades. Students will come out of her classes able to apply knowledge to difficult application questions and link outside knowledge to achieve those precious A-A*.
Fariya Abdullahi
Fariya has a BSc in Biological Sciences from the University of Oxford, where she also received her PGCE and teaching qualification. She is an experienced OCR Biology A-level teacher and is currently Head of Biology at a top sixth form college in London. Fariya also marks OCR Biology papers in her role as an Assistant Examiner and so has a great understanding of the correct exam technique required to be successful in A-level Biology exams. Her teaching style is rigorous and systematic, with an emphasis placed on the correct learning styles and memorisation techniques needed for A-level success.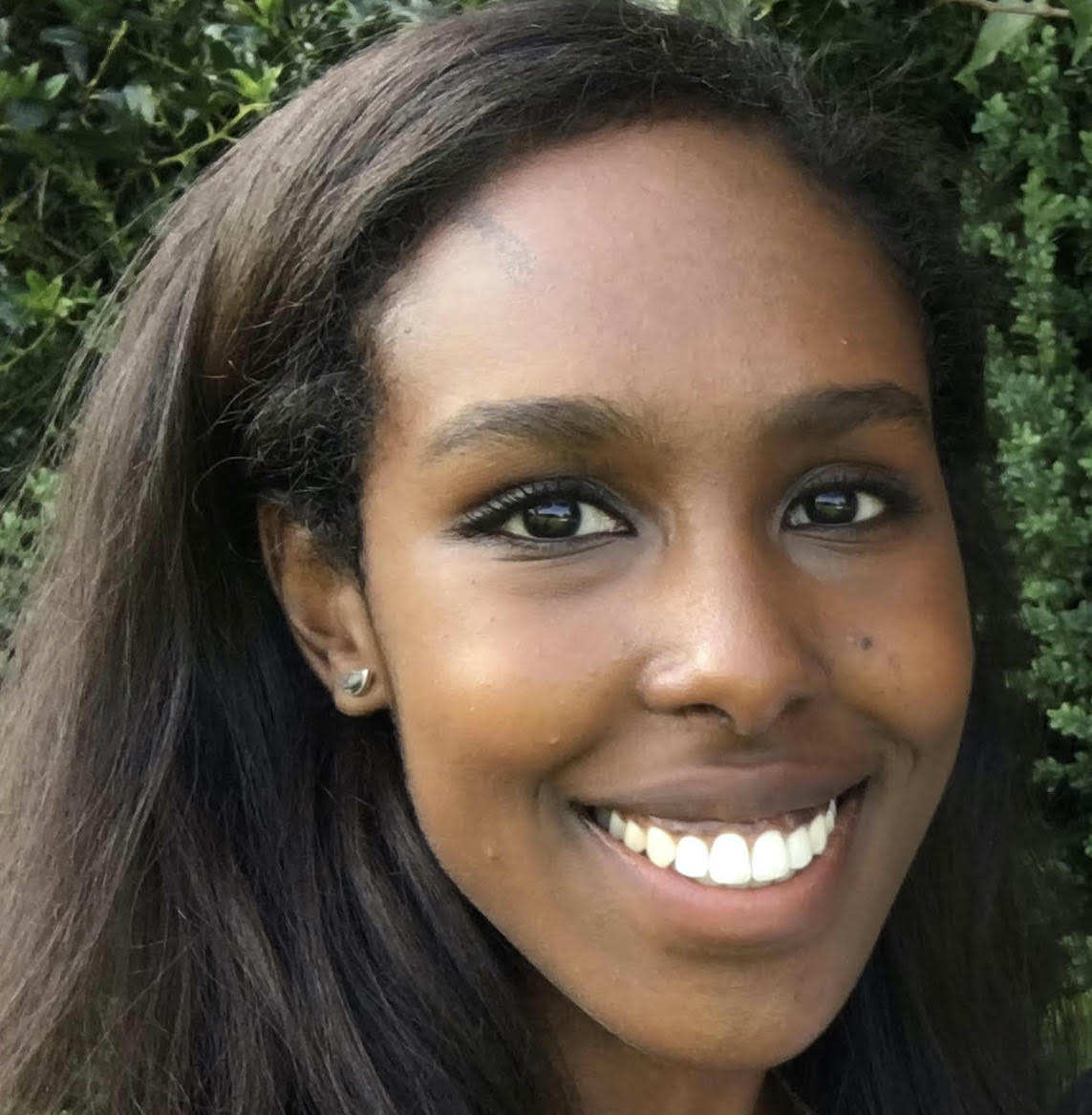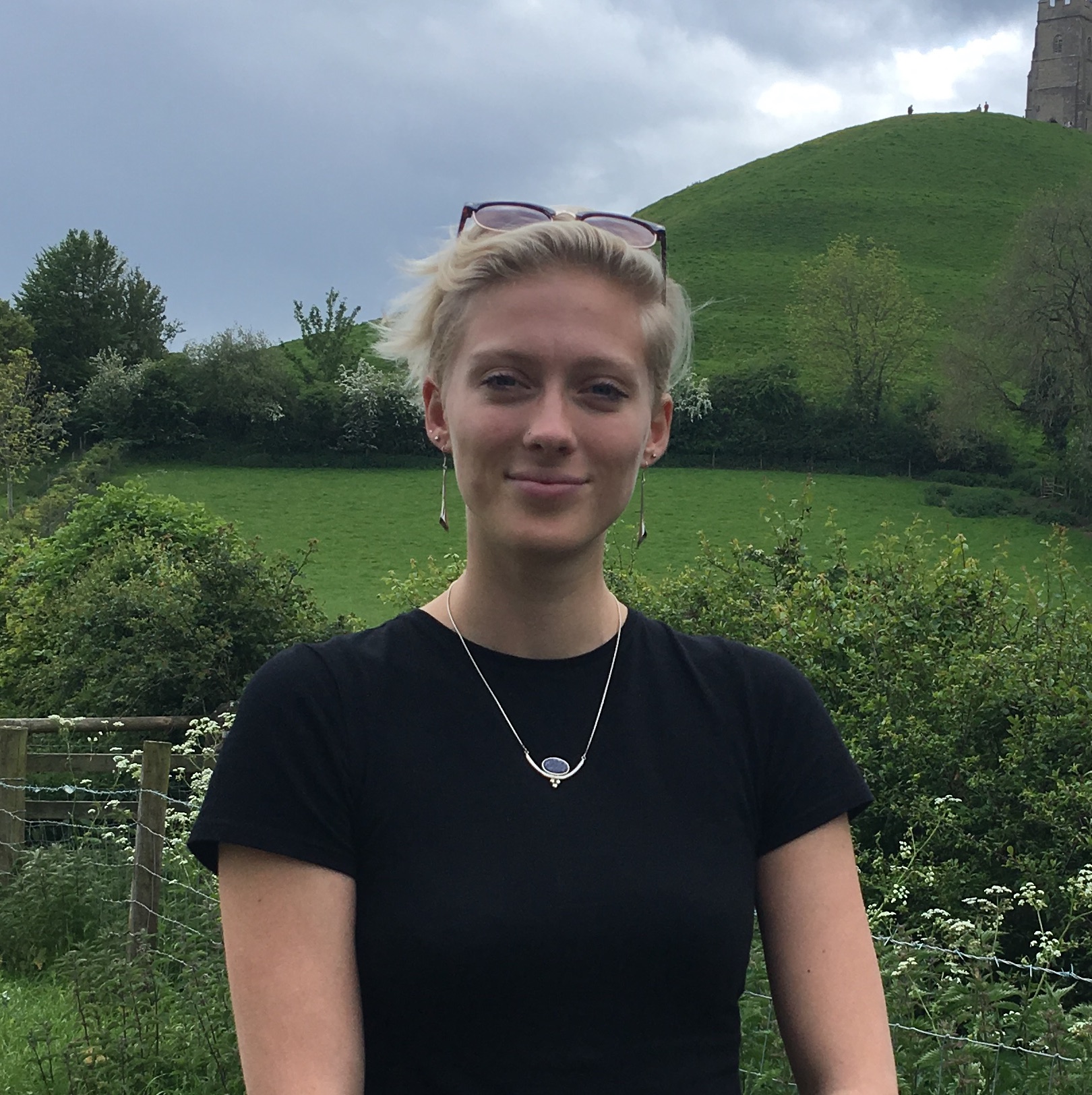 Daisy Newberry
Daisy has a BSc from UCL in Immunology, Infectious Diseases and Cellular Pathology and is now working as a Junior Doctor in Brighton. She is an experienced tutor, having taught Science and Maths to all age groups. Her passion for helping students get into medicine means she also runs PMT Courses UCAT and Getting into Medicine courses.
Her engaging teaching style and in depth knowledge of the content and exam technique means students will leave her classes feeling confident going into exams. Her approachable nature means classes are fun and students feel comfortable fully participating in discussion. 
Have a question about this course?
Daisy was brilliant and had a good teaching technique.
I thoroughly enjoyed it. I'm confident my grade will be significantly higher having been on this course.
Bursary Places
We have free bursary places available on our courses, for more information please click here.
We're sorry, but all tickets sales have ended because the event is expired.
For more courses covering Year 12 content check out our Biology A-level Refresher courses which take place in August.