Biology Day 1


August 27, 2022




9:30 am - 4:30 pm

Biology Day 2


August 28, 2022




9:30 am - 4:30 pm

Biology Day 3


August 29, 2022




9:30 am - 4:30 pm
Biology A-level Summer Revision Classes – Online
These online courses are designed to give students who are going into Year 13 the boost they need to go into their final A-level year with confidence. Tutors will guide students through all the content they should have covered in Year 12, refreshing knowledge and filling in any gaps from teaching they may have missed due to school closures. Classes are separated by exam board and are spread over three days to give students time to go over content in depth. Once topics have been covered, tutors will go through past paper questions to consolidate knowledge and practice exam technique. Skills learnt on the course can be used by students once back at school to help boost grades.
Learners are supported beyond the course through the provision of high-quality, comprehensive and original material including notes, guides and question booklets. These resources have been specially designed and created to supplement the learning experience and support students beyond the course.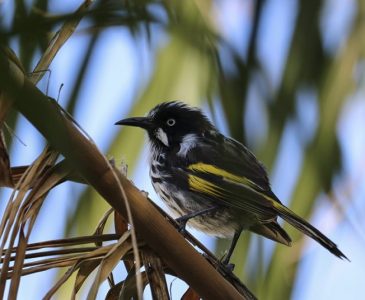 Course Structure & Content
Classes are from 9.30am to 4.30pm. Registration starts from 9.15am.
There will be a 1 hour lunch break and a couple of 10 minute breaks in the morning and afternoon.
This course takes place online. To find out how our online courses work please click here.
AQA
Day 1
Session 1
Water (1.7), Ions (1.8), Monomers and Polymers (1.1), Carbohydrates (1.2), Lipids (1.3), Proteins (1.4), Enzymes (1.4.2)
Session 2
DNA/RNA structure (1.5), ATP (1.6), DNA Replication (1.5), DNA (1.4), Genes, Chromosomes, Protein Synthesis (4.2)
Session 3
Microscopes (2.1), Cell Structures – Eukaryotes (2.1), Prokaryotes Virus (2.1), Mitosis (2.2)
Session 4
Cell Membranes and Transport (2.3), Q&A
Day 2
Session 1
Immunity, HIV, Monoclonal antibodies (2.4), SA/Volume (3.1)
Session 2
Exchange Surfaces, Insects, Fish, Leaves and Lungs (3.2), Digestion (3.3)
Session 3
Transport in Animals, Heart, Vessels, Cardiac Cycle, Carriage of Gases (3.4)
Session 4
Transport in Plants (3.4), Q&A
Day 3
Session 1
Meiosis (4.3), Genetic Diversity (4.4)
Session 2
Species Taxonomy (4.5), Biodiversity and Investigating (4.6)
Session 3
Exam Technique and Practicals
Session 4
Questions and Mop Up
Our tutors are qualified teachers. Their enthusiastic and accessible teaching styles enable students to feel able to ask questions and interact in discussions. Our tutors receive consistently good feedback from students. Their expert knowledge and fresh teaching approach will help everything click into place.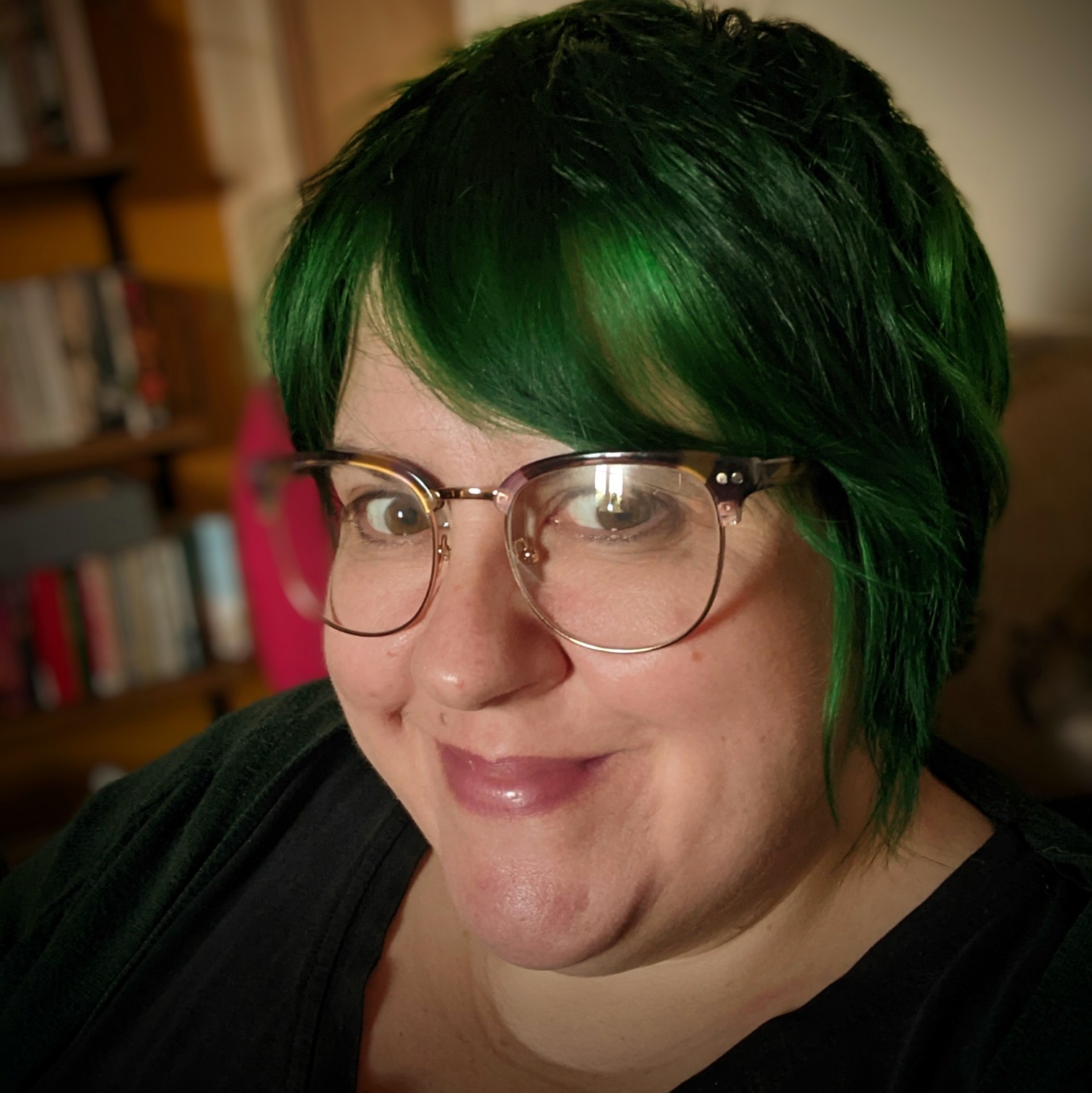 Teresa Briefcliffe
Tre/Teresa has been teaching Biology since 2007 in a variety of settings, including a top ten rated sixth form college in the Midlands. She has a BSc Biomolecular Science, MSc Biomedical Basis of Disease and a PGCE in Secondary Science. In her time teaching she worked as a mentor to other teachers helping them to develop their use of IT, and taught whole courses online, so is well placed to support students in online learning. In addition to tutoring Biology and Biology-adjacent subjects, she is an examiner for two different exam boards for A-level Biology and has built up a range of strategies to help students understand exactly what the exam questions are asking them for and build confidence in subject knowledge.
Lana Ahmed
Lana is a qualified science teacher with a PGCE specialising in Biology. She a passionate microbiologist having graduated from The University of Sheffield with a 2:1. Her passion for teaching was ignited overseas where she had the opportunity to teach children in Nigeria who have not been able to access education for various reasons. She has since taught in various secondary schools in the UK.
Now, she's taken a step further in the world of education and set up her own tutoring business specialising in tutoring science for all ages. She has the pleasure of teaching science to a range of students with the aim of helping pupils access the career opportunities they deserve and strive for.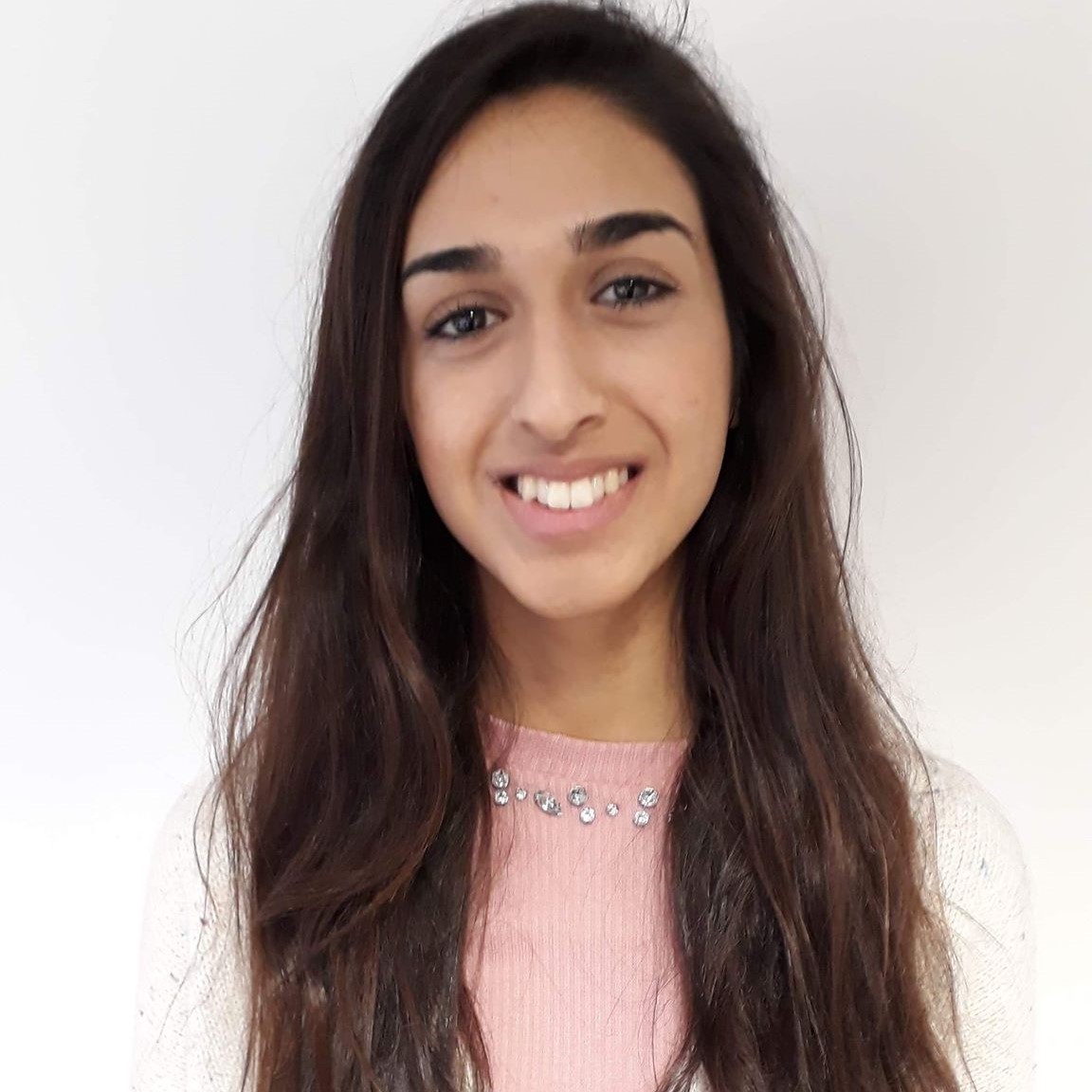 Have a question about this course?
Bursary Places
We have free bursary places available on our courses, for more information please click here.