These online courses are designed to give students who are going into Year 13 the boost they need to go into their final A-level year with confidence. Tutors will guide students through all the content they should have covered in Year 12, refreshing knowledge and filling in any gaps from teaching they may have missed due to school closures. Classes are separated by exam board and are spread over three days to give students time to go over content in depth. Once topics have been covered, tutors will go through past paper questions to consolidate knowledge and practice exam technique. Skills learnt on the course can be used by students once back at school to help boost grades.
Our courses are led by subject specialist tutors who excel in their teaching of subject content. Learners are supported beyond the course too as we provide resources; these include course notes, guides to practicals and relevant past-paper questions. Students should leave the course feeling confident and prepared for Year 13.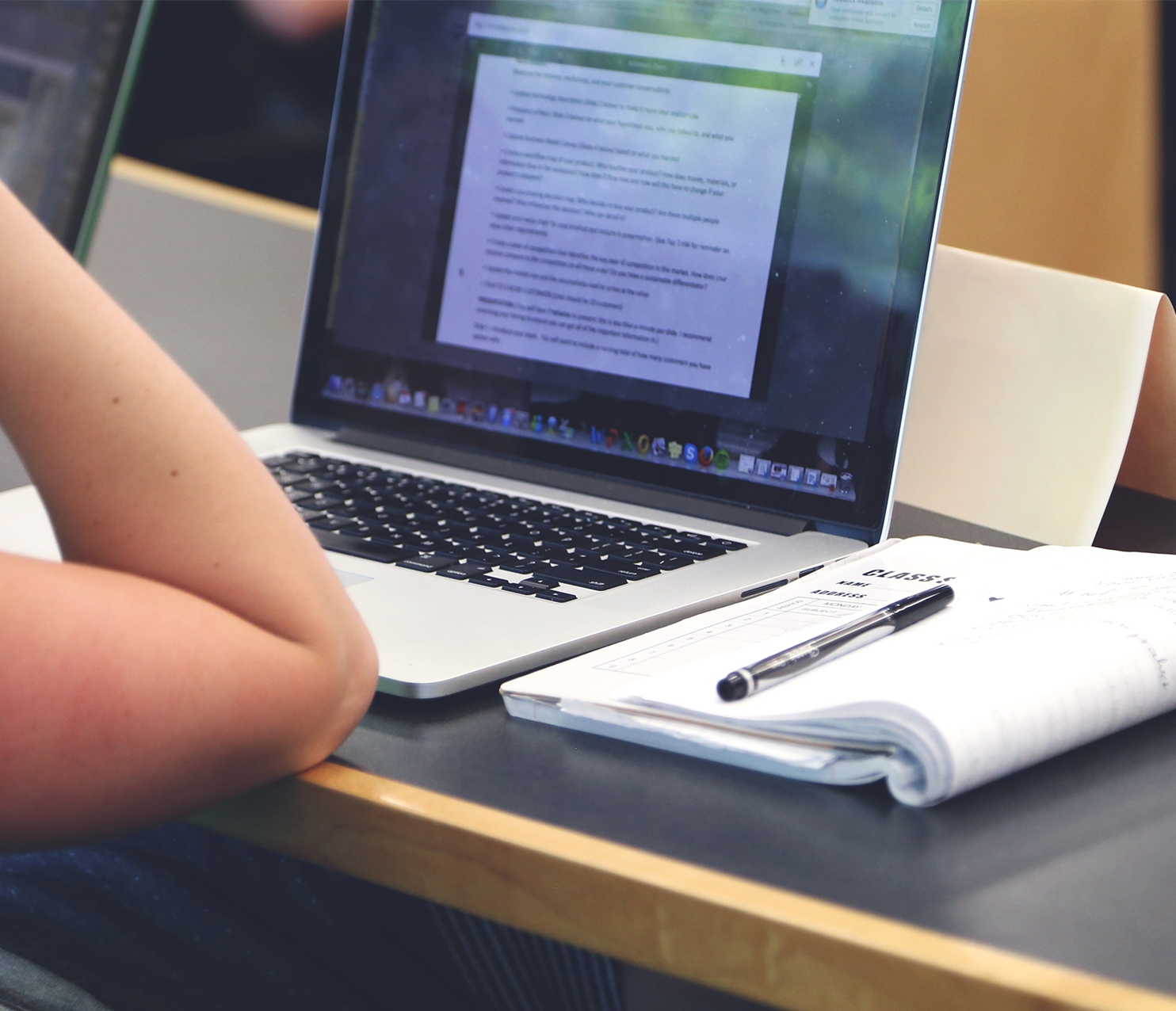 How do our online courses work?
We use Google Meet for our online courses. Using the latest technology, our tutors will be able to replicate a real classroom environment. They can share teaching resources including powerpoints, use an online whiteboard and more.
It's really easy to join our online courses. Click here to see our guide.
HANDOUTS – we will print and send you the handouts for the course as long as you book at least a week before the start of the course. Any bookings made within a week of the course start date will be sent digital copies.
Course Structure & Content
Classes are from 10.00am to 4pm everyday. Registration is at 9.45am.
There will be a one-hour lunch break and a couple of 10-min breaks in the morning and afternoon sessions.
AQA
Day 1
Session 1
317 Water, 318 Ions, 311 Monomers and Polymers, 312 Carbohydrates, 313 Lipids, 314 Proteins, 3142 Enzymes
Session 2
3151 DNA/RNA structure, 316 ATP, 3152 DNA Replication, 314 DNA, Genes, Chromosomes, 342 Protein Synthesis
Session 3
3213 Microscopes, 3211 Cell Structures – Eukaryotes, 3212 Prokaryotes Virus, 322 Mitosis
Session 4
323 Cell Membranes and Transport, Q&A
Day 2
Session 1
324 Immunity, HIV, Monoclonal antibodies, 331 SA/Volume
Session 2
332 Exchange Surfaces, Insects, Fish, Leaves and Lungs, 333 Digestion
Session 3
3341 Transport in Animals, Heart, Vessels, Cardiac Cycle, Carriage of Gases
Session 4
3342 Transport in Plants, Q&A
Day 3
Session 1
343 Meiosis, 344 Genetic Diversity
Session 2
345 Species Taxonomy, 346 Biodiversity and Investigating
Session 3
Exam Technique and Practicals
Session 4
Questions and Mop Up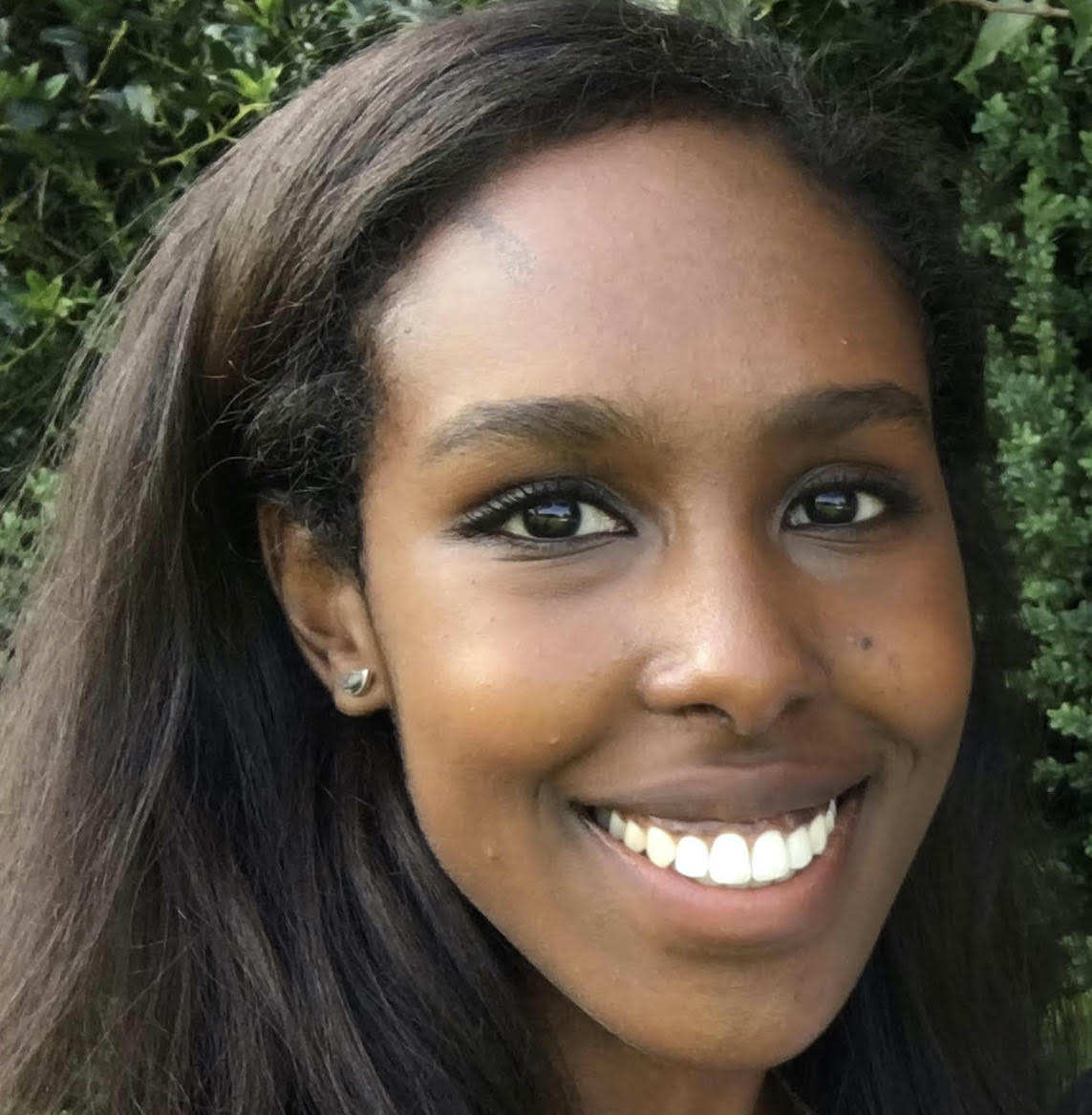 Fariya has a BSc in Biological Sciences from the University of Oxford, where she also received her PGCE and teaching qualification. She is an experienced OCR Biology A-level teacher and is currently Head of Biology at a top sixth form college in London. Fariya also marks OCR Biology papers in her role as an Assistant Examiner and so has a great understanding of the correct exam technique required to be successful in A-level Biology exams. Her teaching style is rigorous and systematic, with an emphasis placed on the correct learning styles and memorisation techniques needed for A-level success. 
Jill is currently teaching A-level Biology in an Independent school in Wales where recent pupils have left to study medicine at Cambridge. She is able to describe and explain topics and concepts in a variety of ways so that all learning needs can access, remember and have confidence in the subject. Jill has been an examiner for many years and is able to guide students on exam techniques that will improve their answers and ultimately raise grades.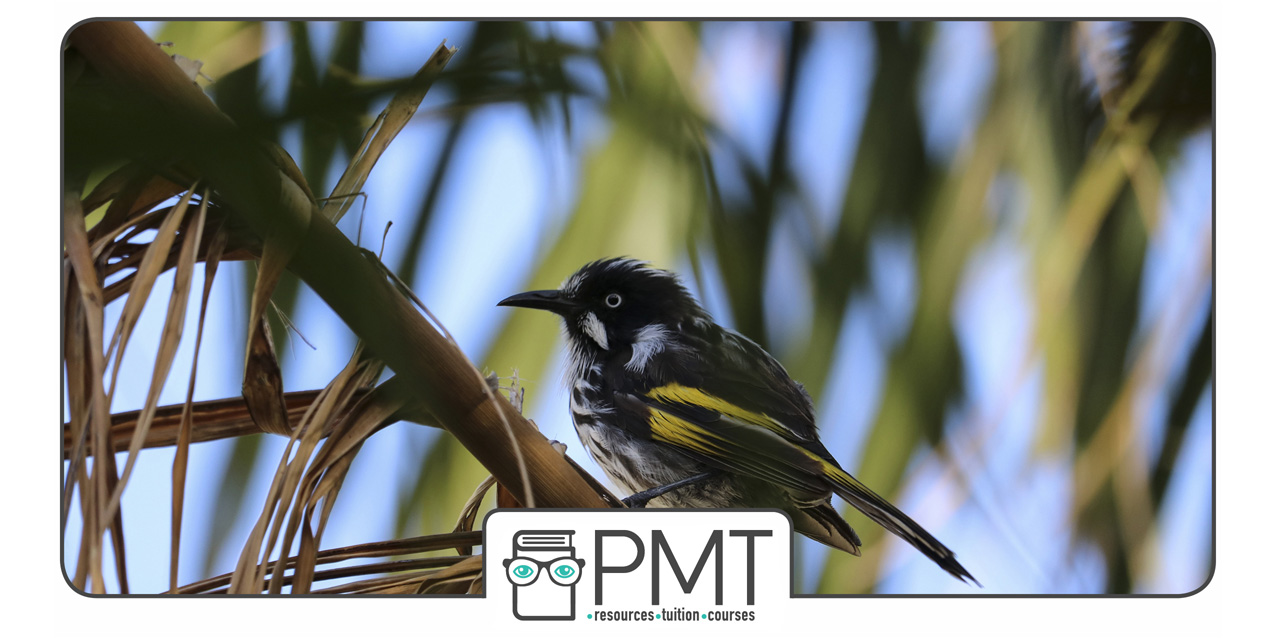 The exam question booklet was really useful and the teaching was really good
*
Well structured sessions with time for practice questions, great teacher
*
The exam questions at the end of each topic were useful in identifying how the exam board evaluate our understanding of the content
Details
Price
Qty
AQA Online: 17-19th August 2020
£245.00

(GBP)

Sold Out

OCR (A) Online: 17-19th August 2020
£245.00

(GBP)

Sold Out

Edexcel Online: 17-19th August 2020
£245.00

(GBP)

Expired
We have bursary places available on our courses, for more information please click here.
---
If you would like to be updated about future courses please leave your details below.
August 25, 2021




12:00 pm - 1:00 pm
Details
Price
Qty
AQA Online: 17-19th August 2020
£245.00

(GBP)

Sold Out

OCR (A) Online: 17-19th August 2020
£245.00

(GBP)

Sold Out

Edexcel Online: 17-19th August 2020
£245.00

(GBP)

Expired