Maths for Biology


February 15, 2023




9:15 am - 4:30 pm
Maths Skills for Biology A-level Class – Online
This one-day online course will cover all the mathematical knowledge and skills students need for their Biology A-level. From handling data to trigonometry, students will leave this course feeling able to answer even the most difficult questions.
Students often struggle with the Maths side of A-level Sciences, particularly if their other chosen subjects are Arts or Humanities-based. Our tutor will teach students the methods they need to tackle maths questions with ease and help them understand the underlying concepts behind each step. This deeper understanding will help students remember the steps meaning they are less likely to make mistakes in the future. The simple methods taught will save time in exams and can be applied to questions of all difficulty levels. The skills learnt during the course will leave students confident and ready to excel in the year ahead.
Course Structure & Content
Classes are from 9.30am to 4.30pm. Registration starts from 9.15am.
There will be a 1 hour lunch break and a couple of 10 minute breaks in the morning and afternoon.
Biology
Session 1
– Arithmetics and Algebra
– Handling Data
Session 2
– Graphs and Tables
Session 3
– Year 12 Statistics
Session 4
– Year 13 Statistics
Session 5
– Geometry and Trigonometry
– Q&A
Our Biology tutors are qualified teachers. Their enthusiastic and accessible teaching styles enable students to feel able to ask questions and interact in discussions. Our tutors receive consistently good feedback from students. Their expert knowledge and fresh teaching approach will help everything click into place.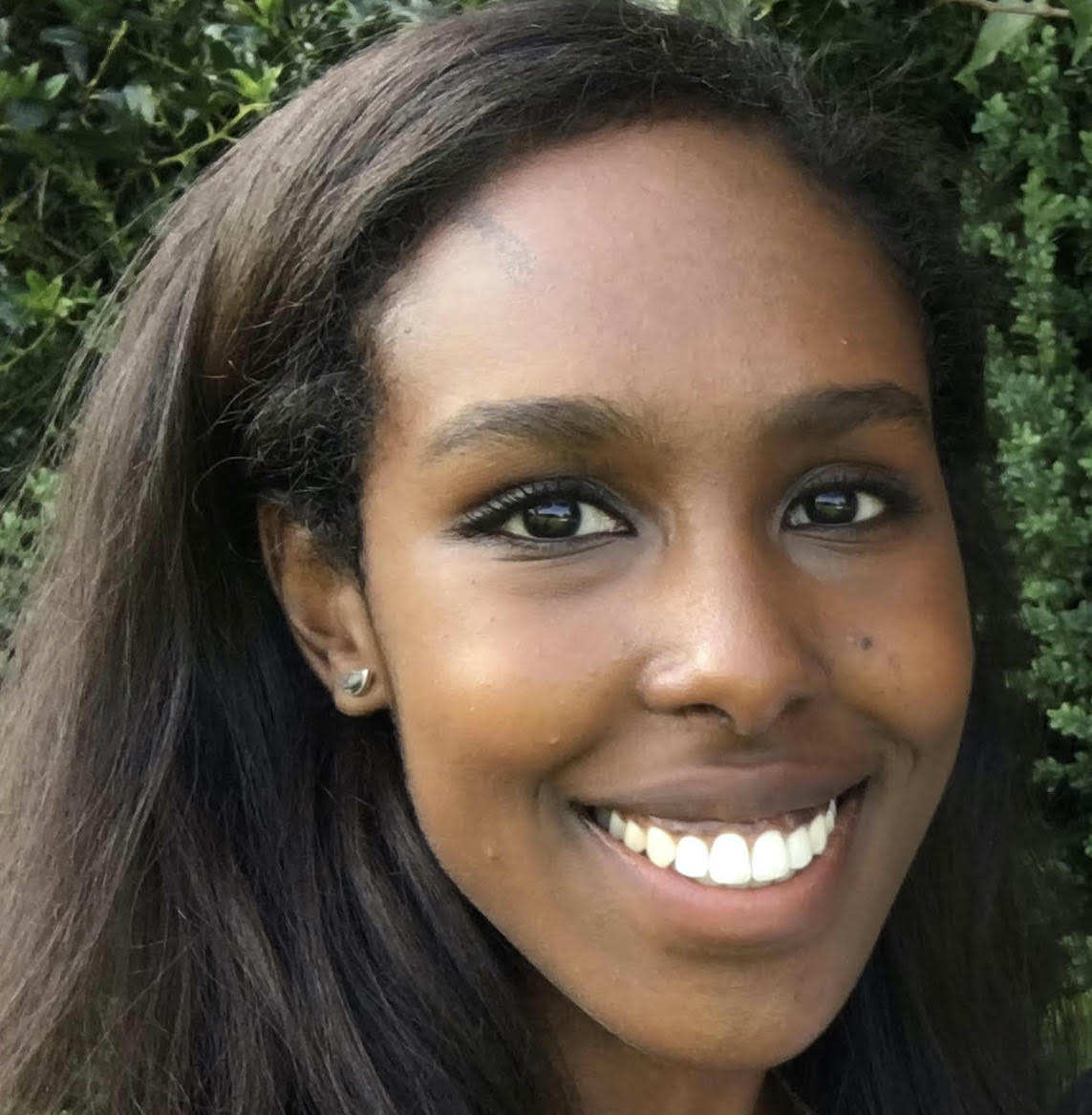 Fariya Abdullahi
Fariya has a BSc in Biological Sciences from the University of Oxford, where she also received her PGCE and teaching qualification. She is an experienced OCR Biology A-level teacher and is currently Head of Biology at a top sixth form college in London. Fariya also marks OCR Biology papers in her role as an Assistant Examiner and so has a great understanding of the correct exam technique required to be successful in A-level Biology exams. Her teaching style is rigorous and systematic, with an emphasis placed on the correct learning styles and memorisation techniques needed for A-level success
Have a question about this course?
I absolutely loved it and have learnt a great deal while strengthening my understanding of other principles
I liked learning new methods of how to approach different kinds of questions, I also liked the live tutorial of the answer so I could see where I went wrong. The teacher was willing to re-explain topics if someone was struggling and I appreciated that
Bursary Places
We have free bursary places available on our courses, for more information please click here.