We're sorry, but all tickets sales have ended because the event is expired.
Biology Day 1


April 3, 2022




9:30 am - 4:30 pm

Biology Day 2


April 4, 2022




9:30 am - 4:30 pm

Biology Day 3


April 5, 2022




9:30 am - 4:30 pm

Biology Day 4


April 6, 2022




9:30 am - 4:30 pm

Biology Day 1


April 8, 2022




9:30 am - 4:30 pm

Biology Day 2


April 9, 2022




9:30 am - 4:30 pm

Biology Day 3


April 10, 2022




9:30 am - 4:30 pm

Biology Day 4


April 11, 2022




9:30 am - 4:30 pm

Biology Day 1


April 13, 2022




9:30 am - 4:30 pm

Biology Day 2


April 14, 2022




9:30 am - 4:30 pm

Biology Day 3


April 15, 2022




9:30 am - 4:30 pm

Biology Day 4


April 16, 2022




9:30 am - 4:30 pm
Biology A-level Easter Revision Classes – Online
The courses are designed to prepare the students for the summer exams. Classes are separated by exam board and are taught by experienced, professional tutors. Your course tutor will teach a topic before going through past paper questions to consolidate learning and practice exam technique. Your tutor will use this past paper practice to give tips about how to get the most marks and the best approach to answering questions. Any weaknesses can be identified and worked on before moving on to the next topic.
Our courses cover the whole specification which means they're a great way to kick start revision or can be used to identify and fill in any gaps in knowledge. You should leave the course feeling confident and prepared for your exams.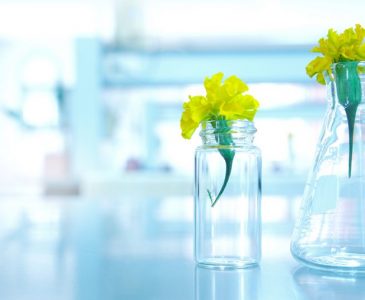 Course Structure & Content
Classes are from 9.30am to 4.30pm. Registration starts from 9.15am.
There will be a 1 hour lunch break and a couple of 10 minute breaks in the morning and afternoon.
This course takes place online. To find out how our online courses work please click here.
AQA
Day 1
Session 1
1.1 Monomers and polymers
1.2 Carbohydrates
1.3 Lipids
1.5.1 Structure of DNA and RNA
1.4.1 General properties of proteins
1.4.2 Many proteins are enzymes
1.7 Water
1.8 Inorganic ions
Session 2
1.5.2 DNA replication
1.6 ATP
4.1 DNA, genes and chromosomes
4.2 DNA and protein synthesis
4.3 Genetic diversity can arise as a result of mutation or during meiosis
Session 3
2.1.1 Structure of eukaryotic cells
2.1.2 Structure of prokaryotic cells and of viruses
2.1.3 Methods of studying cells
2.2 All cells arise from other cells
2.3 Transport across cell membranes
Session 4
4.4 Genetic diversity and adaptation
4.5 Species and taxonomy
4.6 Biodiversity within a community
4.7 Investigating diversity
2.4 Cell recognition and the immune system
Session 5
Questions and discussion
Day 2
Session 1
3 Organisms exchange substances with their environment
3.1 Surface area to volume ratio
3.2 Gas exchange
3.4.1 Mass transport in animals
3.3 Digestion and absorption
3.4.2 Mass transport in plants
Session 2
5.1 Photosynthesis
5.2 Respiration
Session 3
5.3 Energy and ecosystems
5.4 Nutrient cycles
Session 4
6.2 Nervous coordination
6.2.1 Nerve impulses
6.2.2 Synaptic transmission
Session 5
Questions and discussion
Day 3
Session 1
6.3 Skeletal muscles are stimulated to contract by nerves and act as effectors
Session 2
6.4 Homeostasis
6.4.1 Principles of homeostasis and negative feedback
Session 3
6.4.2 Control of blood glucose concentration
6.4.3 Control of blood water potential
Session 4
7.1 Inheritance
7.2 Populations
7.3 Evolution may lead to speciation
7.4 Populations in ecosystems
Session 5
Questions and discussion
Day 4
Session 1
8 The control of gene expression I
Session 2
8 The control of gene expression II
Session 3
Total revision and exam question guided session
Session 4
Total revision and exam question guided session
Session 5
Questions and discussion
Our Biology tutors enthusiastic and accessible teaching styles enable students to feel able to ask questions and interact in discussions. Our tutors receive consistently good feedback from students. Their expert knowledge and fresh teaching approach will help everything click into place.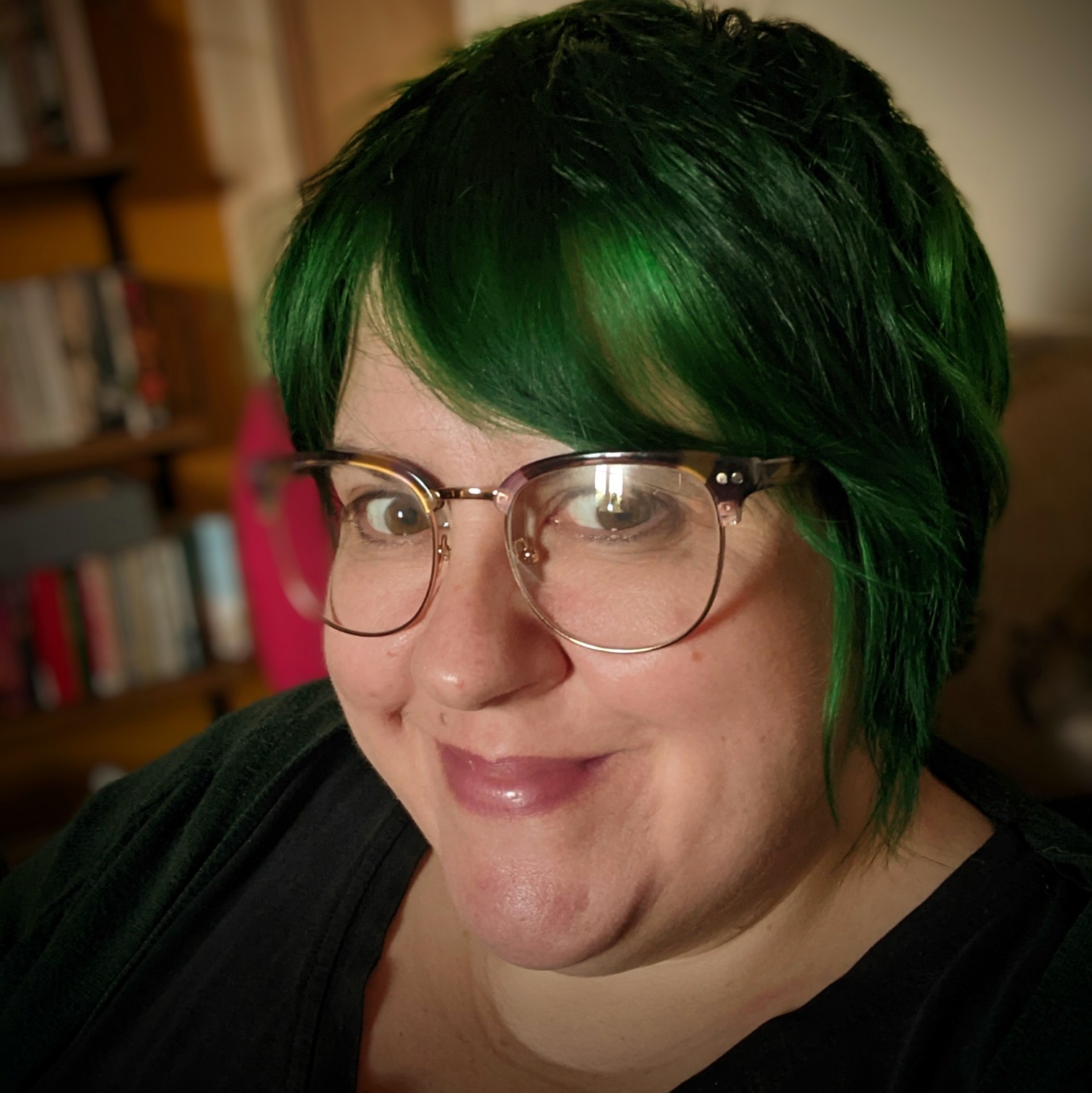 Teresa Briefcliffe
Tre/Teresa has been teaching Biology since 2007 in a variety of settings, including a top ten rated sixth form college in the Midlands. She has a BSc Biomolecular Science, MSc Biomedical Basis of Disease and a PGCE in Secondary Science. In her time teaching she worked as a mentor to other teachers helping them to develop their use of IT, and taught whole courses online, so is well placed to support students in online learning. In addition to tutoring Biology and Biology-adjacent subjects, she is an examiner for two different exam boards for A-level Biology and has built up a range of strategies to help students understand exactly what the exam questions are asking them for and build confidence in subject knowledge.
Robin Backhouse
Robin has 13 years experience of teaching A-level Biology. During this time he has worked in several high-achieving schools both in the UK and overseas. Currently teaching in Kenya, he has been Head of Department in three schools and two of his previous students have achieved 'Top in Country' awards. Robin is a passionate nature lover who lives and breathes Biology. When needed, he brings his real-world experience of fieldwork into his tutoring sessions, giving his tutees the extra depth that can help them to secure top marks.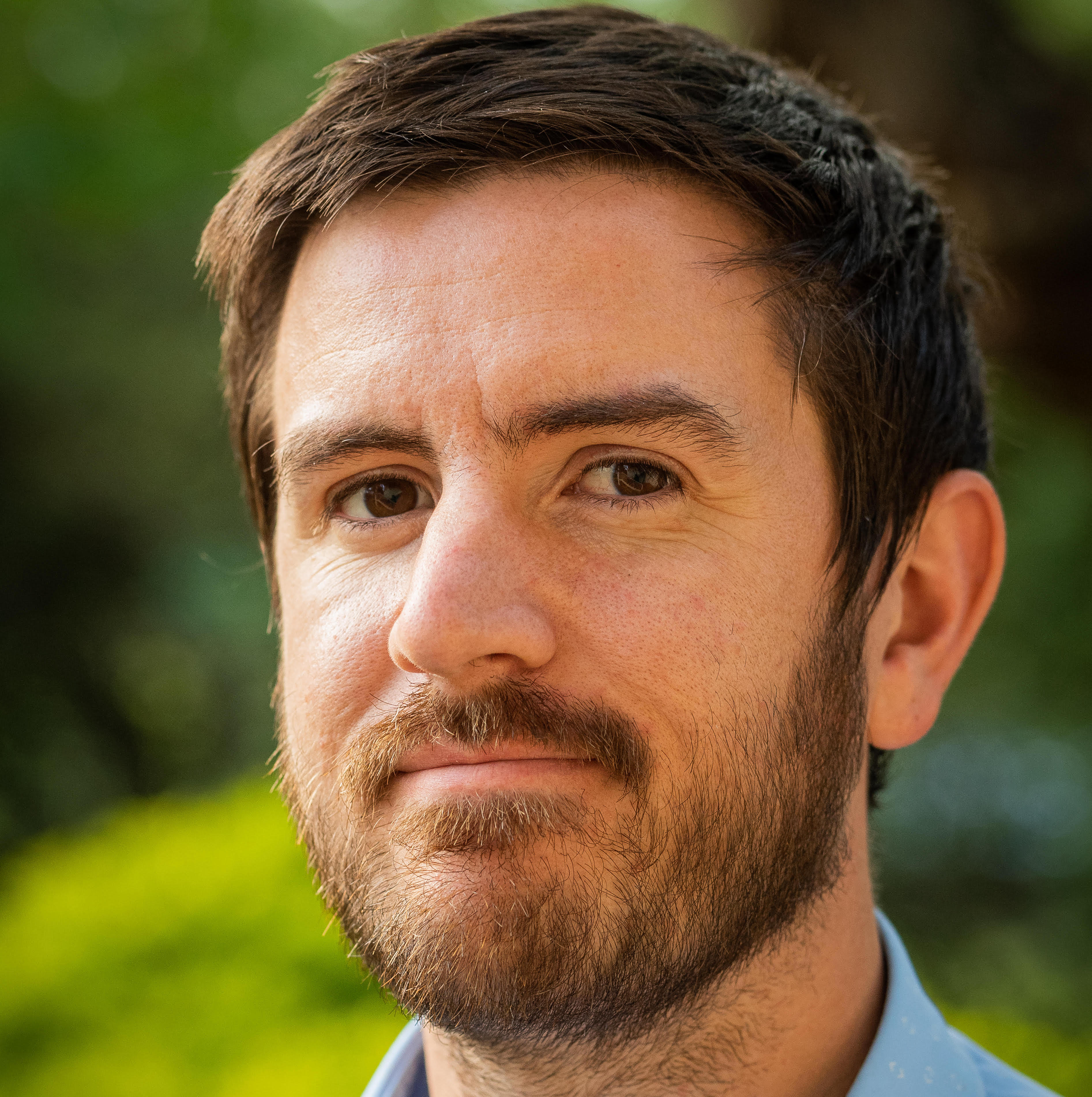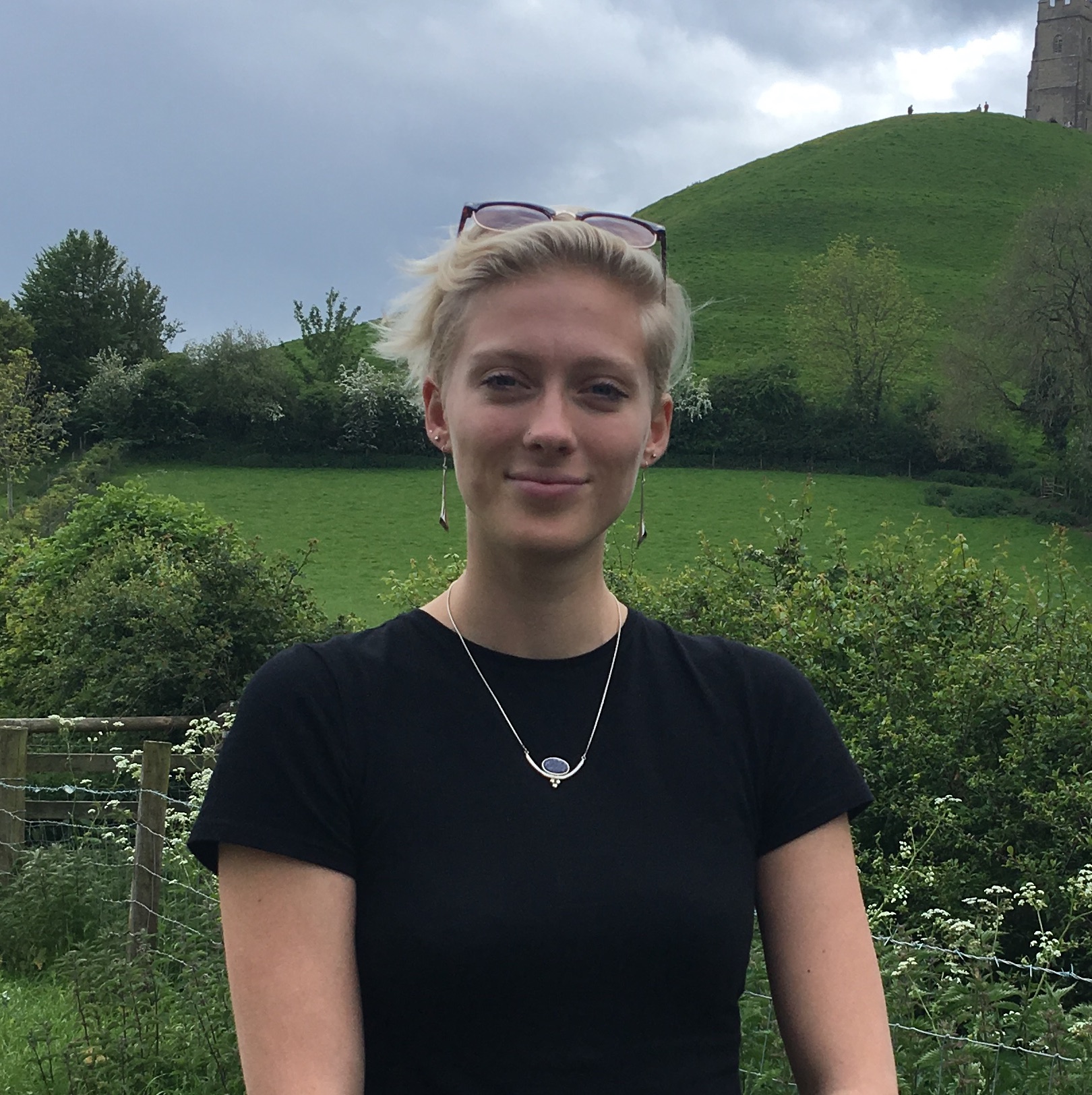 Daisy Newberry
Daisy has a BSc from UCL in Immunology, Infectious Diseases and Cellular Pathology and is now working as a Junior Doctor in Brighton. She is an experienced tutor, having taught Science and Maths to all age groups. Her passion for helping students get into medicine means she also runs our UCAT and Getting into Medicine courses.
Her engaging teaching style and in depth knowledge of the content and exam technique means students will leave her classes feeling confident going into exams. Her approachable nature means classes are fun and students feel comfortable fully participating in discussion. 
Shelley Dixon
Shelley is a qualified science teacher specialising in biology. She has over ten years' experience working with GCSE and A-level students across many examination boards including OCR, AQA and CIE. She holds a BSc (Hons) Biomedical Science, PGCE in Secondary Science and TEFL qualifications. Shelley has taught in numerous posts around the world, including the UK, Thailand and China and so has lots of experience in helping students from different cultures kindle their passion for biology. She is a former Head of Department and recently left her post as Biology Lead Practitioner at a top UK sixth form centre in the North East of the UK. She now focuses on tutoring online, helping students of all abilities and backgrounds to grow in confidence in their subject knowledge and exam technique, to support them in reaching their full potential at GCSE and A-level.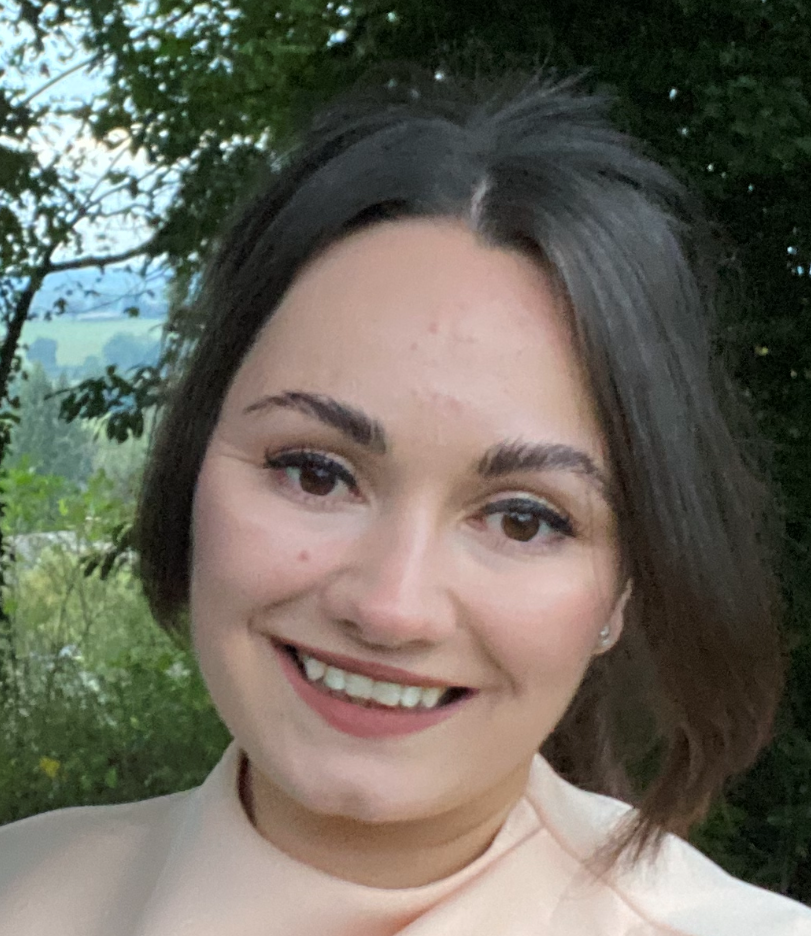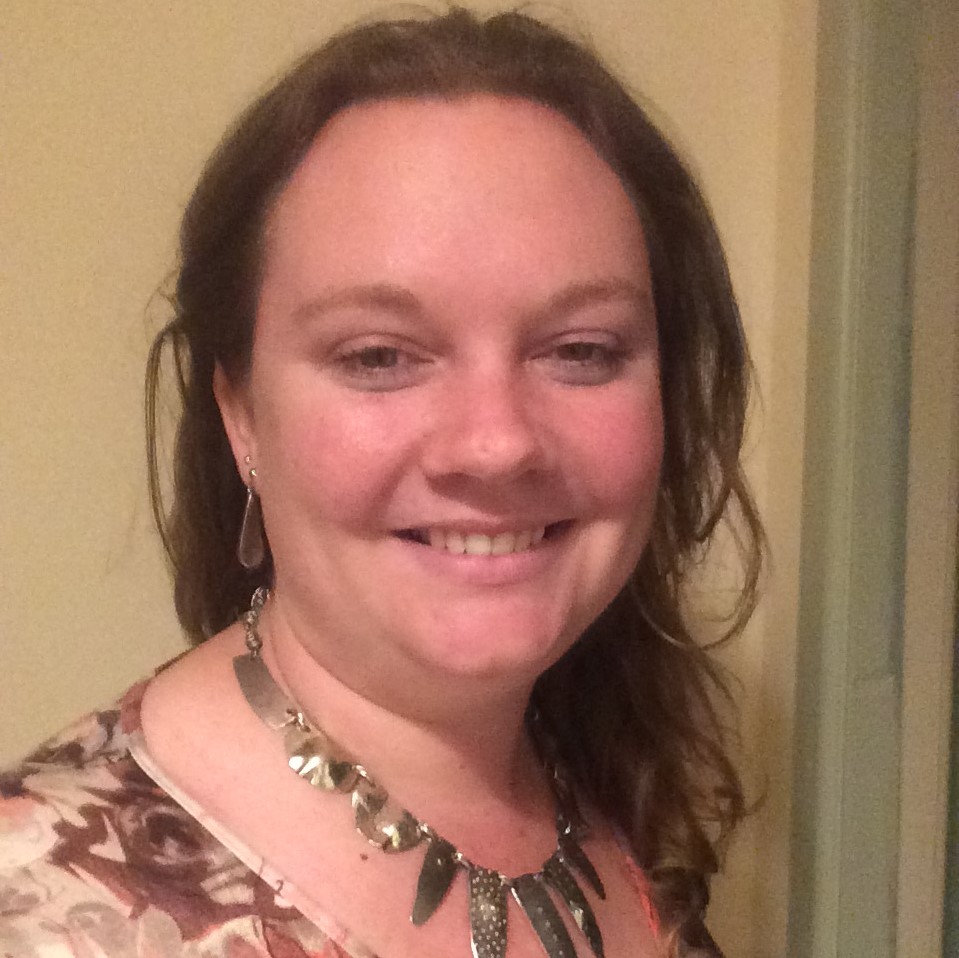 Lyndsay Baker
Lyndsay has been tutoring Biology up to A-level for over 12 years, with three years of teaching experience prior to that. She has a lot of experience teaching students overseas through video calls, and running intensive practical sessions in person. 
Lyndsay has a BSc in Biology from the University of York and grew up in Kenya helping her dad with his fisheries research and carrying out her own ecology experiments on the local dolphins. Her enthusiasm for science continues to this day.
Have a question about this course?
Jane was an amazing tutor. The way she taught and engaged with us great – I felt we were all encouraged to participate and she managed to cover a lot, all the while double checking we understood.
Bursary Places
We have free bursary places available on our courses, for more information please click here.
We're sorry, but all tickets sales have ended because the event is expired.
Our other Easter courses....