A-level Day 1


December 21, 2022




9:15 am - 4:30 pm

A-level Day 2


December 22, 2022




9:15 am - 4:30 pm
Biology A-level Christmas Revision Classes – Online
Our Biology mock preparation courses will get students off to a flying start with their January mock preparation. Tutors will revise key Year 13 content which is likely to have been covered in the Autumn term. Attention will then be focused on improving exam technique. By showing students how to think like an examiner, tutors will enable students to consistently hit all assessment objectives and score those top marks. Getting the ball rolling early with revision means students will have time to work on any weaknesses identified by the course during the Christmas holidays. Having this time to consolidate the skills and knowledge learnt means students will be ready to ace their exams when they return to school.
Learners are supported beyond the courses through the provision of high-quality, comprehensive and original materials, including notes, guides and question booklets. These resources have been specially created to supplement the learning experience.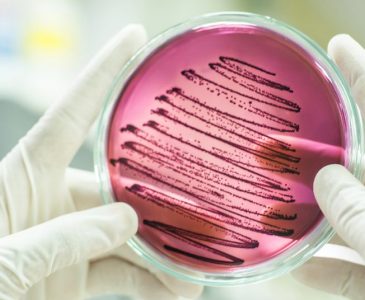 Course Structure & Content
Classes are from 9.30am to 4.30pm. Registration starts from 9.15am.
There will be a 1 hour lunch break and a couple of 10 minute breaks in the morning and afternoon.
This course takes place online. To find out how our online courses work please click here.
AQA
Day 1
Session 1
Photosynthesis and Respiration
Session 2
Energy transfer
Session 3
Response to stimuli and nervous coordination in muscles
Session 4
Exam technique practice
Day 2
Session 1
Homeostasis and Inherited change
Session 2
Population and evolution
Session 3
Population in ecosystems and gene expression
Session 4
Exam Technique Practice
Our Biology tutors are qualified teachers. Their enthusiastic and accessible teaching styles enable students to feel able to ask questions and interact in discussions. Our tutors receive consistently good feedback from students. Their expert knowledge and fresh teaching approach will help everything click into place.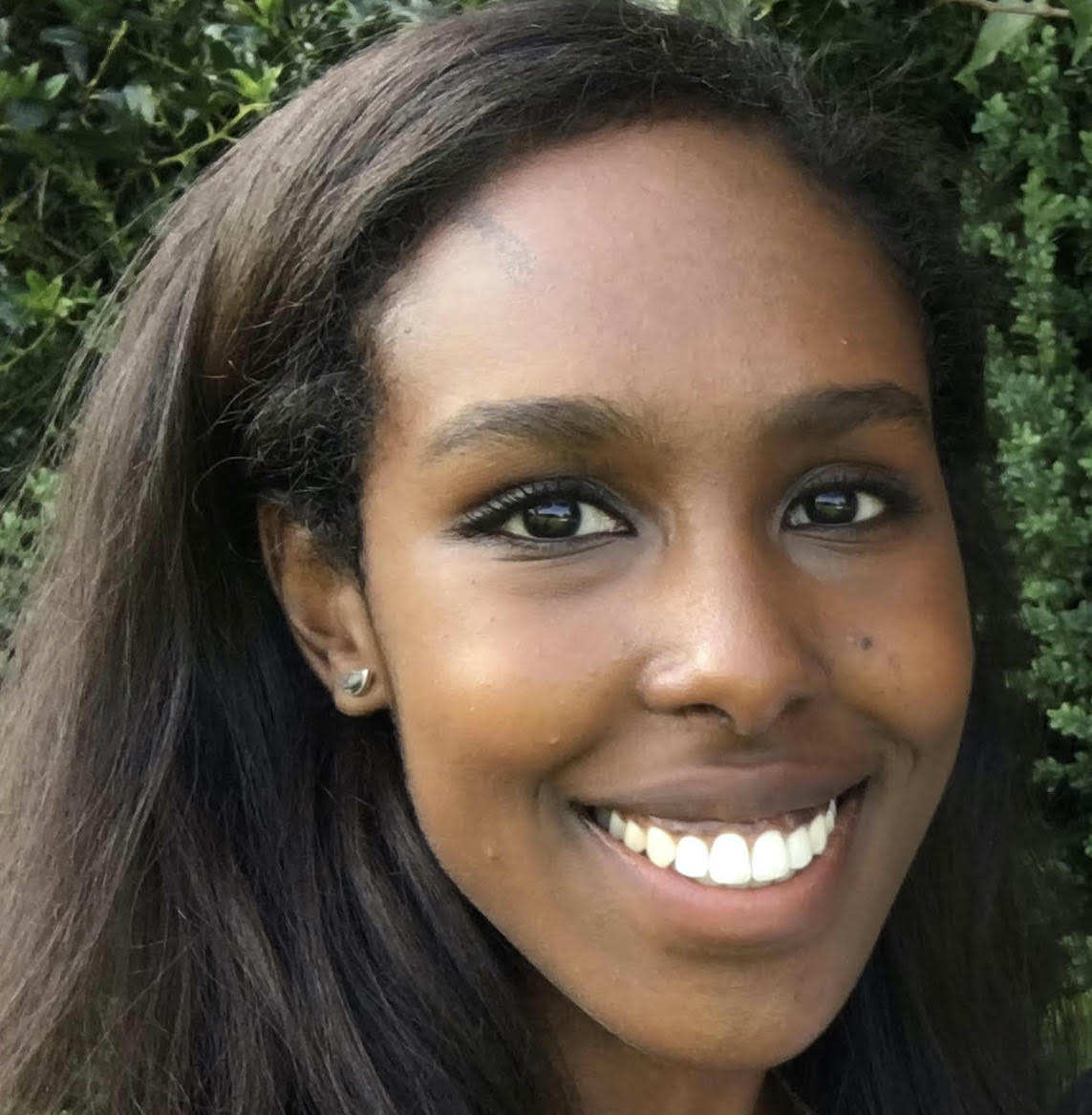 Fariya Abdullahi
Fariya has a BSc in Biological Sciences from the University of Oxford, where she also received her PGCE and teaching qualification. She is an experienced OCR Biology A-level teacher and is currently Head of Biology at a top sixth form college in London. Fariya also marks OCR Biology papers in her role as an Assistant Examiner and so has a great understanding of the correct exam technique required to be successful in A-level Biology exams. Her teaching style is rigorous and systematic, with an emphasis placed on the correct learning styles and memorisation techniques needed for A-level success. 
Jane Noronha
Jane is currently teaching A-level Biology in West London. After she received a 1st in Pharmacology she worked in technology before becoming a teacher. Her straightforward approach to the biology content makes students feel confident before their exams. In addition to this, her experience as an examiner helps students practise essential exam techniques needed to help them achieve high grades. Students will come out of her classes able to apply knowledge to difficult application questions and link outside knowledge to achieve those precious A-A*.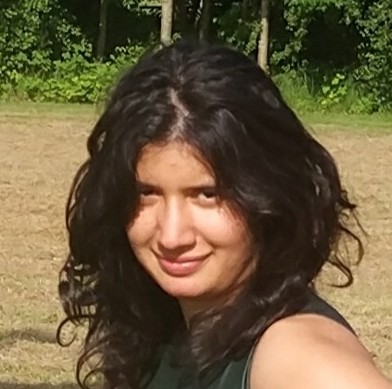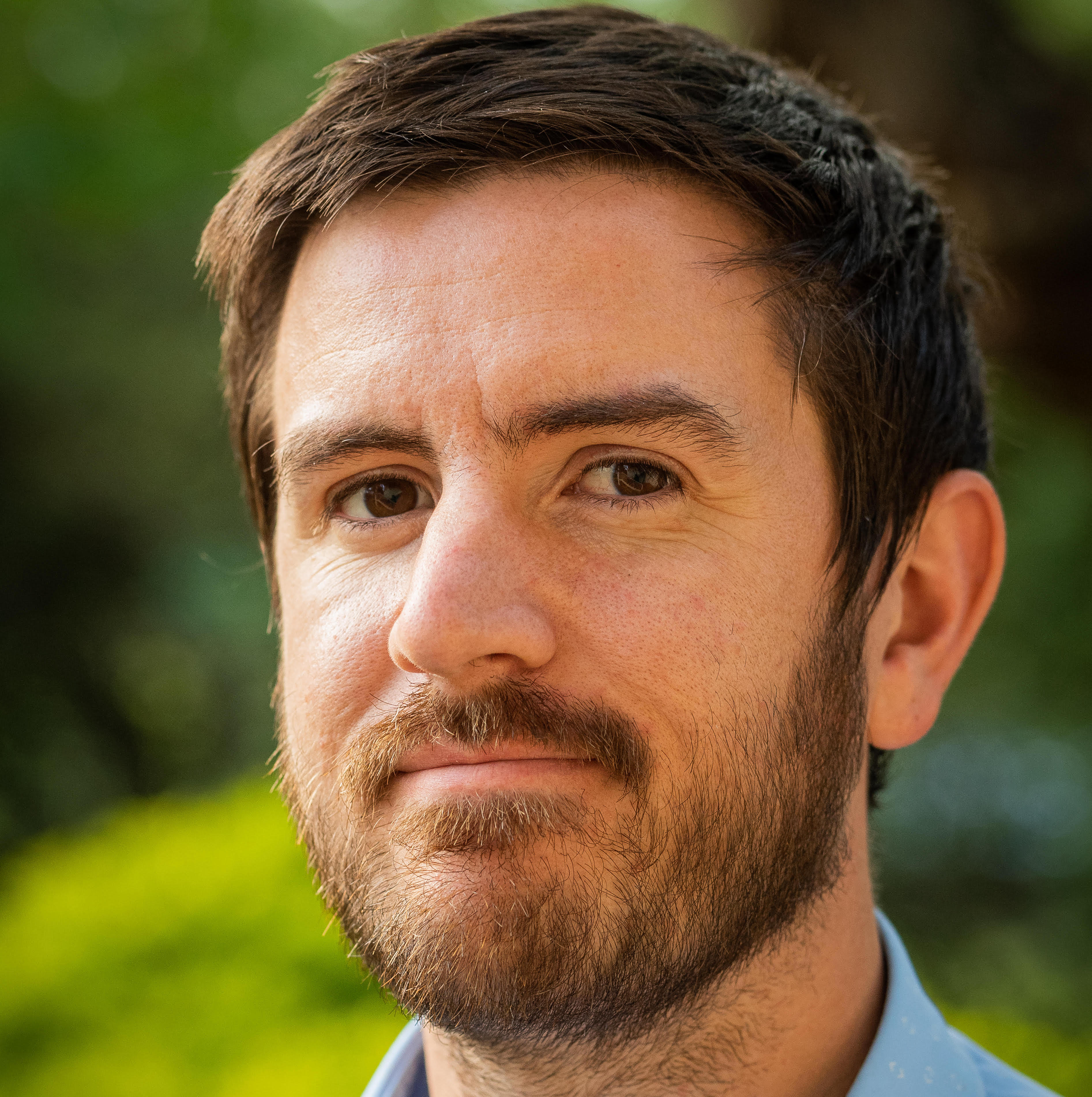 Robin Backhouse
Robin has 13 years experience of teaching A-level Biology. During this time he has worked in several high-achieving schools both in the UK and overseas. Currently teaching in Kenya, he has been Head of Department in three schools and two of his previous students have achieved 'Top in Country' awards. Robin is a passionate nature lover who lives and breathes Biology. When needed, he brings his real-world experience of fieldwork into his tutoring sessions, giving his tutees the extra depth that can help them to secure top marks.
Have a question about this course?
Bursary Places
We have free bursary places available on our courses, for more information please click here.