Our Biology mock preparation courses will get students off to a flying start with their January mock preparation. Tutors will revise key Year 13 content which is likely to have been covered in the Autumn term. Attention will then be focused on improving exam technique. By showing students how to think like an examiner, tutors will enable students to consistently hit all assessment objectives and score those top marks.
Getting the ball rolling early with revision means students will have time to work on any weaknesses identified by the course during the Christmas holidays. Having this time to consolidate the skills and knowledge learnt means students will be ready to ace their exams when they return to school.
Learners are supported beyond the courses through the provision of high-quality, comprehensive and original materials, including notes, guides and question booklets. These resources have been specially created to supplement the learning experience and support students beyond the course.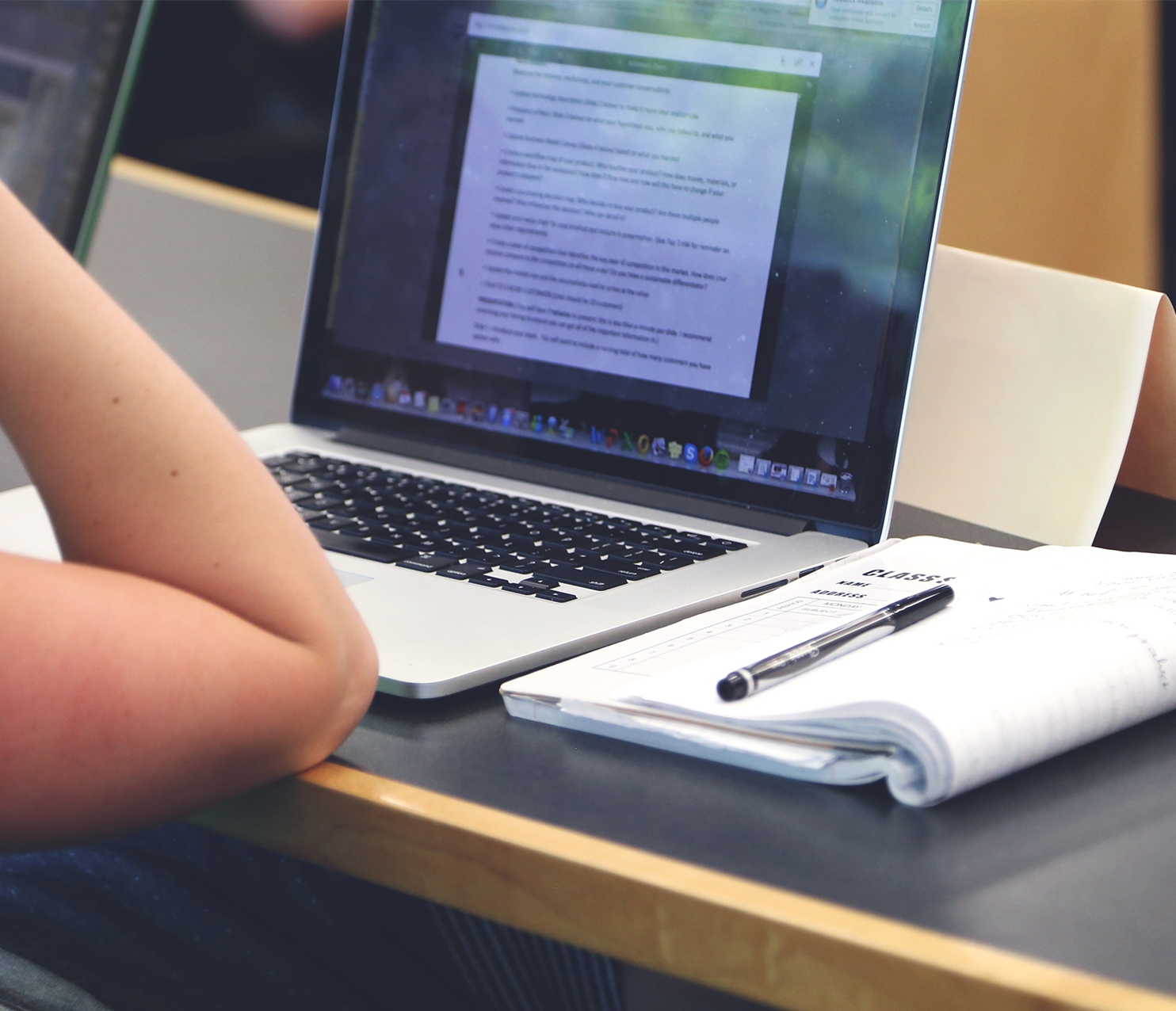 How do our online courses work?
We use Google Classroom for our online courses. Within the classroom students can easily access everything they need for their course including digital versions of the learning resources. The lessons take place on Google Meet, a video conferencing software, which is accessible from within the classroom. A combination of Google Meet and the latest technology allows our tutors to replicate a real classroom environment. Tutors can show Powerpoints, use a high-quality virtual whiteboard, and more. All lessons are recorded and saved in the classroom for students to revisit after the course. Students are given access to their course's classroom a few days before their course commences.
It's really easy to join our online courses. Click here to see our guide.
HANDOUTS – Hard copies of the handouts will be printed and posted to students as as long as they book at least a week before the start of the course. Any bookings made within a week of the course start date will get digital copies.
Classes are from 9.30am to 4.30pm everyday. Registration is at 9.15am.
There will be a one-hour lunch break and a couple of 10-min breaks in the morning and afternoon sessions.
AQA
Day 1
Session 1
Photosynthesis and Respiration
Session 2
Energy transfer
Session 3
Response to stimuli and nervous coordination in muscles
Session 4
Exam technique practice
Day 2
Session 1
Homeostasis and Inherited change
Session 2
Population and evolution
Session 3
Population in ecosystems and gene expression
Session 4
Exam Technique Practice
Past paper questions will be used throughout the revision of the topics to consolidate learning and teach students how to apply their knowledge to exam questions. There will be dedicated exam technique sessions each day where teachers will cover how to answer different mark questions, practical questions, data analysis, common misconceptions, where people lose marks and more.
Our Biology tutors are qualified teachers. Their enthusiastic and accessible teaching styles enable students to feel able to ask questions and interact in discussions. Our tutors receive consistently good feedback from students. Their expert knowledge and fresh teaching approach will help everything click into place.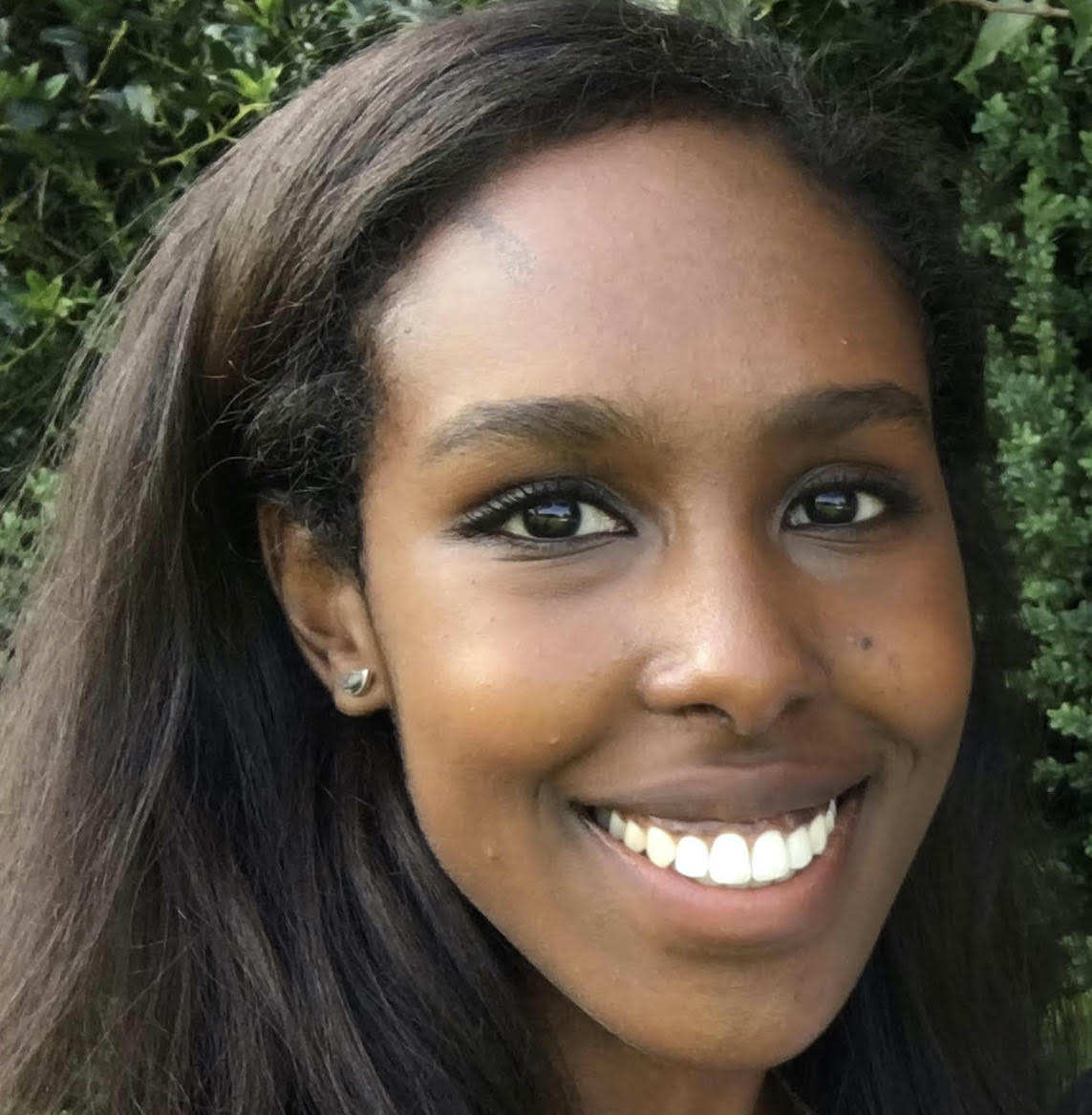 Fariya has a BSc in Biological Sciences from the University of Oxford, where she also received her PGCE and teaching qualification. She is an experienced OCR Biology A-level teacher and is currently Head of Biology at a top sixth form college in London. Fariya also marks OCR Biology papers in her role as an Assistant Examiner and so has a great understanding of the correct exam technique required to be successful in A-level Biology exams. Her teaching style is rigorous and systematic, with an emphasis placed on the correct learning styles and memorisation techniques needed for A-level success. 
Jane is currently teaching A-level Biology in West London. After she received a 1st in Pharmacology she worked in technology before becoming a teacher. Her straightforward approach to the biology content makes students feel confident before their exams. In addition to this, her experience as an examiner helps students practise essential exam techniques needed to help them achieve high grades. Students will come out of her classes able to apply knowledge to difficult application questions and link outside knowledge to achieve those precious A-A*.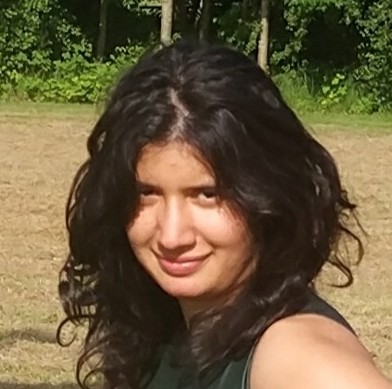 Wonderful tutor
*
Well structured sessions with time for practice questions, great teacher
*
I found the teacher going through each specification point very helpful as it gave me a clearer view of the subtopics I should cover and in how much detail. I liked having a different perspective to my normal teacher
These courses have already taken place. All the resources from our online biology courses are available to purchase at a discounted price below (usual price £145). The fee gives you access to our Google Classroom which contains recordings of all the sessions, printable handouts and question booklets and the notes from the online whiteboard note. Once we have received your booking we will email you with a link to the classroom. Please note: you need a google account to gain access to the classroom.
Details
Price
Qty
AQA A-Level: 3-4th January 2020
£195.00

(GBP)

Sold Out

Access to AQA Google Classroom
£95.00

(GBP)

Expired

Access to OCR Google Classroom
£95.00

(GBP)

Expired
We have free bursary places available on our courses, for more information please click here.
---
If you would like to be updated about future courses please leave your details below.
+44 (0) 77 6553 5315
@PMTEducation
December 23, 2022 - January 8, 2023




8:00 am - 12:00 pm
Details
Price
Qty
AQA A-Level: 3-4th January 2020
£195.00

(GBP)

Sold Out

Access to AQA Google Classroom
£95.00

(GBP)

Expired

Access to OCR Google Classroom
£95.00

(GBP)

Expired