These courses will get Year 13 students off to a flying start in the new academic year. Tutors will guide students through all the content they should have covered in Year 12, refreshing knowledge and filling in any gaps in learning. Selected Year 13 material will then be taught, which will help students with the rest of their learning in school this year. Tutors will help students make synoptic links within the specification, which will deepen their understanding of Biology in general. Each day covers a different area within the specification, they can be booked separately or as a bundle depending on how much support students require.
Our course tutors will use past paper questions throughout their teaching to consolidate knowledge and help students practise exam technique. Tutors will get students thinking like an examiner so they can easily identify what they need to write to meet assessment objectives. Refining exam technique early on in the year will get students into the habit of answering questions proficiently, so that by their mocks answering exam questions will feel like second nature. The techniques learnt on the course can be applied in assessments throughout the year, helping students to perform consistently up until their summer exams.
Learners are supported beyond the course through the provision of high-quality, comprehensive and original material including notes, guides and question booklets. These resources have been specially designed and created to supplement the learning experience and support students beyond the course.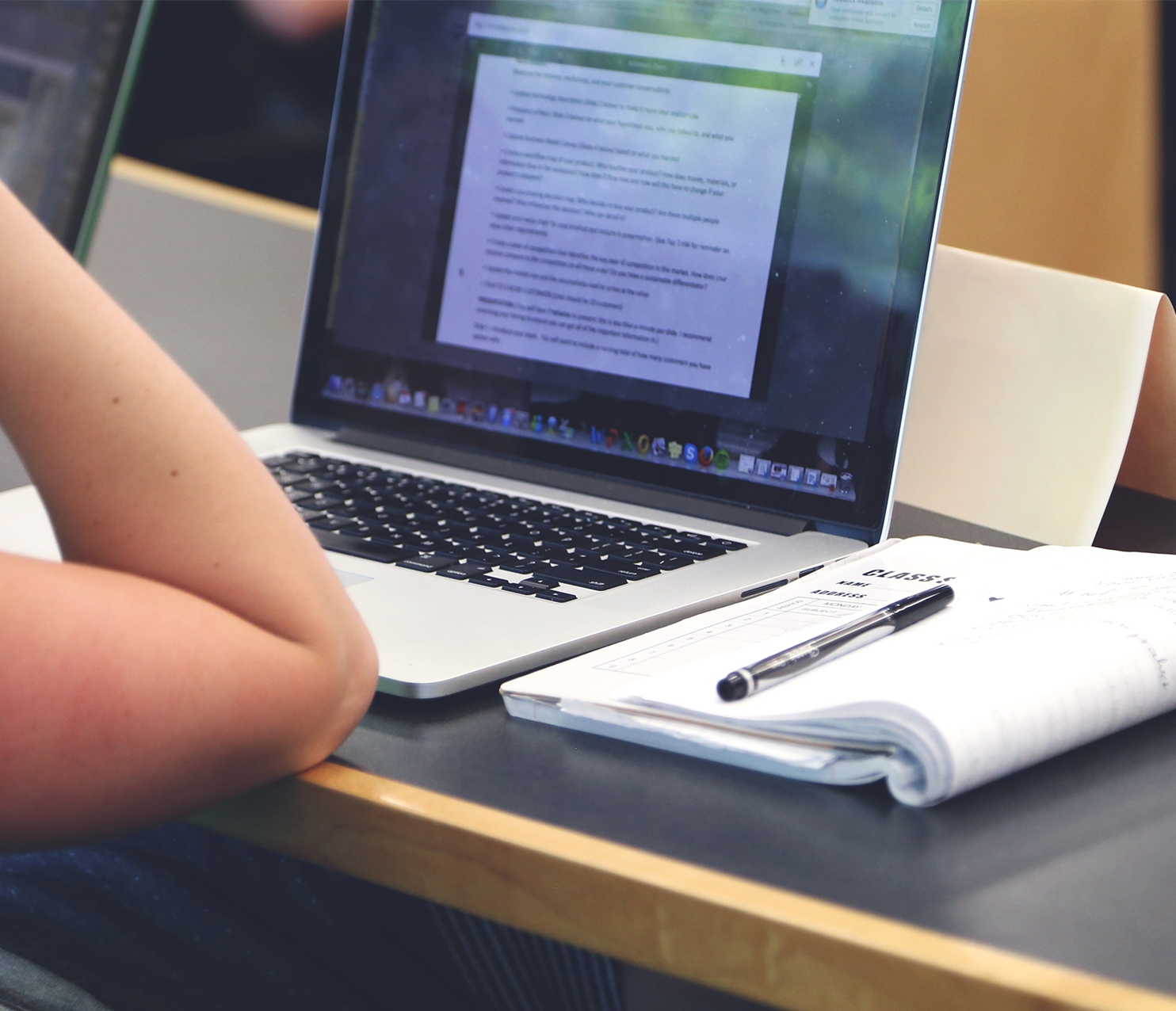 How do our online courses work?
We use Google Meet for our online courses. Using the latest technology, our tutors will be able to replicate a real classroom environment. They can share teaching resources including powerpoints, use an online whiteboard and more.
It's really easy to join our online courses. Click here to see our guide.
HANDOUTS – we will print and send you the handouts for the course as long as you book at least a week before the start of the course. Any bookings made within a week of the course start date will be sent digital copies.
Course Structure & Content
Classes are from 9.30am to 4.30pm everyday. Registration is at 9.15am.
There will be a one-hour lunch break and a couple of 10-min breaks in the morning and afternoon sessions.
AQA
Day 1 – Biological Molecules & Cells
Morning
Topic 1: 3.1 Biological Molecules (AS and extension into A-level)
Afternoon
Topic 2: 3.2 Cells (AS and extension into A-level)
Day 2 – Exchange of Substances & Genetics
Morning
Topic 3: 3.3 Organisms exchange substances with their environment (AS and extension into A-level)
Afternoon
Topic 4: Genetics (extension into A-level Topic 7: Genetics)
Day 3: Photosynthesis & Respiration & Organisms and their Environments
Morning
A-level Extension – Topic 5: 5.1 Photosynthesis and 5.2 Respiration
Afternoon
A-level Extension – Topic 6: Organisms respond to changes in their internal and external environment
Our tutors are qualified teachers. Their enthusiastic and accessible teaching styles enable students to feel able to ask questions and interact in discussions. Our tutors receive consistently good feedback from students. Their expert knowledge and fresh teaching approach will help everything click into place.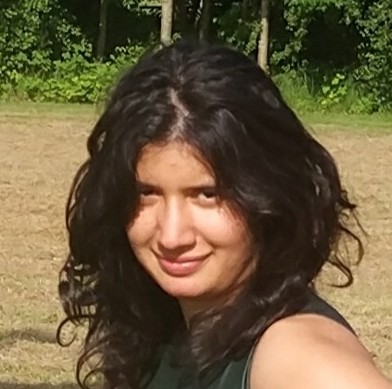 Jane is currently teaching A-level Biology in West London. After she received a 1st in Pharmacology she worked in technology before becoming a teacher. Her straightforward approach to the biology content makes students feel confident before their exams. In addition to this, her experience as an examiner helps students practise essential exam techniques needed to help them achieve high grades. Students will come out of her classes able to apply knowledge to difficult application questions and link outside knowledge to achieve those precious A-A*.
Kate is an experienced Biology teacher, having taught in several grammar schools in Buckinghamshire over the past ten years. Her lessons centre around ensuring an in-depth understanding of subject knowledge while her attention to detail ensures that students make synoptic links between topics in order to increase their understanding and access the highest grades. Kate is adept at identifying and addressing common misconceptions and mistakes students make. She strives hard to iron out these problem areas while maintaining a fun approach to teaching.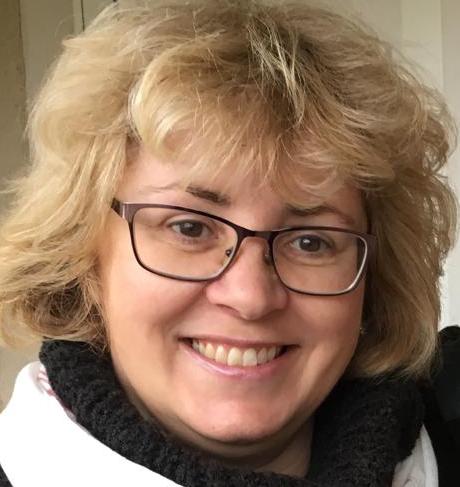 Very good at explaining answers step by step.
*
The tutor was really helpful and included everyone in the class.
*
Going through each topic with the booklet was really useful and also going through the answers as a group.
We have bursary places available on our courses, for more information please click here.
---
If you would like to be updated about future courses please leave your details below.
+44 (0) 77 6553 5315
@PMTEducation
Biology Booster Day 3


October 29, 2020




9:15 am - 4:30 pm