We're sorry, but all tickets sales have ended because the event is expired.
1-2nd Sept 2018 - Day 1


September 1, 2018




8:45 am - 5:30 pm

1-2nd Sept 2018 - Day 2


September 2, 2018




8:45 am - 5:30 pm

13-14 July 2019 - Day 1


July 13, 2019




8:45 am - 5:30 pm

13-14th July 2019 - Day 2


July 14, 2019




8:45 am - 5:30 pm

11-12th July 2020 - Day 1


July 11, 2020




9:45 am - 5:00 pm

11-12th July 2020 - Day 2


July 12, 2020




9:45 am - 5:00 pm

June 30, 2021




7:00 pm - 8:00 pm

Day 1


July 31, 2021




9:45 am - 5:00 pm

Day 2


August 1, 2021




9:45 am - 5:00 pm
This two-day course will help students develop the skills and techniques needed to achieve a high UCAT score. The course tutor will explain each of the five sections in detail and show students simple techniques to effectively interpret and answer each type of question. Past paper questions will be analysed as a group to highlight the key themes which are found in the UCAT exam. The tutor will show students the best approach to answering each type of question. Throughout the course, students will sit mini mock exams; these will help students practice time management, a skill which is vital to success in the UCAT. To consolidate everything that has been learned, the course will end with a full timed mock exam. These will be marked as a group and common mistakes will be highlighted in order to correct any common weaknesses.
Students will leave the course with a solid foundation in the skills required for the UCAT and equipped with the resources they need to continue preparing for the exam independently.
Our courses cover the whole specification which means they're a great way to kick start revision or can be used to identify and fill in any gaps in knowledge. You should leave the course feeling confident and prepared for your exams.
Course Structure & Content
Classes are from 10am to 5pm. Registration starts from 9.45am.
There will be a 1 hour lunch break and a couple of 10 minute breaks in the morning and afternoon.
This course takes place online. To find out how our online courses work please click here.
UCAT
Day 1
Session 1
Overview of the UCAT and top tips and tricks
Session 2
Verbal Reasoning
Session 3
Decision Making
Session 4
Quantitative Reasoning
Day 2
Session 1
Abstract Reasoning
Session 2
Situational Judgement
Session 4
Mock test feedback and question and answer
This course will go into each of the exam sections in detail, looking at the best way to approach the question and exactly what the exam is looking for. We will go through example questions together as a group, before breaking off into smaller groups to practice more questions. Each section will finish with a 'mini mock', to give an idea of the time pressure and to see how each student is doing so far, with any weaknesses or problems students find being addressed.

The second day will finish with a mock exam, this will involve the same number of questions as the real exam and be sat in the same time. We have done our best to make this as realistic as possible, and will be providing the same type of calculator and white board, to give you the best possible experience. We will mark the exam at the end of the day, so you leave knowing which are your strong and weak points and what you need to work on at home.
Our tutor's enthusiastic and accessible teaching styles enable students to feel able to ask questions and interact in discussions. Our tutors receive consistently good feedback from students.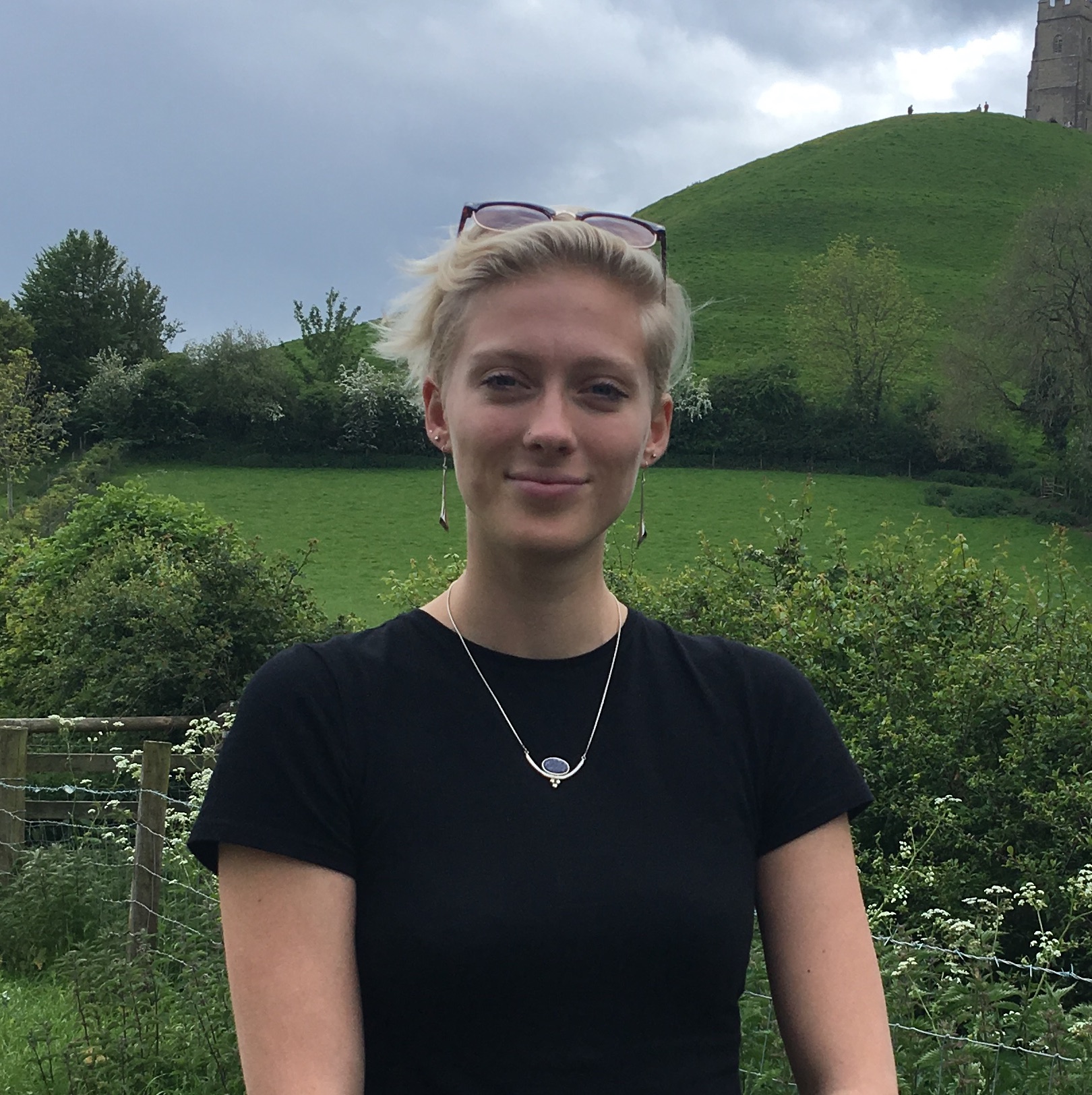 Daisy Newberry
Daisy has a BSc from UCL in Immunology, Infectious Diseases and Cellular Pathology and is now working as a Junior Doctor in Brighton. She is an experienced tutor, having taught Science and Maths to all age groups. She particularly enjoys helping students develop their scientific reasoning and confidence in their abilities.
Daisy is passionate about helping students get into medicine. Her extensive knowledge of the medical application process and engaging teaching style is the perfect combination to help prepare you for your journey into medicine. 
Have a question about this course?
Daisy was lovely and her teaching was very straight forward and excellent. She was also very down-to-earth which I really enjoyed. My favourite feature was the timed mocked which helped show me how I need to practice my time management
Excellent course and helpful teacher
Bursary Places
We have free bursary places available on our courses, for more information please click here.