This two day course is designed to help you develop the skills and techniques needed to achieve a high UKCAT score. Daisy, your course tutor, will explain each of the five sections in detail and show you easy techniques you can use to understand and answer each type of question. To practice newly learnt skills, you will be given booklets of example questions which will be used to highlight key themes you will find in the UKCAT exam. Then, you will go through timed mini-mock exams so you can practice doing the questions at speed. To consolidate everything that has been learnt, the course will end with a timed full mock exam covering all the sections, with the opportunity to get any questions explained at the end. You will leave feeling confident and prepared for your UKCAT.
Classes run over 2 days.
They are from 9.00am to 5.30pm everyday.
Registration is at 8.45am.
…
There will be a one-hour lunch break and a couple of 10-min breaks in the morning and afternoon sessions.
Lunch is not provided but there are places to eat in and around the campus.
Daisy has a BSc from UCL in Immunology, Infectious Diseases and Cellular Pathology and is currently in her final year at UCL medical school. She is an experienced tutor, having taught Science and Maths to all age groups, and personally achieved very high scores in her UKCAT. Daisy particularly enjoys helping students develop their scientific reasoning and confidence in their abilities.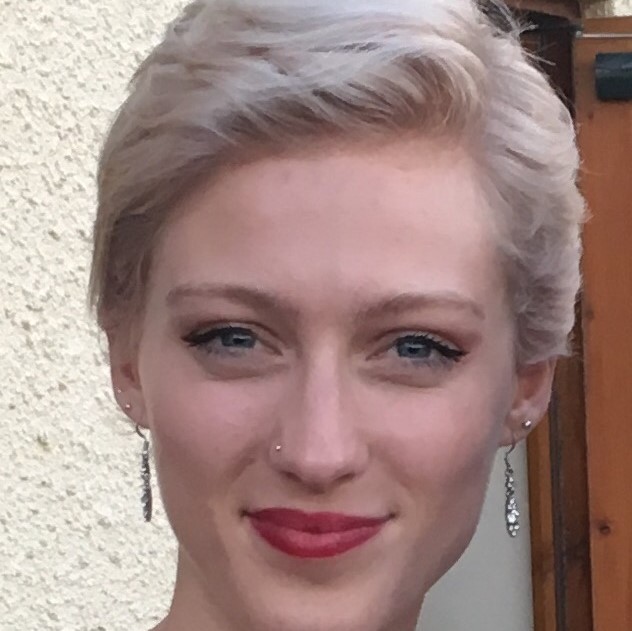 Lots of timed practice questions to consolidate learning
*
Unique resources with detailed help on how to tackle each section
*
Timed mock exams with individual feedback to help identify weaknesses 
Day 1


July 13, 2019




8:45 am - 5:30 pm

Day 2


July 14, 2019




8:45 am - 5:30 pm