We're sorry, but all tickets sales have ended because the event is expired.
29-30 Sept 2018 - Day 1


September 29, 2018




8:45 am - 5:30 pm

29-30 Sept 2018 - Day 2


September 30, 2018




8:45 am - 5:30 pm

27-28 July 2019 - Day 1


July 27, 2019




8:45 am - 5:30 pm

27-28 July 2019 - Day 2


July 28, 2019




8:45 am - 5:30 pm

3-4th October 2020 - Day 1


October 3, 2020




8:45 am - 5:30 pm

3-4th October 2020 - Day 2


October 4, 2020




8:45 am - 5:30 pm

Day 1


October 2, 2021




8:45 am - 5:30 pm

Day 2


October 3, 2021




8:45 am - 5:30 pm
BMAT Preparation Course – Online
These courses are designed to prepare the students for the summer exams. Classes are separated by exam board and are taught by experienced, professional tutors. Your course tutor will teach a topic before going through past paper questions to consolidate learning and practice exam technique. Your tutor will use this past paper practice to give tips about how to get the most marks and the best approach to answering questions. Any weaknesses can be identified and worked on before moving on to the next topic.
Our courses cover the whole specification which means they're a great way to kick start revision or can be used to identify and fill in any gaps in knowledge. You should leave the course feeling confident and prepared for your exams.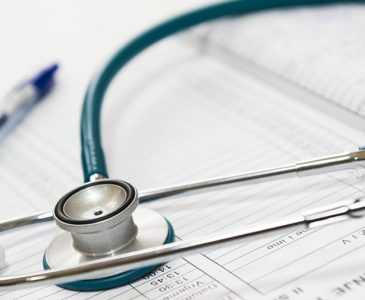 Course Structure & Content
Classes are from 9am to 5pm. Registration starts from 8.45am.
There will be a 1 hour lunch break and a couple of 10 minute breaks in the morning and afternoon.
This course takes place online. To find out how our online courses work please click here.
Our tutor's enthusiastic and accessible teaching styles enable students to feel able to ask questions and interact in discussions. Our tutors receive consistently good feedback from students.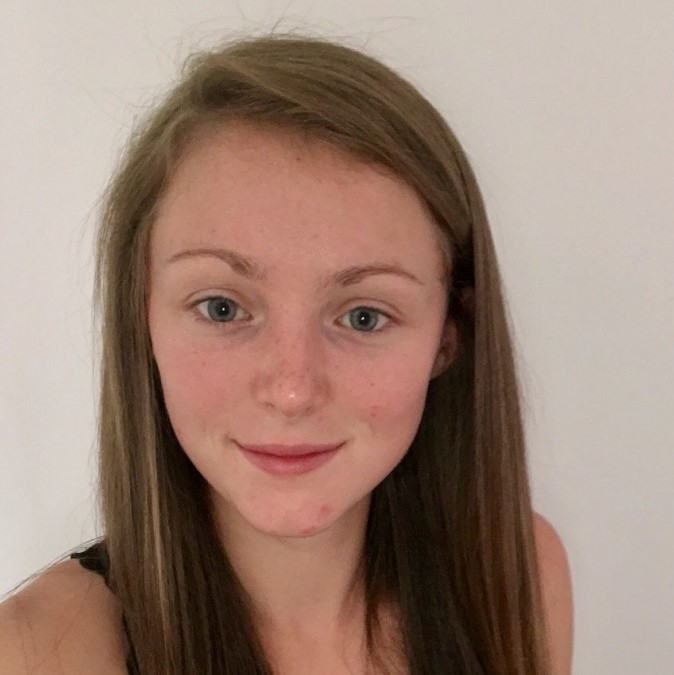 Melissa Hanger
Melissa is currently in her fifth year of UCL Medical School. She particularly enjoys tutoring A-level science and loves being able to help students improve their knowledge and gain confidence in their own ability. Since studying medicine, Melissa has gone back to her secondary school as a BMAT tutor to help students who are applying for medicine. She has experience helping students with the whole application process, including personal statement writing, how to approach the BMAT test and honing interview technique through interview practice. Melissa knows that the whole medical application process, including sitting the BMAT, can be a daunting process. But she believes that being supportive can make a huge difference to a student's confidence and ability to succeed in their application.
Have a question about this course?
The tutor was fantastic; carefully explained everything and make sure everyone understood the different elements before moving on
All sections well explained, Section 2 key learning points very relevant, and a friendly and helpful tutor (Melissa) who understands the pitfalls of the BMAT and is very knowledgeable about Medicine as a whole
Bursary Places
We have free bursary places available on our courses, for more information please click here.
The next BMAT preparation course has not yet been scheduled. Fill in the form below to register your interest in future BMAT preparation courses.