This two-day course is designed to cover everything students need to sit the BMAT. Our expert tutor will guide students through the exam section by section and teach students the key knowledge and skills needed to become a top-band applicant.
Section 1 will be broken down into the different question types. The tutor will show students how to tackle this section in the most time-efficient manner and will also explore different ways of answering the questions. Next, the tutor will revise the scientific theory required for Section 2 and past paper questions will be used to consolidate knowledge. The tutor will then instruct students on how to structure and write essays for Section 3, after which they will complete a mock essay. These essays will be marked overnight and face-to-face feedback will be given on the second day.
To consolidate learning and prepare students for the pressures of timings in the real exam, timed practice questions will be completed after each topic has been taught. This will give students the chance to identify and work on any weaknesses. The course will end with students sitting a full mock exam. This will be marked and individual written feedback will be sent by email. Students will leave the course with a solid foundation in what is required for the BMAT and equipped with the resources they need to continue preparing for the exam independently.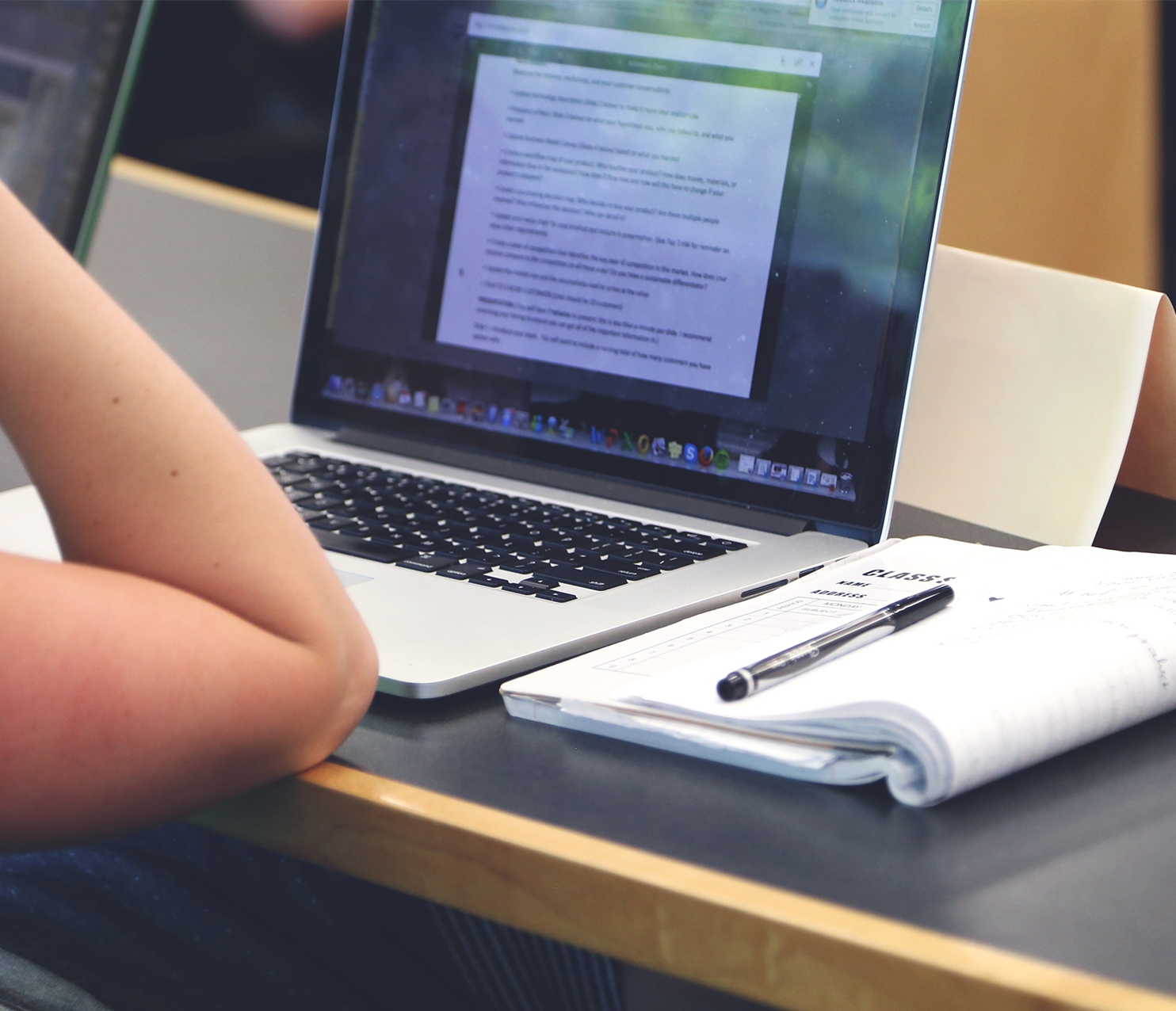 How do our online courses work?
We use Google Meet for our online courses. Using the latest technology, our tutors will be able to replicate a real classroom environment. They can share teaching resources including powerpoints, use an online whiteboard and more.
It's really easy to join our online courses. Click here to see our guide.
Course Structure & Content
Classes are from 9.00am to 5.30pm everyday. Registration is from 8.45am
There will be a one-hour lunch break and a couple of 10-min breaks in the morning and afternoon sessions.
Day 1
09:00 – 09:15 Introductions, Course overview and BMAT exam overview
09:15 – 10:15 Section 1 – Problem Solving 1
10:15 – 11:00 Section 1- Understanding Arguments
11:00 – 11:15 Break
11:15 – 12:00 Section 2 – Biology
12:00 – 13:00 Section 2 – Maths
13:00 – 14:00 Lunch
14:00 – 15:00 Section 2 – Chemistry
15:00 – 15:30 Mixed section 1 questions
15:30 – 16:00 Mixed section 2 questions
16:00 – 16:15 Break
16:15 – 17:00 Section 3: Discussion, advice and guided planning
17:00 – 17:30 Section 3: Timed essay question (to be marked overnight and feedback given on day 2)
Day 2
09:00 – 10:00 Section 3: Further brainstorming/planning for essays answers whist individual feedback is given
10:00 – 11:00 Section 1: Problem Solving 2
11:00 – 11:15 Break
11:15 – 12:15 Section 1 – Data analysis and inference
12:15 – 13:00 Section 2 – Biology
13:00 – 14:00 Lunch
14:00 – 14:30 Mixed section 1 questions
14:30 – 15:00 Mixed section 2 questions
15:00 – 15:15 Any concerns/questions students would like to address
15:15 – 15:30 Break
15:30 – 17:30 Mock exam!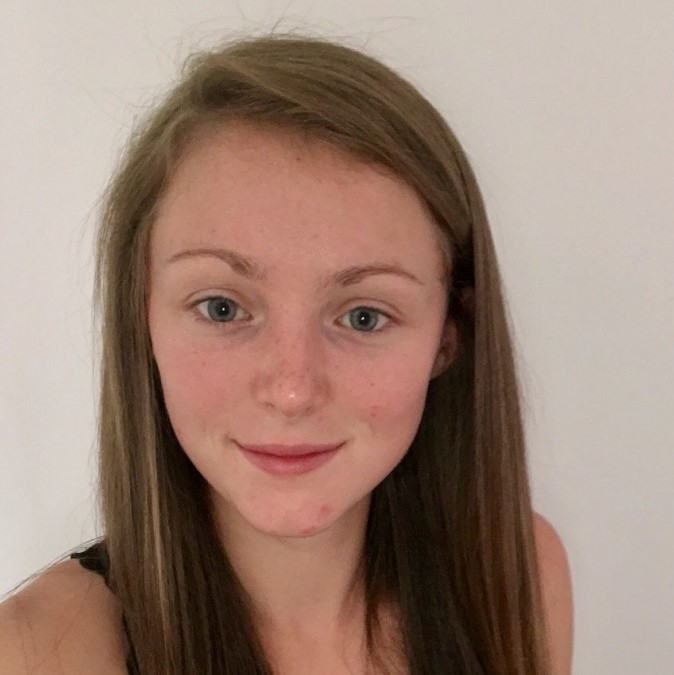 Melissa is currently in her fifth year of UCL Medical School. She particularly enjoys tutoring A-level science and loves being able to help students improve their knowledge and gain confidence in their own ability. Since studying medicine, Melissa has gone back to her secondary school as a BMAT tutor to help students who are applying for medicine. She has experience helping students with the whole application process, including personal statement writing, how to approach the BMAT test and honing interview technique through interview practice. Melissa knows that the whole medical application process, including sitting the BMAT, can be a daunting process. But she believes that being supportive can make a huge difference to a student's confidence and ability to succeed in their application.
Absolutely amazing course
*
A really smooth, informative and helpful course
*
The tutor was fantastic; carefully explained everything and make sure everyone understood the different elements before moving on
Details
Price
Qty
BMAT Course 29-30th September
£195.00

(GBP)

Expired

BMAT Course: 27-28 July 2019
£195.00

(GBP)

Sold Out

BMAT Course: 3-4th October 2020
£195.00

(GBP)

Expired
We have bursary places available on our courses, for more information please click here.
August 31, 2021




8:00 am - 12:00 pm
Details
Price
Qty
BMAT Course 29-30th September
£195.00

(GBP)

Expired

BMAT Course: 27-28 July 2019
£195.00

(GBP)

Sold Out

BMAT Course: 3-4th October 2020
£195.00

(GBP)

Expired