These online courses are designed for students doing Edexcel Maths retakes.  Saturday will cover C3 and Sunday will cover C4. Students doing Edexcel IAL C34 should attend both days. During the courses students will have the chance to go over the topics of each module, practice exam questions and improve their exam technique.
Classes are from 9.00am to 5.30pm everyday.
The online classroom will be available to join from 8.45am on both days.
*
There will be a one-hour lunch break and a couple of 10-min breaks in the morning and afternoon sessions.
Our courses use the video conferencing platform Zoom. 
*
Please click here for our guide to how our online courses work, including a sample video.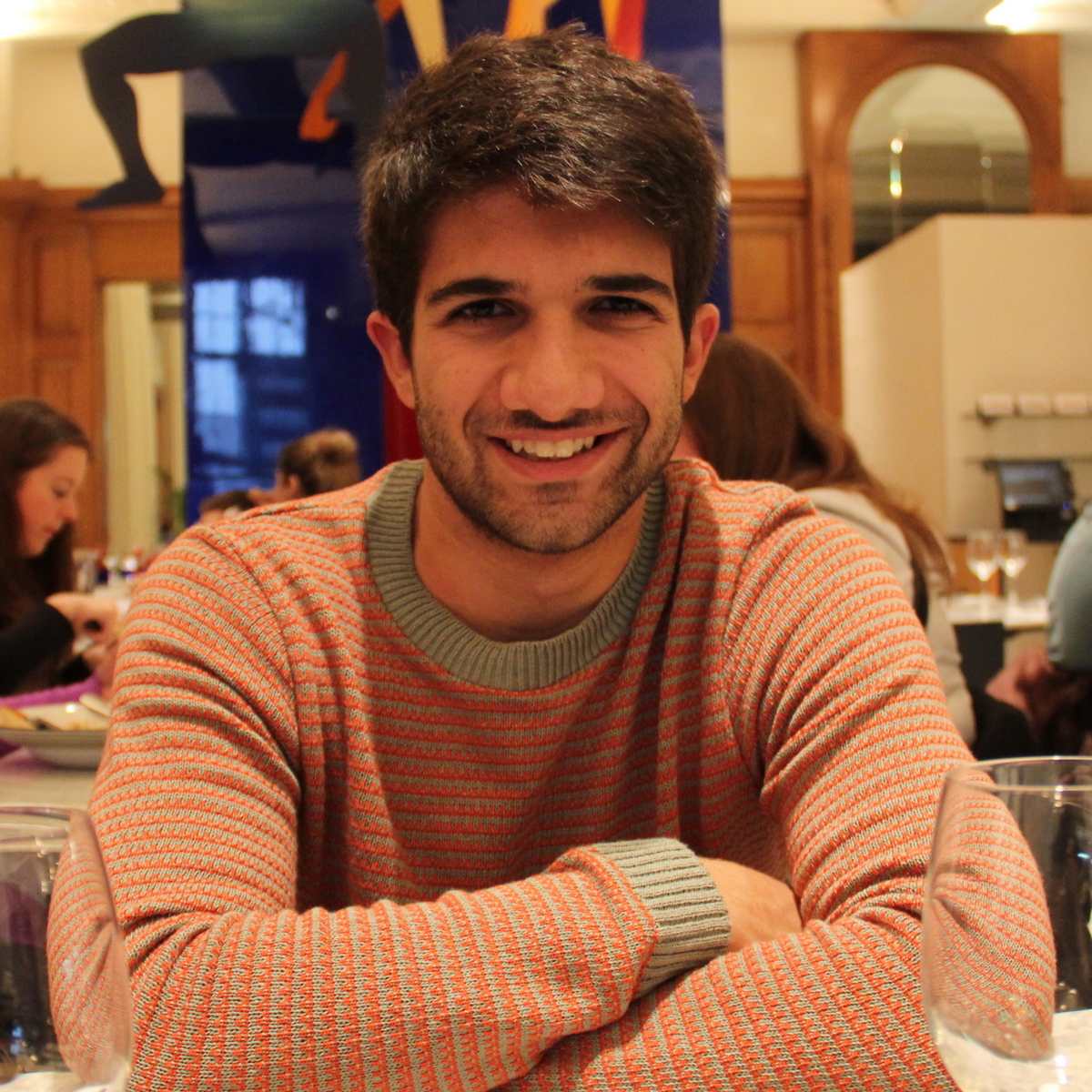 Gorkem studied Physics at Magdalen College, University of Oxford and graduated in 2011. He then gained his qualified teacher status (QTS) from King's College London in 2012. Teaching has always been a passion for Gorkem since his teenage years, when he worked as a tennis coach. Upon deciding to pursue a career in teaching, Gorkem began tutoring in 2010 while he was an undergraduate student. Currently he works as a full-time tutor, specialising in Maths and Physics A-levels and admissions tests such as PAT, as well as helping students in their university application and interview preparation. In 2013, Gorkem established the Physics & Maths Tutor website, which has become a useful resource, providing study help for thousands of students. In his private life, Gorkem still enjoys being a dedicated tennis player and coach.
Going through the exam questions topic by topic instead of just going through past papers helped me get the hang of each of the topics from the syllabus
*
Gorkem is a wonderful teacher even given it was online he made us feel like we were in an actual classroom
*
I liked the structure of giving us the basics thoroughly and then showing how to apply them
Day 1 - C3


June 1, 2019




8:45 am - 5:30 pm

Day 2 - C4


June 2, 2019




8:45 am - 5:30 pm