These separate one day courses are the perfect way to prepare for Papers 1 and 2. Our enthusiastic teacher Joanna will guide students through the key maths skills required for each of the papers.  For Paper 2 she will focus on the topics we predict are likely to come up after Paper 1.
The courses will go through past paper questions to help improve exam technique and identify areas of weakness to work on. Students will receive a booklet of past paper questions by topic to take home with them. Full of tips and tricks to attain top marks, this course will leave students feeling confident and prepared going into their final maths exam.
Please note: this course is designed for Edexcel higher tier students.
Classes are one day.
They are from 9.30am to 5pm everyday.
Registration is at 9.15am.
…
There will be a one-hour lunch break and a couple of 10-min breaks in the morning and afternoon sessions.
Lunch is not provided but there are places to eat around the school.
Steel House, 11 Tothill Street, London, SW1H 9LH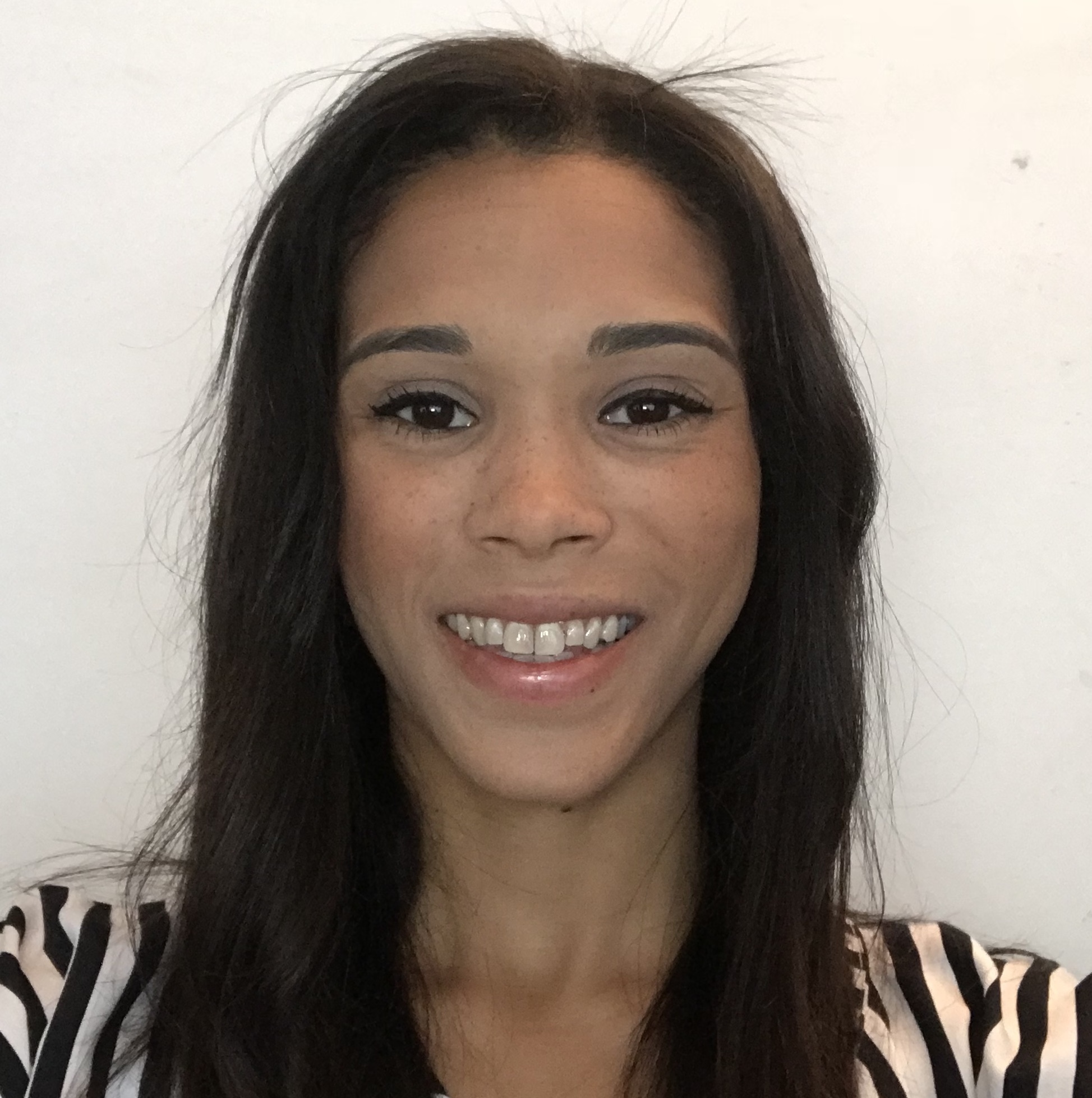 Tutor: Joanna John-Baptiste
With 4 years experience working in schools including Dulwich College and Whitgift School in both Mathematics and Learning Support departments, Joanna is well experienced working with a range of mathematical abilities. She has an interest in the Science of Learning, where she applies effective and proven teaching methods to suit individual learning needs.
Joanna loves teaching Maths: particularly taking complex principles and finding ways to communicate them to students in an understandable and clear way. She creates a positive, calm and productive work environment and has been successful in building students' confidence, motivation and enjoyment of Maths, which is proven to increase ability.
Details
Price
Qty
Maths Edexcel Paper 1: 16th May 2020
£80.00

(GBP)

Expired

Maths Edexcel Paper 2: 29th May 2020
£80.00

(GBP)

Expired

Maths Edexcel Paper 1 & 2 Bundle
£145.00

(GBP)

Expired
We have free bursary places available on our courses, for more information please click here.
---
If you would like to be updated about future courses please leave your details below.
May 31, 2021




6:20 pm - 7:20 pm
Details
Price
Qty
Maths Edexcel Paper 1: 16th May 2020
£80.00

(GBP)

Expired

Maths Edexcel Paper 2: 29th May 2020
£80.00

(GBP)

Expired

Maths Edexcel Paper 1 & 2 Bundle
£145.00

(GBP)

Expired