Our two day Maths course is a great way to prepare for the summer exams. Our experienced teacher will guide students through all the key aspects of the Edexcel Maths specification (9-1, Higher Tier) before using past paper questions to help improve exam technique. Full of tips and tricks to attain top marks, this course will leave students feeling confident and prepared going into their exams.
Classes run over two days.
They are from 10.00am to 5pm everyday.
Registration is at 9.45am.
…
There will be a one-hour lunch break and a couple of 10-min breaks in the morning and afternoon sessions.
Lunch is not provided but there are places to eat around the school.
Steel House, 11 Tothill Street, London, SW1H 9LH
Tania graduated with a BSc in Mathematics and Management from Loughborough University in 2007. From university she went straight into teaching while doing her GTP qualification to teach Secondary Maths from the University of Wolverhampton. Since then, she has taught Key Stages 3 to 5 at a variety of schools, with the past seven years based at Bromley High School GDST. Tania really enjoys building a rapport with her students and seeing them develop a love for maths and progress onto A Level and beyond. She take huge satisfaction in nurturing those "penny drop" moments and supporting students through their "learning pits".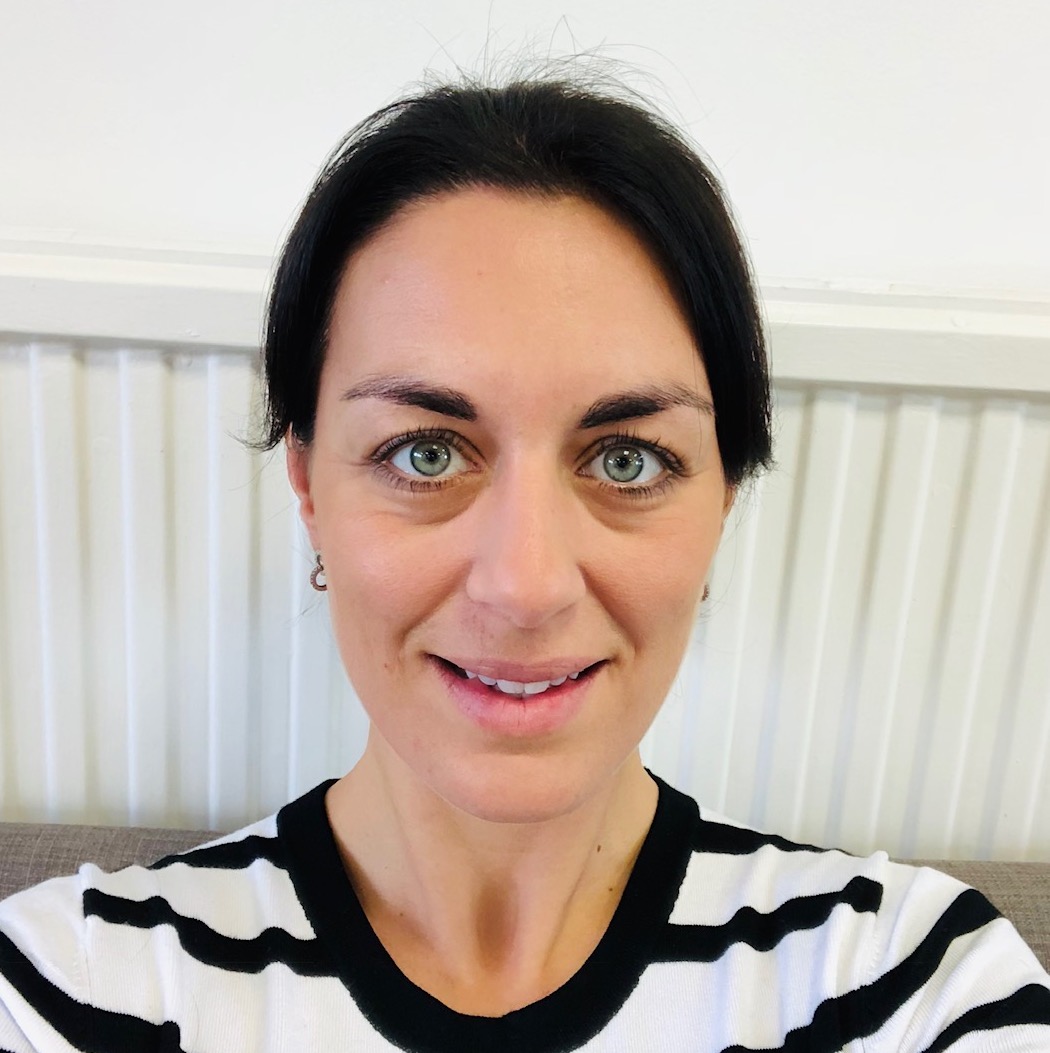 My tutor's explanations were spot on and I liked the booklet
*
She was really helpful when I didn't know what I did wrong
*
I found the teaching of the difficult topics the most useful part of the course
Day 1


April 6, 2020




9:45 am - 5:00 pm

Day 2


April 7, 2020




9:45 am - 5:00 pm