Pure Teacher Assessed Grades Course Day 1


April 9, 2021




9:15 am - 4:30 pm

Pure Teacher Assessed Grades Course Day 2


April 10, 2021




9:15 am - 4:30 pm

Pure Teacher Assessed Grades Course Day 3


April 11, 2021




9:15 am - 4:30 pm

Statistics Teacher Assessed Grades Course


April 17, 2021




9:15 am - 4:30 pm

Mechanics Teacher Assessed Grades Course


April 18, 2021




9:15 am - 4:30 pm
Maths A-level Teacher Assessed Grades Course
These three day-courses are designed to help students prepare for their teacher-graded assessments. Our tutors will review key sections of the syllabus, enabling students to identify and fill in any gaps in their knowledge and strengthen their understanding of the syllabus covered thus far. It's likely that teachers will use students' past paper performance to inform the grades they award. Our tutors will use past paper questions throughout their teaching to consolidate knowledge and demonstrate how to apply it to exam questions, in order to consistently score top marks. Students will leave the course with renewed confidence and a sense of mastery of the course content.
Learners are provided with high-quality, comprehensive and original material including notes, guides and question booklets. These resources have been specially created to supplement the learning experience and support students beyond the course.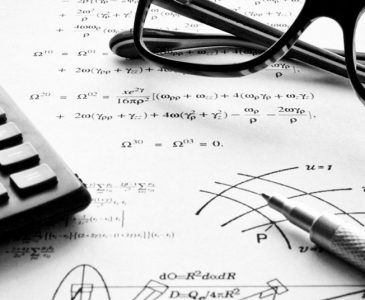 Course Structure & Content
Classes are from 9.30am to 4.30pm. Registration starts from 9.15am.
There will be a 1 hour lunch break and a couple of 10 minute breaks in the morning and afternoon.
Our maths courses are advertised as being for Edexcel. However, they are still suitable for students studying other exam boards. The A-level maths topics are universal so content covered on the course is relevant for all A-level Math students. The only thing to note is that questions used in teaching are taken from Edexcel past papers.
This course takes place online. To find out how our online courses work please click here.
Statistics
Statistics
Session 1
– Mean, Median and Quartiles
– Standard Deviation
– Statistical Diagrams
Session 2
– Discrete Probability Distributions
– Binomial Distribution; Normal Distribution
– Normal Approximation to the Binomial Distribution
Session 3
– Correlation and Linear Regression
– Hypothesis Tests
Session 4
– Probability Trees
– Venn Diagrams
– Two Way Tables
– Independent, Dependent, Mutually Exclusive Events
Session 5
– Population and Sampling
Session 6
– Extra question practice on topics students request
Our Maths tutors are qualified teachers. Their enthusiastic and accessible teaching styles enable students to feel able to ask questions and interact in discussions. Our tutors receive consistently good feedback from students. Their expert knowledge and fresh teaching approach will help everything click into place.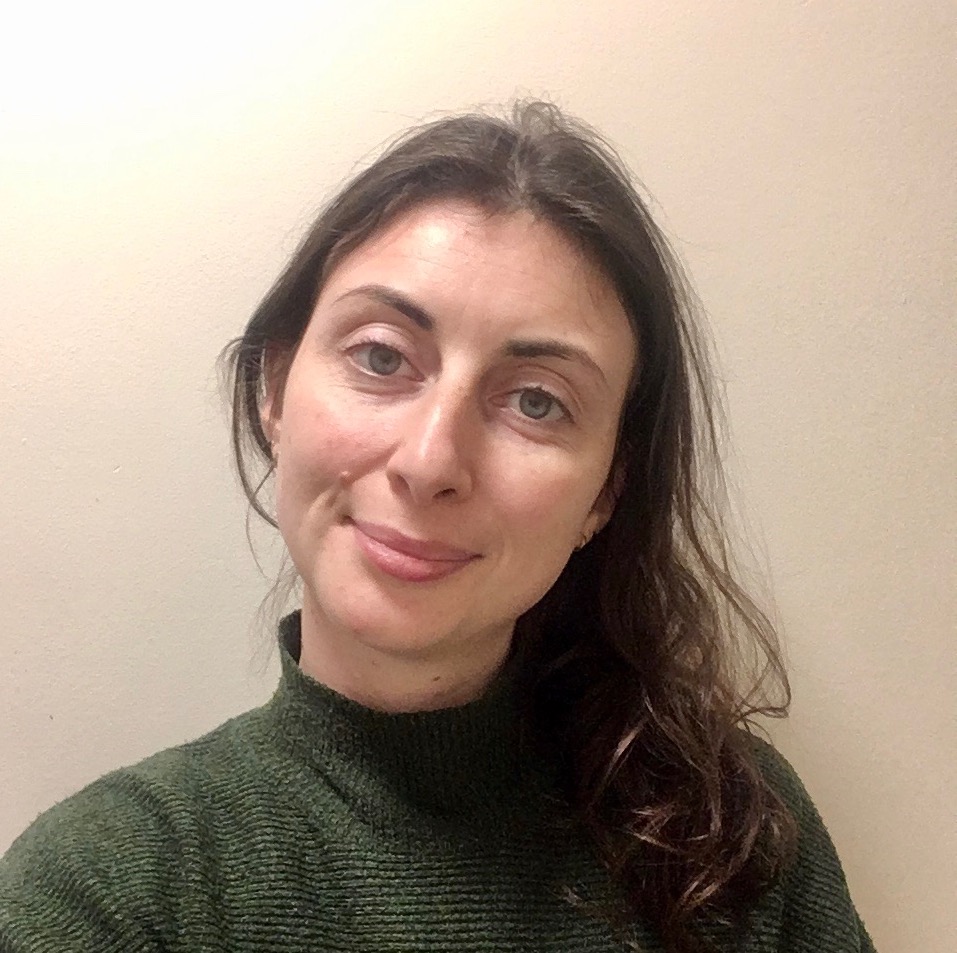 Jocelyn Stockbridge
Jocelyn read Mathematics at the University of York and then completed her PGCE at the University of Cambridge in 2010. From university she went straight into teaching. Jocelyn is the Head of Mathematics at a top independent college in London. She enables her students to achieve top results by ensuring they understand the theory behind the methods they use and encouraging an intuitive approach to problem solving. Jocelyn believes the completion of past paper questions is vital to success in the exams.
Aidin Poori
Aidin has a BSc in Pure Mathematics from the University of Edinburgh and MSc in Pure Mathematics from the University of Manchester. He completed his PGCE course in Liverpool LJMU on July 2013 and has been teaching full time since then. He was a full time teacher in Harris Academy Merton from 2013 – 2017 and has joined Dulwich College School in 2017 as a maths teacher. He truly enjoys teaching. He has experience of teaching sets at a wide range of levels and is able to apply pedagogy differently depending on the students. His students have consistently gained the best results in their schools.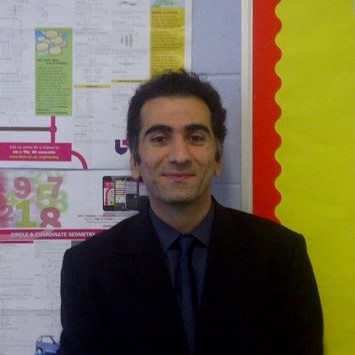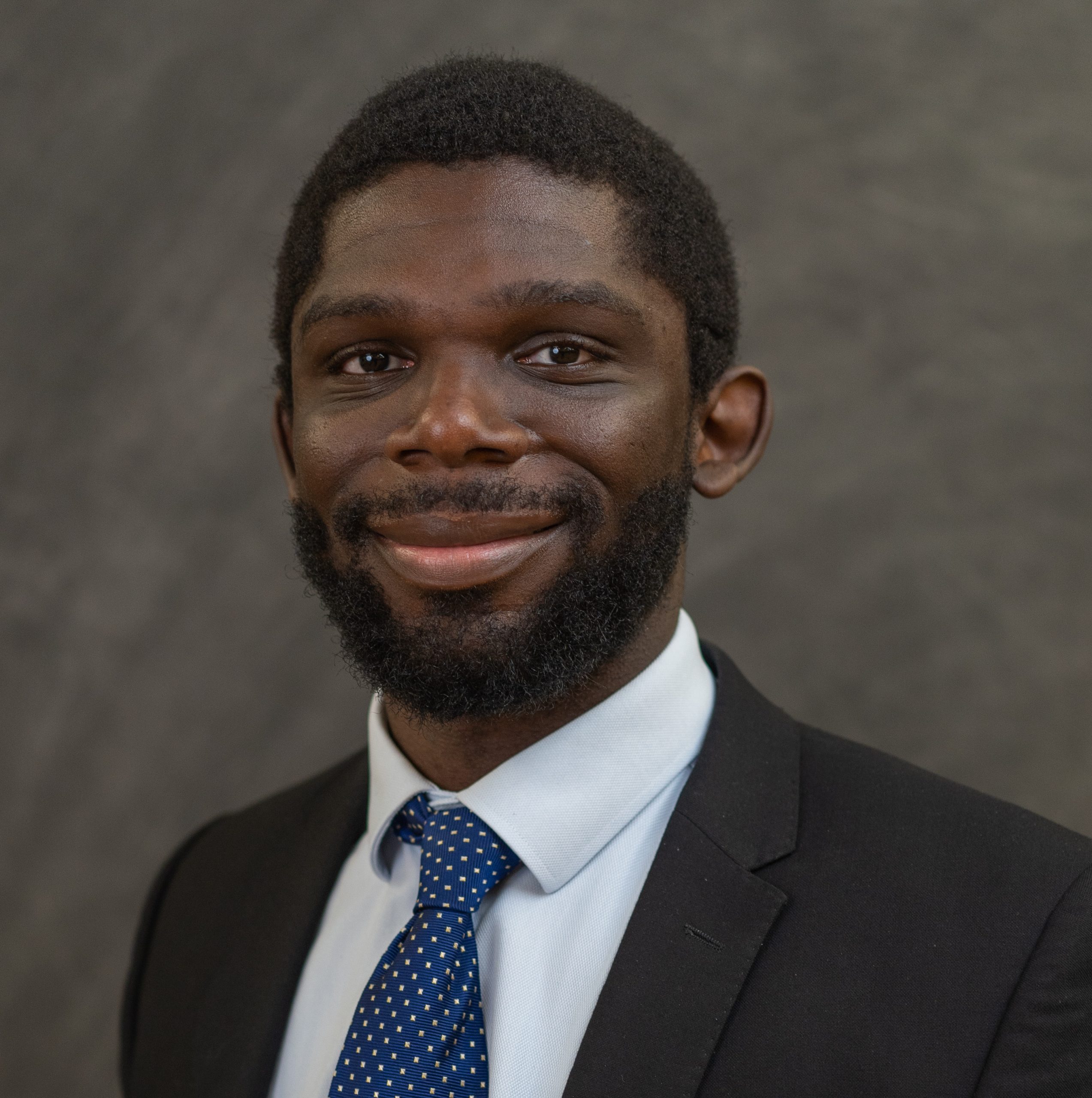 Gideon Hammond
Gideon read Chemical Engineering with Management at Loughborough University and went on to do a PGCE at the University of Brighton, graduating in 2018. Gideon currently teaches Mathematics and Physics at Eltham College in South East London. He is interested in the utility of Maths, noted by; his degree, topic interests (Mechanics and Statistics) and the Principles of Finance summer course he completed in 2016, shortly after leaving university. Whether in person or online Gideon endeavours to facilitate an environment conducive for learning whilst consistently referring to the fundamentals. He believes high stakes assessment requires efficient focus, not high stress.
Sam was amazing, really engaged with everyone, had good knowledge of the syllabus and focused on areas we found challenging more if asked to do so.
[Aidin] was very precise about common mistakes students made and made sure every one of us understood the topic and question he'd just shown before he moved on. We were all very engaged in the lesson, and by helping us understand it, he made us enjoy it. Keep up the great teaching!
Bursary Places
We have free bursary places available on our courses, for more information please click here.
Have a question about this course?