During the courses students will have the chance to go over the topics of each module, practice exam questions and improve their exam technique. These courses are designed for the new maths specification, they cover all the required topics for Maths A-level which is the same across all exam boards. However, as the majority of the attendees are sitting the Edexcel exam our tutors will be using Edexcel past-paper questions throughout.
A-Level course runs over 6 days, AS-Level runs over 3 days. Students can also attend days and topics of their choice.
They are from 9.00am to 5.30pm everyday.
Registration is at 8.45am.
…
There will be a one-hour lunch break and a couple of 10-min breaks in the morning and afternoon sessions.
Lunch is not provided but there are places to eat in and around the campus.
Tania graduated with a BSc in Mathematics and Management from Loughborough University in 2007. From university she went straight into teaching while doing her GTP qualification to teach Secondary Maths from the University of Wolverhampton. Since then, she has taught Key Stages 3 to 5 at a variety of schools, with the past seven years based at Bromley High School GDST. Tania really enjoys building a rapport with her students and seeing them develop a love for maths and progress onto A Level and beyond. She take huge satisfaction in nurturing those "penny drop" moments and supporting students through their "learning pits".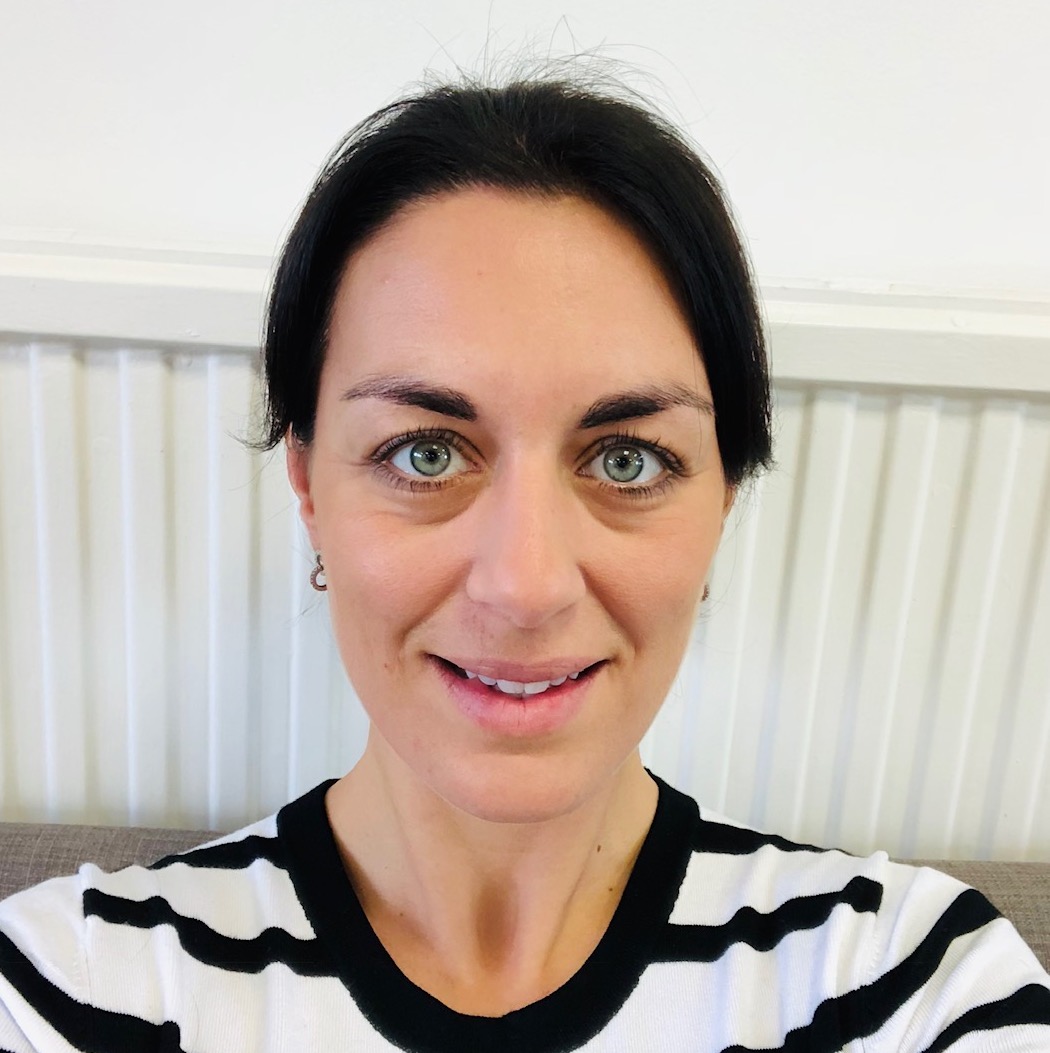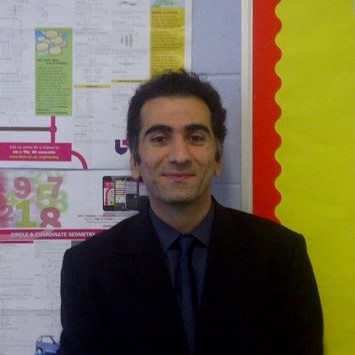 Aidin has a BSc in Pure Mathematics from the University of Edinburgh and MSc in Pure Mathematics from the University of Manchester. He completed his PGCE course in Liverpool LJMU on July 2013 and has been teaching full time since then. He was a full time teacher in Harris Academy Merton from 2013 – 2017 and has joined Dulwich College School in 2017 as a maths teacher. He truly enjoys teaching. He has experience of teaching sets at a wide range of levels and is able to apply pedagogy differently depending on the students. His students have consistently gained the best results in their schools.  
Hannah is a Maths and Further Maths teacher from South East London. She read maths at the University of Birmingham, gaining a first class degree, and has been teaching ever since. A couple of years ago she took charge of gifted and talented and STEM in her school and works hard to ensure her pupils love and challenge themselves in maths every day.
Imogen has a BSc Physics from King's College London and is currently studying a MSc Financial and Actuarial Mathematics. She is training to become an Actuary, a job that involves using mathematics and statistics within the Insurance industry. Imogen has over five years experience tutoring Maths and Physics to a wide range of abilities. She particularly enjoys building students' confidence in their problem areas by working through exam style questions and breaking them down into smaller and easier to understand parts.
The tutor took a slow approach from first principles assuming we knew nothing, giving us all the information we needed to know
*
Going through a range of difficult questions was very useful
*
Different methods were used by the tutor to what I had used before to solve questions, some of which are much better
We have redesigned our 2019 maths courses based on the new maths specifications. Our AS-Level course runs over three days and includes two days of Pure Maths and one day of Statistics and Mechanics. Our A-Level course runs over six days; with four days of Pure Maths, one day of Mechanics and one day of Statistics. You can book onto either our AS or A-Level full courses by selecting a bundle package. Alternatively, you can pick and choose which sections of the course you would like to attend.
AS-Level Day 1: Pure Maths


April 18, 2019




8:45 am - 5:30 pm

AS-Level Day 2: Pure Maths


April 19, 2019




8:45 am - 5:30 pm

AS-Level Day 3: Statistics & Mechanics


April 20, 2019




8:45 am - 5:30 pm

A-Level Day 1: Pure Maths


April 6, 2019




8:45 am - 5:30 pm

A-Level Day 2: Pure Maths


April 7, 2019




8:30 am - 5:30 pm

A-Level Day 3: Pure Maths


April 8, 2019




8:45 am - 5:30 pm

A-Level Day 4: Pure Maths


April 9, 2019




8:45 am - 5:30 pm

A-Level Day 5: Statistics


April 11, 2019




8:45 am - 5:30 pm

A-Level Day 6: Mechanics


April 12, 2019




8:45 am - 5:30 pm

A-Level Pure Day 1: Pure Maths


April 15, 2019




8:45 am - 5:30 pm

A-Level Pure Day 2: Pure Maths


April 16, 2019




8:45 am - 5:30 pm

A-Level Pure Day 3: Pure Maths


April 17, 2019




8:45 am - 5:30 pm

A-Level Pure Day 4: Pure Maths


April 18, 2019




8:45 am - 5:30 pm

A-Level Day 5: Statistics


April 20, 2019




8:45 am - 5:30 pm

A-Level Day 6: Mechanics


April 21, 2019




8:45 am - 5:30 pm