This one day course is packed full of everything you need to know to start your journey into medicine. Our experienced tutor will provide you with a complete overview of the medical application process; from how to pick a university and course to acing your interview and everything in between. You will leave us with all the tools and knowledge you need to apply for your dream medical course. This day is aimed at year 12 students and their parents, as well as teachers wanting to know more about the process to support their students in their medical school applications.
The course runs from 10.00am to 4pm.
Registration is at 9.45am.
…
There will be a one-hour lunch break and a break in the morning and afternoon sessions.
…
Lunch is not provided but there are places to eat in and around the campus.
Why medicine?
The benefits of both studying and having a career in medicine and what you should be aware of before choosing this career path
Overview of application progress
We will take you through a detailed timeline of the application process, so you know what you will need to do and all the important deadlines
Qualifications needed
Which subjects you will need to have and what grades you need to achieve including GCSEs, A levels, IB and Scottish highers
Work experience
We will explain the different ways of gaining work experience and what is most beneficial for your medical school application
Personal statement
This section will explain what to include and the dos and don'ts of writing your personal statement. We will take you through some good and bad examples and will also include example statements written by people who got accepted into medical school for you to take home for inspiration
Choosing your medical school
An overview of the different medical schools and what to consider when choosing your medical school, including whether they offer an intercalated bsc, whether they are a problem based learning university and what qualification you would get at the end
UKCAT/BMAT
Advice on what the exams entail, how best to prepare, the resources and courses that are available and whether you should take both or just one of the exams
Interviews
We will explain some of the most common interview methods and things that you should be aware of. We will also advise you how to prepare for the interview and will demonstrate some techniques for performing better
Graduate Medicine
Why you might choose graduate medicine, the universities which offer this access route, how this affects your time at medical school and the funding options
Medical Career
A brief overview of the medical career path, the different training options and what all the acronyms mean!
Daisy has a BSc from UCL in Immunology, Infectious Diseases and Cellular Pathology and is currently in her final year at UCL medical school. She is an experienced tutor, having taught Science and Maths to all age groups. She particularly enjoys helping students develop their scientific reasoning and confidence in their abilities.
Daisy is passionate about helping students get into medicine. Her extensive knowledge of the medical application process and engaging teaching style is the perfect combination to help prepare you for your journey into medicine.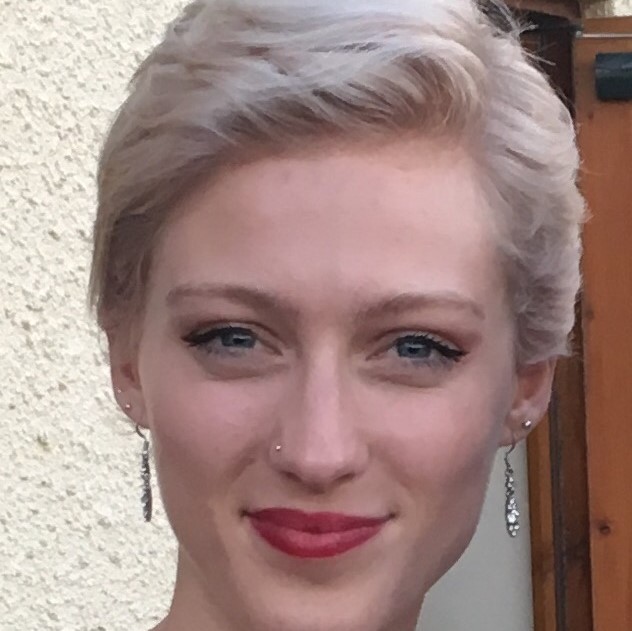 Interactive interview workshop
*
In depth advice on how to prepare for the UKCAT and BMAT tests
*
Personal statement examples which have been accepted into Oxbridge and top London universities
If you are booking tickets for 2 or more people in one transaction please use the second option to take advantage of our multiple bookings discount.
Please note that ticket sales end on Sunday 27th January
Getting into Medicine


February 3, 2019




9:45 am - 4:00 pm