We're sorry, but all tickets sales have ended because the event is expired.
Getting into Medicine


February 3, 2019




9:45 am - 4:00 pm

Getting into Medicine


March 24, 2019




8:45 am - 5:00 pm

Getting into Medicine 23rd Nov


November 23, 2019




8:45 am - 5:00 pm

Getting into Medicine


February 8, 2020




9:30 am - 5:00 pm

May 31, 2021




7:00 pm - 8:00 pm
Getting into Medicine Course – Online
These courses are designed to prepare the students for the summer exams. Classes are separated by exam board and are taught by experienced, professional tutors. Your course tutor will teach a topic before going through past paper questions to consolidate learning and practice exam technique. Your tutor will use this past paper practice to give tips about how to get the most marks and the best approach to answering questions. Any weaknesses can be identified and worked on before moving on to the next topic.
Our courses cover the whole specification which means they're a great way to kick start revision or can be used to identify and fill in any gaps in knowledge. You should leave the course feeling confident and prepared for your exams.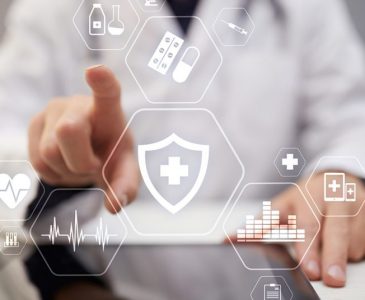 Course Structure & Content
Classes are from 9.30am to 4.30pm. Registration starts from 9.15am.
There will be a 1 hour lunch break and a couple of 10 minute breaks in the morning and afternoon.
This course takes place online. To find out how our online courses work please click here.
Getting into Medicine
Why medicine?
The course will start with the benefits of both studying and having a career in medicine and what you should be aware of before choosing this career path
Overview of application progress
We will take you through a detailed timeline of the application process so you know what you will need to do when and be aware of all the important deadlines
Qualifications needed
Which subjects you will need to have and what grades you need to achieve including GCSEs, A levels, IB and Scottish highers
Work experience
Work experience is important to add to your personal statement but finding placements can often be difficult. We will explain the different ways of gaining work experience and what is most beneficial for your medical school application
Personal statement
This section will explain what to include and the dos and don'ts of writing your personal statement. We will take you through some good and bad examples and will also include example statements written by people who got accepted into medical school for you to take home for inspiration
Choosing your medical school
There are so many universities and courses how do you pick where to apply to? We will give you an overview of the different medical schools and what to consider when choosing your course. We will show you important factors to look out for including whether they offer an intercalated BSc, whether they are a problem based learning university and what qualification you would get at the end
UCAT/BMAT
You will be taking one or both these exams depending on where you apply. We will give you an overview of what the exams entail, how best to prepare for them, the resources and courses that are available and whether you should take both or just one of the exams
Interviews
We will explain some of the most common interview methods and how to prepare for the interview process. Another medical student will join Daisy in this section and together they will show you how to approach answering questions, body language techniques and give you other tips on how to perform well.
Graduate Medicine
Another path into medicine is to choose to do graduate medicine. We will go through which universities offer this access route, how this affects your time at medical school and the funding options.
Medical Career
Getting accepted into a university is only the beginning of your medical journey. We will give you an overview of different medical career paths, the different training options and what all the acronyms mean!
Our tutor's enthusiastic and accessible teaching styles enable students to feel able to ask questions and interact in discussions. Our tutors receive consistently good feedback from students.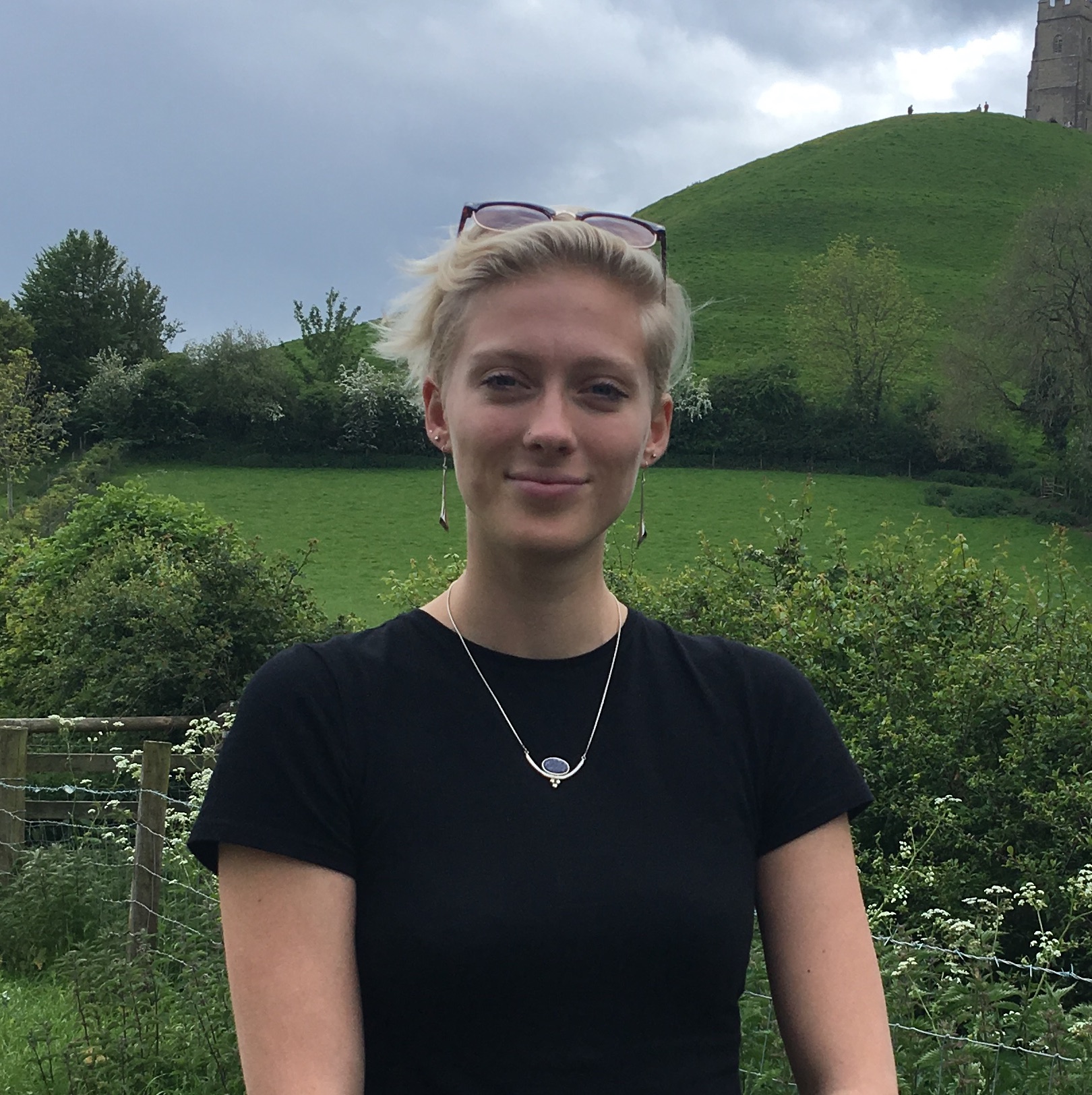 Daisy Newberry
Daisy has a BSc from UCL in Immunology, Infectious Diseases and Cellular Pathology and is now working as a Junior Doctor in Brighton. She is an experienced tutor, having taught Science and Maths to all age groups. She particularly enjoys helping students develop their scientific reasoning and confidence in their abilities.
Daisy is passionate about helping students get into medicine. Her extensive knowledge of the medical application process and engaging teaching style is the perfect combination to help prepare you for your journey into medicine. 
Have a question about this course?
Daisy was really engaging, great at speaking and passing on the key information but keeping it interesting at the same time
I gained a lot of knowledge for medical school and how to apply and how to present yourself the best way to the universities I would apply to.
Daisy was super friendly, energetic and welcoming as well as incredibly helpful
Bursary Places
We have free bursary places available on our courses, for more information please click here.
Our next Getting into Medicine course has not been scheduled.
Fill in the form below to register your interest in future Getting into Medicine courses.