Geography Teacher Assessed Grades Day 1


April 9, 2021




9:15 am - 4:30 pm

Geography Teacher Assessed Grades Day 2


April 10, 2021




9:15 am - 4:30 pm

Geography Teacher Assessed Grades Day 3


April 11, 2021




9:15 am - 4:30 pm
Geography A-level Teacher Assessed Grades Course
These three day-courses are designed to help students prepare for their teacher-graded assessments. Our tutors will review key sections of the syllabus, enabling students to identify and fill in any gaps in their knowledge and strengthen their understanding of the syllabus covered thus far. It's likely that teachers will use students' past paper performance to inform the grades they award. Our tutors will use past paper questions throughout their teaching to consolidate knowledge and demonstrate how to apply it to exam questions, in order to consistently score top marks. Students will leave the course with renewed confidence and a sense of mastery of the course content.
Learners are provided with high-quality, comprehensive and original material including notes, guides and question booklets. These resources have been specially created to supplement the learning experience and support students beyond the course.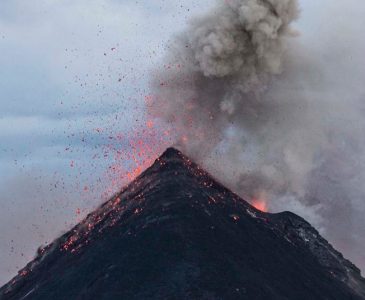 Course Structure & Content
Classes are from 9.30am to 4.30pm. Registration starts from 9.15am.
There will be a 1 hour lunch break and a couple of 10 minute breaks in the morning and afternoon.
This course takes place online. To find out how our online courses work please click here.
Geography
*Timetable for this course coming soon*
Since the government announced on 25th February that students would be given teacher assessed grades instead of sitting exams we have been working with our tutors to design a course which will best support students. We are consolidating this content at the moment and will be sharing it with you soon.
Our tutors' enthusiastic and accessible teaching styles enable students to feel able to ask questions and interact in discussions. Our tutors receive consistently good feedback from students. Their expert knowledge and fresh teaching approach will help everything click into place.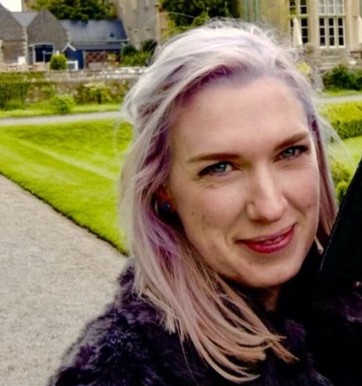 Michelle Wright
Michelle graduated from Queens University Belfast in 2013 with a BA (Hons) in English. Before this, she studied Geography as part of her International Baccalaureate Diploma.  She worked as a private tutor before being recruited by PMT Education where she is now Head of Operations. Part of her role is overseeing the development of both the English and Geography revision material.
She is a passionate and enthusiastic tutor who aims to further her students' understanding and help with any areas which may be causing difficulty. Michelle explains everything in a straightforward way, breaking down complex topics so they can be readily understood. Once basics have been grasped, she pushes students on to more challenging concepts. An ability to write structured and well written essays is essential in Geography and Michelle teaches how to plan and structure ideas in order to achieve higher grades.
Michelle was very knowledgeable and very helpful with guiding us on how to write and structure essays
The course was very helpful and made the processes easy to understand
Lessons were enjoyable and Michelle was really easy to talk to and ask questions to
Bursary Places
We have free bursary places available on our courses, for more information please click here.
Have a question about this course?