These courses are designed to prepare the students for the summer exams. Classes are separated by exam board and are taught by experienced, professional tutors. Your course tutor will teach a topic before going through past paper questions to consolidate learning and practice exam technique. Your tutor will use this past paper practice to give tips about how to get the most marks and the best approach to answering questions. Any weaknesses can be identified and worked on before moving on to the next topic.
Our courses cover the whole specification which means they're a great way to kick start revision or can be used to identify and fill in any gaps in knowledge. You should leave the course feeling confident and prepared for your exams.
Classes run over four days.
They are from 10.00am to 5.30pm everyday.
Registration is at 9.45am.
…
There will be a one-hour lunch break and a couple of 10-min breaks in the morning and afternoon sessions.
Lunch is not provided but there are places to eat around the school.
Steel House, 11 Tothill Street, London, SW1H 9LH
Edexcel A-Level
Day 1
Session 1
Nature of Economics
Session 2
How Markets Work
Session 3
Price Determination
Session 5
Government Intervention
Day 2
Session 1
Business Growth
Session 2
Revenue, Costs, Profit
Session 3
Business Objectives
Session 4
Market Structures
Session 6
Government Intervention
Day 3
Session 1
Measures of Economic Performance + AD/AS
Session 2
National Income
Session 3
Economic Growth
Session 4
Macroeconomic Performance and Objectives
Session 5
International Economics
Day 4
Session 1
Poverty and Inequality
Session 2
Emerging and Developing Economies
Session 3
The Financial Sector
Session 4
The Role of the State in the Macroeconomy
Tutor: Mohammed Al Mousawi
Mohammed studied Economics at the University of Surrey and graduated with a First Class (Hons) degree. He is a professional international economic expert with over eight years experience in the field, previously working for the Foreign and Commonwealth Office. This real-life macroeconomic experience is particularly helpful for understanding Themes 2 and 4. Mohammed is currently studying a Masters in Development Economics at SOAS.
Mohammed is passionate about Economics and loves teaching, he always aims to make learning Economics fun and enjoyable. In his lessons, Mohammed includes real world examples to apply and simplify economic theories. His teaching approach involves discussing and provoking debate to stimulate critical thinking. He focuses on exam practise from day one to ensure his students grasp the right technique to secure the highest marks.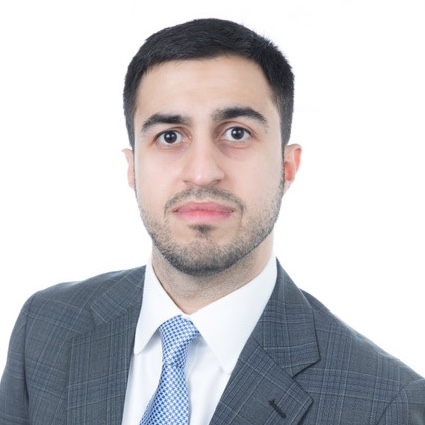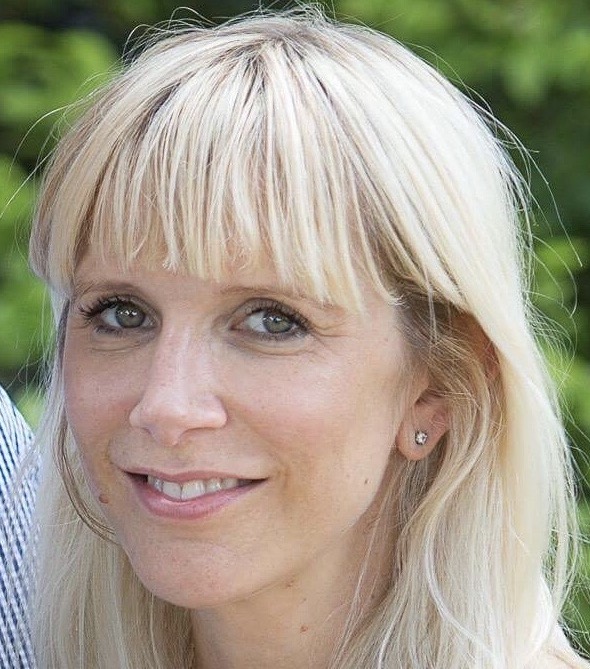 Dominique
studied Economics at Pembroke College, University of Cambridge.  She is a CFA charter holder and, after a successful 14-year career in Investment Banking as an Equities analyst and salesperson, re-trained as teacher.  Dominique is currently the Head of Economics at a top London day school and has taught at some of the most academic schools in London and the South-East, as well as working on a range of projects with Warwick University.  She has also examined for both AQA and Edexcel exam boards.
The course was amazing, highly recommend 
*
Mohammed was very very patient and explained things in a really simple and clear manner
*
Talking and going through individual examples and contextualising with real world examples was really useful
Details
Price
Qty
AQA A-Level: 4-7th April 2020
£345.00

(GBP)

Expired

Edexcel (A) A-Level: 4-7th April 2020
£345.00

(GBP)

Expired
We have free bursary places available on our courses, for more information please click here.
---
If you would like to be updated about future courses please leave your details below.
May 31, 2021




6:50 pm - 7:50 pm
Details
Price
Qty
AQA A-Level: 4-7th April 2020
£345.00

(GBP)

Expired

Edexcel (A) A-Level: 4-7th April 2020
£345.00

(GBP)

Expired