We're sorry, but all tickets sales have ended because the event is expired.
Biology Day 1


April 5, 2022




9:30 am - 4:30 pm

Biology Day 2


April 6, 2022




9:30 am - 4:30 pm

Chemistry Day 1


April 7, 2022




9:30 am - 4:30 pm

Chemistry Day 2


April 8, 2022




9:30 am - 4:30 pm

Physics Day 1


April 10, 2022




9:30 am - 4:30 pm

Physics Day 2


April 11, 2022




9:30 am - 4:30 pm
Combined Science GCSE Easter Revision Classes – London
Our separate two day science courses cover all the topics required for Combined Science. If you feel you needed an extra confidence boost in only one or two subjects you can book these courses individually. Alternatively, we have a 6 day bundle which covers the whole Combined Science specification.
Our experienced tutors will guide students through all the key aspects of the AQA Higher Tier specification (9-1) before using past paper questions to help improve exam technique. Full of tips and tricks to attain top marks, this course will leave students feeling confident and prepared going into their exams.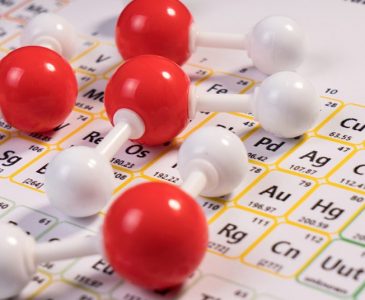 Course Structure & Content
Classes are from 9.30am to 4.30pm. Registration starts from 9.15am.
There will be a 1 hour lunch break and a couple of 10 minute breaks in the morning and afternoon.
All the topics for Combined Science are covered on our 2-day separate science courses with only a few topics being specific to the separate science specification. While these separate science specific topics are being taught, Combined Science students can practice past paper questions and spend time working independently to consolidate their learning.
Please click here to see how AQA separate science content compares with Combined Science. Highlighted topics are separate science only. 
AQA Biology (Higher Tier)
Day 1
Session 1
Topic 1: Cell Biology – Cell Structure, Cell Division, Transport in Cells
Session 2
Topic 2: Organisation – Principles of Organisation; Animal Tissues, Organs and Organ Systems; Plant Tissues, Organs and Systems
Session 3
Topic 3: Infection and Response – Communicable Diseases; Monoclonal Antibodies; Plant Disease
Session 4
Topic 4: Bioenergetics – Photosynthesis; Respiration
Session 5
Exam Techniques and How to Answer Questions
Day 2
Session 1
Topic 5: Homeostasis and Response – Homeostasis; The Human Nervous System; Hormonal Coordination in Humans; Plant Hormones
Session 2
Topic 6: Inheritance Variation and Evolution – Reproduction; Variation and Evolution; The Development of Understanding of Genetics and Evolution
Session 3
Topic 7: Ecology – Adaptations, Interdependence and Competition; Organisation of an Ecosystem
Session 4
Topic 7: Ecology – Biodiversity and the Effect of Human Interaction on Ecosystems; Trophic Levels in an Ecosystem; Food Production
Session 5
Summary and Exam Tips
Our science tutors' enthusiastic and accessible teaching styles enable students to feel able to ask questions and interact in discussions. Our tutors receive consistently good feedback from students. Their expert knowledge and fresh teaching approach will help everything click into place.
Prayagha Sivanesanathan (Chemistry)
Prayagha studied Biochemistry at the University of Warwick. After graduating she went on to complete her Science PGCE at Canterbury Christ Church University. Prayagha has been teaching KS3 Science, GCSE and A-Level Chemistry for eight years in various settings, including a London state school and independent schools in the U.K. and the Middle East. 
Prayagha has been teaching the AQA syllabus for the past four years. Her teaching style focuses on exam technique and ensures students are equipped with the tools needed to sit the exams with confidence, as evidenced by the exam results her pupils have achieved. Whilst teaching, Prayagha completed a Masters in Educational Leadership at University College London. She has a real passion for education and enjoys passing on her knowledge in a fun and enthusiastic manner.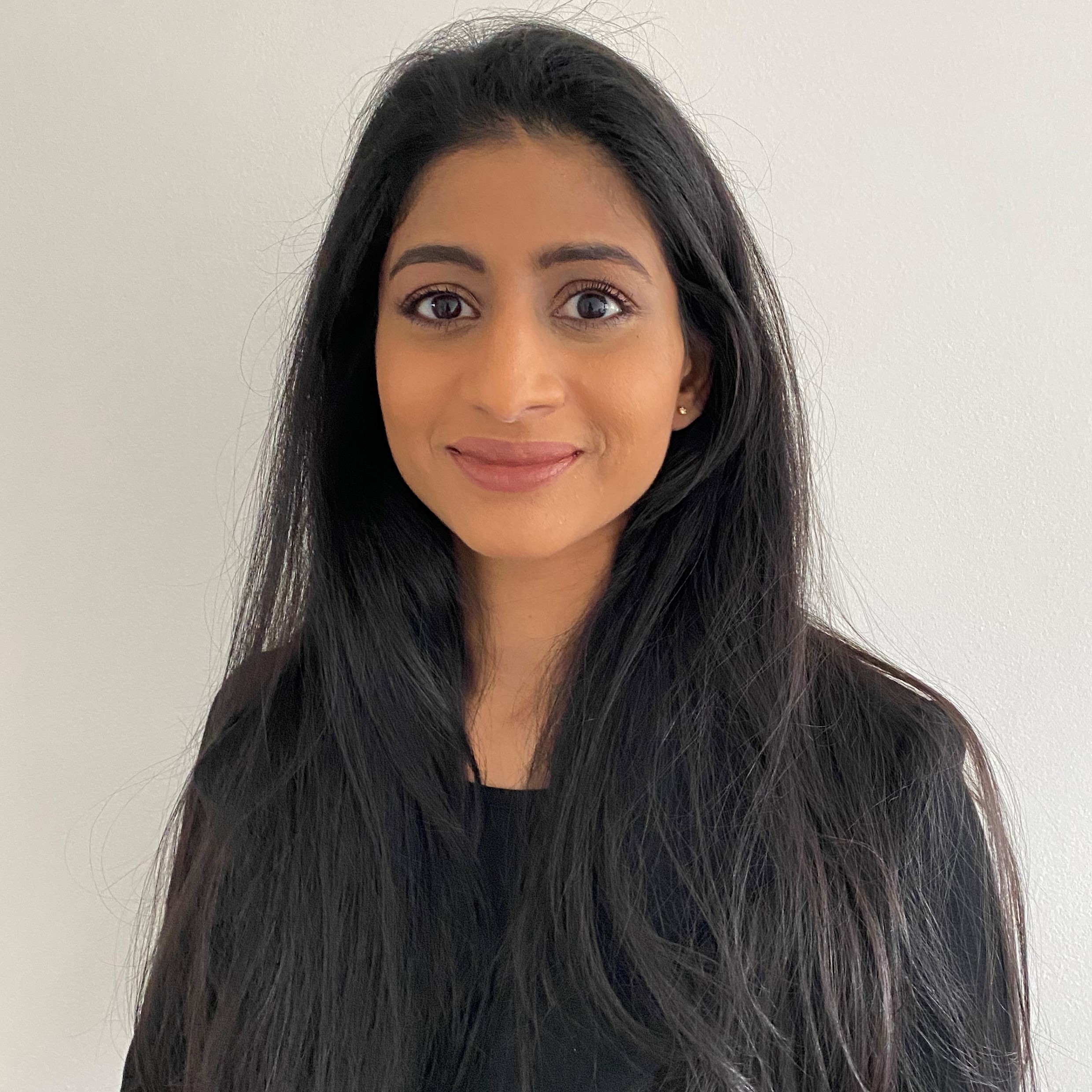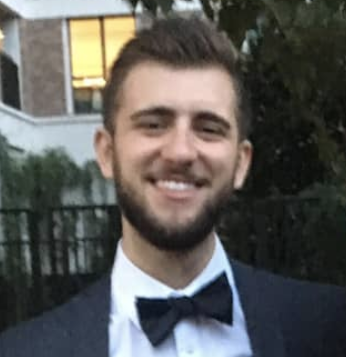 Andreas Brown (Biology)
Andreas is currently studying medicine at UCL. Before going to university he took a year out to tutor full-time, supporting students from GCSE up to A-Level. Andreas still enjoys tutoring alongside his studies. He focuses sessions on the most effective ways to learn the course content and, more importantly, how to translate this knowledge into answers that gain maximum marks. His warm personality will ensure you feel able to ask questions and lessons are fun and engaging.
Ife Owofemi (Physics)
*bio coming soon*
Have a question about this course?
Kate's explanations and tips were both clear and helpful
The course was really beneficial. Kate was good at explaining and made things enjoyable.
Bursary Places
We have free bursary places available on our courses, for more information please click here.
We're sorry, but all tickets sales have ended because the event is expired.